Dress up the table for a beautiful Eid celebration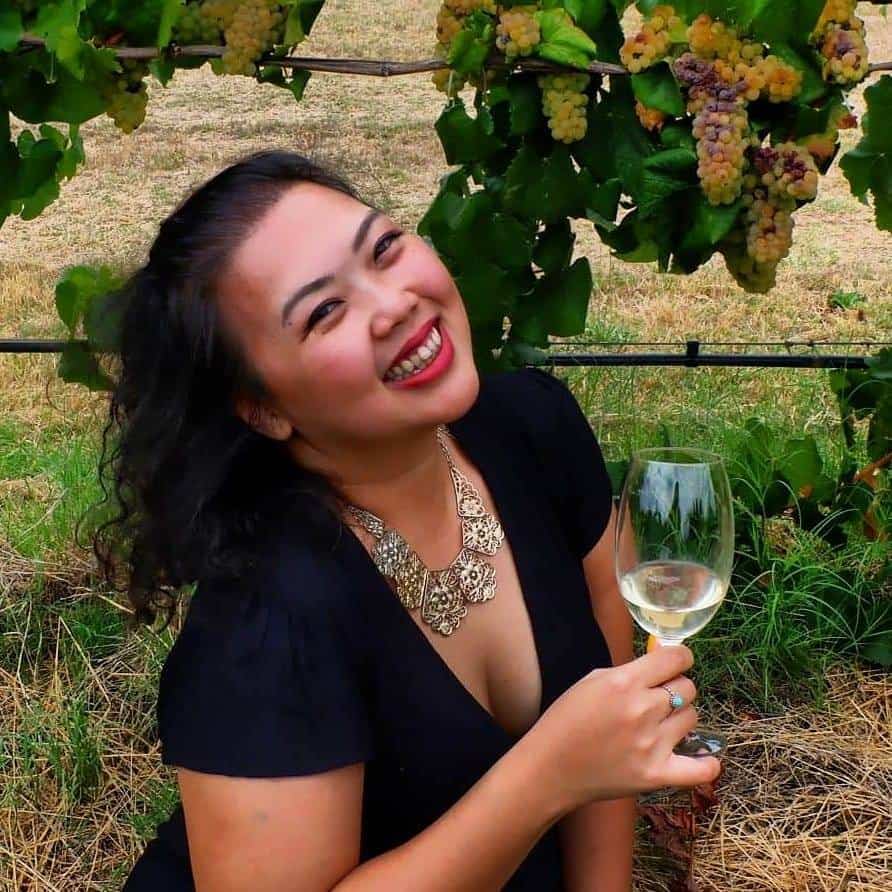 · 21 May 2020
·
Bali
Despite the social restriction, Eid feast at home should not be a drab affair. Find gorgeous tableware at these online shops.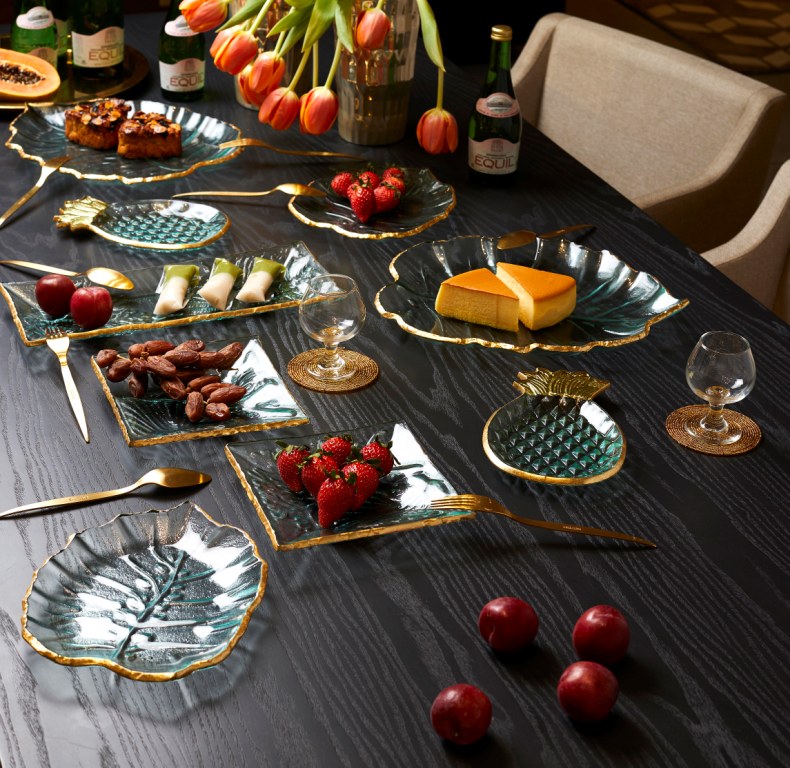 Create a cosy nest at home with Vivere's furniture, home decors and artwork collection. Its signature clean lines with light artisanal touch have decorated Indonesia's houses and apartments since 2003. This year, add sparkle to your table with these decorative glass plates with gilded edges. From the dainty Deco Plate Roundy Teardrop Clear (Rp348,000) to the quirky Deco Plate Pineapple Clear (Rp198,000), turn side dishes and snacks into still-life.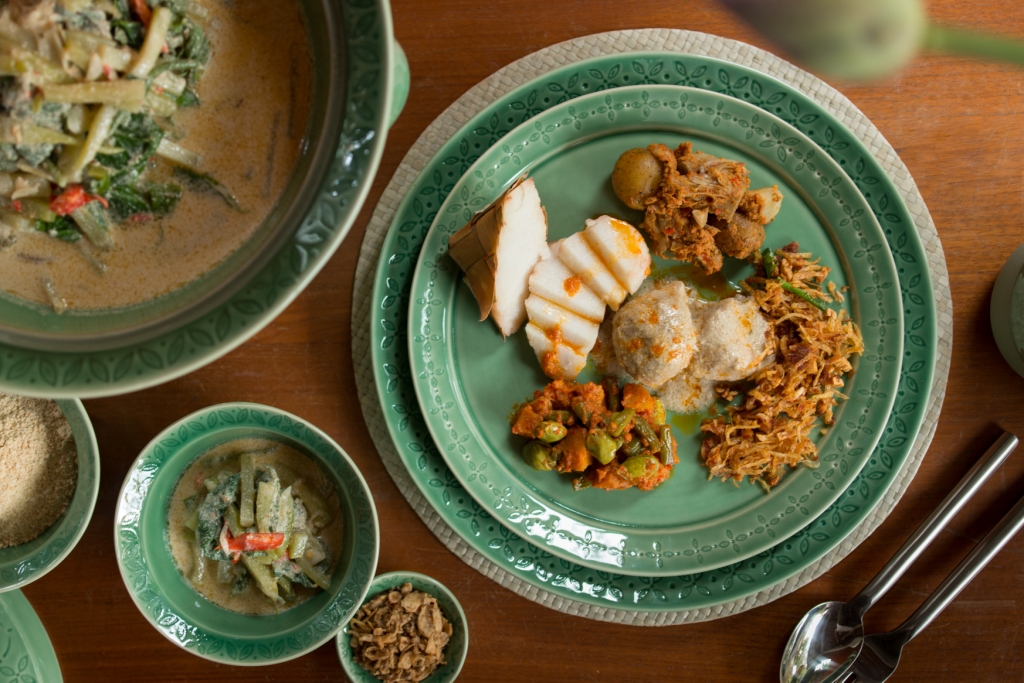 Bali's first ceramic tableware company was founded in 1976. From a small experimental cottage industry in Sanur, it has grown into a ceramic factory rooted in artisanal spirit and innovative design. With several award-winning collections, Jenggala offers a wide range of aesthetically pleasing products, from teapot to soap dispenser. Its latest Griya Collection is inspired from Javanese joglo wooden house's intricate patterns, capturing the traditional idea of family, home and shared home style dining. There is a Large Griya Casserole & Warmers Set (Rp1,699,000) and the stunning Celadon glazed Griya Dinner Set (Rp999,000) – made of plates, bowls and saucer.
With over 200 tableware, furniture and kitchen brands, Brewsuniq offers a one-stop shopping solution for your dining, cooking and entertaining needs. Have a look at hand-made, tactile plates such as Abstract Glaze Dinner Plate (Rp135,000) or gold-inspired cutlery collection. Artisanal woodworking, bar and coffee utilities are also available to re-create that dining and cafe experiences at home. Browse their entire collection and have your new tableware shipped to home.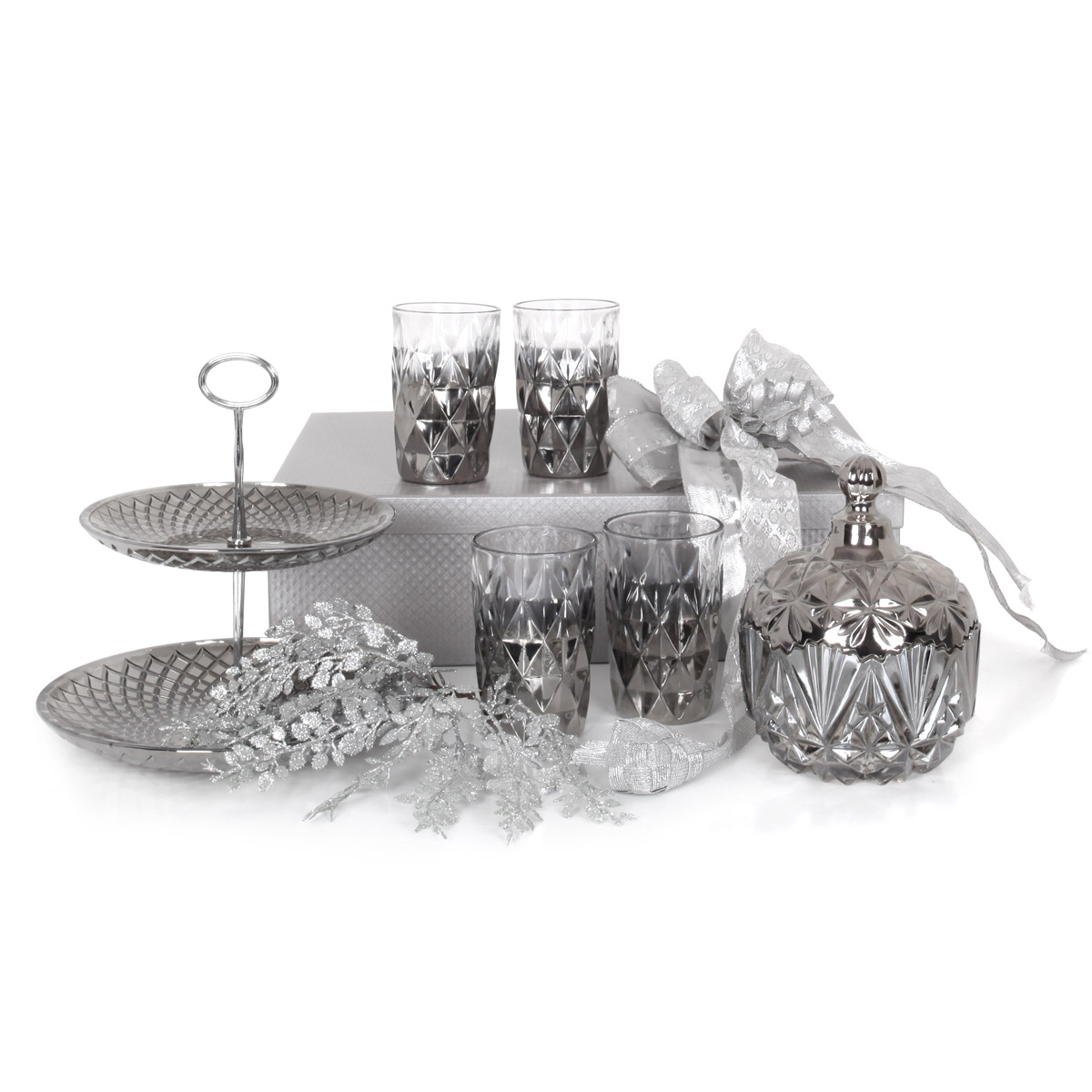 Designed to entertain, the exquisite Eid decor and tableware parcels are perfect for gift giving or adding elegance to your home. Vinoti's urban living inspired collection can be found in major Indonesian cities as well as their online shop. Their Sparkling Dessert collection (Rp789,000) will be perfect to serve Es Cendol or ice cream. How about an elegant two-tiered tray for your afternoon tea? The Sparkling Cakes and Cookies collection (Rp999,000) will certainly cheer your family up even after the festive season is over.
SHARE