Reinvent your cheese board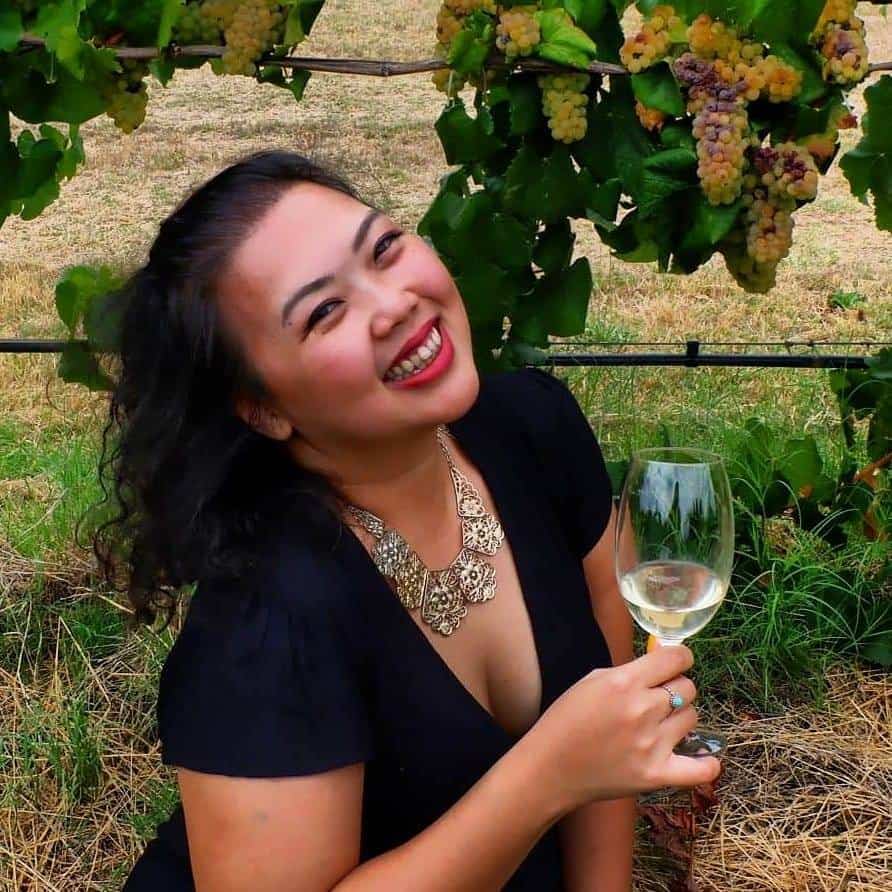 · 20 May 2020
·
Bali
Chef I Made Runatha of plant-based restaurant, Moksa Ubud shares his vegan Cashew Cheese and Herbed Cashew Cheese recipes.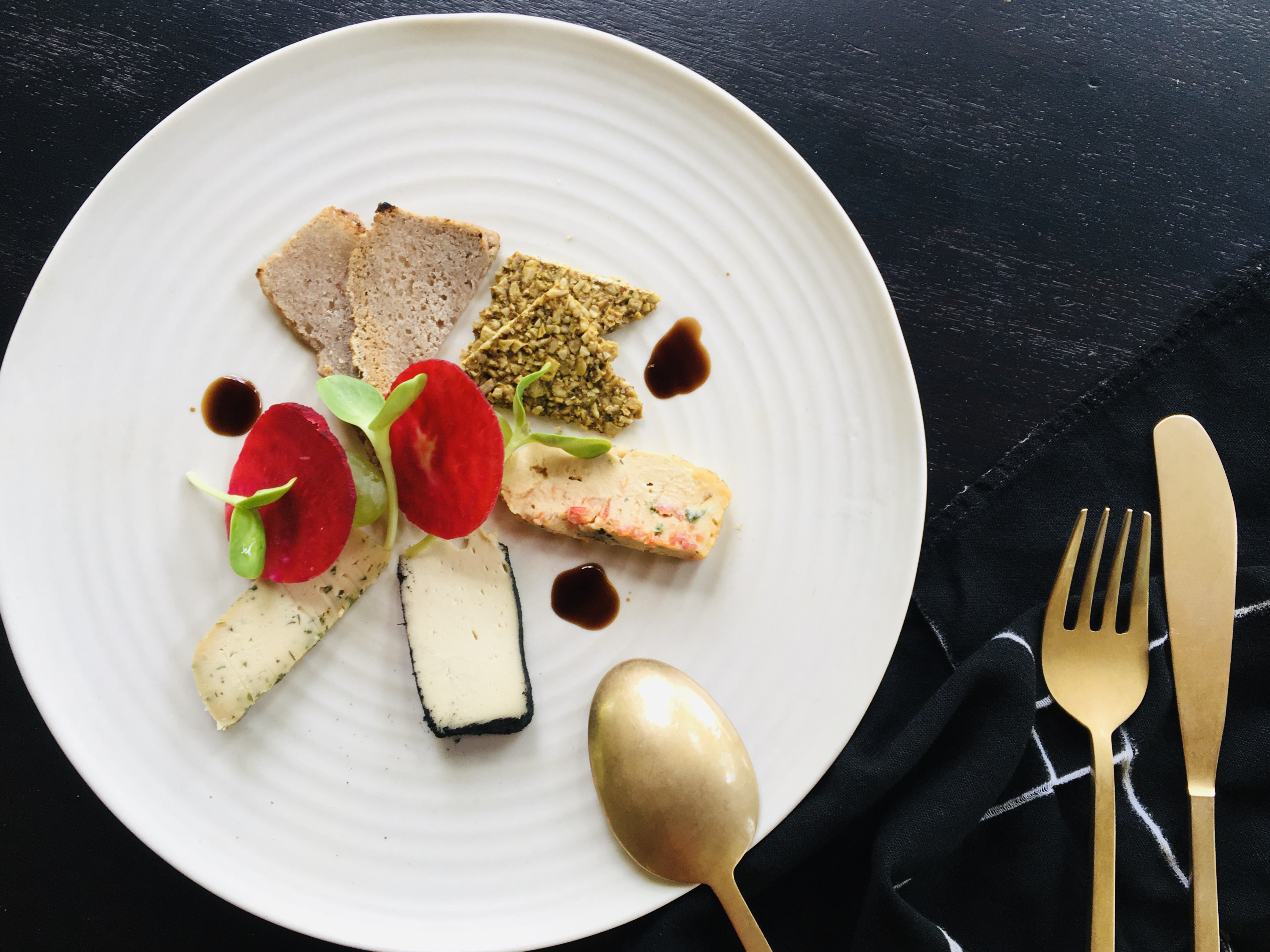 Plant-based cheese's reputation as the regular cheese substitute has been increasing every year. It is attributed for providing a solution for those with lactose intolerance or dairy sensitivity. Cashew nuts make good cheese because of its fat value that in turns create the required creaminess. As a plant-based restaurant, Moksa Ubud has experimented with cashew cheese, making its own plain, herbed and even aged cheese.
Cashew Cheese
Serves 2 cups
Prep time 2.5 hours
Fermentation time 8 hours
Ingredients
2 cups cashews
1 cup purified water
¼ teaspoon probiotic liquid/powder
Methods
Soaked the cashews for two hours, rinse and then drain.
Blend the cashews with water and probiotic liquid/powder in a high-speed blender, adding more water if necessary to achieve a smooth, creamy texture.
Select a pint-size plastic basket and cover it with cloth, place it in room temperature for 8 hours. When it is fully fermented, the cheese is raised, odorous and have the consistency of soft cheese.
Store it in a sealed glass container in the refrigerator for up to one week.
Season or sweeten as desired before consumed. Season with 2 ½ tablespoons nutritional yeast, ¼ teaspoon white pepper powder, 1 ½ tablespoons light miso. To sweeten, add palm nectar or honey for dessert.
Herbed Cashew Nut Cheese
Serves ¾ cup
Prep time 15 minutes
Cook time 5 minutes
Ingredients
½ cup cashew cheese
1 tbsp chopped pine nuts
1 tbsp minced red onion
½ tbsp minced fresh parsley
1 tsp light miso
1 tsp minced fresh dill weed
½ tsp finely minced green onion
½ tsp nutritional yeast
½ tsp crushed garlic
Pinch of pepper
Methods
Combine all of the ingredients in a medium bowl and stir well.
Store in an airtight container in the refrigerator for up to four days.
SHARE