Masks for the community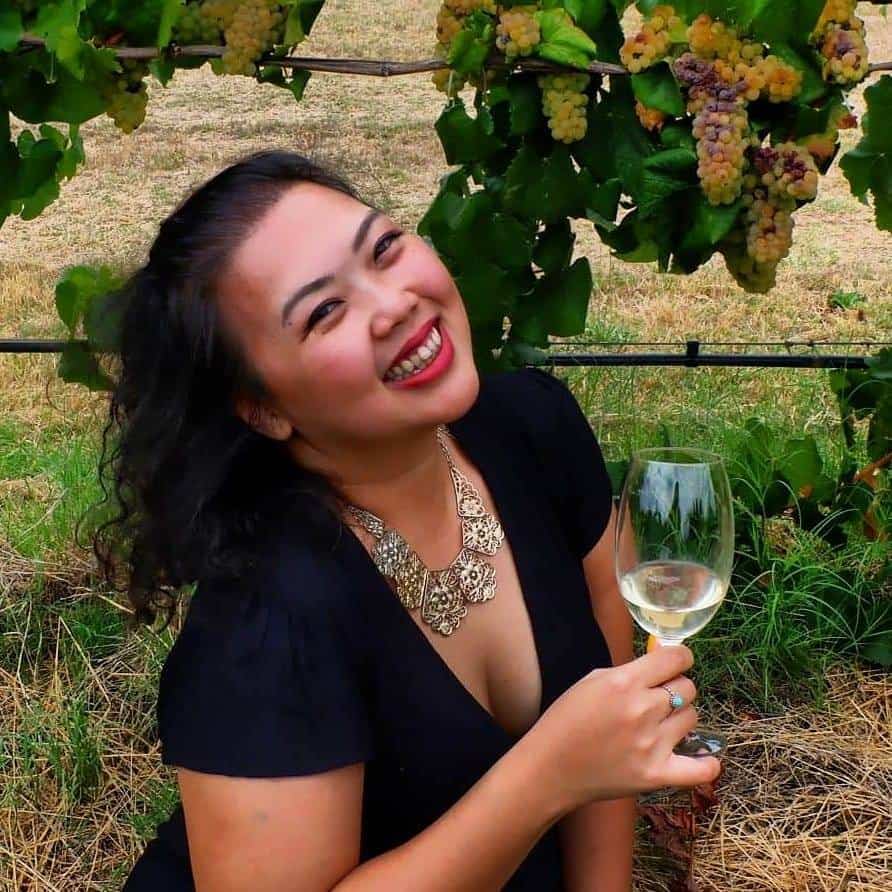 · 15 May 2020
·
Bali
Hyatt Regency Bali helps the local community, one mask at a time.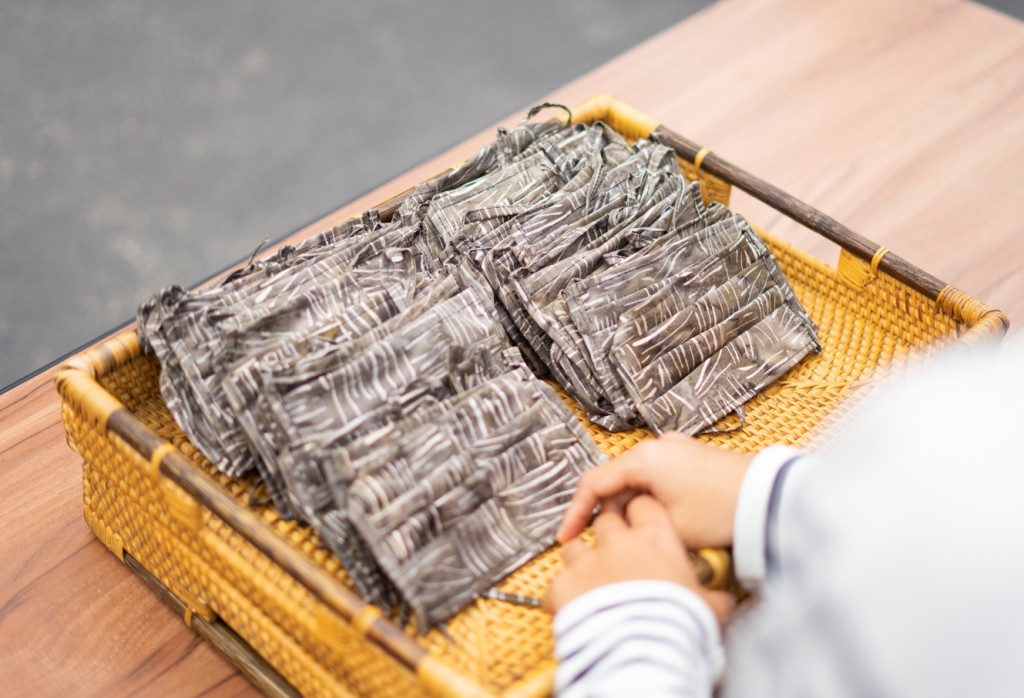 Thirty families from the small village of Telabah in Sukawati, Gianyar Regency, Bali were the recipients of upcycled batik fabric face masks from Hyatt Regency Bali. The resort's associates have been busy sewing masks ever since the Bali local authority enforced the rule to wear masks in public last month. Telabah's village chief welcomed the donation warmly and passed it to the most vulnerable families and village officials in the village.
Mutiara Hati Santih, a dedicated foundation for physically or mentally disabled children and adults in Bedulu, Gianyar Regency also received a donation of 105 masks. The rest of the face masks were given to the people from the resort's own neighbourhood of Sanur. In total, 375 in-house face masks were given away to those who need them the most.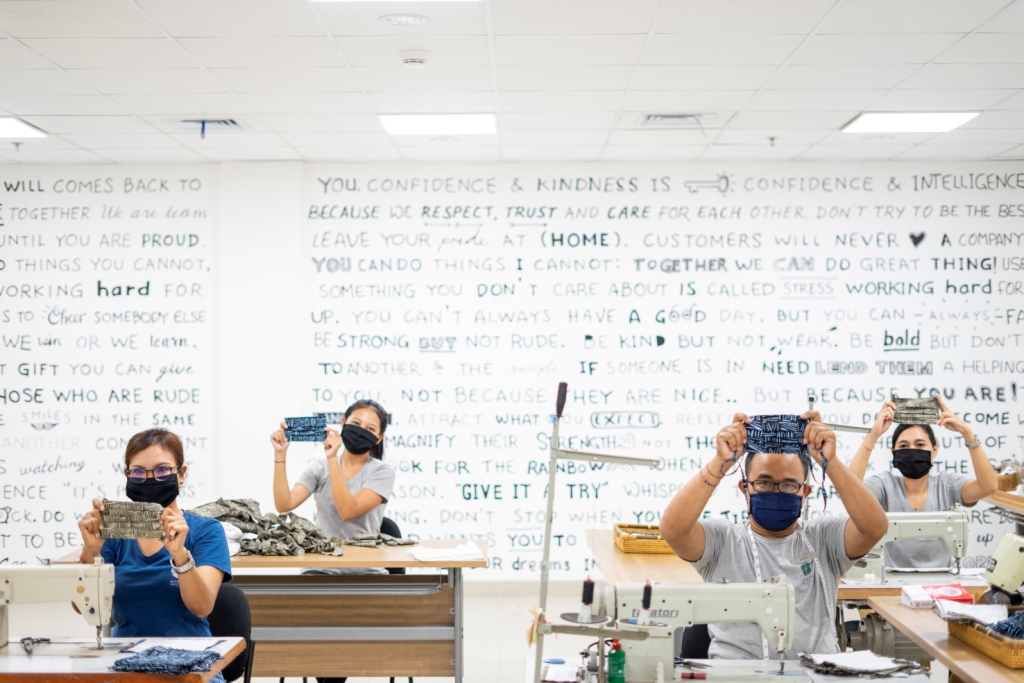 This initiative was in line with Hyatt's value of caring for communities and there is no better time than the current pandemic to reach out and help. The resort's in-house tailor, Gede Surianta took charge of the project. He has been an inseparable part of the Hyatt family since 2009. Surianta patiently taught his colleagues how to sew and assembled the face masks in the resort's training room-turned-atelier.
Hyatt Regency Bali remains open to welcome guests for staycation or beachside Italian lunch at Pizzaria restaurant. Pizzaria also offers delivery and bottled house-made pasta sauces that guests can take home.
Jl. Danau Tamblingan No.89, Sanur, Bali. Tel: +62 361 281234
SHARE