Star-studded chef lineup for Ban Village charity dinner at W Bali – Seminyak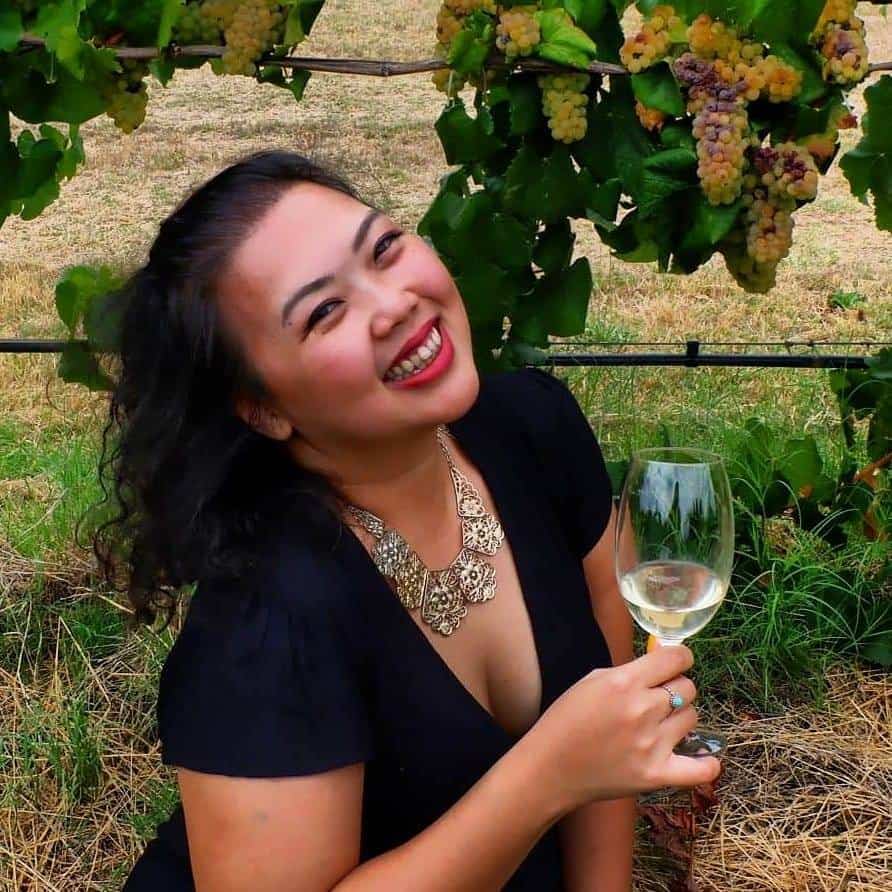 · 30 December 2019
·
Bali
On 11 January, chefs Jacques Pourcel, Chris Salans, Alain Caron and Beryl Adler come together in a one-night only Cooking for a Cause dinner to support Scholars of Sustenance's Ban Basic Program.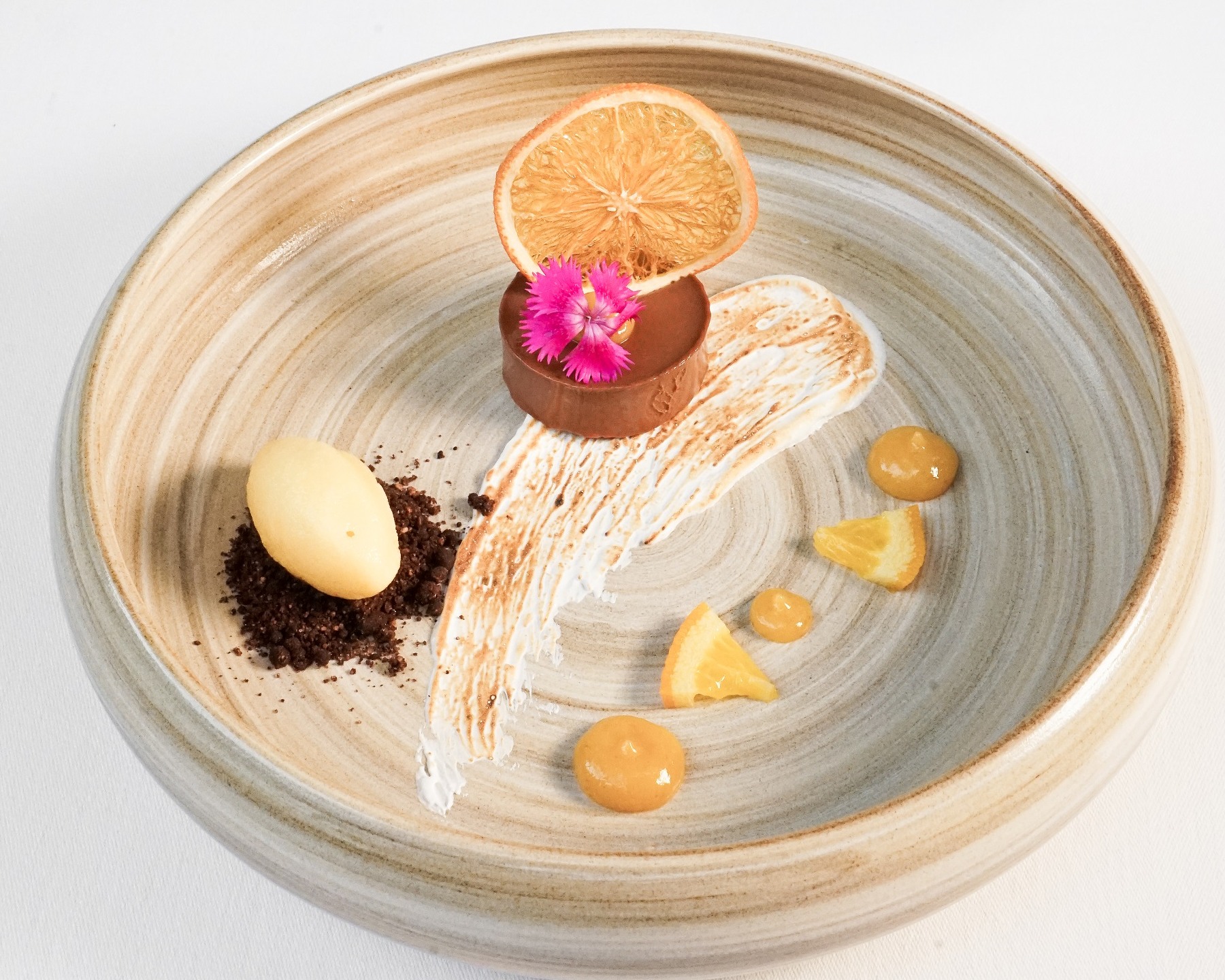 There is a side of Bali that needs you. And when four luminary chefs with big hearts and even bigger talents come together to serve the community, you know you'll be there.
Join chef Chris Salans of Mozaic Restaurant Gastronomique and Spice by Chris Salans, and W Bali – Seminyak's Director of Culinary Beryl Adler along with their guests Jacques Pourcel (Les Jardin de Sens, France), and Alain Caron (Café Caron, Amsterdam) for a four-course, zero-waste dinner. Yes, you heard right – Jacques Pourcel from three-Michelin-starred Jardin de Sens will be cooking up his exceptional creations right in front of you. And there's more.
"The key focus of the dinner is to create no waste. For example, I will create a dish using an entire kalamansi lime for the dessert, Tabanan Milk Chocolate Cremeux with the Entire Orange, Recycled Kalamansi Sorbet," says Salans, who is an early pioneer of modern, sustainable Balinese cuisine. W Bali – Seminyak likewise has consistently espoused green and eco-conscious initiatives within its operations, such as the new Chef's Garden launched by Adler in May 2019.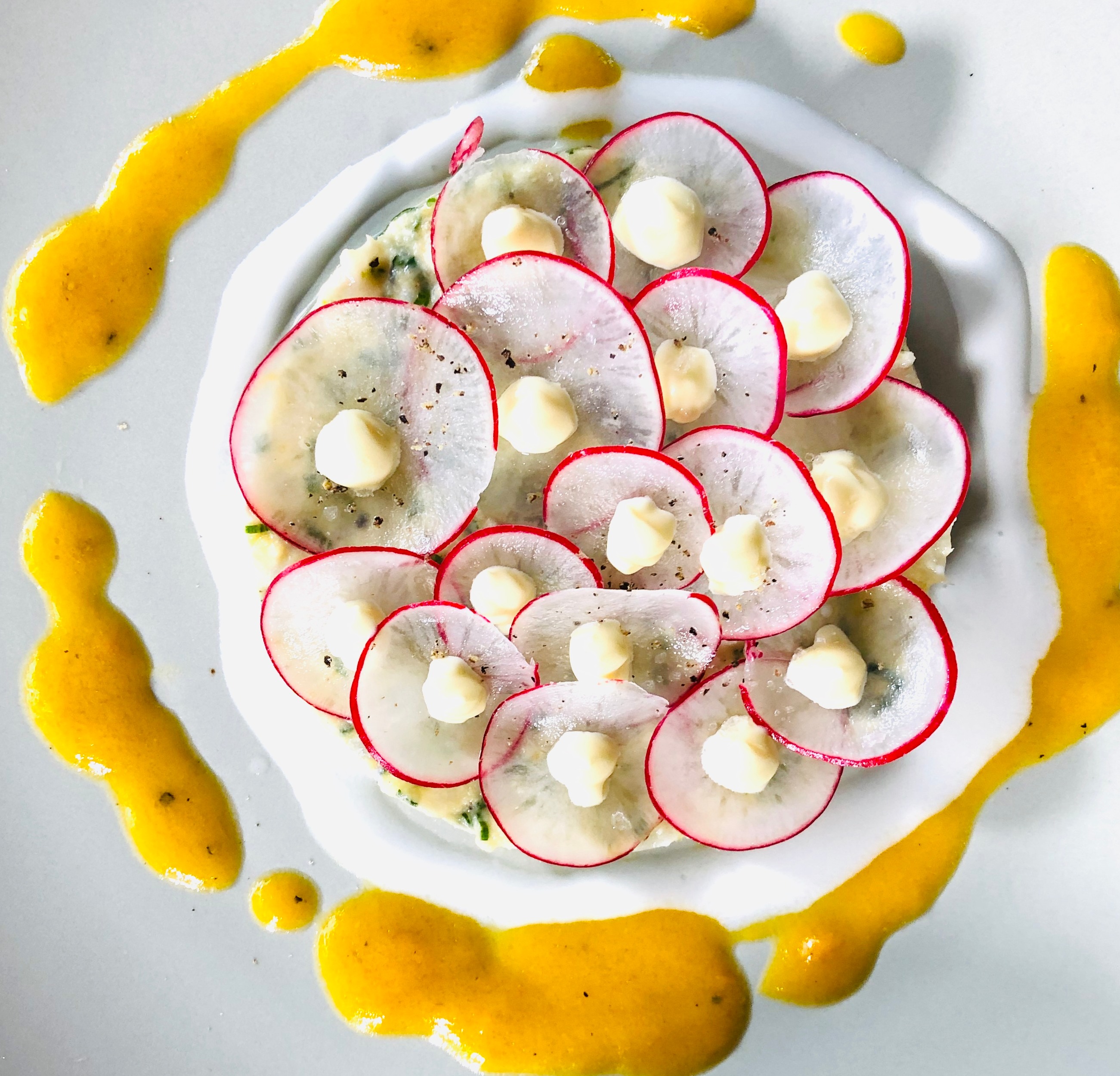 About the cause
Situated on the side of Mount Agung, eighty kilometres away from Seminyak, the village and the people of Ban certainly know hardship. The rough mountainous terrain creates problem with accessibility while its dry, parched land makes agriculture a challenge. Drought and malnutrition often beset this village in Karangasem Regency. "We found that there are at least 5,000 people in need of proper sustenance. One-third of the village population is malnourished to the point of physical and/or mental deformity. They have very limited access to healthcare, school, and clean water," explains DJ Denton, the project manager of Scholars of Sustenance (SOS).
The food rescue foundation has been collecting surplus food from Bali's hotels, restaurants, bakeries, and other commercial outlets for the past two and a half years. Instead of ending up in landfill, this food is distributed to nourish the needs of five villages, 14 orphanages, and four foundations. Having closely worked with W Bali – Seminyak in its food rescue mission, SOS now aims to take its Ban Basics Program further.
With the strong support of the resort and chef Chris Salans, SOS is hosting a special "night to shatter contrasts of food availability in Bali" on 11 January. The proceeds from the evening are going towards the purchase of customised food transport vehicles and storage equipment, employing staff, and assisting the people of Ban.
Start the year by giving. Come early for the pre-dinner cocktail at 6pm, enjoy live music through the evening, join a silent auction and purchase raffle tickets for a chance to win prizes worth over IDR 100,000,000.
Cooking For A Cause
When: 11 January 2020, 6 to 10pm
Where: Great Room, W Bali – Seminyak
The four-course dinner with paired wines is priced at Rp1,750,000/person.
Book here: www.loket.com/event/cooking-for-a-cause_SjD
SHARE