Four Hands dinner in Bali: Julien Royer and Chris Salans
Secure your seat for this remarkable one-night only event on 20 September.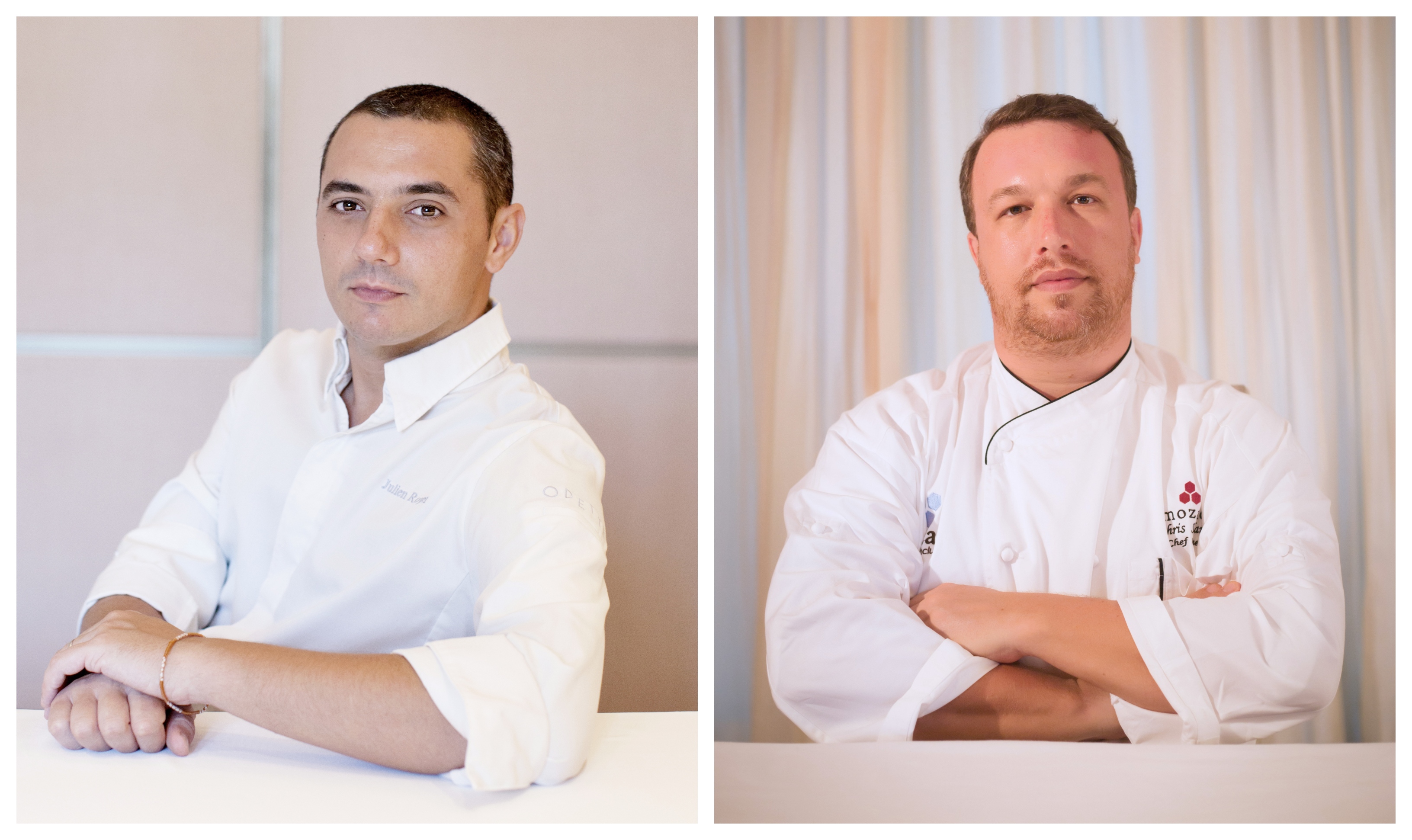 There are Four Hands dinners, and then there is the Four Hands dinner between Mozaic's chef-owner Chris Salans and chef Julien Royer of Odette, the latter a newly-minted three Michelin-starred restaurant and ranked No. 1 on Asia's 50 Best Restaurants 2019 list. Salans, on the other hand, was one of the first few chefs to introduce French cuisine with Indonesia flavours in Bali.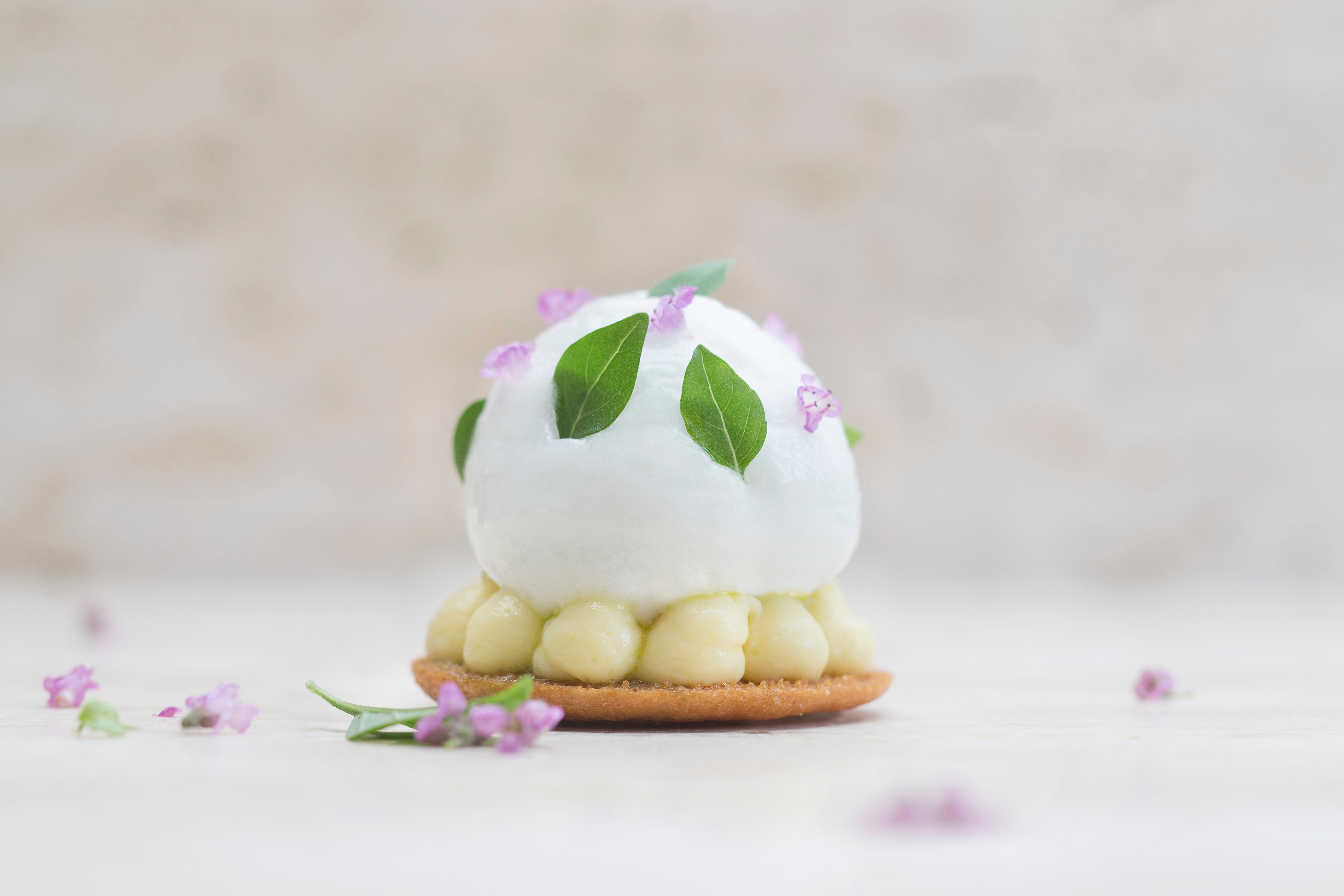 Only 60 guests will be privy to an evening of gastronomy at Ubud's fine dining institution. Marrying Mozaic's cuisine du marché (fresh market cuisine) philosophy with Odette's refined and innovative approach to French cooking, both establishments will showcase their culinary prowess over a one-night only degustation dinner on 20 September.
"As both of us are French and members of Les Grandes Tables du Monde, we thought we should use our common nationality and food culture as the talking points for the dinner. Chef Julien and I will be crafting dishes which are closely tied to our childhood memories but with a modern twist to them," explains Chris Salans about the theme.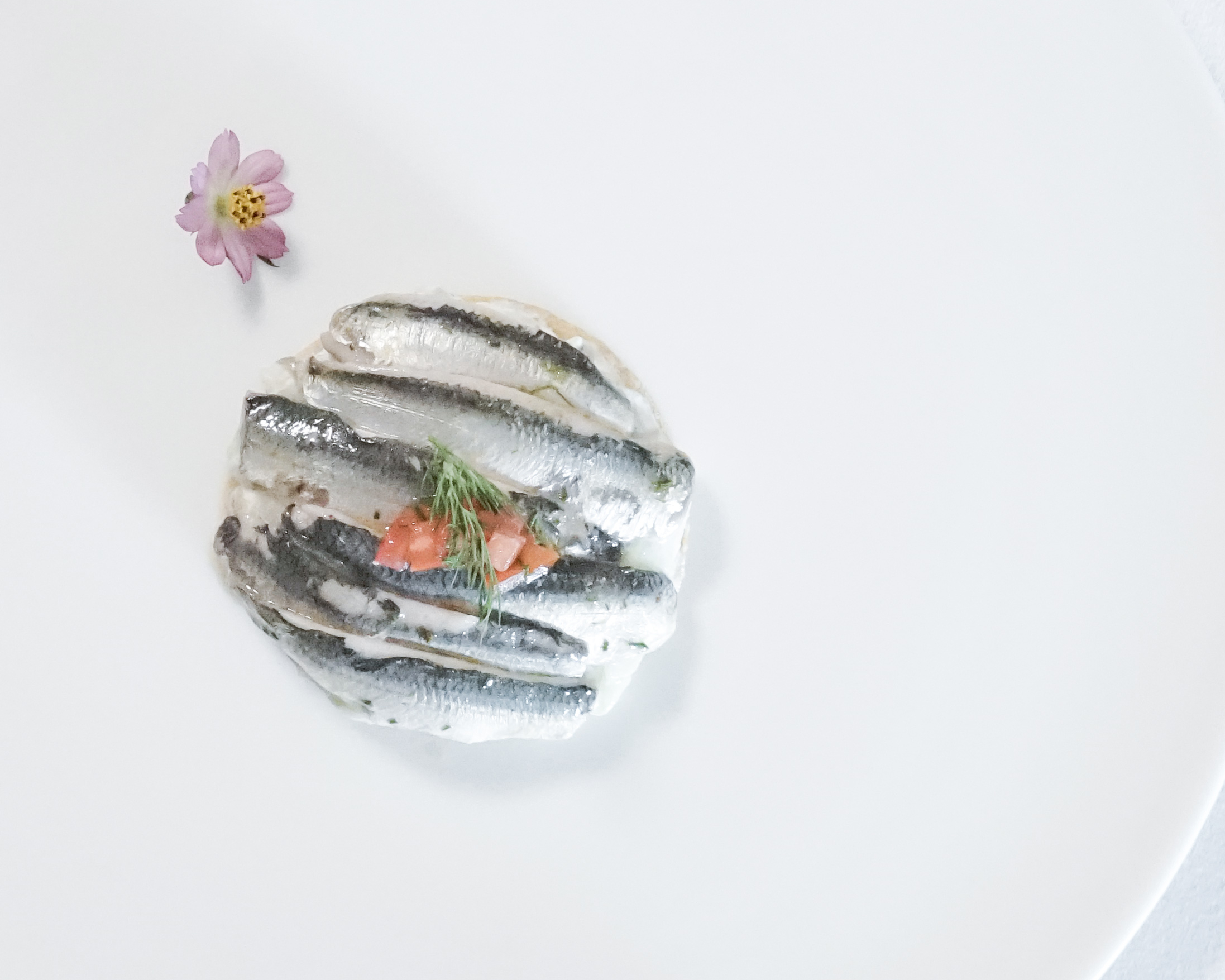 Expect a six-course progressive menu (Rp1,500,000/person) with exceptional French premium wine pairing (Rp990,000/person). Salans' first dish is created after his memory of the summer holiday in Brittany where sardines were often served on the family table with his mother's cucumber salad. The Sardine Tart, Lightly Marinated, Cucumber & Dill will be paired with an Alsatian Riesling, Grand Cru Kessler, Domaine Schlumberger.
Royer will serve Fresh Water Yabbies with Kaluga Imperial Caviar and Smoked Garlic. "This dish is created in memory of the fresh water crayfish that my grandma used to serve with her awesome garlic sauce and green le puy lentils. For this dinner, caviar will be used in place of lentils while crayfish will be substituted with Balinese yabbies," says Royer.
Mozaic Restaurant Gastronomique, Jl. Raya Sanggingan, Ubud. Tel: +62 361 975768