No. 1 Asia's Best Restaurant Le Du in Singapore till 12 Nov for Mandala Masters residency
· 8 November 2023
·
Dining
One-Michelin-starred Le Du's Chef ThiTid 'Ton'Tassanakajohn and his team dishes out specialties at Mandarin Oriental, Singapore from now till 12 November.
The Mandala Club welcomes chef-patron ThiTid Tassanakahjohn (Chef Ton) and his 26-chef team from Le Du for a special residency programme at the newly refurbished Mandarin Oriental, Singapore.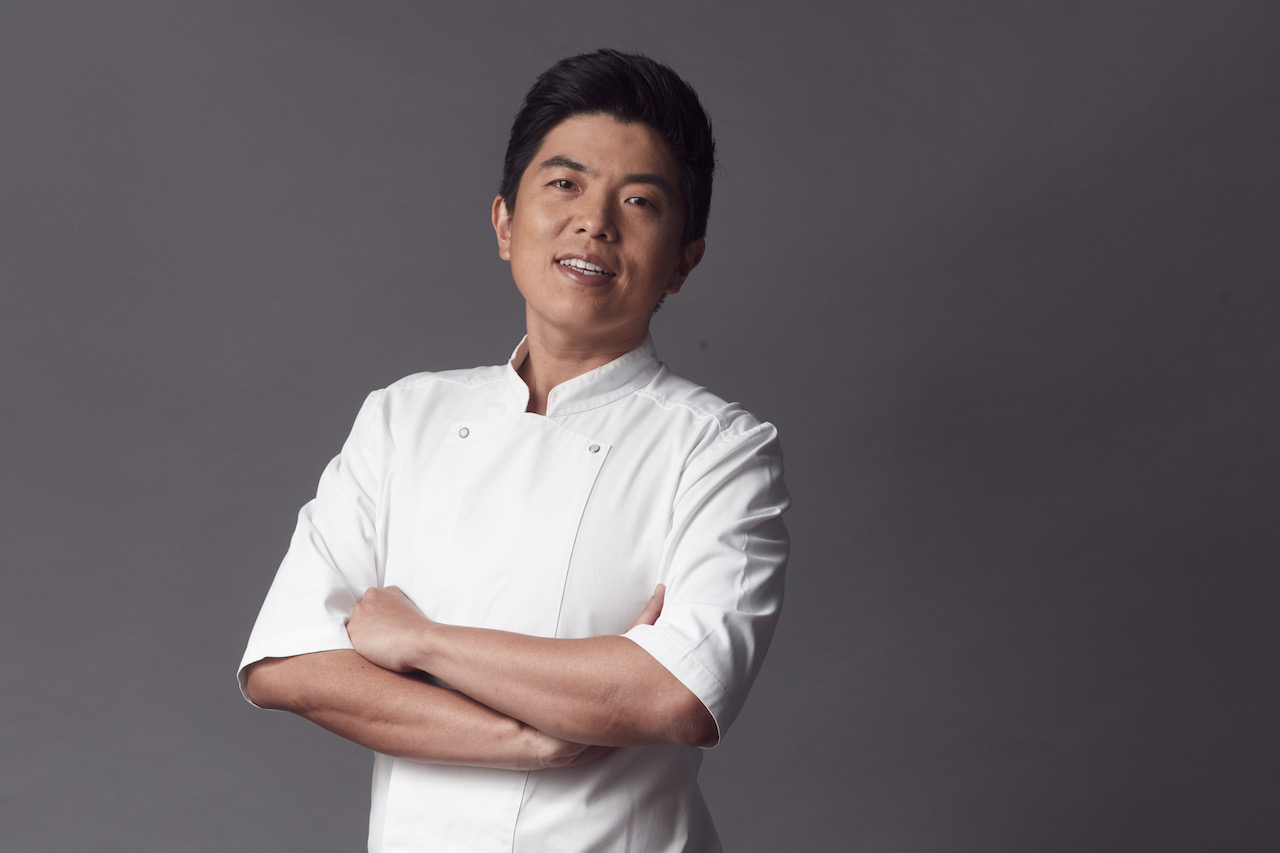 Ranked No.1 by Asia's 50 Best Restaurants in 2023, Le Du showcases Chef Ton's flair for contemporary European-style cuisine woven with traditional Thai flavour profiles. Established in 2013, the contemporary Thai restaurant in Bangkok is closed for renovation in November, and will re-open soon.
At this Singapore pop-up, guests will get to enjoy a full Le Du fine dining experience. Ton's creative interpretation of Thai flavours will feature ingredients sourced in Thailand in support of local farmers.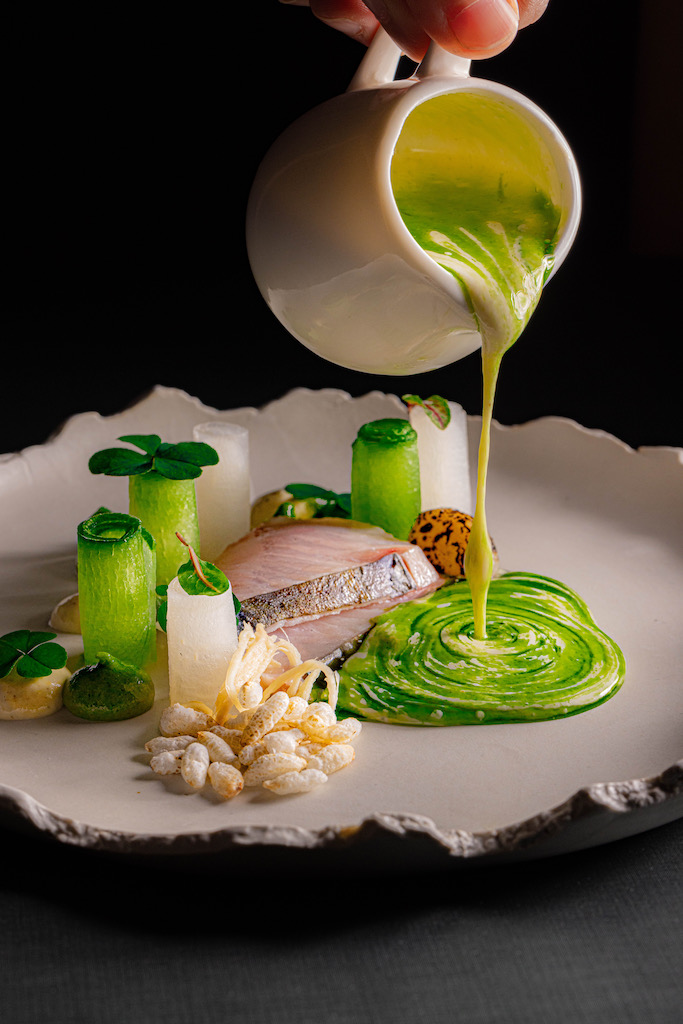 Menu highlights include Le Du's signatures: Prawn, Beetroot and Chili as well as Lobster with Shrimp Paste and Jor-Rang Curry. There will be three brand new dishes that the chef specially created as a preview to Le Du's new menu in Bangkok. They include Squid with Scallion and Salted Duck Egg; Amadai, Cauliflower and Issan Herbs; and Japanese wagyu and Spicy Northeastern style sauce. This is meal is complete with luscious coconut and palm sugar dessert.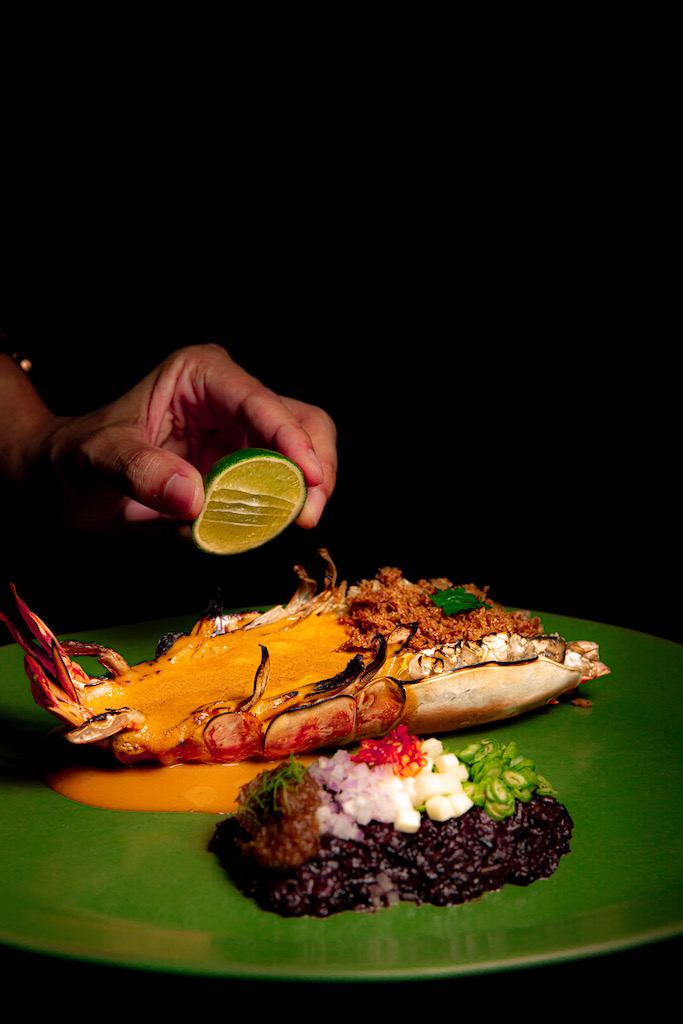 This Mandala Masters residency at Dolce Vita Restaurant is available from now till Sunday, 12 November. Le Du's pop-up dining experience is priced from SGD 396 ++ per person for lunch and from SGD 556 ++ per person for dinner. Cocktail and wine pairing options available for a complete gastronomic journey.
To book, visit: https://mandala.club/ledu
SHARE