Neon Pigeon 2.0 debuts new lunch and brunch menus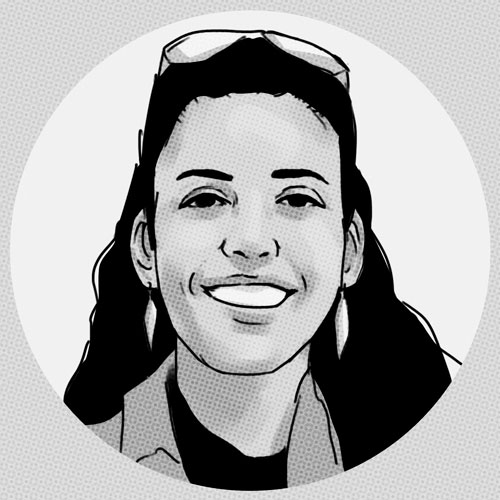 · 9 April 2021
·
Dining
Modern urban izakaya launches lunch and brunch menus, 'easy-on-the-pocket' bento sets, and smashable drinks.
After its stellar relaunch in 2020, Neon Pigeon launches afresh with new lunch and brunch menus, including Neon Pigeon cult classics, no-fuss bentos, an unconventional duck ramen, and refreshing tipple additions.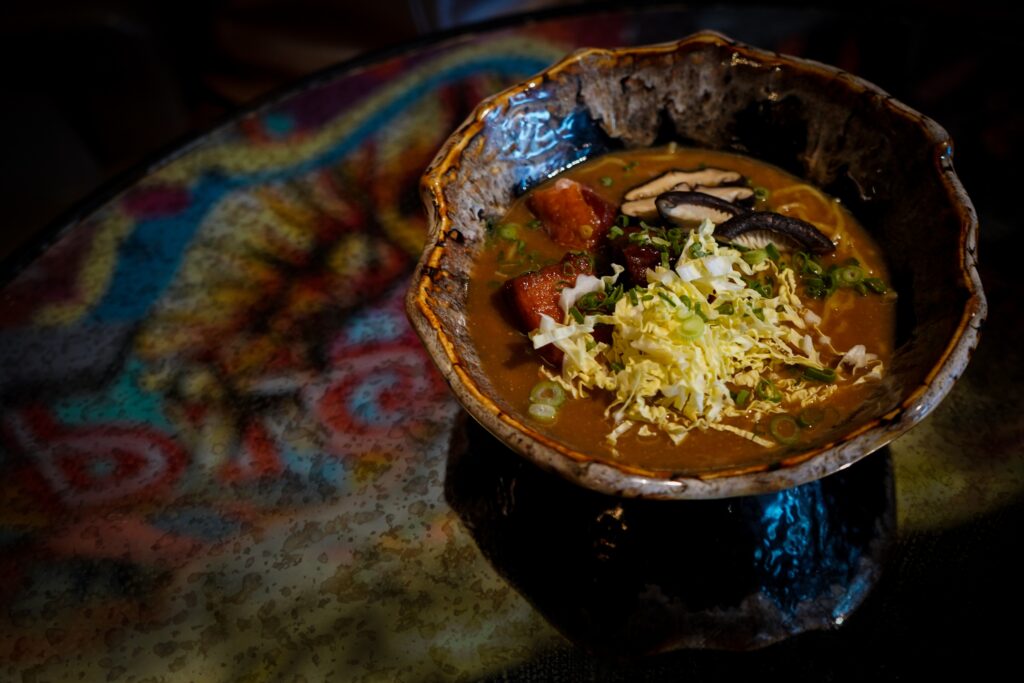 Here's what you need to know about Neon Pigeon 2.0
WHAT'S IN THE NAME NEON PIGEON?
"Neon Pigeon is about energy and life. It's a Japanese Izakaya like we've never seen before, equal parts Tokyo soul and East Village rebel, mixed with block party vibes. The name Neon Pigeon just emotionally felt like it embodied all of that," says MICHAEL GOODMAN, CHIEF VISIONARY OFFICER (CVO), THE DANDY COLLECTION.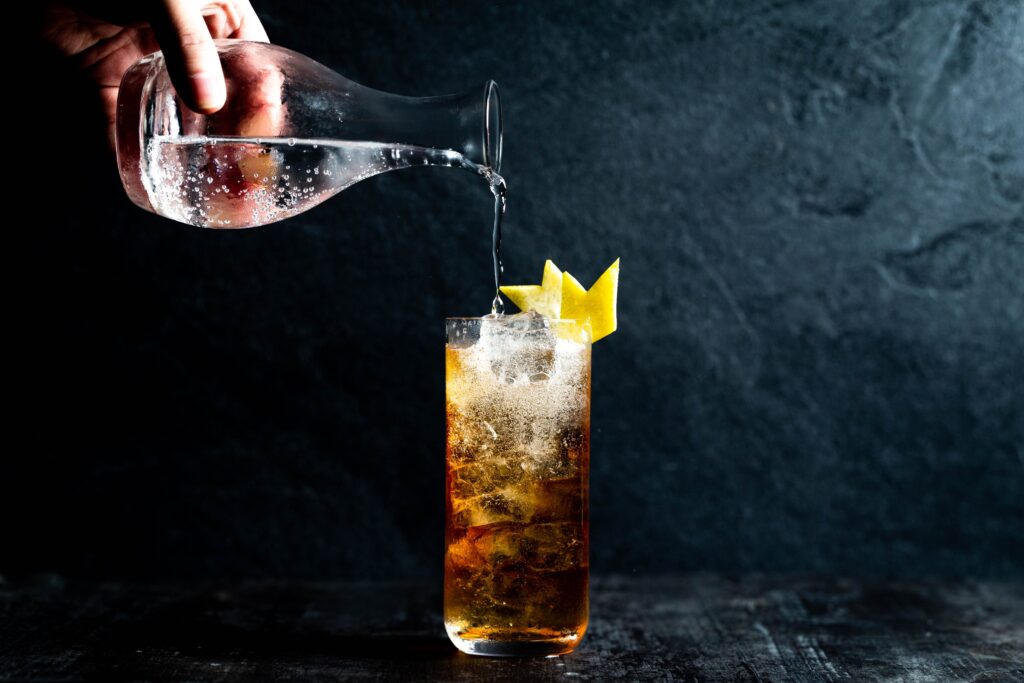 WHY THE CHANGE IN LOCATION?
"Neon Pigeon is all grown up – we're six this year, and were outgrowing our first home on Keong Saik Road when our lease came up for renewal at the same time last year. Not being able to come to terms on the extension with our landlord during Circuit Breaker, we made the decision to close our doors and look for a new home. Our new space on Carpenter Street is larger and allows us more room for Socially Distanced dining, however we are eagerly awaiting for when the restrictions will be lifted to once again spread our wings," says ROHIT ROOPCHAND, CEO, THE DANDY COLLECTION.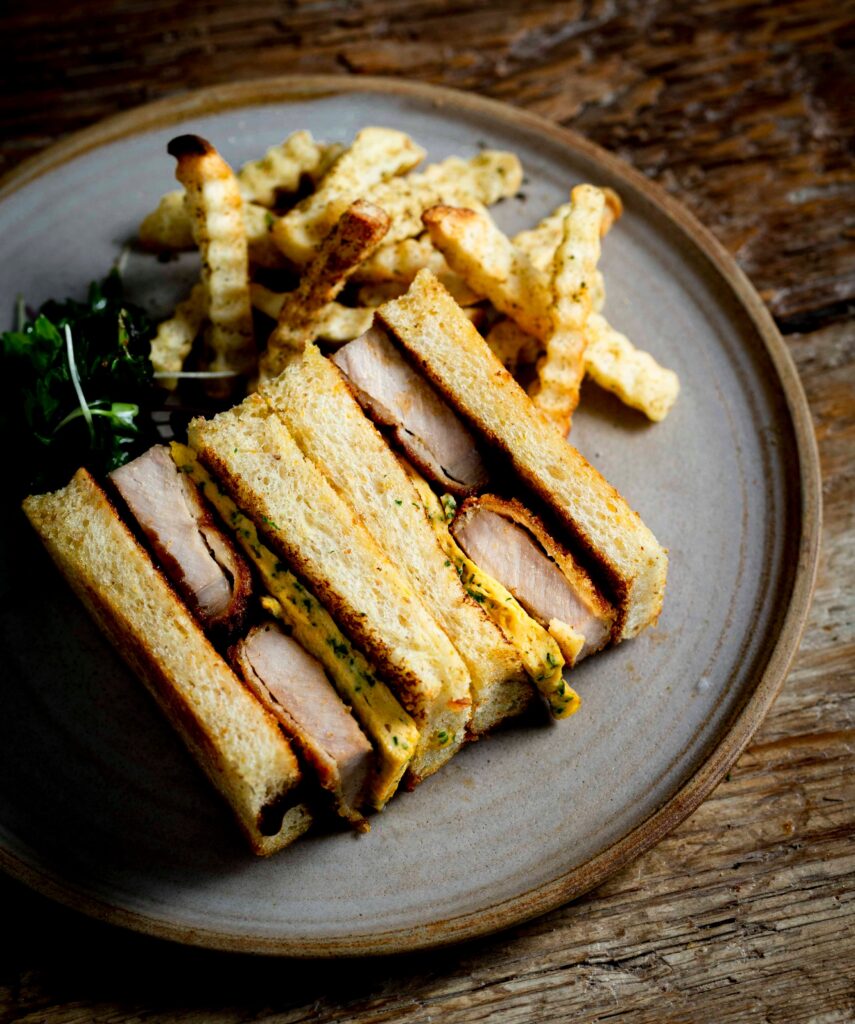 WHAT CAN CUSTOMERS EXPECT AT THE NEW NEON PIGEON COMPARED TO THE PREVIOUS DIGS?
Says ROOPCHAND, "Building up on the same energy that brought the original venue to life, the new Neon Pigeon turns up the dial in a little more grown up environment. While being less gritty and more sophisticated in the design and décor, our walls are sprayed with three stunning murals, channelling the urban-ness of a big city.
The murals are the work of ZERO, who did the graffiti at the original space. A highly anticipated remake of our famed Mike Tyson piece cozying up to a charmed pigeon is on one of the walls, another wall rebrands iconic films with pigeon personification in Roll Call. The last piece, 'Let Loose The Pigeons of Love', frames socio-political issues with peace, love, and fun – this mural is a parody of the famous 'Let Loose The Doves of War' mural by American graffiti artist, Tristan Eaton.
Also new to the Neon Pigeon experience is the Raw Bar, which celebrates an ever changing selection of seasonal ingredients in true Japanese fashion. (Though, one shouldn't expect sushi here) We dish out fresh plates of crudos, tatakis, and more. Our focus is to work closely with suppliers so we can offer a rotating list of dishes that change daily based on what is freshly available. Guests can expect to try something different each time they come in. New dishes on the menu alongside the staple classics make for a new experience all around with a taste of the old and familiar. Sake and cocktails continue to rule at an expanded cocktail bar featuring Japanese spirits and ingredients."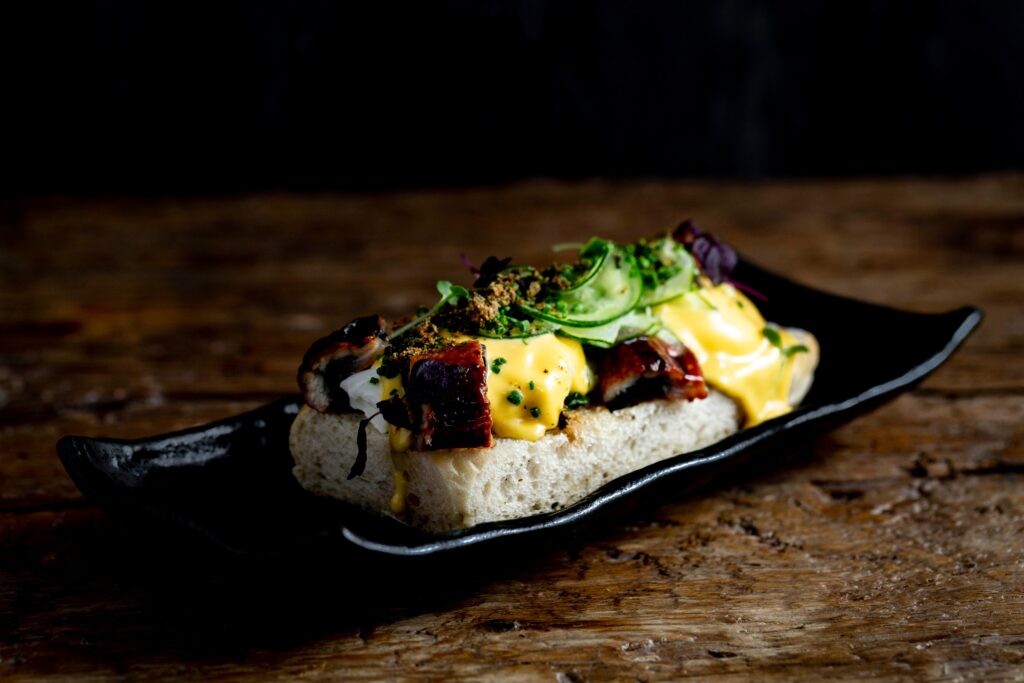 WHY MOD-JAPANESE?
"We have always looked to take the concept of a Japanese Izakaya and turn it on its head while honouring traditional flavours to reimagine how the dishes appear and taste. It is also energising for me to engage in this constant process of refinement. The ideology of 'less is more' and the ability to achieve clarity and complexity on the plate, leaving diners with the thought, "Wow, I wish I could get another bite of that" requires strategy and stamina. What happens in the kitchen both feeds and consumes the energy and attitude Neon Pigeon's known for," says PAUL LIM, HEAD CHEF, NEON PIGEON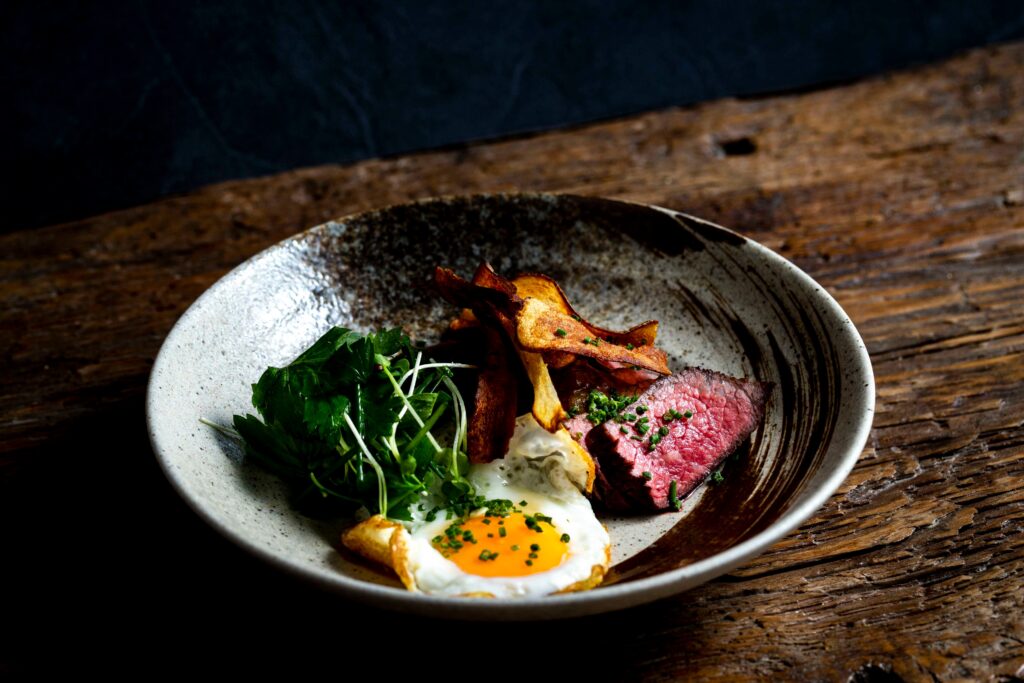 NEON PIGEON HAS ALWAYS BEEN A COOL DRINKING PLACE. WHY ADD LUNCH AND BRUNCH MENUS?
Adds LIM, "We are very fortunate at Neon Pigeon as we have always given equal attention to both food and drinks, and we believe our guests embrace this as well. No two tables are alike and each guest comes with their own agenda – some are more driven to enjoy the food, others, the drinks.
Introducing Lunch and Brunch menus at Neon Pigeon is something new for us that comes along with 'growing up' and moving into a new space. Guests can now come in on weekdays for lunch and weekends for brunch to enjoy the laid-back vibe, and unique food & drinks – lunch and brunch sets, along with a la carte offerings are available.
As more of us return to the office and the CBD, people are also out in the vicinity more often looking for lunch options. This is where we come in with lunch sets, which were designed to resemble a salaryman's bento, with fresh vegetable-forward starters, and baos or mains to follow – refreshing and satisfying, while avoiding the post-lunch slump."
ANY HAPPY DISCOVERIES / CHILDHOOD MEMORIES / TRAVEL INSPIRATIONS BEHIND NEON PIGEON?
"The dinner menu at Neon Pigeon has been conceived based on what we and diners love to eat. Some personal favourites are the Kumamoto Oysters and sukiyaki glazed Roasted Chicken Wings. We go by the ideology of simple yet complex. When you take a bite of the oyster dish, there's more than meets the eye, especially with the component of smoked dashi gelee. As for the chicken wings, the sukiyaki glaze captures nostalgic flavours – I grew up eating a lot of sukiyaki at home," says LIM.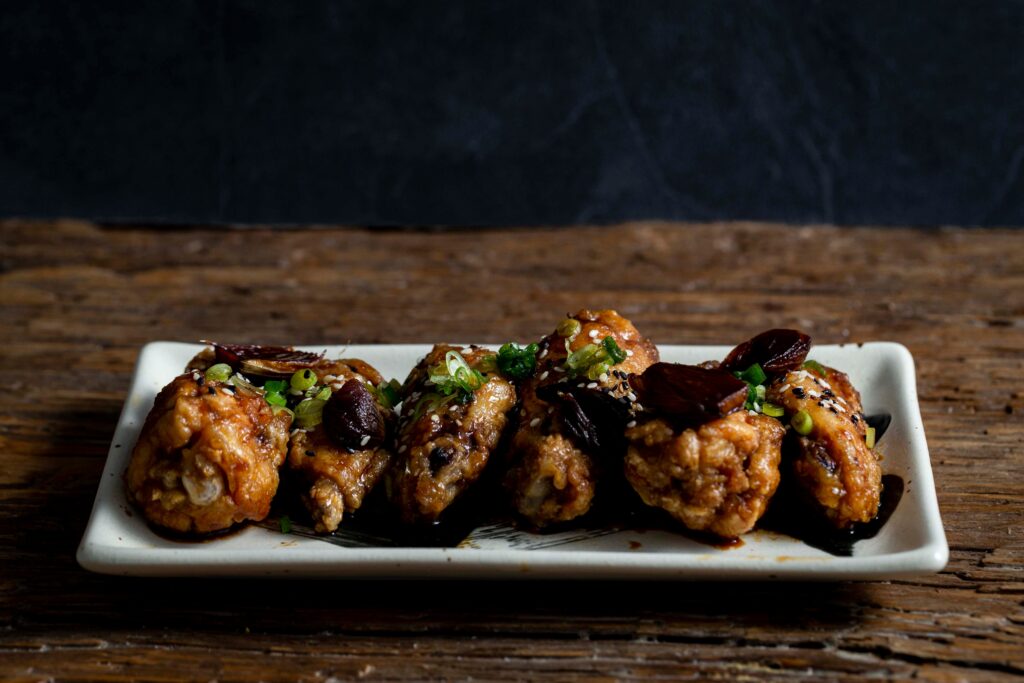 WHO CURATES THE COOL COCKTAIL MENU? ANY INSPIRATIONS BEHIND THAT?
Says ROOPCHAND, "The gregarious Julyan Phillips is now in charge of punching out cocktails at the bar and leads the charge on the cocktail menu. Our re-opening cocktail menu is a collaboration with Compound Collective, a creative agency with some serious muscle and imagination capturing the essence of concepts and bringing them to life in the form of drinks.
Our menu features Tokyo-inspired cocktails highlighting Japanese spirits and ingredients like Suntory Roku and Kakubin, Shochu, Seaweed, Ume, and Miso, not forgetting sakes. Some of the best-selling cocktails include Ichi-go Lightly ($22), cheekily named after the fictitious soul reaper Kurosaki Ichigo from a famous Japanese animation series, a punchy gin sour with strawberries and seaweed, Tokyo Drift ($20) – a riff of a Suntory highball with peaches and toasted pecan, and the tropical, miso-tinged Tiki Otaku ($20).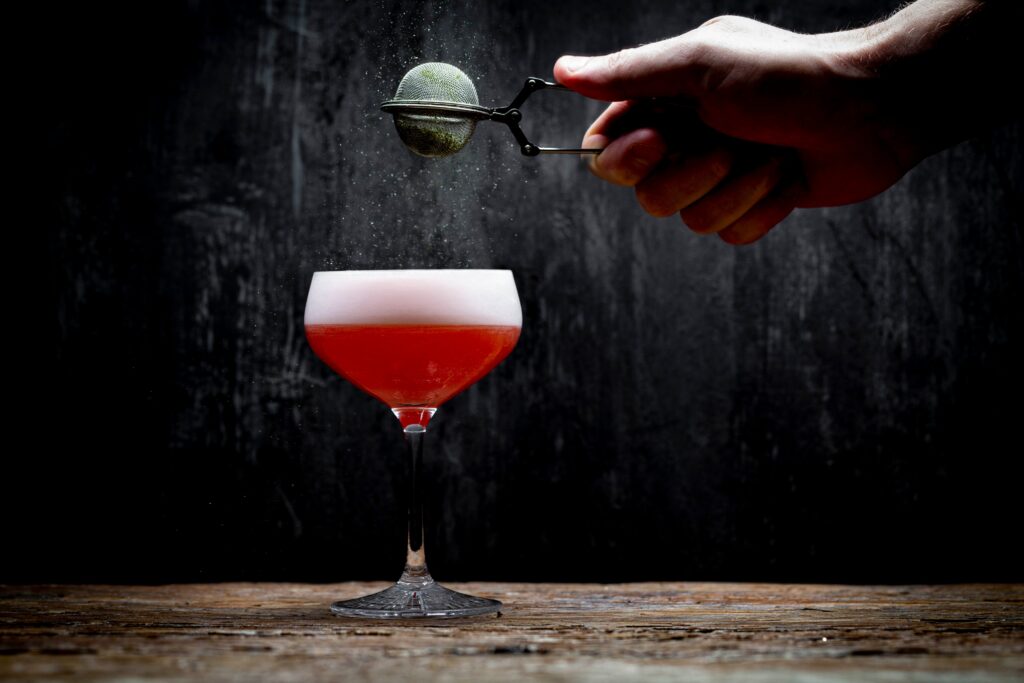 Alongside these are the additions of large format cocktails like the Hanami Punch ($195, serves 7 to 8) – a punchbowl of vodka, herbal Dom Benedictine, roasted Hojicha and Oleo Saccharum generously garnished with a variety of vibrant fruits. Pre-orders for these are recommended. Fans remember our sake lay backs as well (done in a COVID friendly way nowadays). This convivial act celebrating the camaraderie between guests and the team continues to electrify the neon-lit experience."
36 Carpenter St, #01-01. Tel: 6222 3623. neonpigeonsg.com
SHARE