A taste of Persian luxury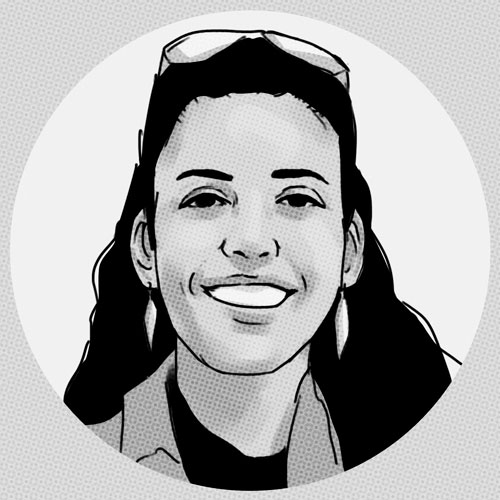 · 18 November 2020
·
Dining
The new Shabestan Home Experience eliminates the hassle of catering this festive season.
Shabestan, the award-winning middle eastern restaurant serving up succulent and juicy kebabs, kubidehs and khoreshts on the Singapore River waterfront in hip Robertson Quay, has been bringing the true taste of Persia to Singapore since 2013, complete with the warm hospitality and culture of Persia.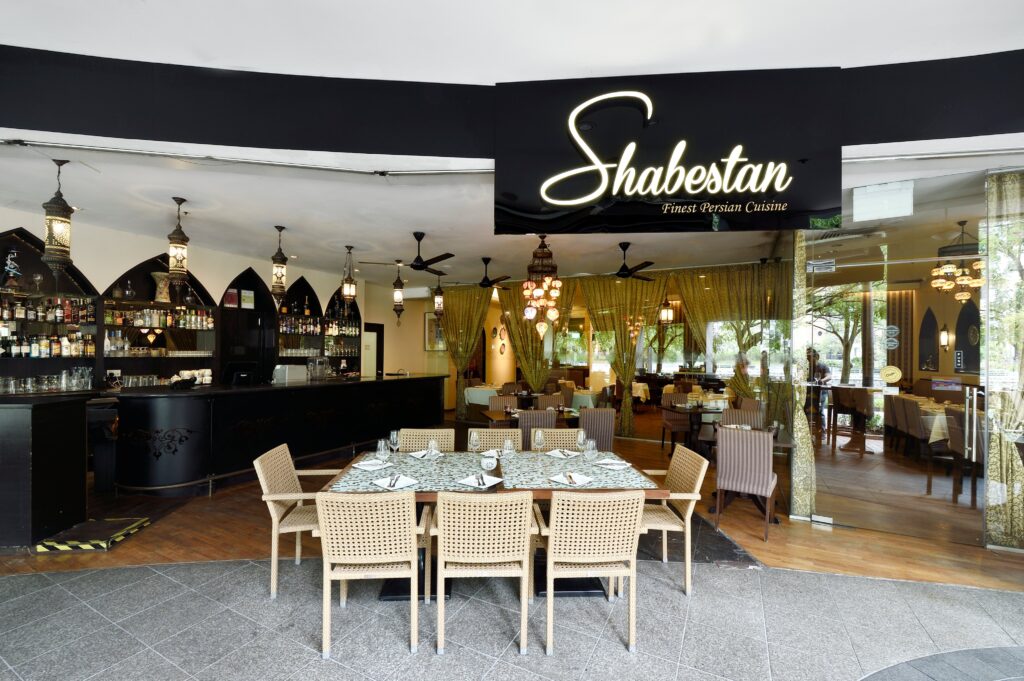 With over 26 years of experience, Middle-Eastern Executive Chef, Hany Moustafa Basyouni Gabr hails from the kitchens of a Middle-Eastern Royal Family, where only the highest standards of traditional Persian cooking techniques make the cut to ensure authentic Persian cuisine at Shabestan. Every dish on Chef Hany's menu is handcrafted by him from scratch using premium quality ingredients, as cooking and eating healthy is his personal mantra.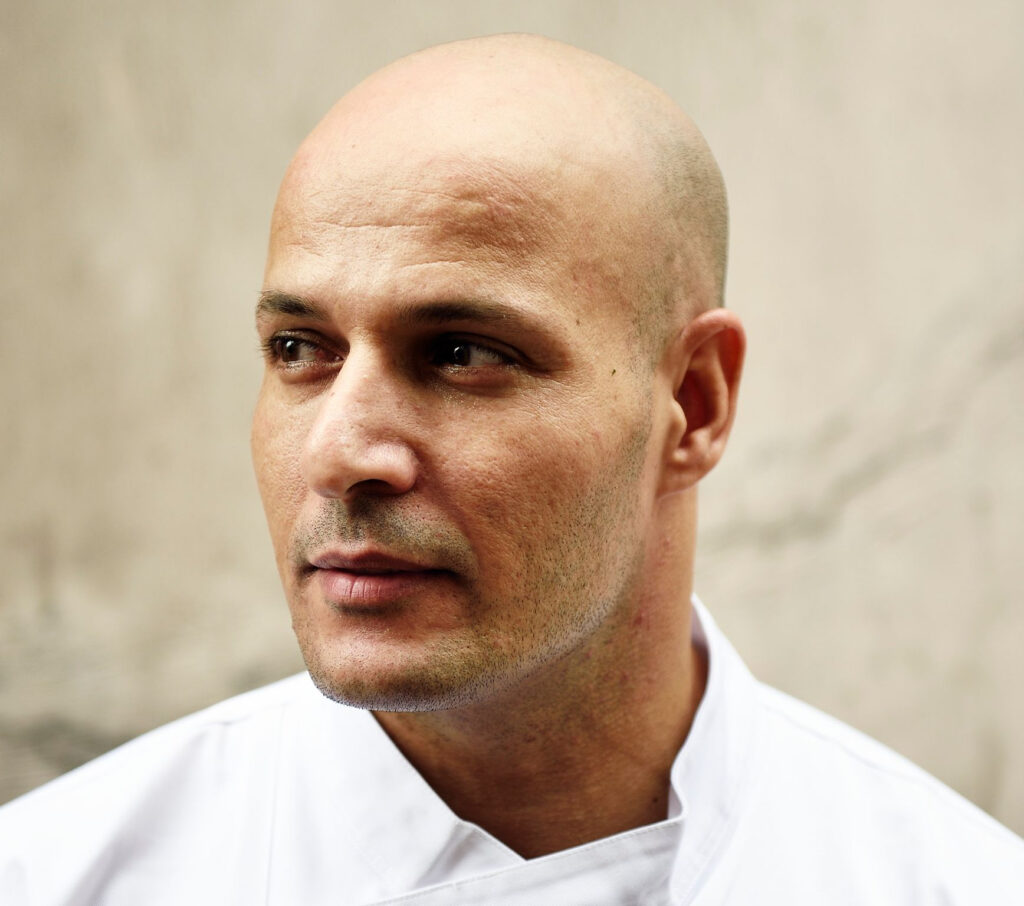 We caught up with the very talented Chef Hany and asked him to shed some light on Persian cuisine.
Q: Persian cuisine is usually unfairly lumped to be similar to Indian cuisine. In what ways is Persian cuisine different and what makes it stand out?
"When you taste Persian cuisine vs Indian cuisine, you will immediately be able to tell the difference. Persian cuisine uses very different spices from Indian cuisine, which is generally more spicy than Persian dishes. Some say that Persian cuisine is the king of Middle-Eastern cuisine as it is more refined. Back in the days, the Persian empire was the richest and greatest before it fell to Alexander the Great. So this influenced the ingredients that they use, which is more luxurious than middle-eastern cooking which includes saffron, rose water, pistachios, barberries, etc, which are the finer ingredients in life. A very important detail to note is that we do not use turmeric that is found in Indian cuisine; instead saffron gives our rice a beautiful colour of yellow that many assume is turmeric, which is far more common an ingredient."
Q: Where do you source your produce and spices?
"We work with trusted suppliers in Singapore and most of our meat comes from Australia. We do not buy mincemeat, as we do our own mincing in house. We even chop up our own lamb chops to ensure the quality of our meat and to know exactly what we're serving to customers and eating. Our Persian ingredients are imported from the Middle-East. The most popular meat that is consumed in Iran is lamb which is why our top selling meat items in Shabestan are our Lamb Kebabs and Lamb Chops."
Q: What are your three absolute favourite recommendations on your menu?
"For non-vegetarians, our Lamb Kubideh is one of our best-sellers, made with tender ground lamb and grilled over flaming charcoal to keep it juicy. Shandiz (lamb chops) are tender chunks of spring lamb cooked over a charcoal grill which gives it a crispy exterior while keeping the meat soft and succulent. And Ghormeh Sabzi, a medley of fresh lamb, with red beans, herbs, sun-dried lime and fresh vegetables cooked over 10 hours on a slow burner.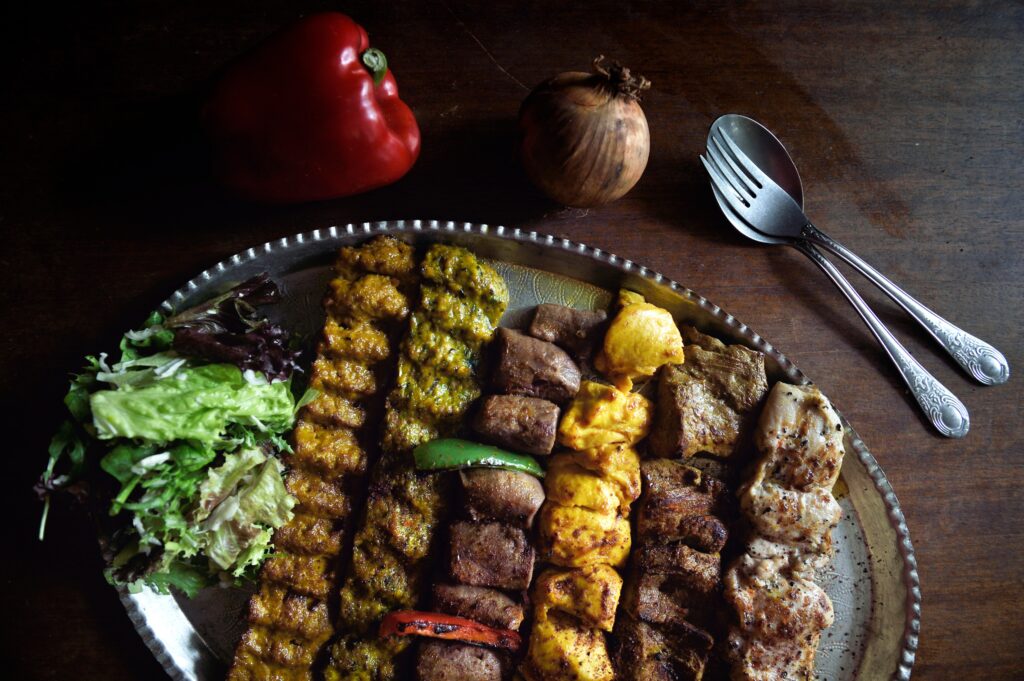 "For vegetarians, the charcoal-grilled Vegetarian Kebab is made from a special recipe, with seasonal fresh vegetables and homemade cottage cheese. Mirza Ghassemi is soft-roasted aubergine in tomato and garlic sauce, with the option of adding eggs cooked into it at the very last minute."
"Finally, our Appetiser Platter offers a selection of five of our most popular mezze – Muhamara, Hummus, Homemade Cheese, Kashk-e-Bademjan, Borani Esfanaj."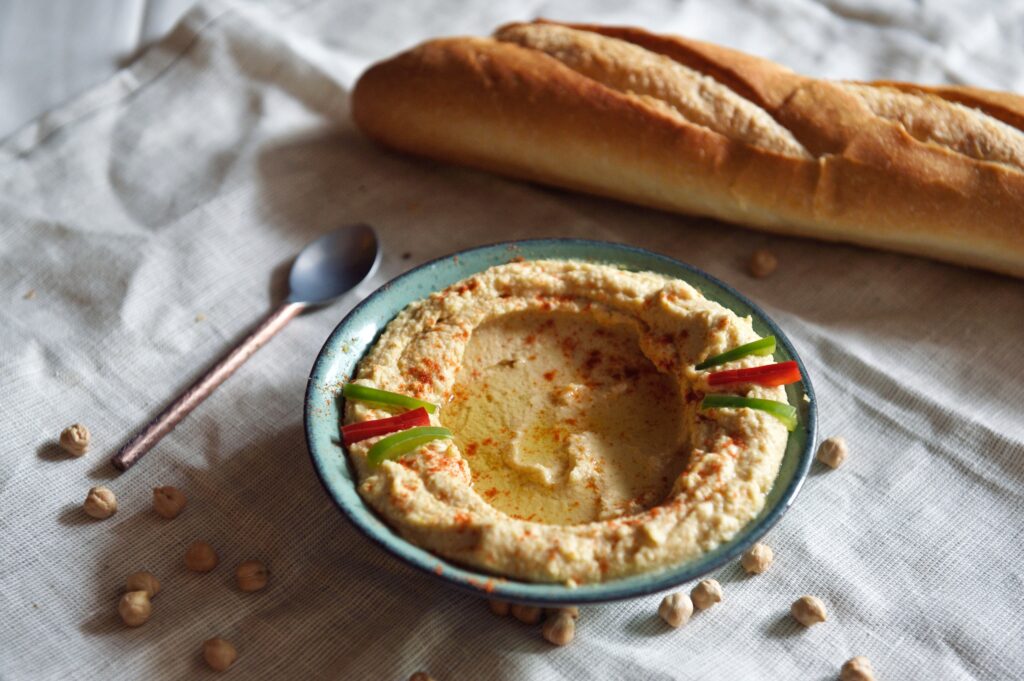 Q: What else do people not realise about Iranian / Persian cuisine?
"Iranian / Persian cuisine is not limited to its borders. You will find similar cuisines across Asia and the Middle East. Persian cuisine has got both "hot" and "cold" dishes which are not about the level of spiciness but what sort of energy will the food create in your body; whether it's a cooling or heaty dish. Bread is a staple in the Persian diet and are part of every meal ordered, including home delivery. Breaking the bread and sharing food amongst each other during meal times is very much part of the Persian culture. The next staple is rice which is paired with Khorest. Persians will often include meat into stews rather than eating the meat by itself. These dishes are called khoresht, which are the most frequent food prepared in Persian cuisine and in Persian households. It is essentially a thick stew that consists of pieces of meat with fried (sautéed) onions/garlic, veggies, and herbs. At Shabestan, we have five different types of Persian Stews, made with either lamb, chicken or are vegetarian.
"In the Persian diet, yoghurt or Mast is of critical importance to every table in the Persian household and in Shabestan, we make our yoghurt from scratch.
"We always end our meal with a digestif Persian Tea, one of Iran's most popular drinks, which is served in a small cup to mark the end of a meal."
Menus to choose from
Shabestan offers an exhaustive a la carte menu, and three-course weekday tasting set lunches ($48) comprising of a mezze, two main dishes which includes a selection of kebabs, Persian Rice and Persian Stews, and dessert of the day.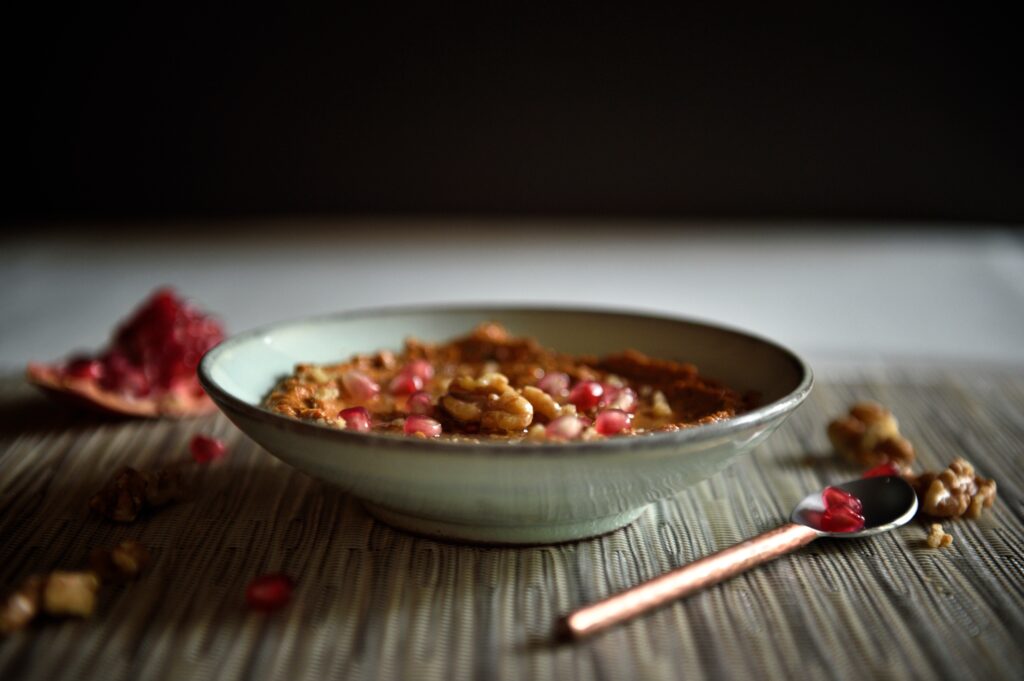 And now with the upcoming festive season, Shabestan brings it's beautiful Middle-Eastern cuisine to you in the comfort of your home with the Shabestan Home Experience, perfect for catering events and gatherings.
For a minimum of four pax, choose between the Persian Experience at Home ($78/person) or the Persian Royal Dinner at Home ($98/person), and Shabestan will bring the authentic Persian dining experience to your doorstep.
The Persian Experience at Home includes sharing platters of Mezze including homemade Persian Bread, Hummus, Shirazi Salad, and Kash-e-bademjan (eggplant with mint & garlic).
Sharing Main Courses, served with saffron Basmati rice, include Chen Jen Kebab (lamb loin cubes), Chicken Kubideh, Chicken Masti (boneless chicken leg), Fish Kebab, and Khoreh-e-ghureh-o-bademjan (eggplant stew).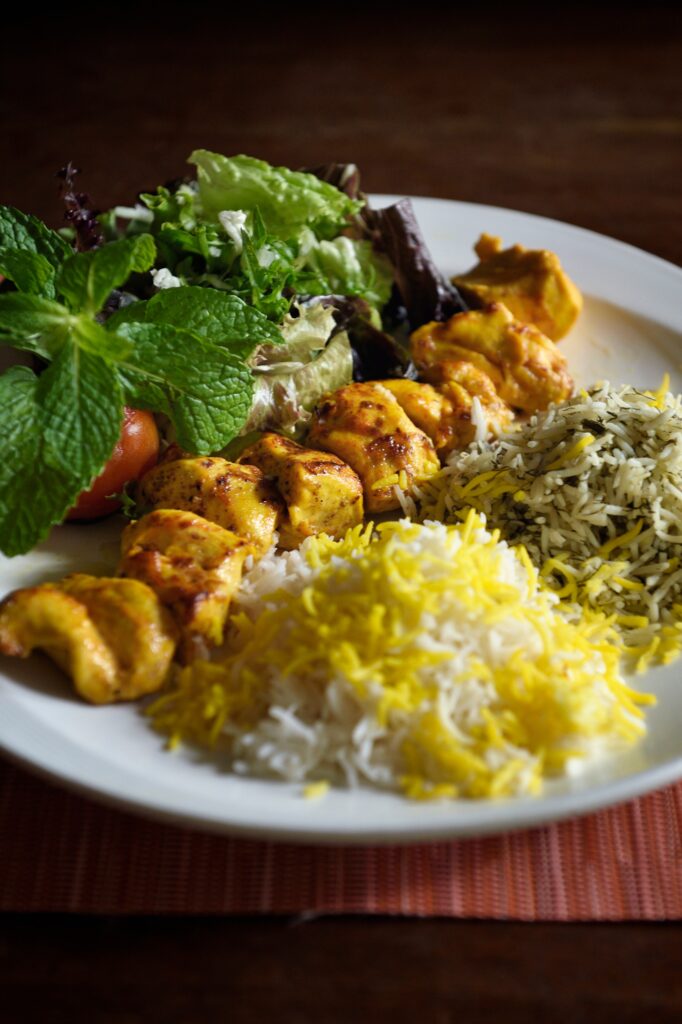 For dessert, feast on homemade Artisan Baklava, Sholeh Zard (Persian Saffron Rice Pudding), and the nutty Kunafe.
The more premium Persian Royal Dinner at Home includes Mezze comprising homemade Persian Bread, Hummus, Tabouli Salad and Borani Esfanaj (spinach & yoghurt dip).
This time, the main courses, served with saffron basmati rice include a larger selection of kebabs such as Lamb Kubideh, Chicken Kubideh, Shah Pasand Chicken (marinated chicken breast), Tekeh masti (beef fillet cubes), Tiger Prawn Kebab, Fish Kebab, and Khoresht-e-bamieh (okra stew).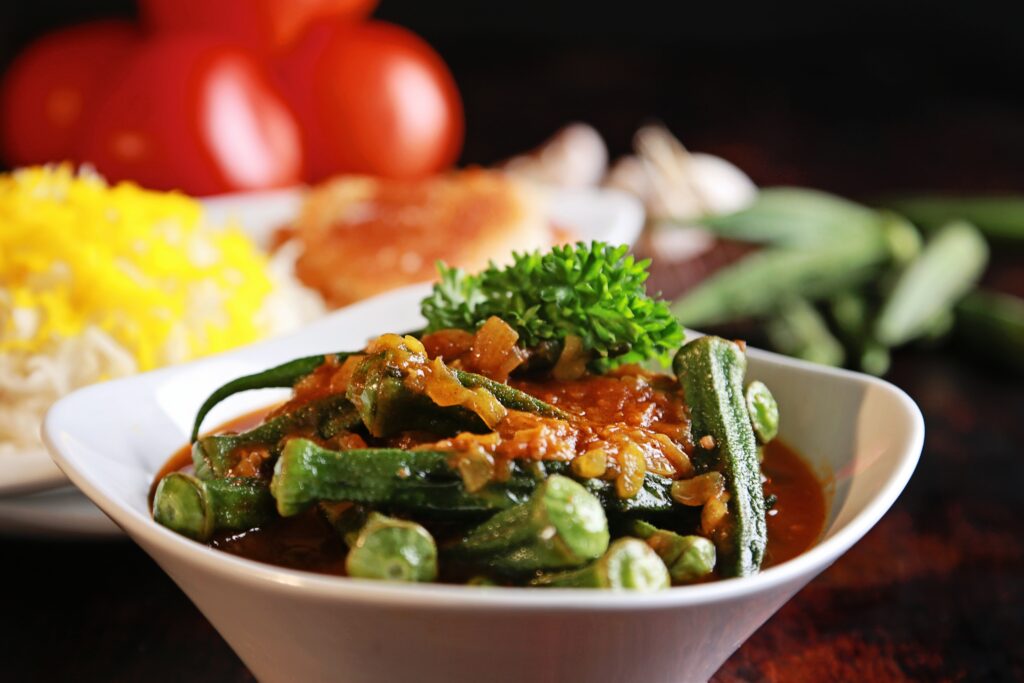 Dessert is the same on both menus.
Shabestan's culinary team can cater to any dietary requirements including vegetarian, vegan and gluten-free options, with a seven-day advance notice period.
80 Mohamed Sultan Rd, #01-13. Tel: 6836 1270 or book via https://www.shabestan.sg/.
SHARE