Celebrate Hari Raya Aidilfitri with Marks & Spencer gifts
Get the home stocked with tidbits and goodies from curated gift boxes.
The British retailer's online click-to-order service, which was launched last month, comes just in time for the Hari Raya festivities. The hassle-free service comes complete with contactless delivery right to your doorsteps.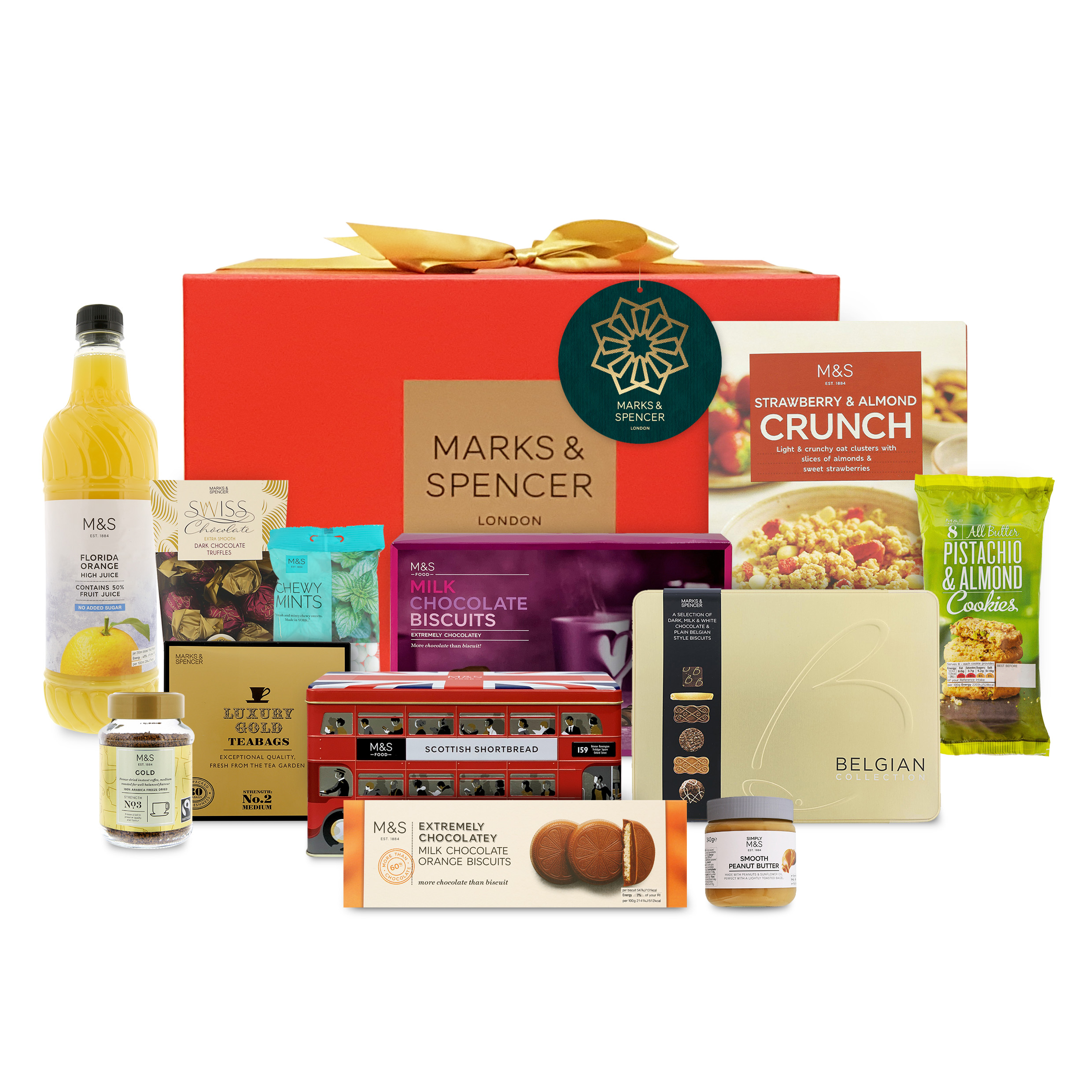 Hari Raya is a time where shelves should be stocked with scrumptious snacks, and Marks & Spencer's three Raya Gift Boxes are perfect for doing just that. For instance, the Adilfitri Treats box ($168) comes packed with 12 different items, including dark chocolate truffles, assorted biscuits and cookies, and cold tea bags. The Sweet Surprises box ($88) is also great as a gift for close friends and family; a care package of assorted confectionery and tea.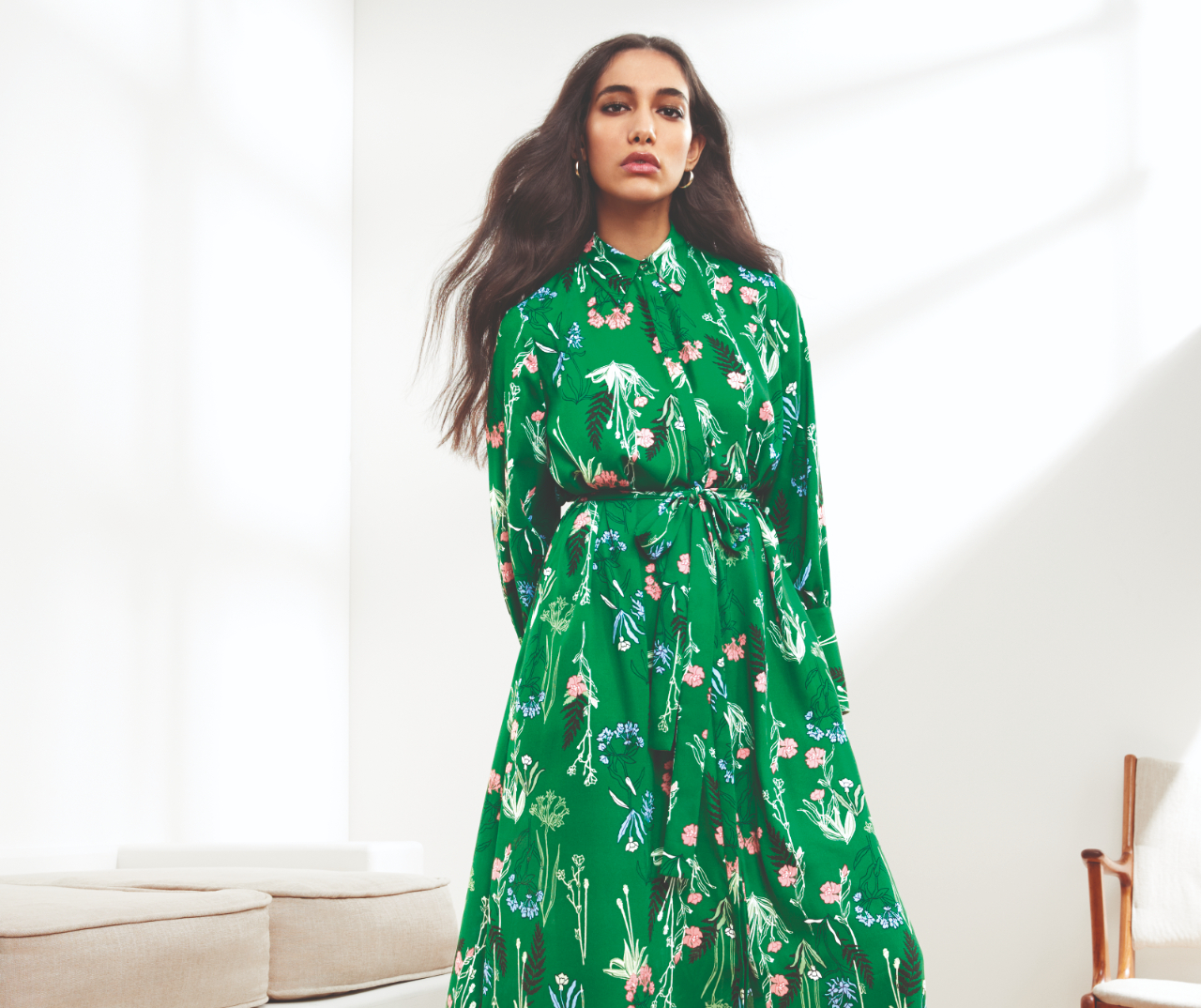 Marks & Spencer will also be retailing The Ramadan Edit, an exclusive collection of contemporary outfits on its e-catalogue. These include the green floral patterned Maxi Shirt Dress ($119.90) and the blue specked Oversized Kimono ($119.90). For this period, customers are eligible for a 20 percent discount when purchasing two or more pieces.
The gift boxes are available here, and The Ramadan Edit is available here.