3 events foodies can look forward to during The World's 50 Best Restaurants 2019 in Singapore
Catch top chefs Massimo Bottura, Eric Ripert, Rasmus Kofoed, Virgilio Martínez and more at the Oscars of global gastronomy.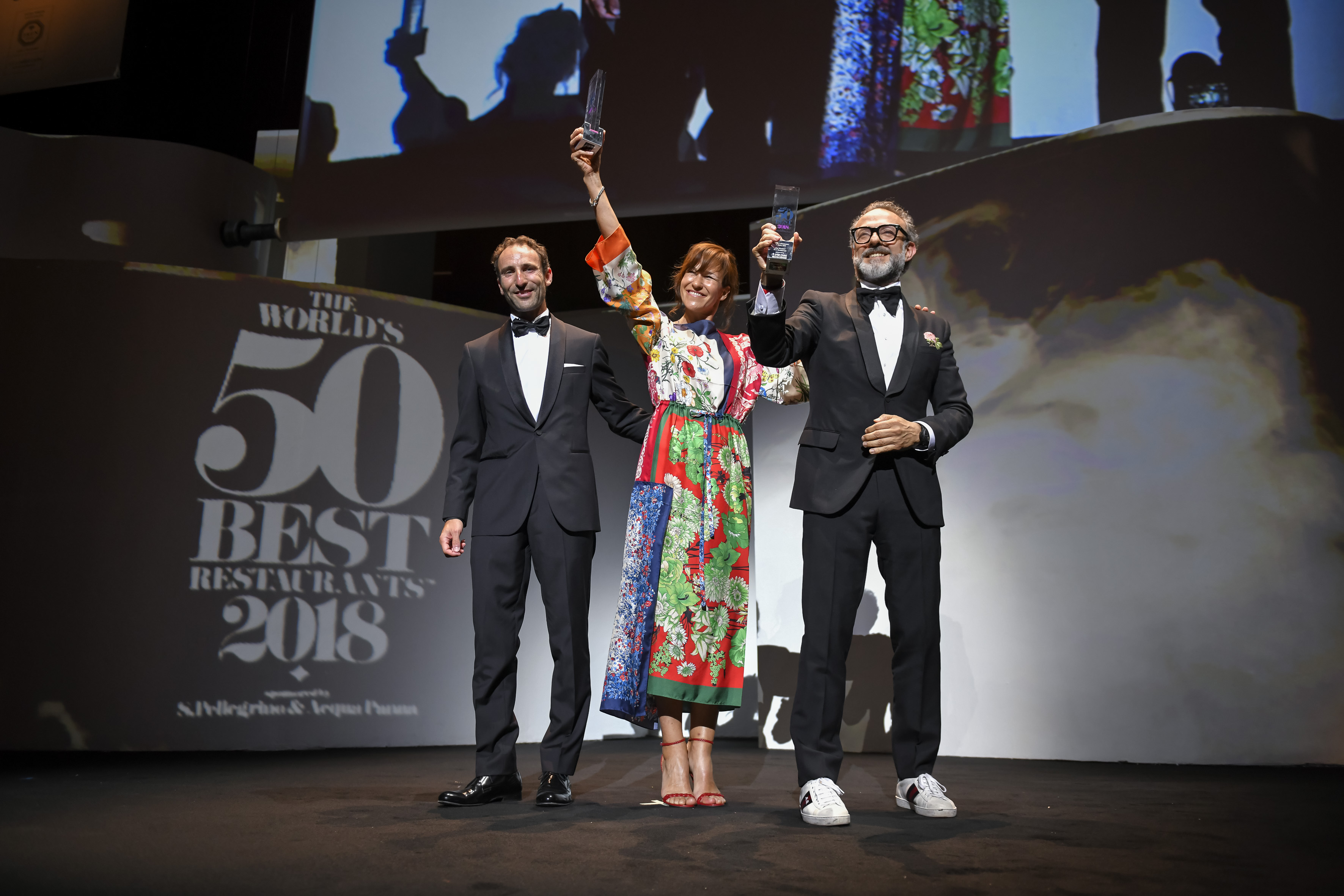 As The World's 50 Best Restaurants, also dubbed the 'Oscars of global gastronomy', descends upon Singapore with their awards ceremony and events programme between Saturday 22 June and Wednesday 26 June, the best chefs from around the world – including the likes of Chefs Riccardo and Giancarlo Camanini of Lido 84 (this year's Miele One To Watch), Chef José Andrés (recipient of this year's American Express Icon Award), and Head Pastry Chef Jessica Préalpato of Alain Ducasse au Plaza Athénée (this year's Best Pastry Chef) – will fly in to our city.
On top of the invitation-only awards, there's a whole host of culinary activities for enthusiastic foodies to sign up for. Here are the deets.
1. #50BestTalks: Kitchen Karma – 90 minutes with the world's leading culinary personalities
Catch Massimo Bottura (restaurateur and chef patron of Osteria Francescana, ranked No. 1 in The World's 50 Best Restaurants 2018), Ana Ros (World's Best Female Chef 2017), Tetsuya Wakuda (restaurateur and chef of two Michelin-starred restaurant Waku Ghin at Marina Bay Sands), Daniela Soto-Innes (World's Best Female Chef 2019), and Eric Ripert of three Michelin-starred Le Bernadin as they share more about their successful careers and discuss their philosophies regarding respect, mindfulness and happiness in a lively, interactive session.
Date: Sunday 23 June
Time: 6.30pm – 8.00pm
Location: Exhibition Hall A, Sands Expo & Convention Centre, Marina Bay Sands
Tickets: Priced from S$100 each and available via MarinaBaySands.com/W50B
Check out epicure's Facebook page for your chance to win a pair of tickets worth $200 to #50BestTalks: Kitchen Karma. Contest ends on 19 June, 11.59pm.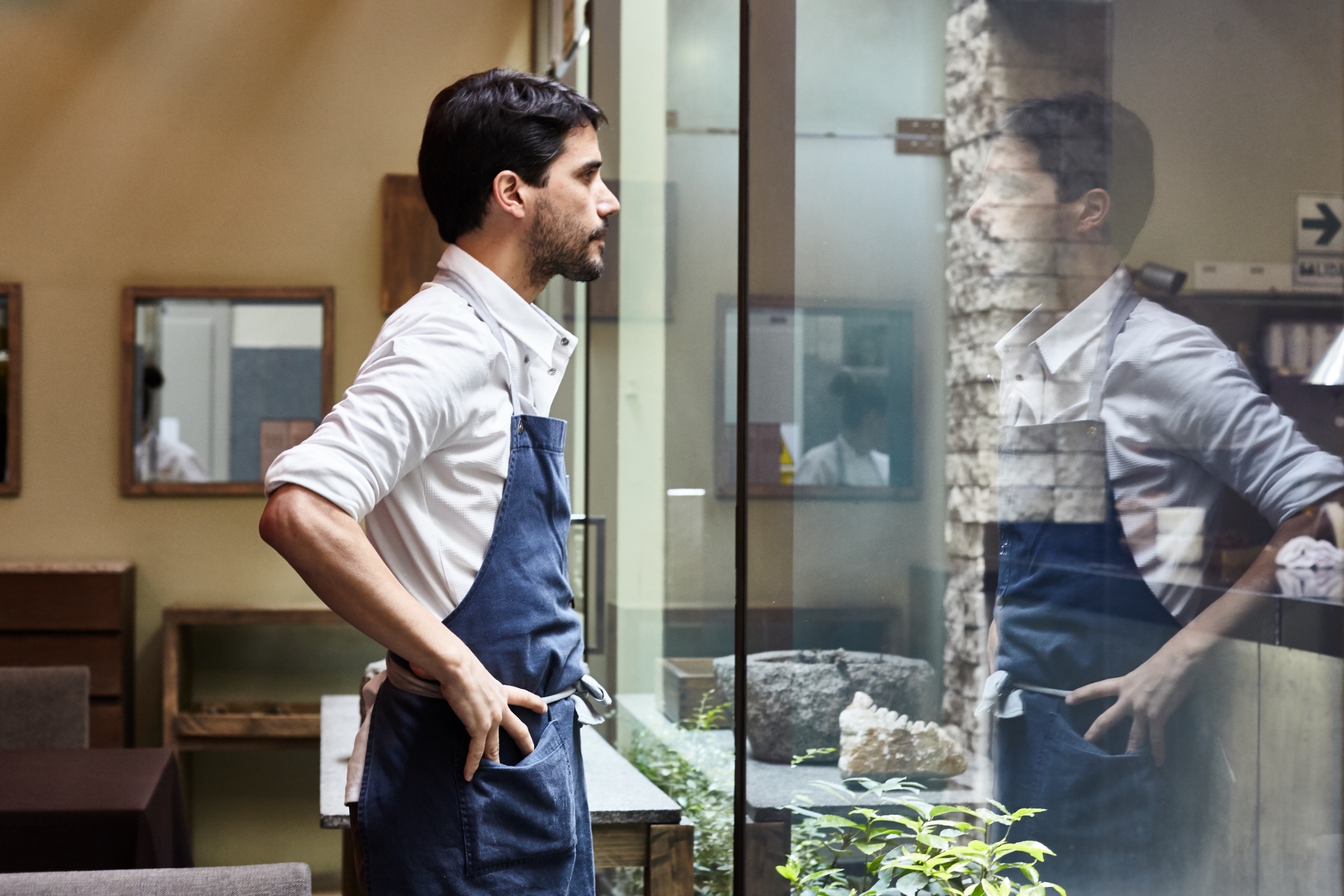 2. Glean insights from ground-breaking international chefs with 50 Best Masterclasses
This signature event offers exclusive up-close access to global culinary talents and the chance to watch these top toques whip up their signature dishes.
Date: Sunday 23 June, 9.45am – 11.15am:
Led by Rasmus Kofoed of Geranium, dive into Scandinavia's gastronomic waters with a tour of wild and organic seafood dishes through a menu that includes some of the best seafood cookery the world has seen.
Date: Sunday 23 June, 12noon – 1.30pm:
Learn about Virgilio Martínez and Pía León's cutting-edge Peruvian fare at Central, the three-time winner of Latin America's 50 Best Restaurants. The couple take into account elevation, topography and idiosyncratic ecosystems in their dishes to whisk diners on an extraordinary journey from sea to land and mountains.
Date: Sunday 23 June, 2.15pm – 3.45pm:
With his eponymous restaurant taking its final bow in June 2020, hear from Gaggan Anand himself about Indian food that marries space-age techniques with centuries-old traditions.
Location: Exhibition Hall A, Sands Expo & Convention Centre, Marina Bay Sands
Tickets: Priced at S$150 each and available via MarinaBaySands.com/W50B
3. Chef collaboration menus: Top toques to delight discerning palates
Acclaimed chefs from the most celebrated restaurants worldwide will collaborate with some of Singapore's best chefs to create exceptional dining experiences across the island. The lineup includes:
Dinner on Sunday 23rd June: Odette x Mirazur, Alléno Paris au Pavillon Ledoyen x Atelier Crenn
Price: $888++ for multi-course meal
For reservations: www.odetterestaurant.com/reservations
Dinner on Sunday 23rd June: Quintonil with CUT by Wolfgang Puck at Marina Bay Sands
Price: $300++
For reservations: www.marinabaysands.com/restaurants/cut.html
Lunch on Tuesday 25 June: Schloss Schauenstein with Corner House
Price: $498++ for a six-course set lunch
For reservations: enquiries@cornerhouse.com.sg