Sunday Reverie at Fiamma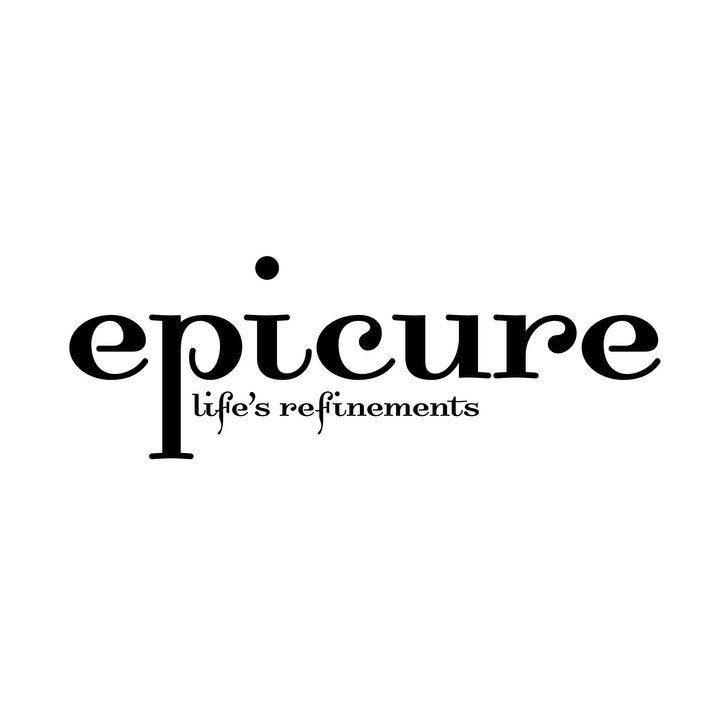 · 9 June 2023
·
Features
Beat the summer heat and head to Capella Singapore to indulge in cold champagne and delicious Italian fare at the recently-launched Sunday Champagne Brunch at Fiamma
As Singapore's summer continues to turn up the heat, there's no better way to spend a Sunday than basking in Sentosa's tropical embrace. The closest to a day trip we can get is heading into Capella Singapore, where one can disappear from the real world, even for just a few hours.
Reveling in the luxury property's idyllic landscape, which is surrounded by 30-acres of lush greenery, is made even more luxurious with the recent introduction of the Sunday Champagne Brunch at Fiamma.
Fiamma, which is presented by Michelin starred Chef Mauro Colagreco, is an authentic nod to the heritage and spirit of Italian family cooking and cuisine. At Fiamma, diners can experience la dolce vita, which is made even more memorable with familial Italian fare, hearty flavors, and a bountiful menu that draws on years of Chef Colagreco's culinary experience, travels, and childhood memories.
On Sundays, from 12 to 3pm, Fiamma transforms into an Italian escape with its Sunday Champagne Brunch, alongside breezy weather, soothing green views, the seaside in the distance, and the occasional calls of Sentosa's resident peacocks.
At $218++/person, have your fill of Roger Coulon 1er Cru Champagne, as well as unlimited pours of red and white wine, refreshing Italian spritzes, and ice-cold Menabrea draught beer.
Accompanying the tipples is a brunch menu comprised of Fiamma's signature bites and dishes, perfectly curated to satisfy cravings. The menu starts off with a series of small bites comprised of Cacio e Pepe arancini, Tramezzini with crab and caviar, a selection of cured meats like mortadella, prosciutto, and salami, oysters, as well as Fiamma's signature Crudo where seabass, tuna, and amberjack sit atop a sweet and tangy ginger honey sauce and lemon vinaigrette.
These are followed by antipasti, which includes the must-try Polpette meatballs in a basil-ginger tomato sauce and half-charred lobster. Pasta and pizza is a must here, so look forward to options like Ziti Alla Genovese with veal ragout and pizza options that include Margherita, Diavola, and Tartufo. Highlights straight from Fiamma's grill include the Beef Tomahawk and Roasted Lamb Leg, in addition to pork ribs, chicken, and grilled vegetables.
Sweeten the entire brunch experience with a delicious finish that include unlimited servings of sweet treats like ice cream, sorbets, and signature desserts, as well as a selection of Italy's finest cheeses.
For more information, click here. For reservations, please e-mail fiamma.singapore@capellahotels.com or call 6591 5046
SHARE