Fighting plastic and food waste: two hospitality groups that are doing it right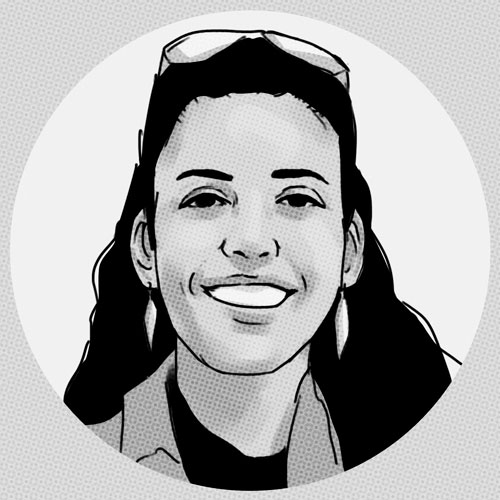 · 9 May 2019
·
Features
How these two companies 'green up' their operations to reduce their impact on the environment.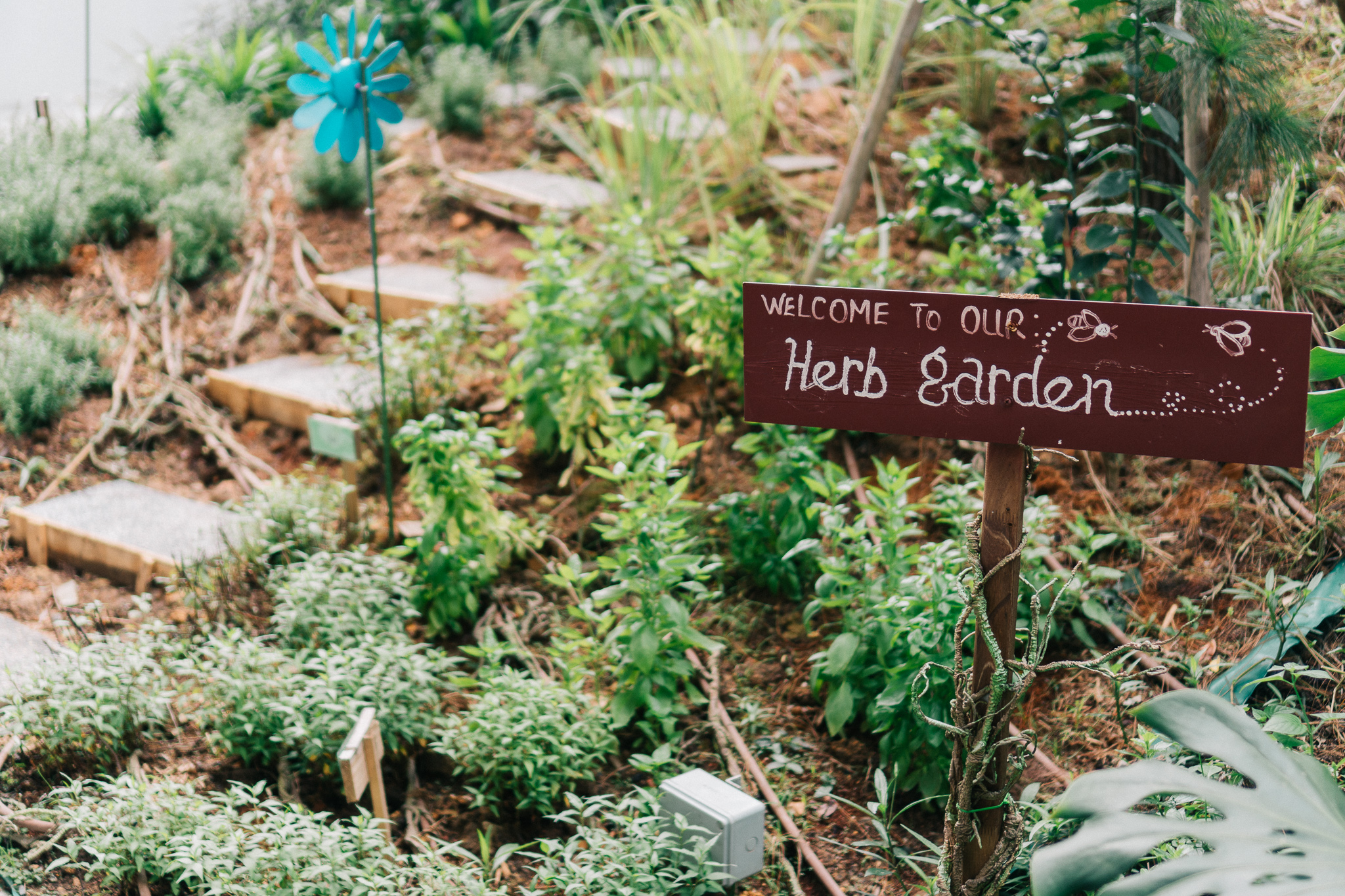 Earth Day may be over, but the fight to protect our planet continues throughout the year. With more people vacationing abroad and with increasing frequency, the travel sector is one industry where a significant difference can be made and felt. According to Nature Climate Change, this industry alone accounts for 8 percent of global carbon emissions. The good news: as demand for eco-friendly accommodations and dining options rises, many hotels and resorts have already stepped up to the plate to reduce their carbon footprint.
We take a look at the steps that two major hospitality groups are taking to reduce their impact on the environment, especially in the areas of plastic and food waste.
The Travel Corporation
It is no exaggeration to say that The Travel Corporation (TTC) has an influential impact on the global travel industry. The travel and hospitality expert owns over 30 award-winning brands, including Insight Vacations, Trafalgar, Contiki, The Red Carnation Hotels Collection, Uniworld Boutique River Cruise Collection and Luxury Gold. Through its non-profit foundation TreadRight, TTC has committed to eliminate the use of single-use plastics by 2022.
Brands like Trafalgar, Insight Vacations, Luxury Gold, CostSaver, Brendan Vacations, Contiki, AAT Kings and Inspiring Journeys are no longer stocking single-use plastic bottles on its coaches, joining its sister companies Uniworld, Red Carnation Hotels and U River Cruises, which have already done so.
Emphasising the company's commitment to make travel matter, Brett Tollman, chief executive, TTC and founder of The TreadRight Foundation, says: "We are working with our partners on the ground to make sure guests still have access to clean drinking water and will be identifying convenient points along the way they can safely and responsibly source drinking water.
Contiki has since introduced foldable one-litre water bottles that are made from long-lasting silicon and fitted with a 300-use charcoal filter to provide travellers with clean, safe drinking water. TTC also has a partnership with Belu, a U.K.-based bottled water company that produces carbon-neutral and ethically-sourced bottled water, to provide its hotels with sustainable glass-bottled mineral water and filtered water. Belu donates all its net profits to its charity partner, WaterAid.
Cruise companies have a different set of challenges than hotels when it comes to food waste, but boutique luxury river cruise brand Uniworld has managed to overcome them across its fleet of 19 ships by optimising resources, buying locally, and reducing and recycling food waste.
Passengers are treated to fine cuisine prepared with locally sourced fresh ingredients at each port. Kitchen staff are trained to properly segregate waste and keep meticulous records regarding waste to prevent overproduction. Chefs are responsible for portion control and minimising waste by sourcing pre-prepared (e.g. peeled) fruits and vegetables, to help limit the amounts of waste being transported between ports of call.

AccorHotels
The world-leading hospitality group owns a slew of popular brands that are represented across 90 countries, such as Sofitel, Raffles, Fairmont, Pullman and Mercure. Hosting over 500,000 guests each day around the world, the group is certainly in a good position to make a positive impact on the environment. AccorHotels has an ambitious global sustainable programme in place called Planet 21, where it aims to work with its employees, involve its customers, innovate with its partners and work with local communities to reach its goals for 2020.
One milestone that the group has already achieved last year was having over 1,000 hotels foster urban or organic vegetable gardens or beehives within their premises or in their vicinity. Plus, almost all AccorHotels properties are engaged in a local community activity to help the needy.
All their restaurants strive to promote healthy and sustainable food, using quality ingredients grown within the hotel gardens or locally sourced products. The use of overfished species is banned. The group also works with food waste providers such as Winnow Solutions to measure and record waste; as a result some hotels have reported waste reduction by as much as 52 percent. Even small steps make a difference. With an aim to reduce food waste by 30 percent, the hotels has taken to recycling orange peels to make marmalade. Novotel Singapore on Stevens and Mercure Singapore on Stevens, for example, have replaced plastic straws with paper and pasta straws, and plastic takeaway boxes and cutleries have been replaced with corn ware. Through a tie up with local start up, treatsure, guests can also purchase a buffet-in-a-box takeaway during the last 30 minutes of a buffet for $10 and fill up from buffets or with pastries from the two hotels' restaurants Food Exchange, Winestone and Fudebar.
SHARE