Here's how to spend 24 hours at Jewel Changi Airport
With over 200 retail and dining options spread over multiple levels, there are just so many ways to spend an entire day or more at Jewel Changi Airport. We craft a 24-hour itinerary to maximise your time there.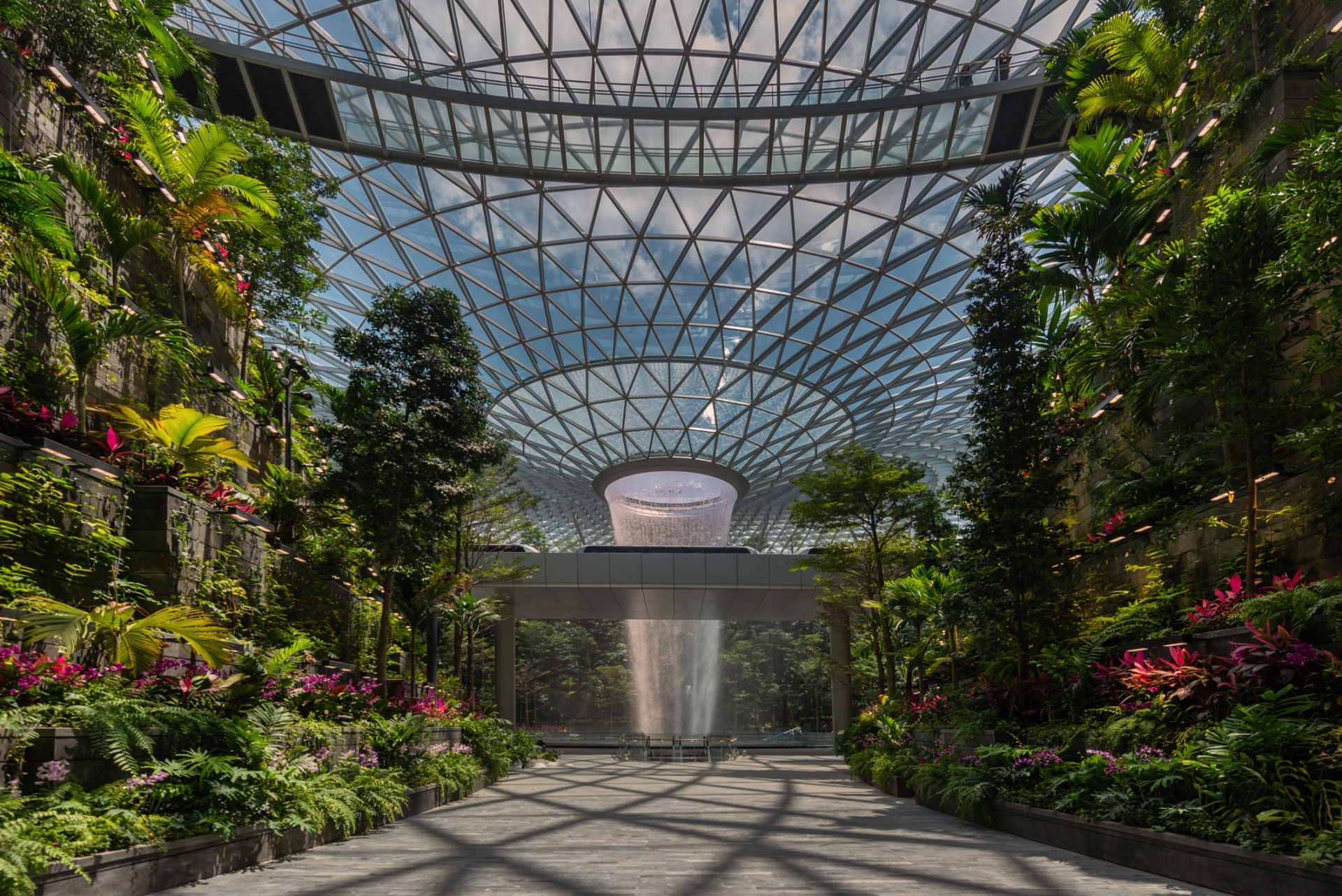 Costing a cool $1.7 billion, Changi Airport Group's swanky new Jewel complex provides a retail and dining experience unlike anything else we have experienced of late. With the jaw-dropping, four-storey HSBC Rain Vortex as its centerpiece, expectations are high for many of the outlets and brands located within the billion dollar shopping mall to elevate their offerings.
That begs the next question; if you have one full day, how exactly would you spend it at Singapore's latest and most talked about lifestyle destination?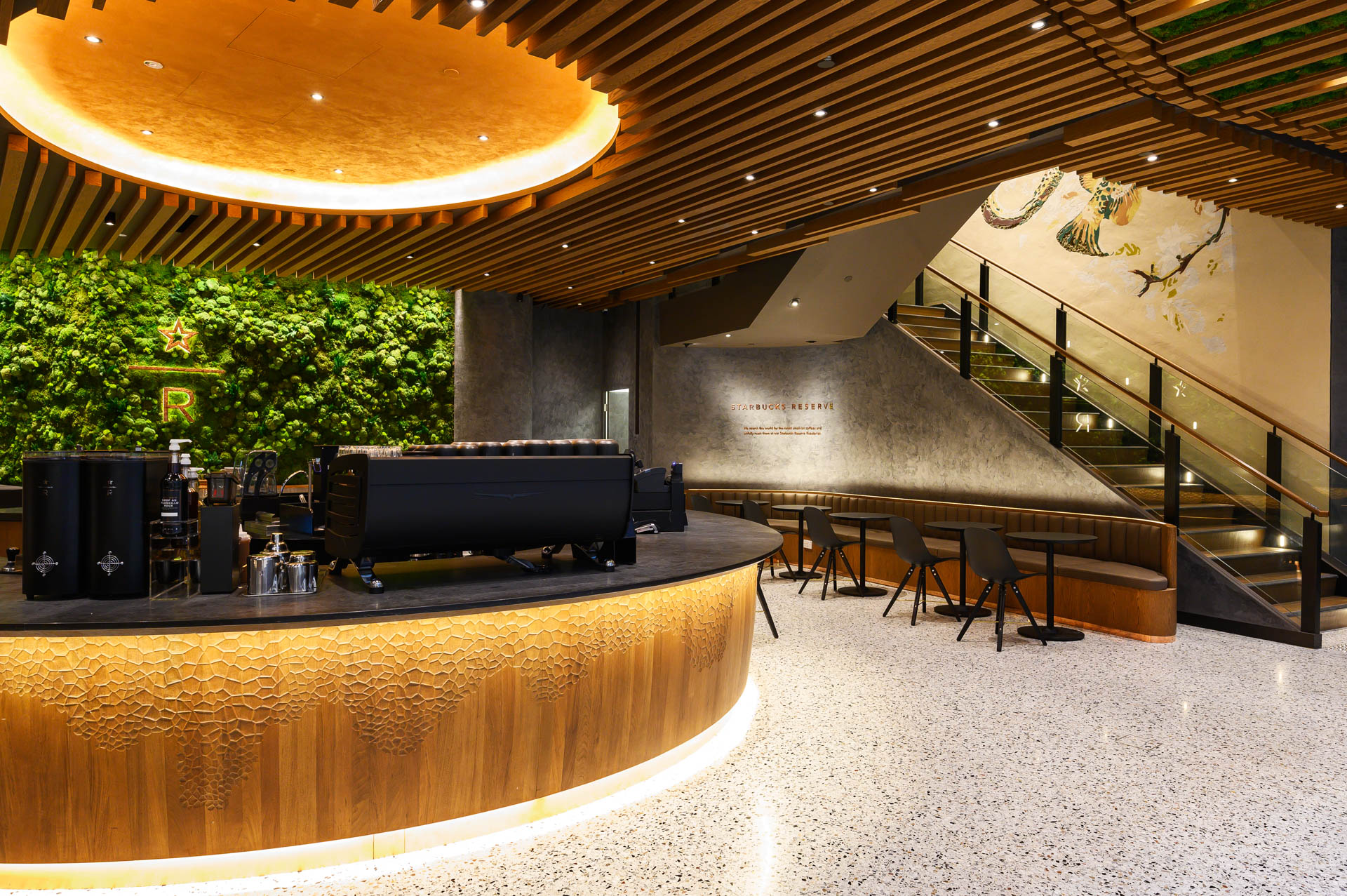 8:00am
Arrive at Jewel Changi Airport and be greeted by the sun beams shining through the stunning, tessellated glass dome ceiling (an architectural marvel in its own right). The not-so-early-birds can nurse a cuppa at the Starbucks Reserve. The two-storey flagship store on the second floor is vast and all decked out in gorgeous wood. Order your coffee and choose the way you want it to be brewed: Pour Over, Coffee Press, Siphon Brew or Chemex. Or pick one of the four Nitro Brews on tap if you like your coffee with a rich, creamy head.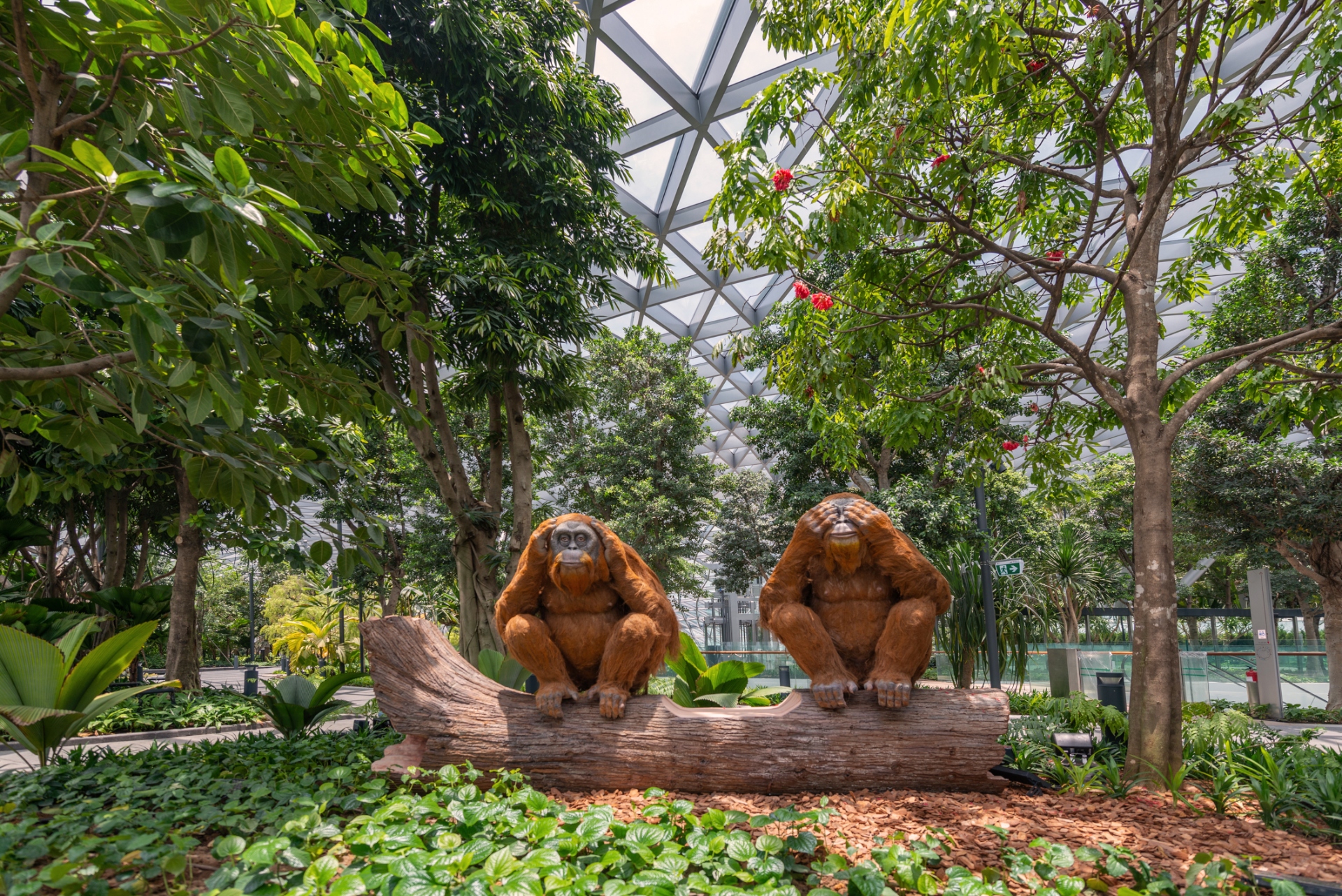 10:00am
After getting your daily shot of caffeine, it's time to visit the uppermost Canopy Park while the sun is still in full force. The natural light that fills the sprawling 14,000 sq m space highlights the abundant vegetation. By now, you are probably in the mood for a relaxing brunch. Arteastiq, Privé and Burger & Lobster (the latter is opening in May) are some of the F&B options here, and they all feature 'al fresco' seating that really take advantage of the greenery and cool 'weather'. Privé makes for an excellent choice, if you love all-day breakfast fare. Try to get a seat at the upper levels. Ascending a short flight of stairs gets you a prime viewing spot of Jewel's Canopy.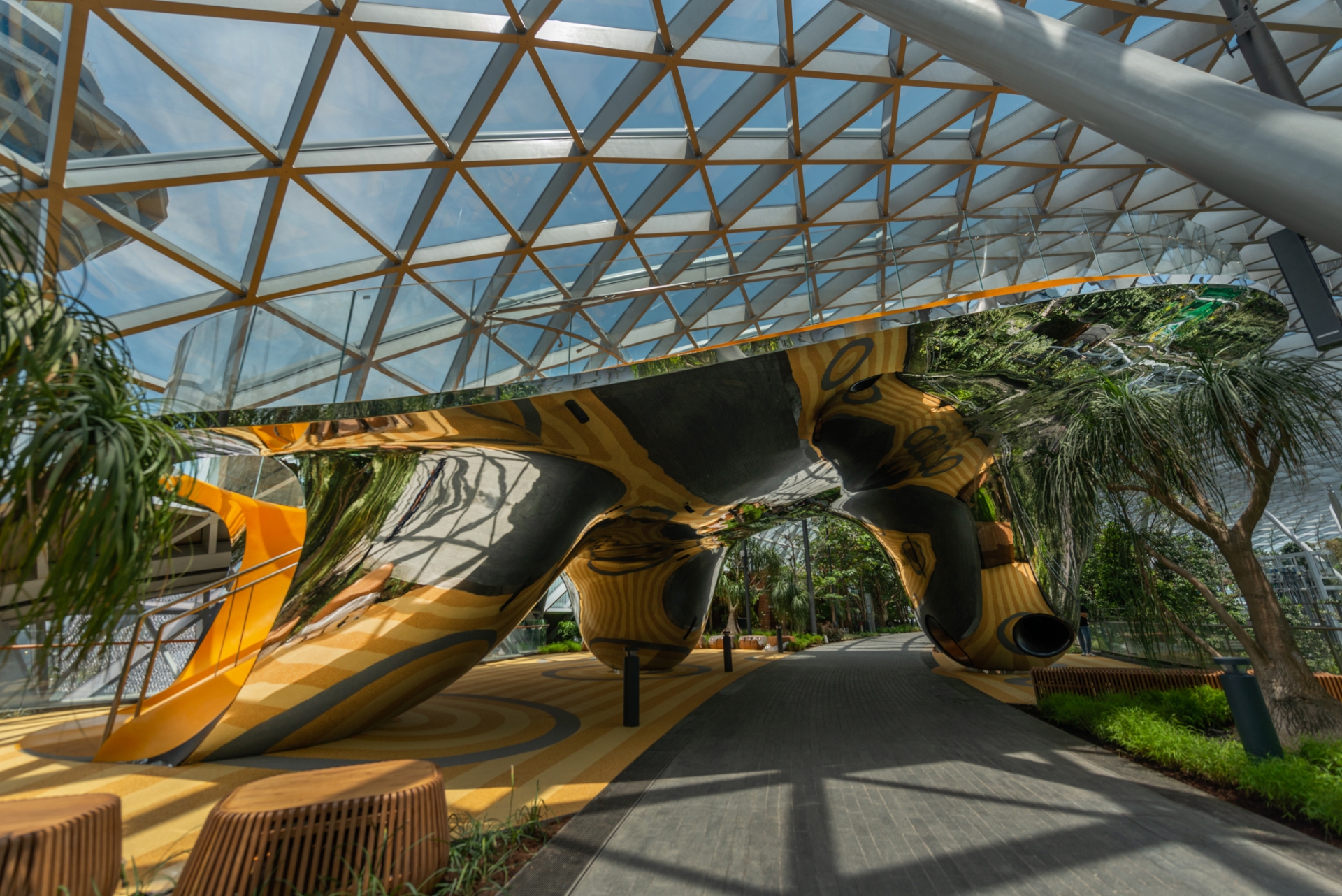 Parents, you might want to plan your 24-hour visit in June. The full Canopy Park will open by then, and is expected to offer a whole slew of family-friendly activities peppered along walking trails. Children can immerse themselves in the natural Hedge Maze or futuristic Mirror Maze; the latter is enhanced by audio-visual displays. Young thrill-seekers can look forward to the Discovery slides and Sky Nets. The Sky Nets are a challenge to overcome; you need to traverse through sturdy nets that are 25 metres above ground before climbing towards the final eight-metre tall lookout.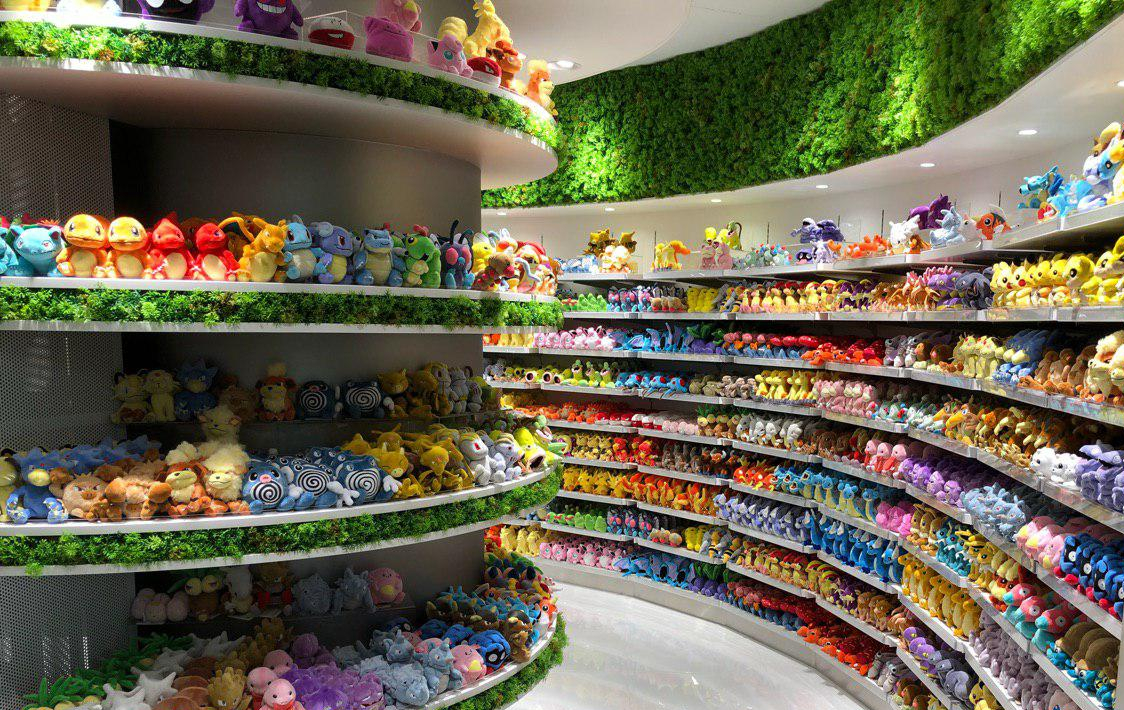 12:00pm
If you followed our recommendations thus far, you'd probably need to have a breather before heading for lunch. The Pokémon Centre should be your next stop. The first to open outside of Japan, the store stocks plushies, collectibles and games featuring many of the adorable mascots that have been captivating fans since its inception in 1996. Be warned: there is an average wait of two hours so it might be best to join the line when others are having lunch.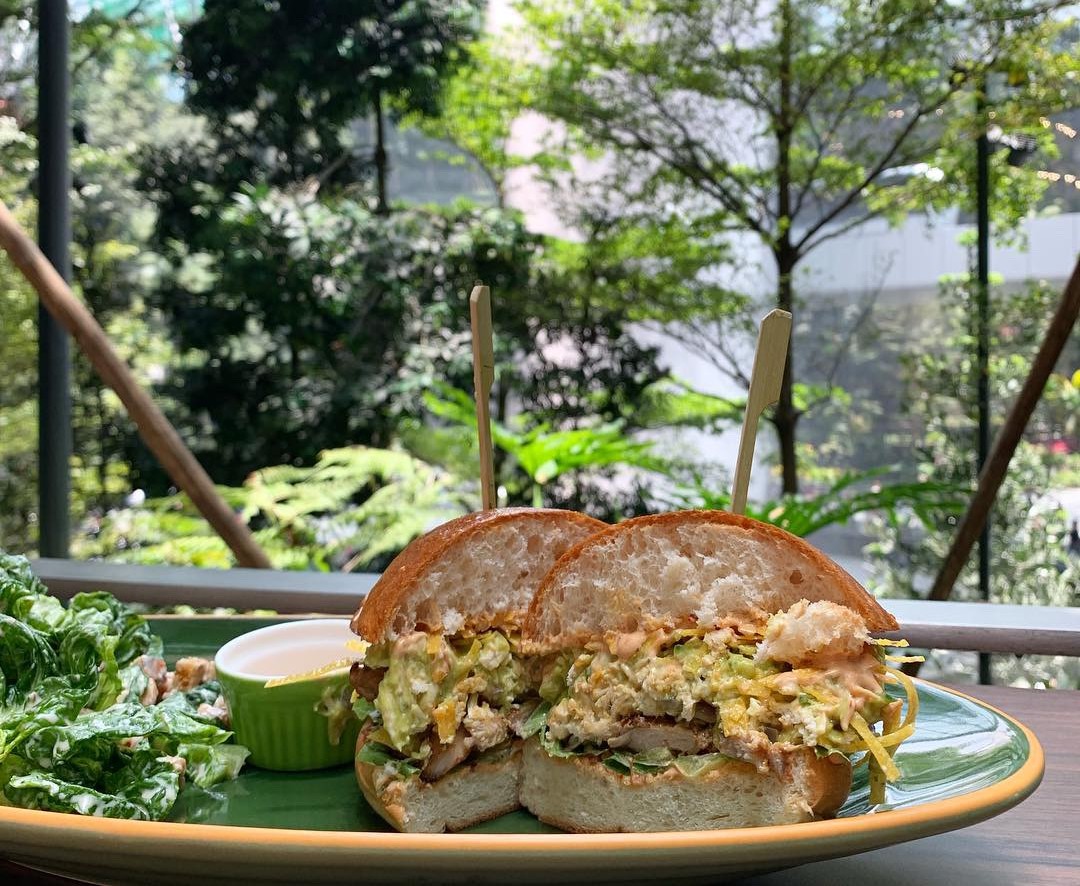 2:00pm
At Jewel Changi Airport, you could possibly lunch at a different F&B outlet every day for a month and still have some left unexplored. While the lower levels house lots of fast-casual diners and takeaway options, we recommend the restaurants from level two to four. Many of these, such as TONITO Latin American Kitchen, Japan Way 360° and Shang Social boast tables with unfettered views of the Rain Vortex. Do take the time to explore some of the hidden alcoves among the various green spaces surrounding the waterfall, which will unveil Insta-worthy gems, such as a Japanese Bamboo Forest.
4:00pm
Spend the rest of the afternoon indulging in Singaporean's favourite pastime – retail therapy. The myriad shops spread throughout the levels will not disappoint. Size seems to be the common denominator here, with many brands boasting towering two-storey outlets, such as Muji, Foot Locker and Nike. (At 10,700 sq ft, Nike's store in Jewel is the largest in Southeast Asia.) Browse through a wide collection from international retailers, such as Oshyo, Evisu and Massimo Dutti, or homegrown labels like Good Company and Naiise Iconic.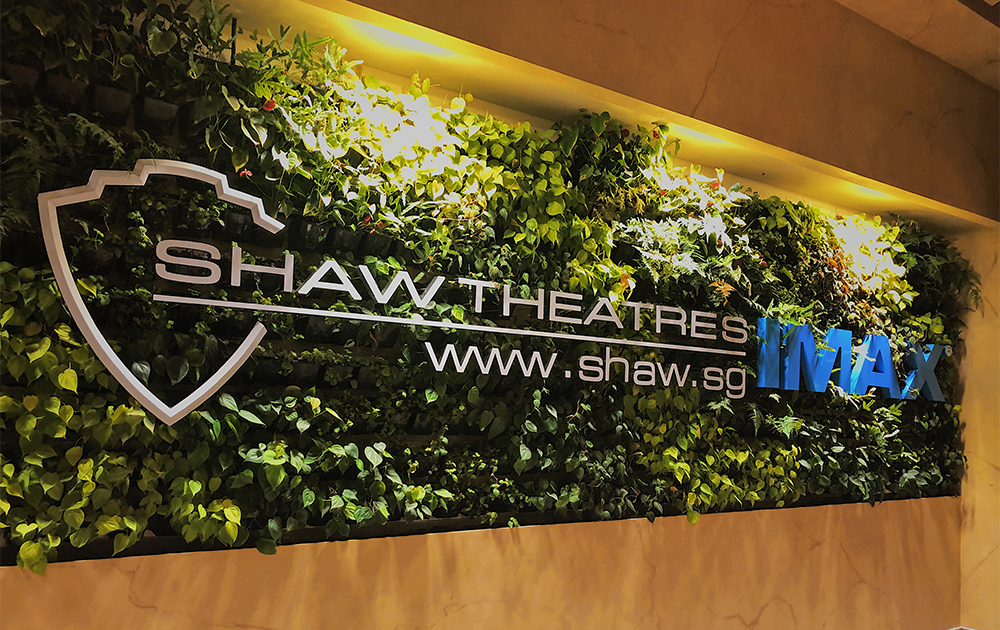 7:00pm
Dinner offers a perfect chance to visit establishments that might have been filled up during lunch (good luck!). Alternatively, why not catch a movie? The Shaw Theatres here include Singapore's first IMAX theatre with 4K laser projection. If you want a luxurious experience, get a seat at their Lumiere halls, which feature premium leather seats with adjustable back and footrests. Families will love the Dreamers hall, which comes with decorated walls, playpens and beanbags to enthrall the tykes.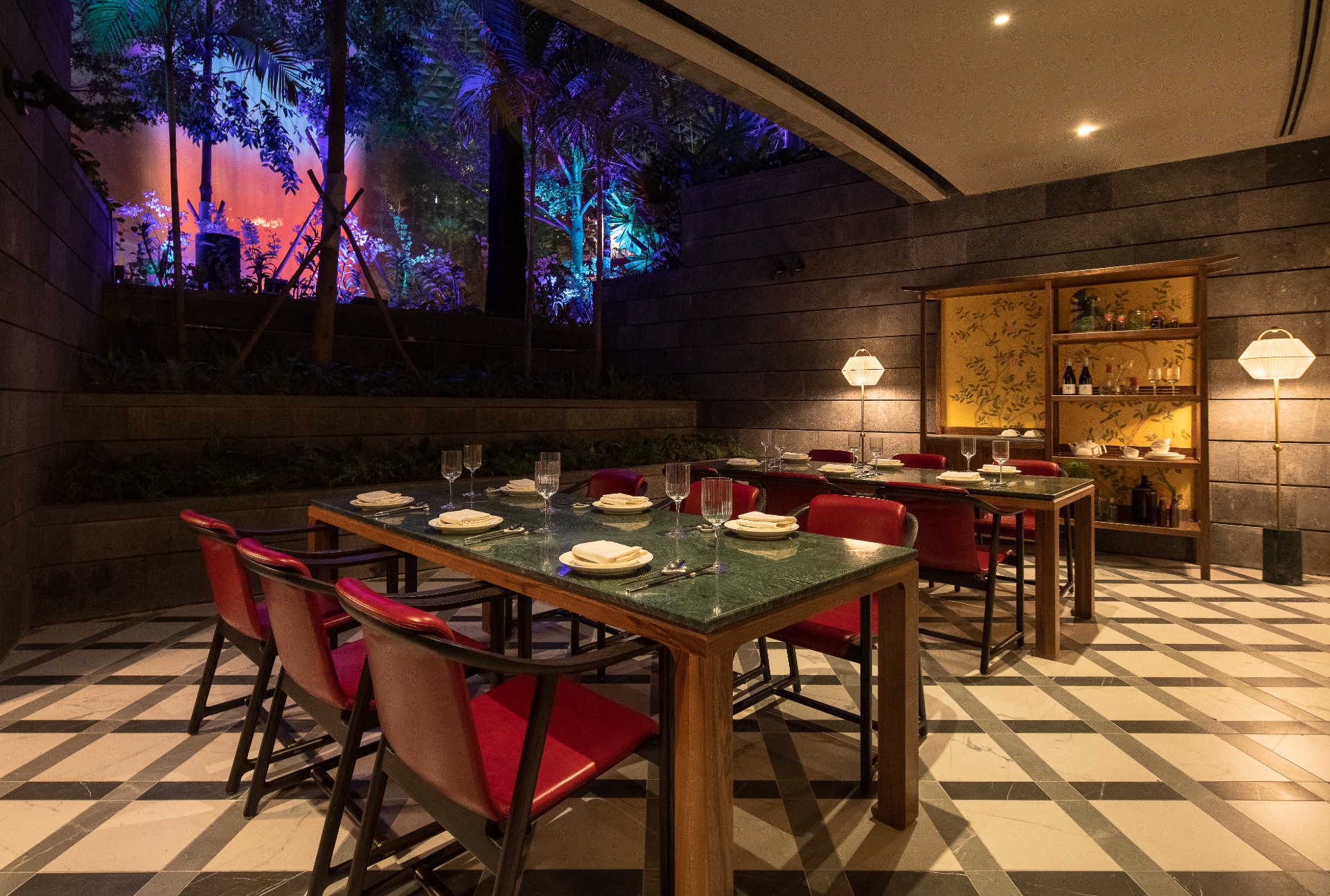 10:00pm
You will definitely need to find time to catch the night display at the Rain Vortex. Operating at hourly intervals from 8.30pm to 12.30am, the audio-visual spectacle includes a spectrum of hued lights creating different patterns and displays within the waterfall. Unwind with a couple of drinks at the multitude of bars around the area. Award-winning Balinese chain, Rumours Bar & Grill serves up grilled meats and cheekily named cocktails ($18) all the way till 3am. Go for a glass of Passionate Kiss or Blowing Smoke; both refreshing concoctions use fresh fruits, such as peach, passion fruit and lychee.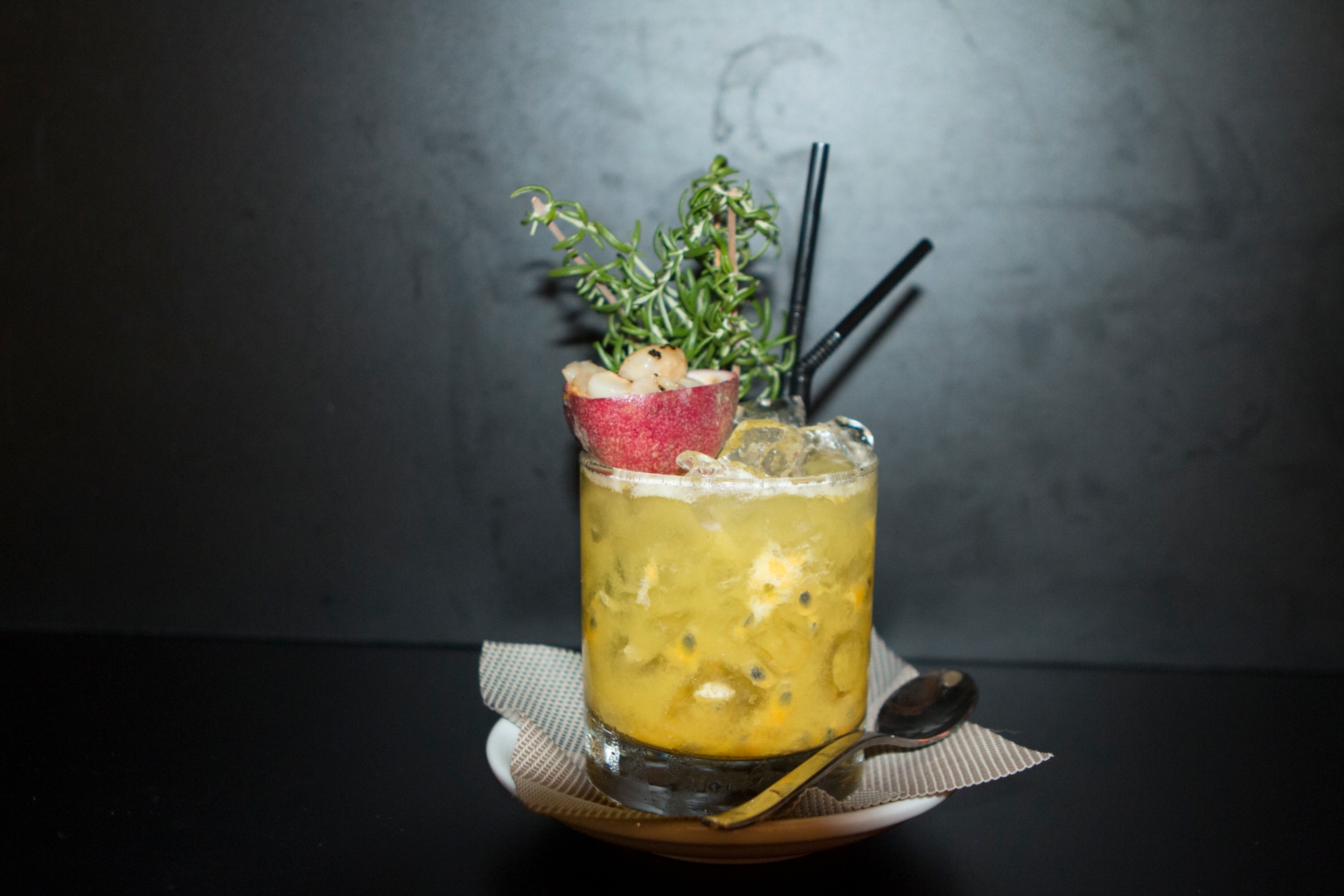 12:00am
If you are still wide awake during the wee hours of the morning, you can easily satisfy those twilight hunger pangs. Most of the fast casual F&B outlets on the lower levels are opened throughout the night, including Jinjja Chicken, An Acai Affair, Project Pizza and Sankranti. Of course, the one to visit would definitely be A&W. The American chain marks its return to Singapore after an absence of 16 years offering Coney Dogs and root beer floats that will bring back fond childhood memories. With its current one- to two-hour queues in the day, a midnight visit would be a better experience.
2:00am
YotelAir is a great place to rest your head after a tiring day at the 130,000 sq me Jewel. Inspired by First Class aircraft design, the 130 'cabins' are available to be reserved regularly or by the hour, perfectly suited for travellers in transit. Getting a room at YotelAir grants access to shower facilities, fitness centre and the signature club lounge, which also boasts views of the Shiseido Forest Valley. Spend the rest of the night here, and who knows, you might just have enough rest to clock another day at Jewel.