Why the Canadian-themed buffet at Marina Bay Sands' RISE Restaurant is no ordinary spread
The scrumptious fare will be available till 14 April.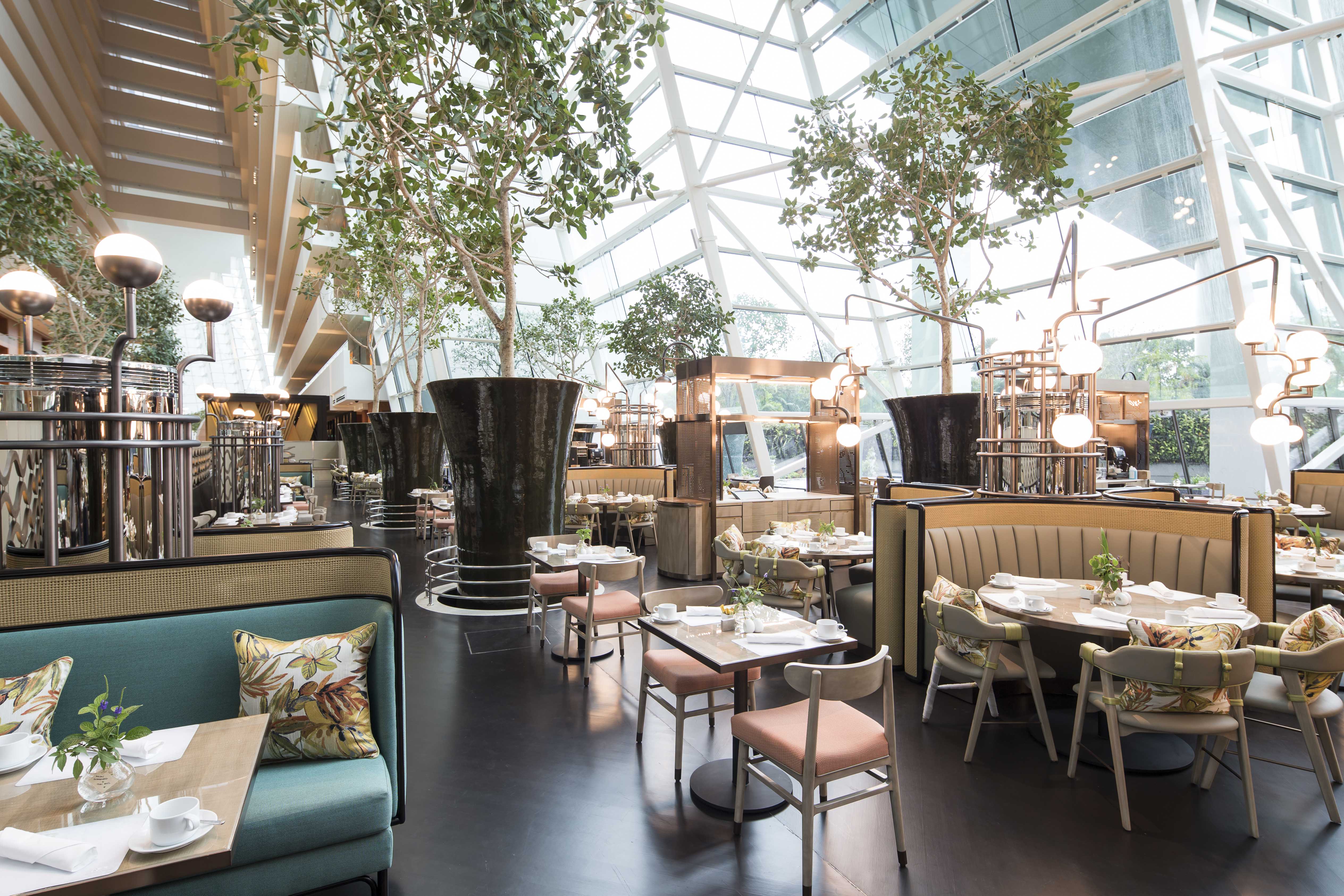 To TV and movie buffs, British Columbia is best known as a popular filming location. Its gorgeous glacier lakes, rocky mountain ranges and thick forests have provided many awe-inspiring settings for productions like Supernatural, The Flash, Deadpool, The Revenant and Rise of the Planet of the Apes.
For foodies, however, the westernmost province of Canada is well-loved for its abundance of pristine seafood. In 2017, British Columbia exported some $3.9 billion worth of agrifood and seafood. Bordered by the Pacific Ocean and the Rocky Mountains, the region is replete with ocean gems like crabs, clams, shrimps and sea cucumber.
RISE Restaurant in Marina Bay Sands has decided to cast the spotlight on Canadian seafood with a thematic spread. The all-day dining restaurant has created nine scrumptious dishes using seafood and meats from Canada as part of its buffet lineup.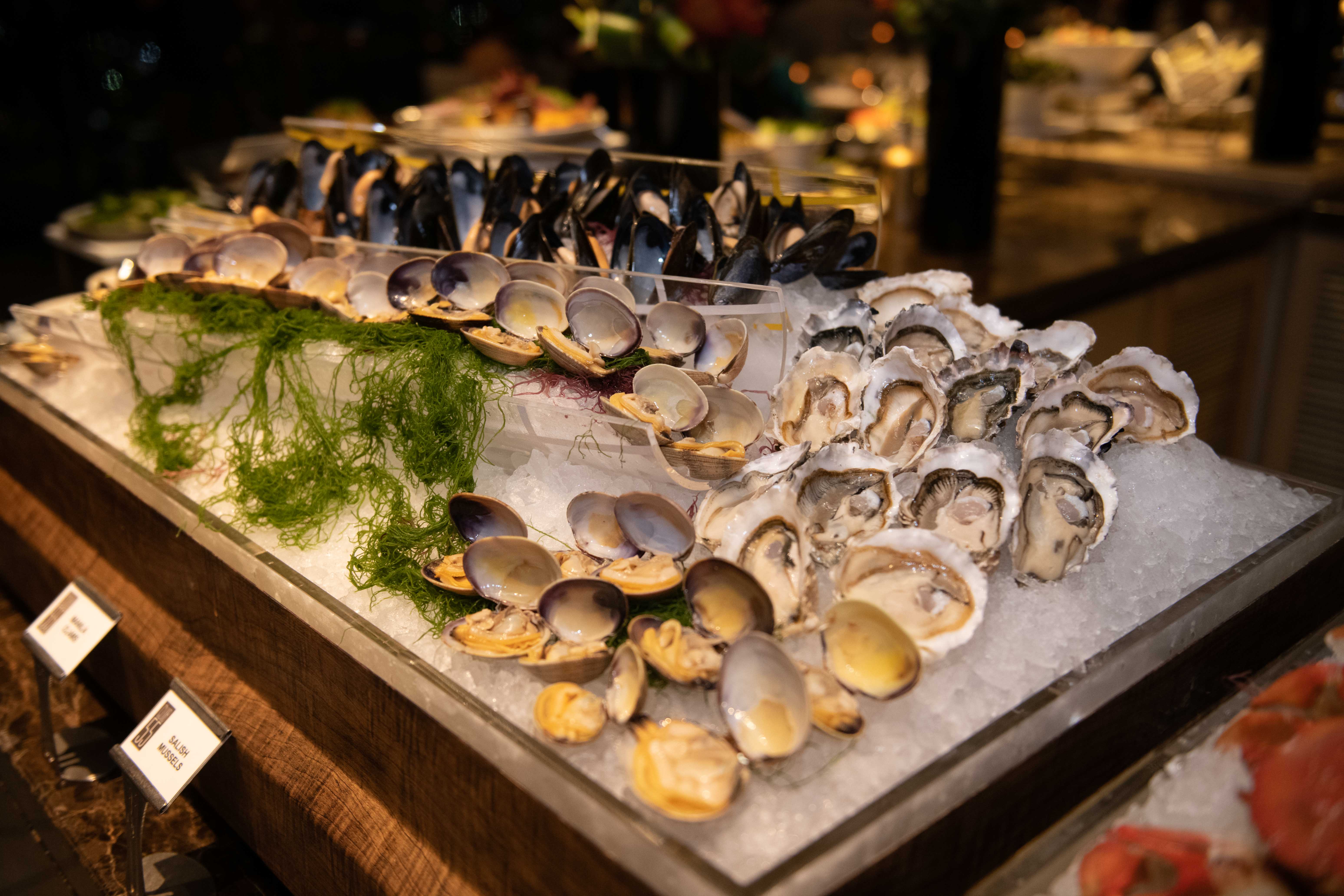 Make a beeline for the Seafood on Ice station, and tuck into Canadian Snow Crab and King Crab (available on Tuesday, Friday and Saturday). Or head over to the Live station for Seared Canadian Scallops with Pomme Purée and Chives. For a Asian-inspired dish, try the Canadian Sea Cucumber with Broccoli and Shiitake Mushrooms.
Diners can also look forward to a selection of meat-centric dishes, which have been specially created by Brian Cleere, executive director of culinary of Marina Bay Sands. The mouthwatering spread features Roasted Ryding Regency AAA Beef Ribeye served with creamy horseradish and natural jus, and Primrose Farm's Barbeque Smoked Canadian Pork Spare Ribs. "The quality of Canadian produce speaks for itself. We choose to let the ingredients shine and there is no need to overwhelm the dishes with heavy sauces," says Cleere.
To experience the feast of Canadian flavours, head down to RISE, which is located on the hotel lobby of the integrated resort. These dishes will be available for dinner for a limited period till 14 April.
Rise Restaurant buffet costs $72/adult and $38/child from Sundays to Thursdays, and $80/adult and $38/child on Fridays and Saturdays.
Tower 1, Marina Bay Sands, 10 Bayfront Avenue. Tel: 6688 5525