These gems from Little Italy in Singapore are 100% Italian
Instead of a 13-hour plane ride to experience Italy, take a trip to this new concept store at Dempsey Hill.
If you are the kind of person who drinks espresso all day (cappuccino is strictly for breakfast) and eats handcrafted pasta at least three times a week, here's one address to bring out the Italophile in you. Owners Kian Karimian and Markus SchermannIt and the Italian Chamber of Commerce officially launched Little Italy in Dempsey Hill last month. The 1,600 sq ft concept showroom displays quality Made in Italy products from boutique brands and family businesses spanning the fields of fashion, food and wine. This means you won't find garden-variety pasta sauces and wines on the shelves here, only artisanal products from smaller independent labels.
We browsed through the space to share the key highlights.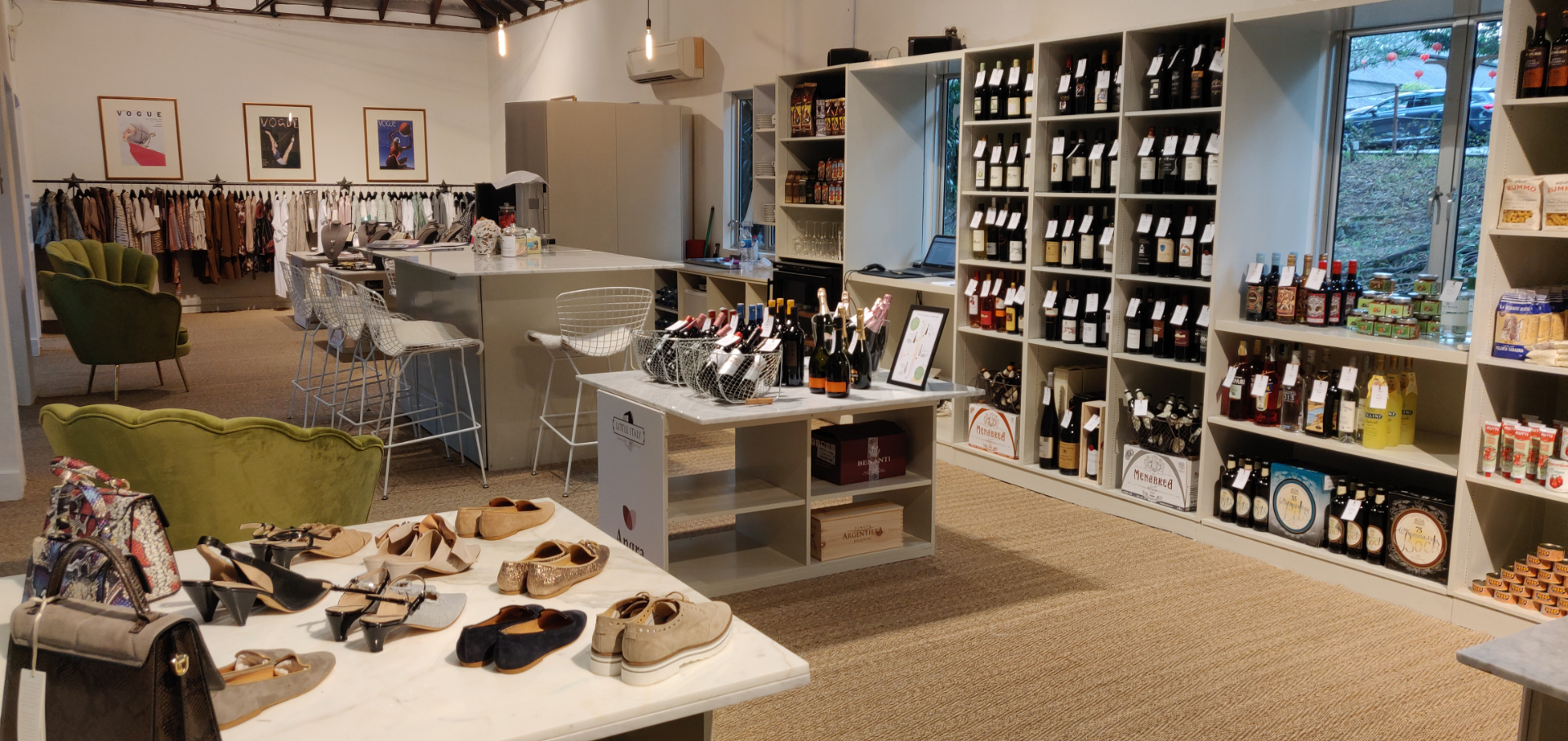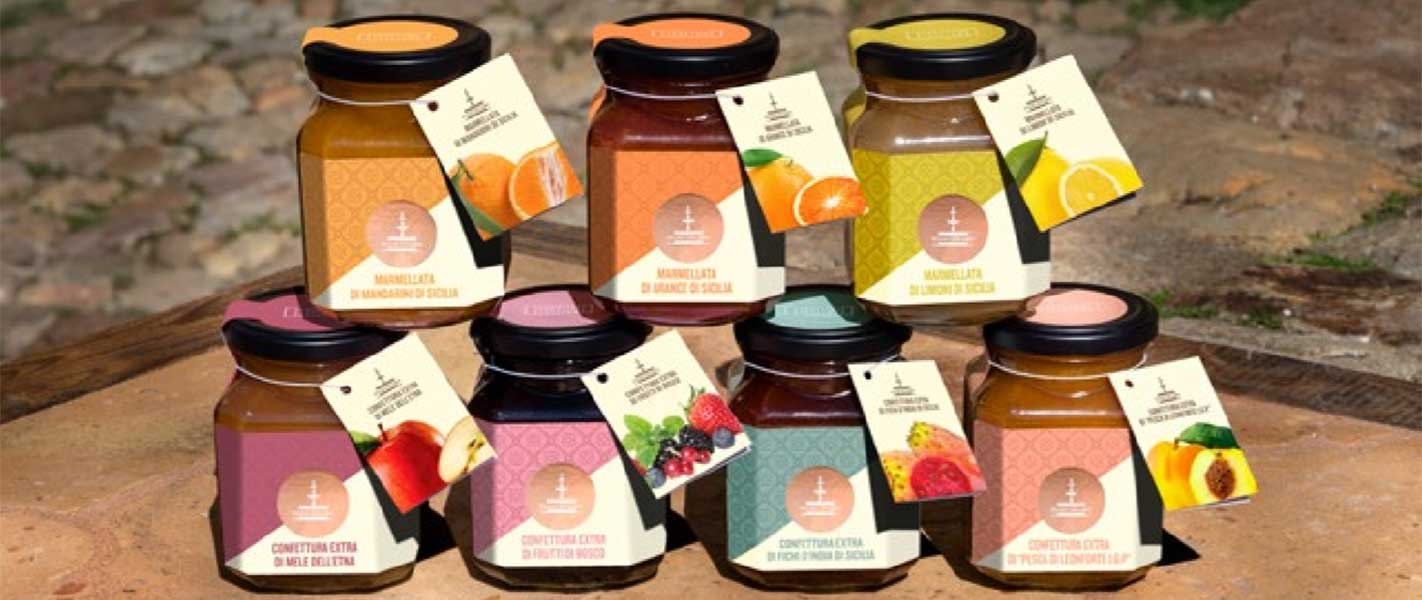 Breakfast essentials
Epicureans will be delighted to see an extensive food and beverage product range at Little Italy. Fiasconaro, an artisanal confectioner, offers a wide collection of Sicilian marmalades and spreads. They are encased in quaint little jars and come in flavours like prickly pear, Sicilian lemon, and chocolate. Another brand is Caffé New York. Despite the name, the coffee roastery originates in Tuscany and it is extremely popular in Japan. Making its first debut in Southeast Asia, their espresso blend boasts strong, dark roasted aromas. Perfect as a perk-me-up.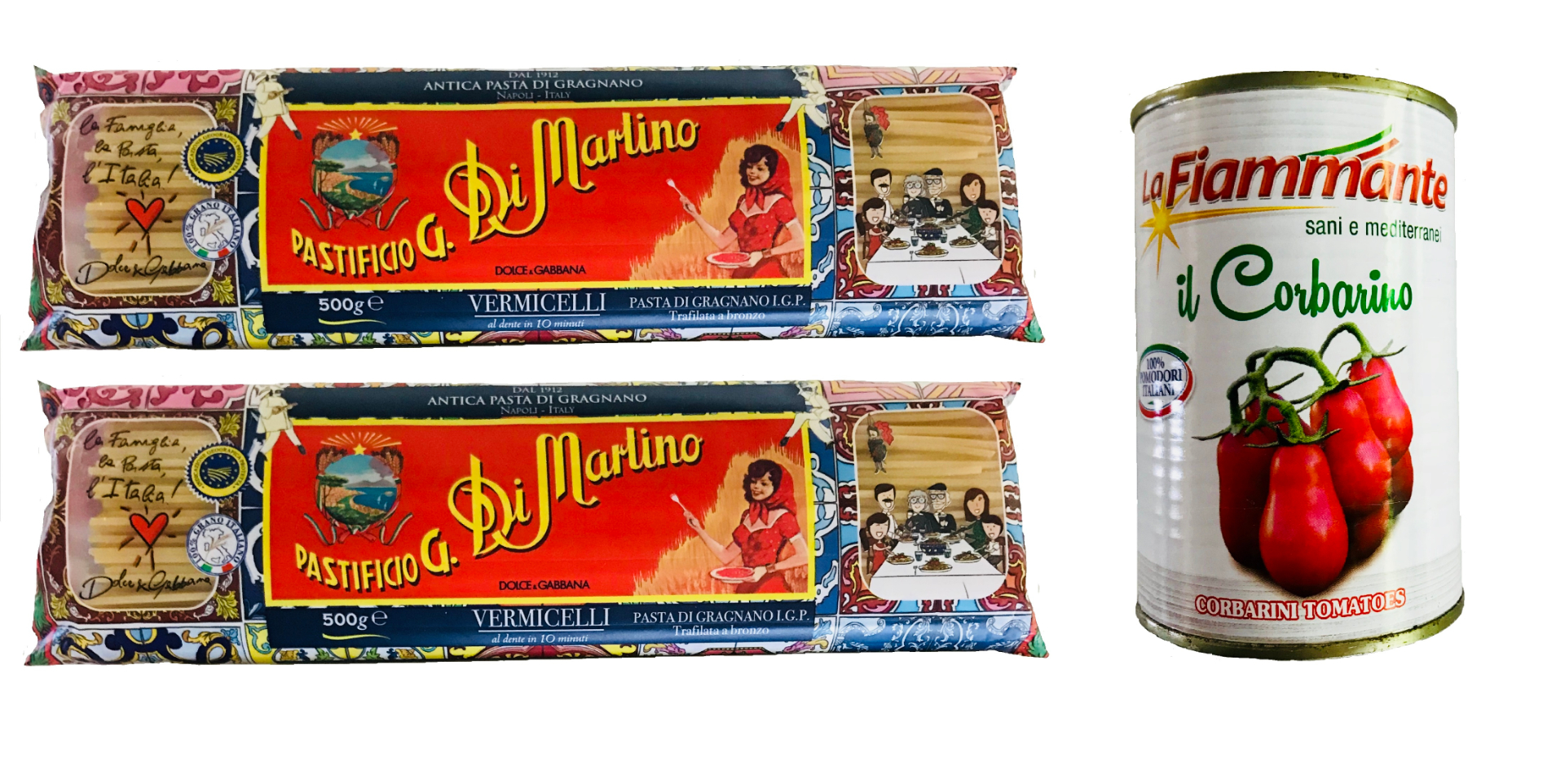 Pasta masters
Only 100% Italian durum wheat semolina and spring water go into producing the pastas from Pastificio Di Martino. The pastas are wrapped in packaging designed by fashion duo Dolce and Gabbana. Pair them with canned tomatoes from La Fiammante (a farmer's cooperative in the South of Italy) for a classic home-cooked Italian lunch. From April, there will be a delicatessen inside Little Italy to offer cured meats from producers in Puglia.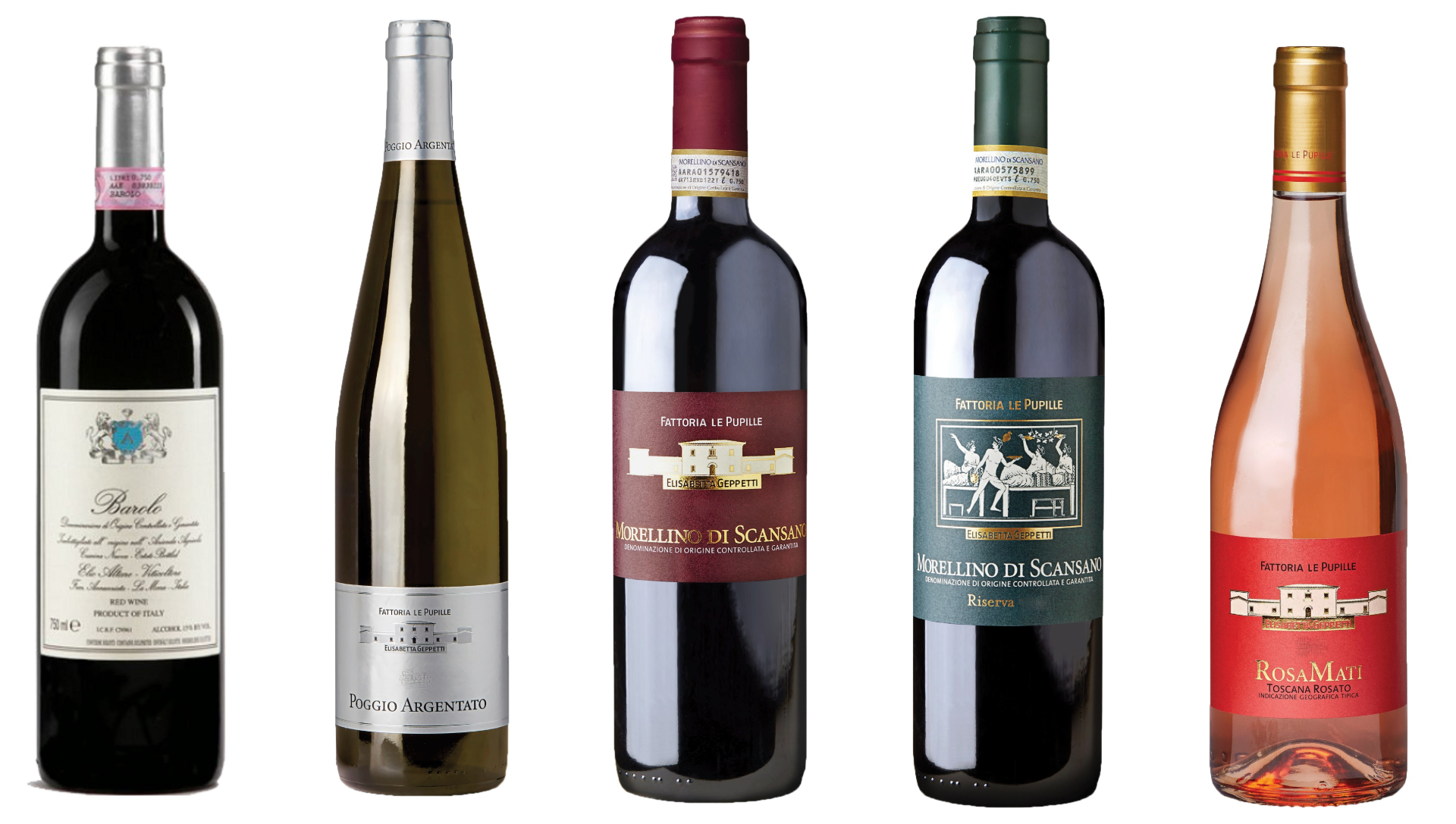 Vine picks
We can't talk about Italy without mentioning the fantastic choices of wines from the country. The specialty list from Angra Wine & Spirits Importers focuses on wines from vineyards that have never been sold in Singapore. That includes wines from Frattoria le Pupille, a prestigious winery from the hilly Maremma region of Tuscany. The star of the bunch would have to be the Morelliono DOCG Reserva, made mainly of Sangiovese grapes.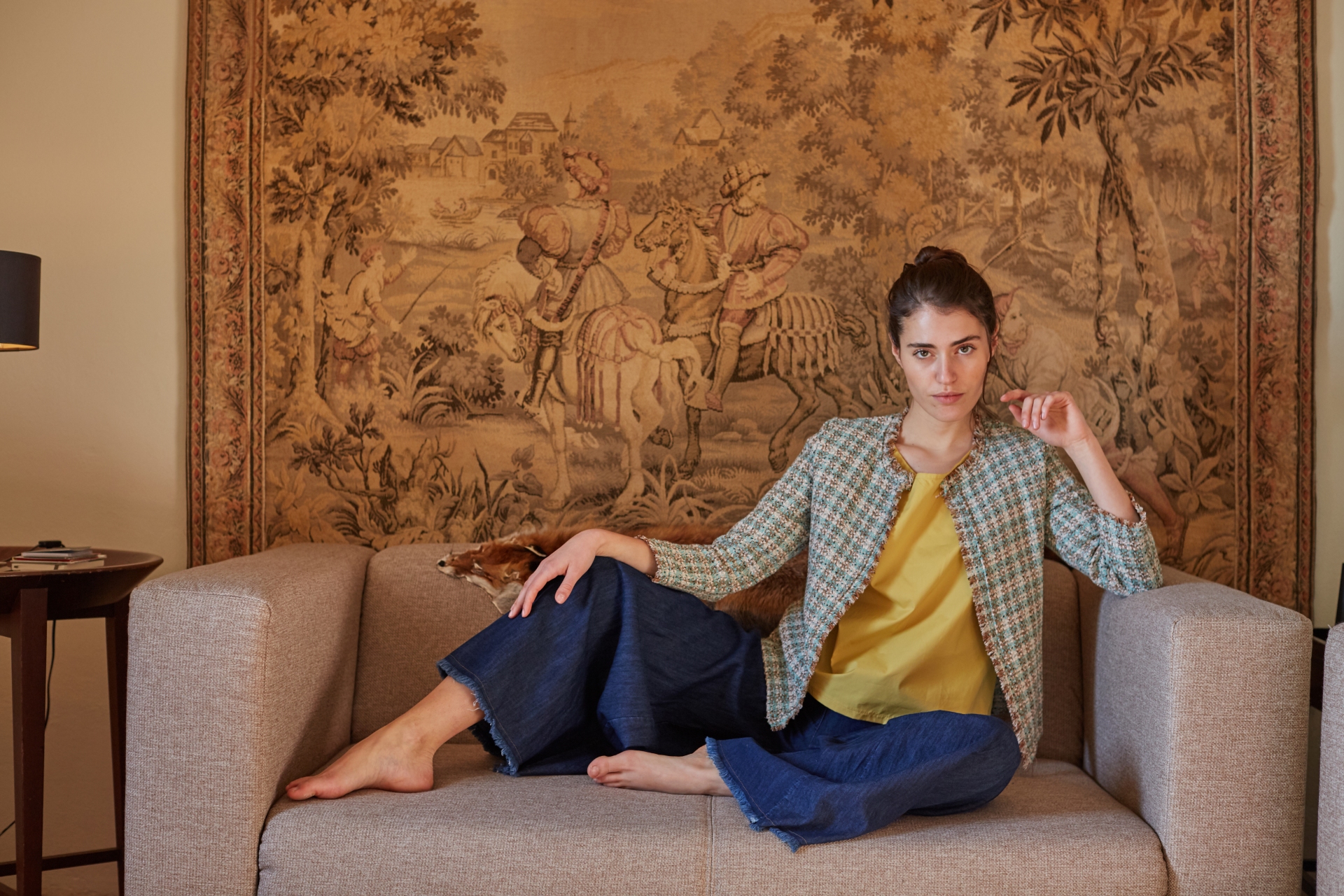 Italian fashion
Founded in 1923 by British-Italian couturier Alfie Browns, the Florence-based fashion brand's apparel are 100 percent made in Italy, right down to the design, fabric and stitching. Think easy-to-wear and comfortable clothes in cotton, silk and lurex convey a sense of nonchalant elegance. While the brand is available at other boutiques in Singapore, their addition to Little Italy offers a more a well-rounded shopping experience.