4 ways to treat yourself this International Women's Day
Ladies, celebrate how far you have come and have a little fun on International Women's Day. Here are some sweet deals to get you started.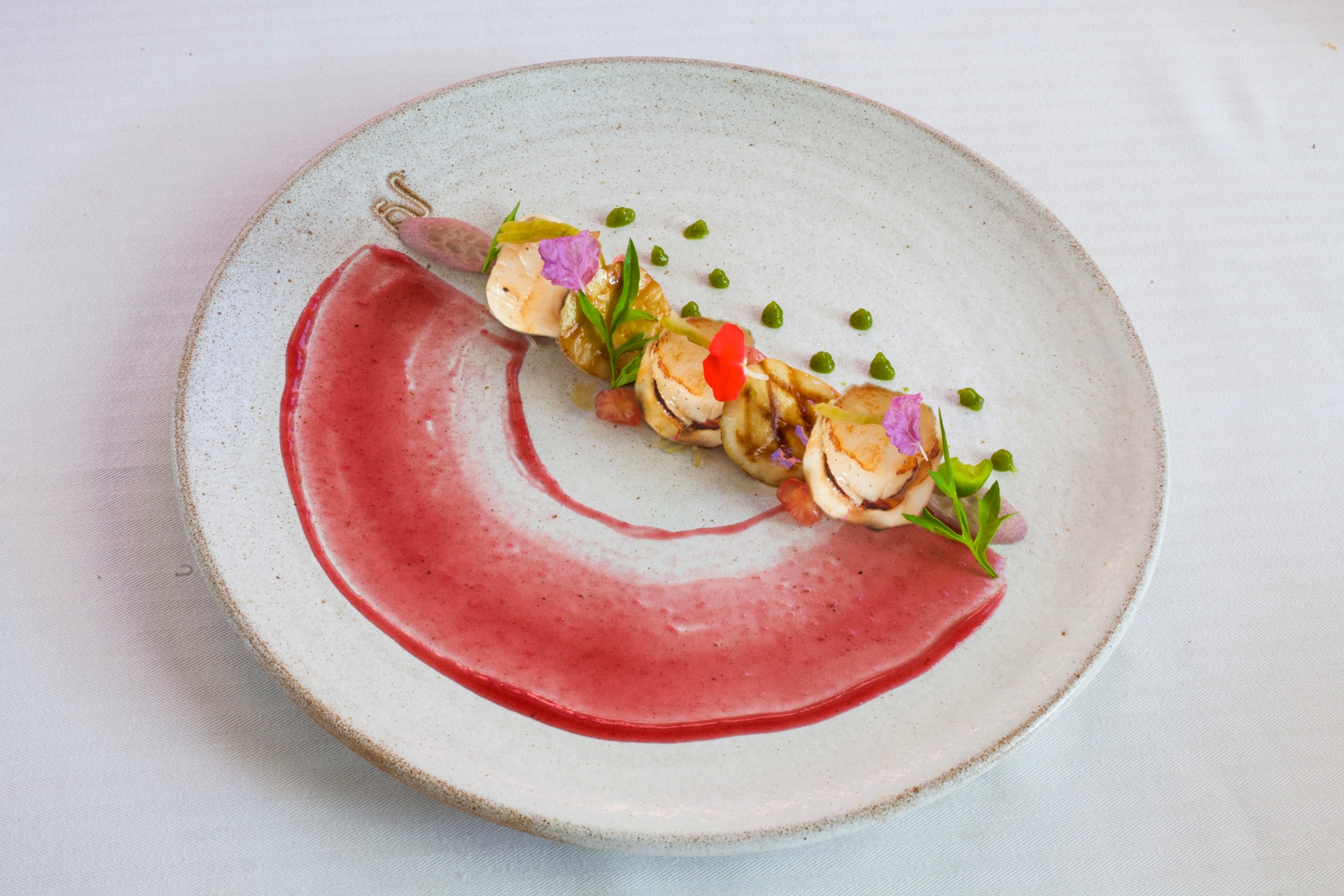 This is your big day. No matter big or small your achievements are, it's a cause for celebration. This International Women's Day, take the time to savour your success, or better yet, round up a few besties for an evening of drinks. Sip some whisky with your girlfriends or enjoy dining experiences created by female chefs.
When Super Sheroes Take Over Publico Ristorante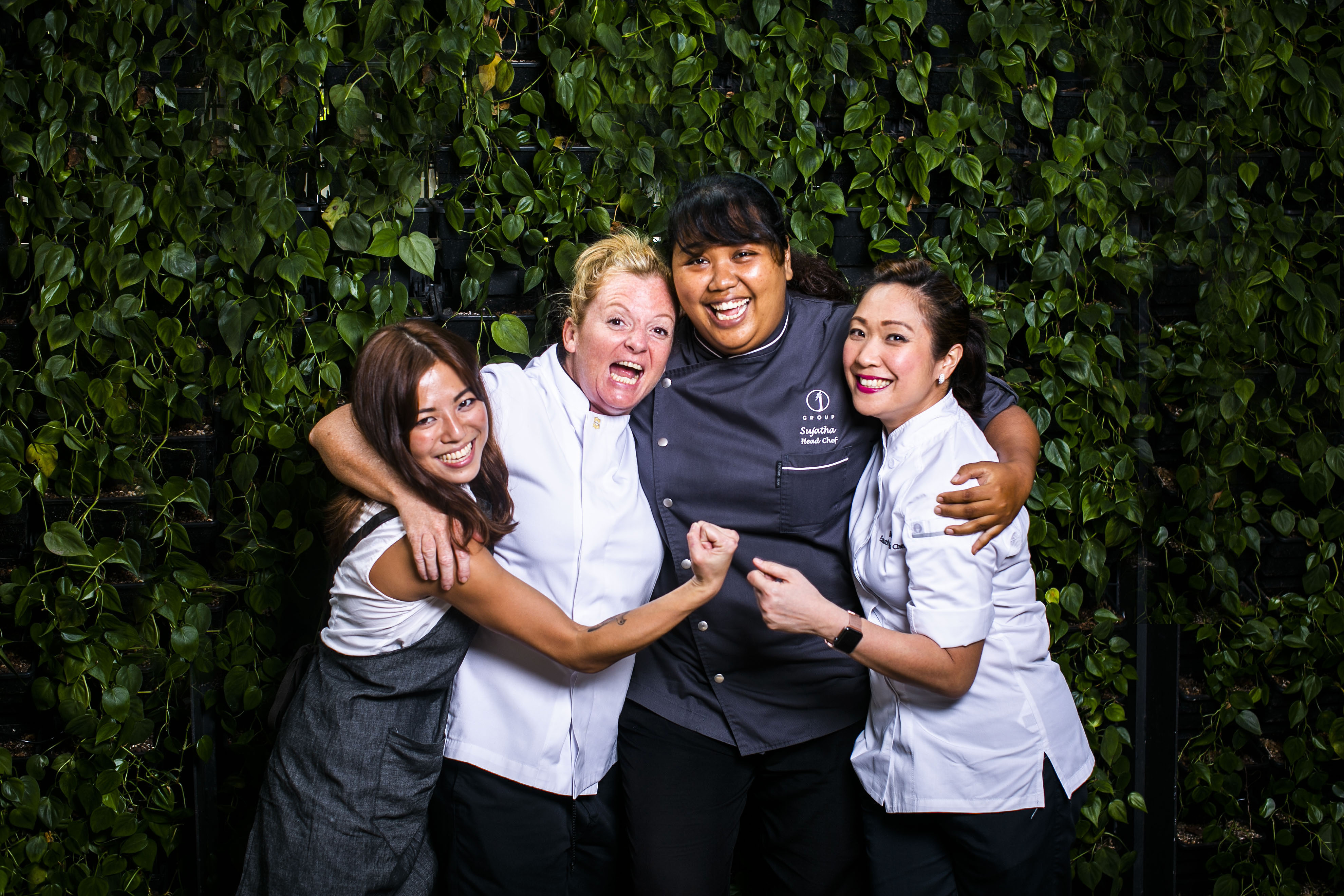 The culinary world is intense and competitive, and the brave women who have broken barriers and stereotypes to excel in a male-dominated field deserve our plaudits. Which is why the Eight Hands dinners on 7 and 8 March, starring some of the top female leading lights of the F&B industry – Symphony Loo, Southeast Asia's brand ambassador for Campari; Heidi Flanagan, chef de cuisine at Origin Grill & Bar; Sujatha Asokan, executive chef of The Garage; Bettina Arguelles, executive chef of Publico Ristorante – gets us excited. Billed as the Super Sheroes, the quartet will take over Publico Ristorante to present a four-course dinner.
Three Italian fusion dishes, a mystery dessert and two cocktails will fuel diners throughout the evening. Asokan's beef arancini, which is served with herb pesto and an appetising green papaya, chilli and apple salad will stimulate your palate for Arguelles's main course – sous vide yellow chicken, foie gras velouté, and baby root vegetables with shaved black truffle. We'll let you in on a little secret: the dessert, cheekily titled femme brûlée, comes with a ritual that will only be revealed to diners.
Dinner including cocktails costs $78.
Publico Ristorante, InterContinental Singapore Robertson Quay, 1 Nanson Road. Tel:6826 5040. Email: ristorante@publico.sg
Women call the shots at Proof Flat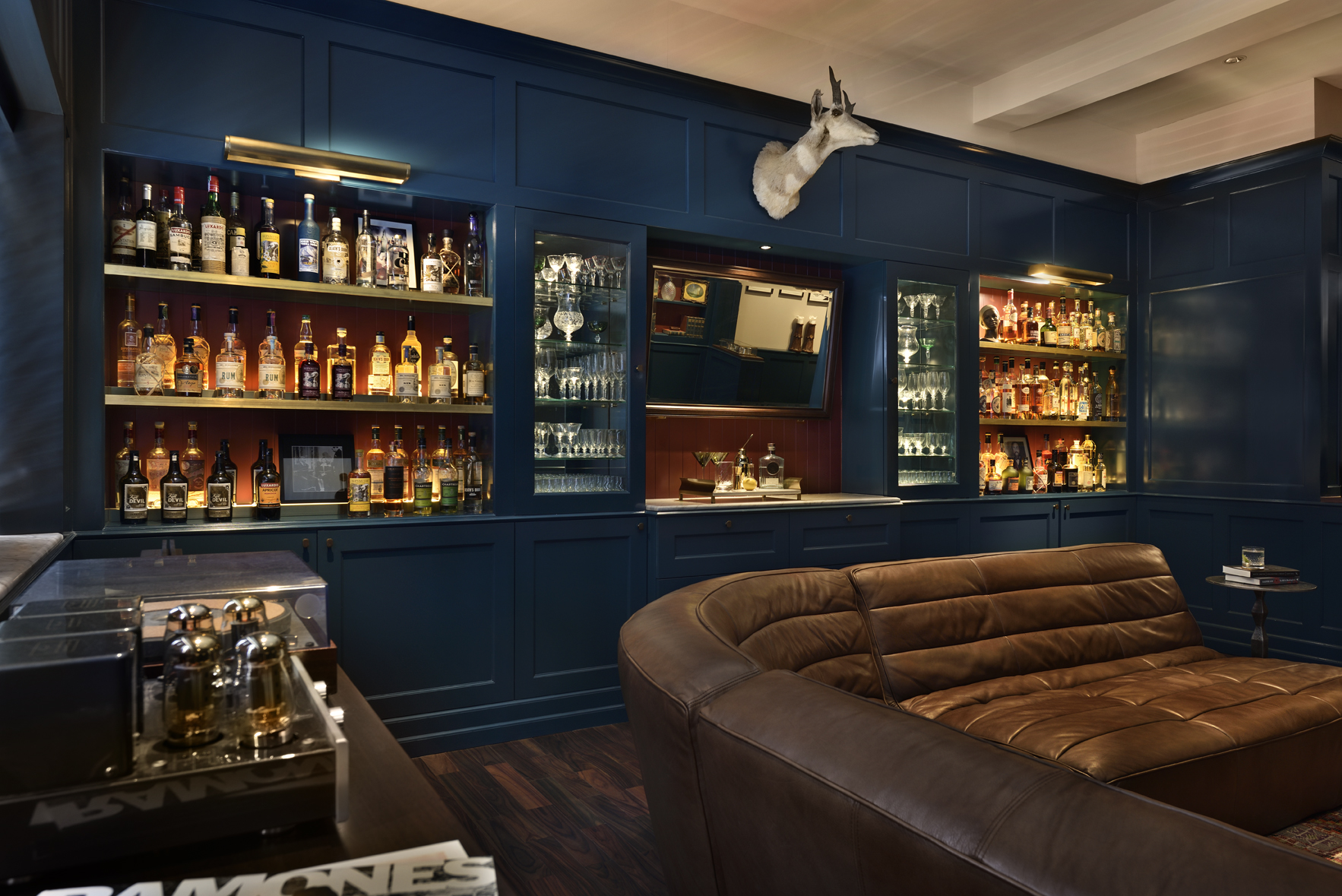 Banish the archaic thought that whisky is a "man's drink". The Proof Flat eschews this notion with the Salon Social Spirit Tasting on 8 March. Open to female patrons only, the casual, fun affair, which includes a welcome drink, spirit tasting and a cocktail making session, will be hosted by commercial director Richelle South, and personal spirits advisor, Jessica "Hutch" Hutchinson. It's a perfect way to kick off your own ladies' night and celebrate your success with your girlfriends.
Proof Flat is also happy to help you make a reservation at neighbouring restaurants, such as FOC or Baccanalia by Vianney Massot.
Salon Social Spirit Tasting ($38.25) is priced at 76.5% of the regular price to reflect the gender wage gap.
The Proof Flat, 43A, Hongkong Street. Tickets are available at salonsocialmar8.peatix.com
High Tea with Paige Parker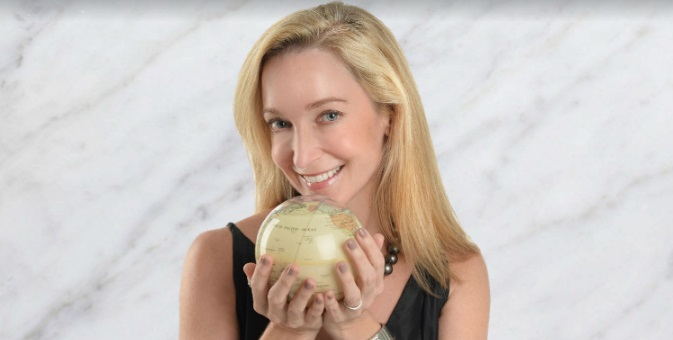 It can be difficult to separate Paige Parker from her husband, legendary investment guru Jim Rogers, considering that the Guinness World Record – a 1,101-day drive around the world was undertaken by both. But Parker forges her own way with her side of the story, how she has pursued personal growth throughout the years, and especially during the journey through her book, Don't Call Me Mrs. Rogers.
Join Parker as she reflects on her experiences over an afternoon tea buffet ($65) at Shangri-La Hotel's Rose Veranda on 8 March. The high tea haven will be serving an international buffet lineup, complemented by over 30 varieties of premium teas. The first 20 guests who register will receive an autographed copy of the book.
The Rose Veranda, Shangri-La Hotel, 22 Orange Grove Road. Tel:6213 4398. Email:dining.sls@shangri-la.com
Meet the Kimsan Twins at SPRMRKT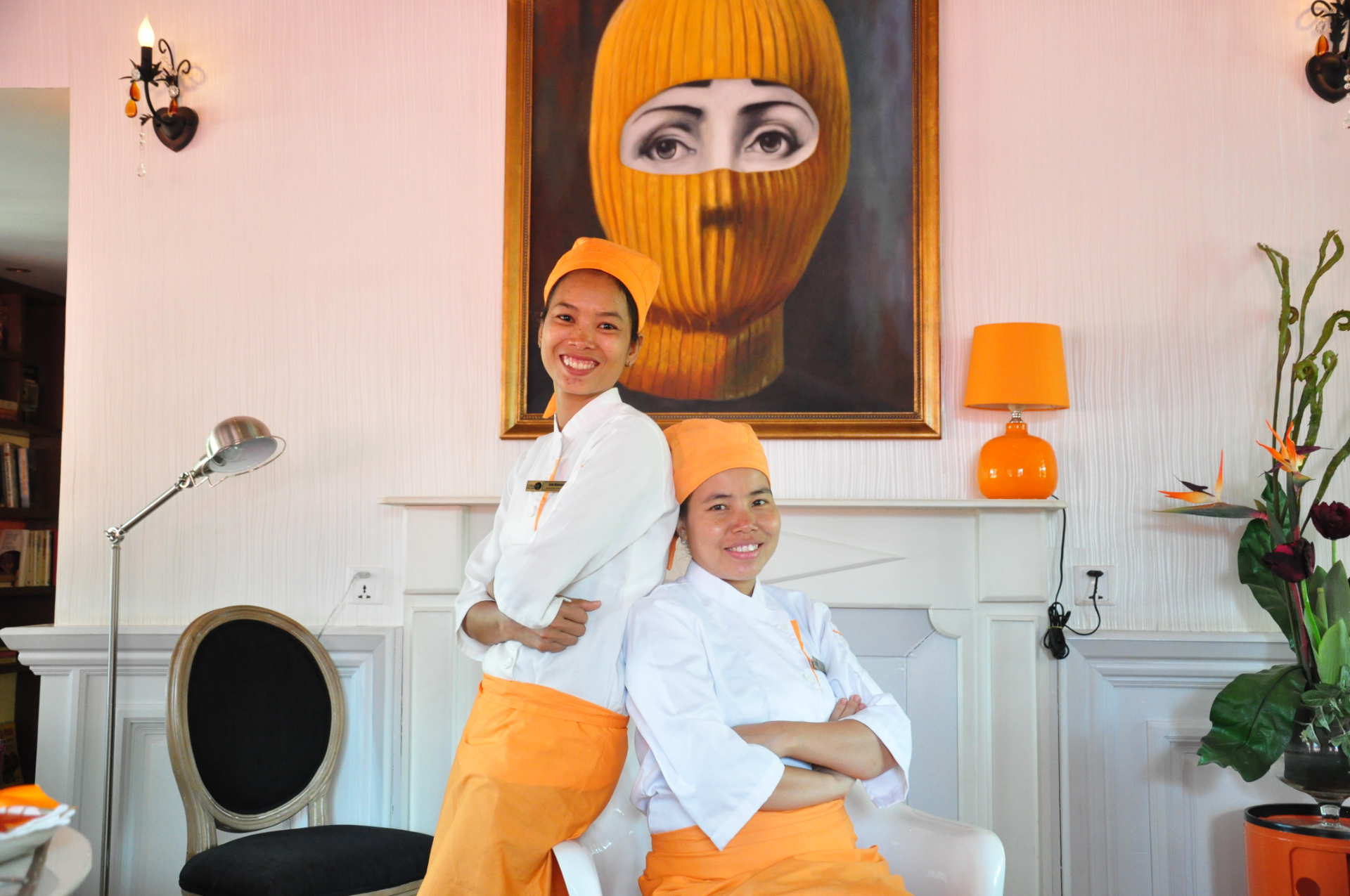 The entire month of March at SPRMRKT will be dedicated to Cambodian cuisine and the Kimsan twins will take over the kitchen on 8 and 9 March. Both Kimsan Sok and Kimsan Pol are notable female chefs on the Cambodian culinary scene and helm Khmer fine dining restaurant, Embassy. The front of house service on both evenings will feature women, a nod to Embassy's designation as Cambodia's only all-female staffed restaurant.
Seven courses brimming with exquisite Khmer flavours will be presented. Expect grilled duck on crispy IBIS rice with a lemongrass and turmeric green kako sauce, and 'Kromaothorng', a uniquely Cambodian dessert with Sovannak palm sugar. The dinner will be priced at $178, but guests can opt for the Khmer Gastronomic Bundle at $268. The bundle includes a cocktail degustation masterclass using Cambodian SAMAI rum.