Three new restaurants to check out this February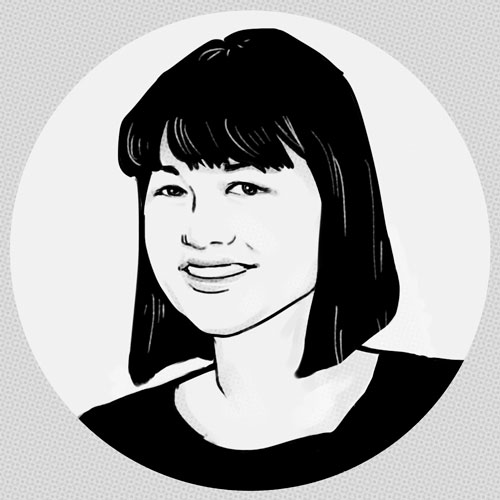 · 15 February 2019
·
Food
Looking for a new restaurant to add to your bucket list? Get seated at these destination diners.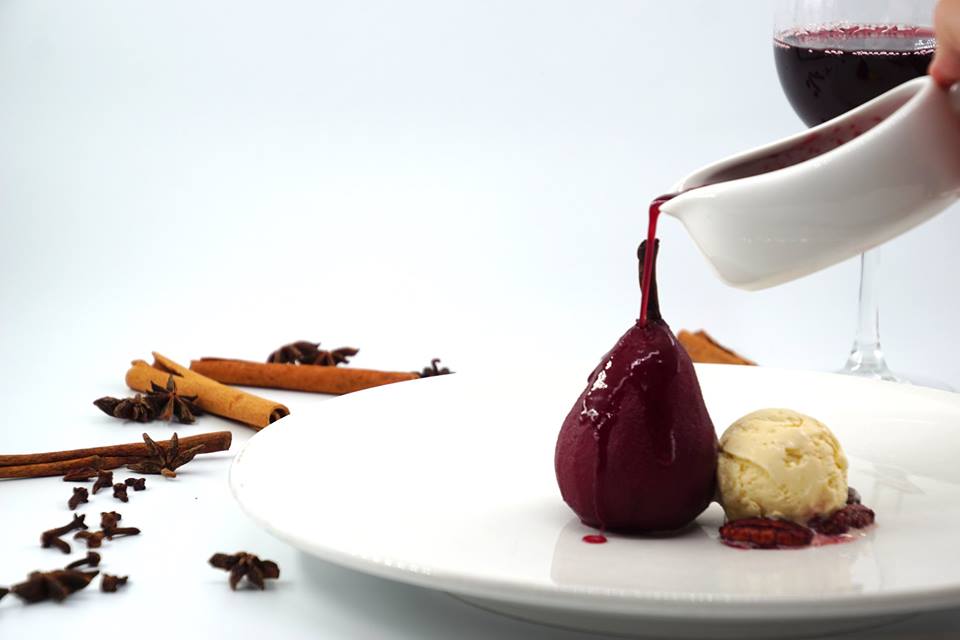 Like moths to a flame, Singaporeans are drawn to new restaurant openings. We can't help but feel a sense of satisfaction to be among the first few folks to share Instagram-worthy food photos or to give our verdict on a highly anticipated establishment. This month, Europe is the common thread that runs through these three F&B destinations, with each injecting a slice of vibrancy to the dining scene.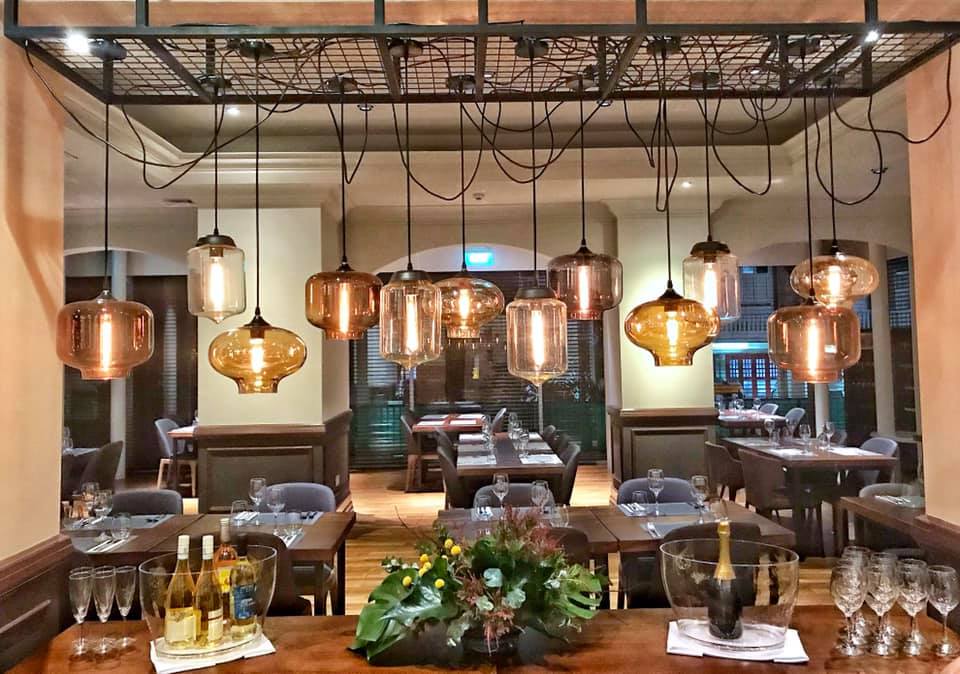 The Masons Table
Freemasonry has been swathed in mystery ever since its inception (fess up, all you conspiracy theorists), but the Masonic Lodge of Singapore is no longer keeping it a secret. The historical building on Coleman Street opened its doors to The Masons Table quietly last December. The upscale brasserie offers decidedly French classics like duck confit, coq au vin and crème brûlée (complete with crispy caramelised top) and a thoughtful wine list that includes artisanal labels from France, Italy and Argentina.
The size of the venue makes it ideal for social purposes from corporate events to weddings. The space, which includes a big hall, two rooms and a standing bar, seats 180 guests and holds 250 for cocktails.
General manager, David Bregere, a Saint Pierre alumnus, provides well-oiled service, while chef Ng Chen Khai, whose last stint was spent leading the team at LAVO Italian Restaurant & Rooftop Bar, helms the kitchen here.
23A Coleman Street. Tel: 9127 5030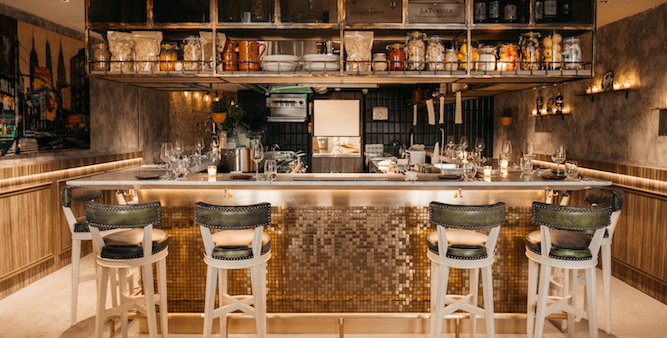 Pasta Bar
With a name like this, we are expecting some deliciously handcrafted pastas to come out from this kitchen. Chef Alessandro Giustetti hails from Genova in Liguria (Liguria is home to the first Italian Guild) and promises not five but 11 types of handmade pasta to satiate the carb fiend in you. Giustetti, who used to work at Garibaldi, will also churn out a slew of hearty mains and desserts from the open kitchen restaurant, which is located along Keong Saik Road. With only 16 bar counter seats and eight tables, reservations are definitely recommended if you want an authentic Italian experience.
#01-05, 55 Keong Saik Road. 6222 0627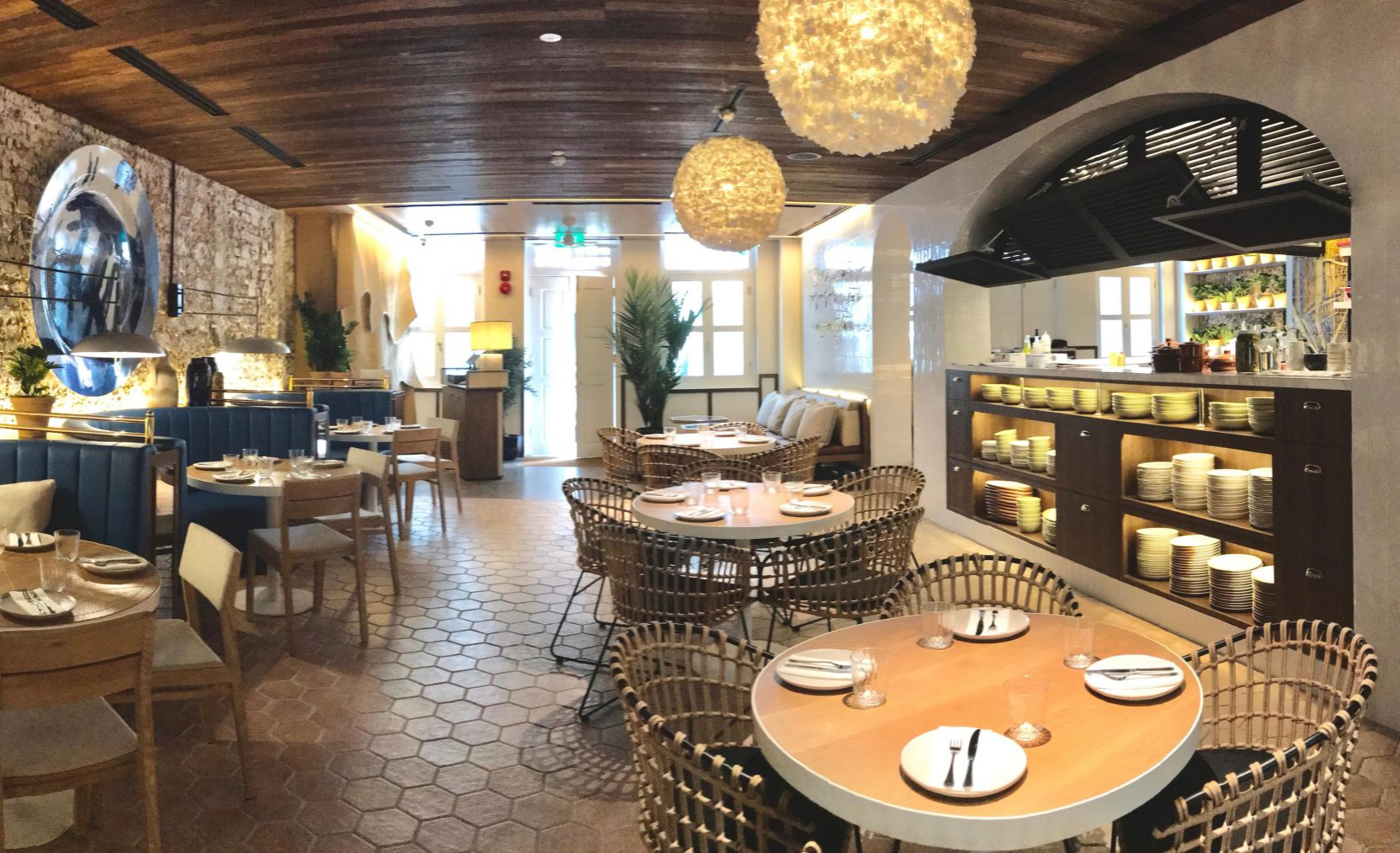 Olivia Restaurant & Lounge
Yes, any foodie worth his salt has heard of elBulli. To know that a chef who has worked there and at other Michelin-starred restaurants for over a decade is setting up shop in Singapore will surely pique an intrepid foodie's interest. Multi-award winning chef Alain Devahine joins its new neighbour Pasta Bar along the same Keong Saik Road stretch, to open Olivia Restaurant & Lounge. The restaurant décor will transport you immediately to the cobbled streets of Barcelona. Together with chief operating officer and former star sommelier Miquel Sabrià, the power duo – who past stints also include the much-missed Catalunya Restaurant Singapore – offers delicious Catalan bites and a well-curated Spanish and international wine list.
#01-03, 55 Keong Saik Road. 6221 0522
SHARE