Serious fun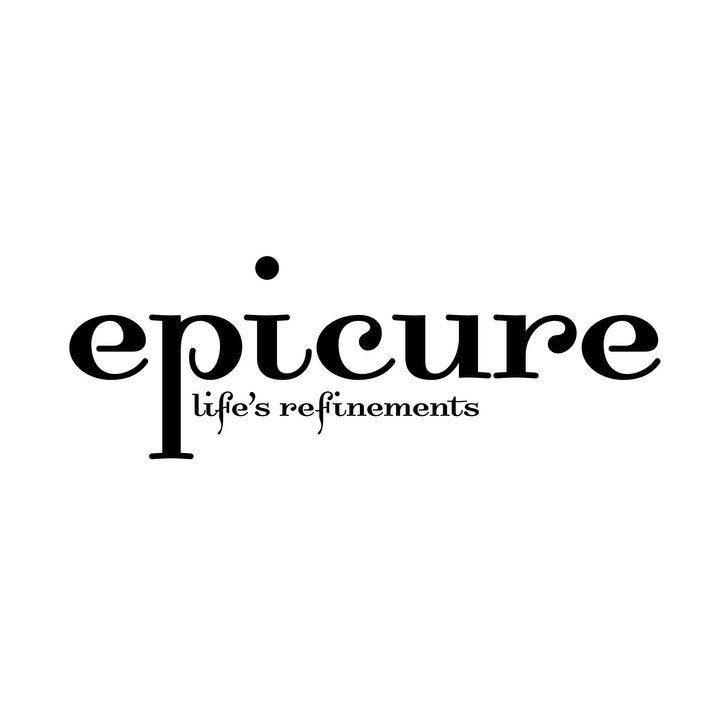 · 29 March 2010
·
Features
Executive chef Karl Dobler hosts a juicy masterclass on French classics.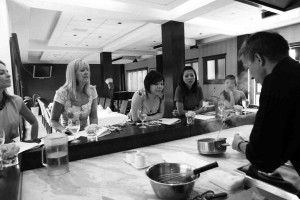 A fishy smell in your lobster bisque is a sure sign that the lobster shells have not been roasted properly. The trick to extracting its wonderful flavour is to caramelise the shells by flambéing them with cognac or brandy." It's 10.30am on a Thursday, a little early for anyone to be expounding the technique on crustacean cooking. But not to Salut Private Dining's executive chef Karl Dobler who's cooking up a storm, not oblivious to the effect he's having on his audience. Seven students are sitting around the kitchen counter and all of them are watching with affixed fascination as Dobler sets the Boston lobster shells in a pot alight with a few splashes of cognac.
Epicure's debut invite-only masterclass, which took place at Salut Private Dining, was attended by Josephine Huang, Irene Santoso, Sheralyn Tay, Junie Yeo, Beverly Bird, Gerri Archer and Caroline Lindsey.
The three-hour session saw Dobler imparting his cooking know-how with four recipes—lobster bisque, roasted Black Angus beef, smoked salmon and a passionfruit soufflé.
Referring to the last dish, Tay, freelance writer and avid baker was pleasantly surprised by how some of Dobler's culinary tip run contrary to what 'traditional' cookbooks teach, and mused that this might be the secret formula to perfecting her own recipes.
Excerpts from the April issue of epicure
SHARE