Taste pearl oyster meat at Cuca Restaurant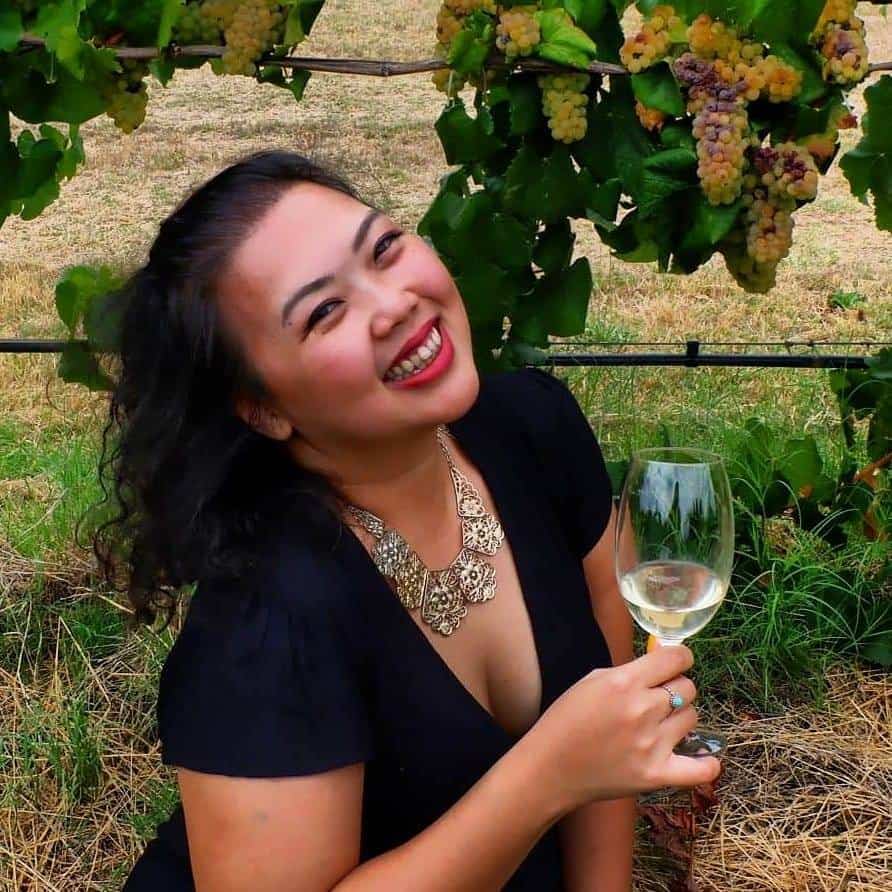 · 13 November 2018
·
Bali
The much-feted restaurant in Bali has joined hands with Atlas Pearls to offer a unique risotto dish featuring pearl oyster meat.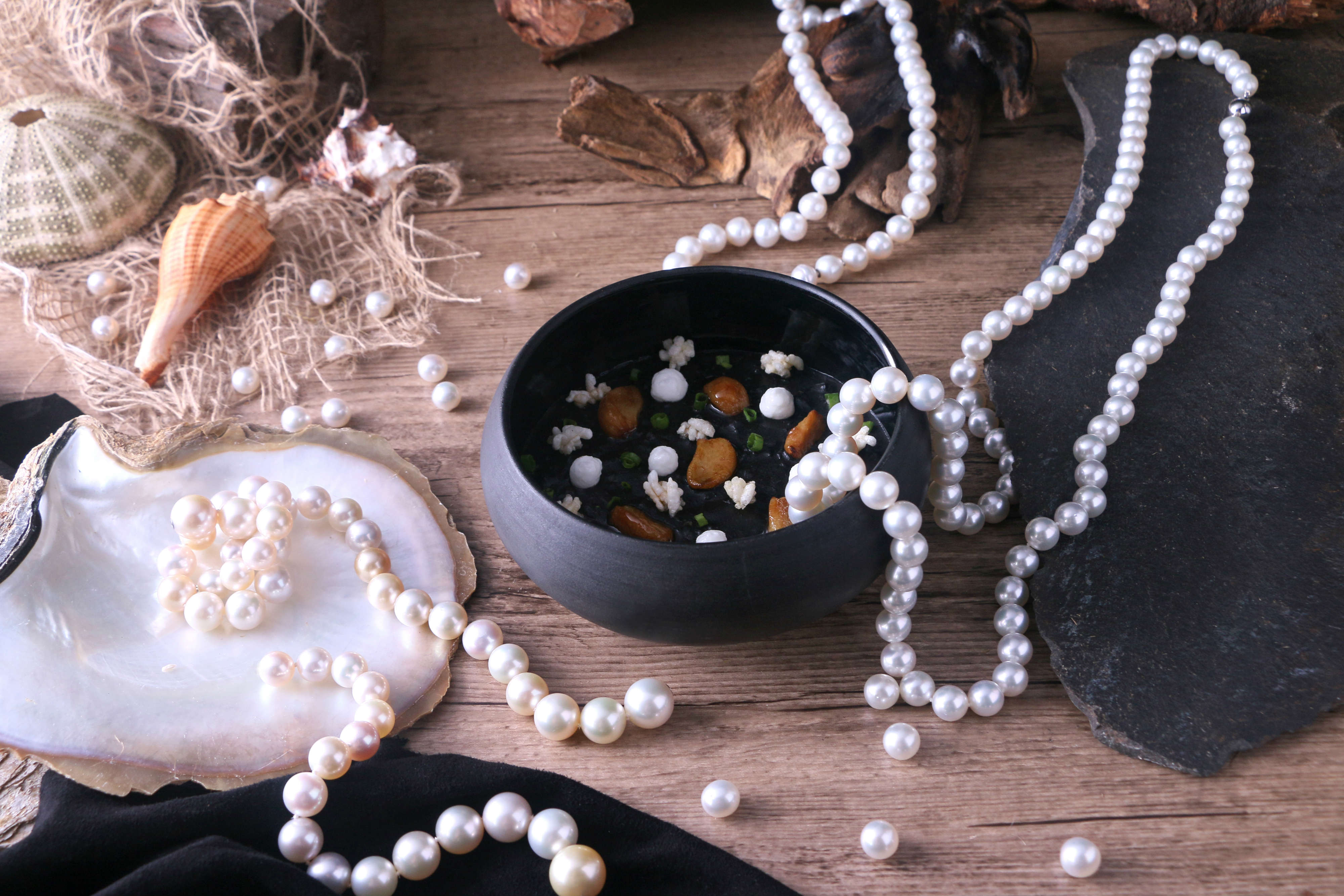 The vast Indonesian archipelago is known for its rich marine biodiversity and is home to one of the rarest delicacies, the South Sea Pearls. In fact, the Coral Triangle, a marine area that includes the waters of Indonesia and its neighbouring countries such as the Philippines, Myanmar and Australia, is teeming with these lustrous gems. In ancient times, the exquisite natural pearls from this region were used as a mean of trade. Unfortunately, even as far back as 1890, overfishing and pollution made it almost impossible to harvest quality natural pearls from the Pinctada maxima, the world's largest pearl oyster.
Little is known about the origins of these pearls. Apparently, there is an unbridgeable disconnection from the moment a single pearl is harvested from its oyster by a farmer in Alor Bay, East Nusa Tenggara to the time it gets displayed at a luxury jewellery boutique in Tokyo. Its provenance becomes less important than the traits of the South Sea Pearl. Its size, surface, shade, lustre, and shape are the qualities that matter. Its appearance determines its price when it goes through the hands of experienced dealers and international auction houses.
Indonesia can take credit as one of the largest pearl farming producers in the world. Pearl farms can be found in the eastern islands of the archipelago such as Bali, Flores, East Nusa Tenggara, and Raja Ampat. As a pristine environment is mandatory to produce high quality pearls, pearling is a beneficially a sustainable eco-business. Post-harvesting, the oyster can be sold as mother-of-pearl for ornamentation while its luscious meat is a highly sought-after delicacy. As a by product, the pearl oyster meat's origin can be traced and it's considered a sustainable source of seafood.
According to chef Kevin Cherkas of Cuca Restaurant, Bali, the pearl oyster meat encompasses everything that a chef holds dear: locality and sustainability with a dash of luxury. "Using unique local products to create unforgettable dishes is what we do in Cuca. When we were approached by Atlas Pearls with the playful idea of developing a dish that uses the meat of the oyster to convey a sense of elegance and glamour, we were up for the challenge," explains Cherkas.
The result of this collaboration is an exquisite dish called Midnight Risotto, which takes inspiration from Italian's nero di seppia risotto. The dish consists of shaved and lightly poached pearl oyster meat, white wine veloute, confit garlic cloves, and crispy rice. The translucent medallion has a texture similar with abalone and scallop, making it perfect as sashimi or ceviche. A one-week advance reservation for this dish is required.
Combining sustainability with a hint of luxury, it won't be long before we see this premium ingredient at other upscale restaurants.
Cuca Restaurant, JL, Yoga Perkanthi, Jimbaran. Tel: +62 361 708066.
For more info about Atlas Pearls and the pearl oyster meat, please email contact@atlaspearls.co.id
SHARE