Cooking is a game
Cooking is a game and it is a sport with very little rules and recipes argues Dario Barrio who refuses to classify his cuisine into a type.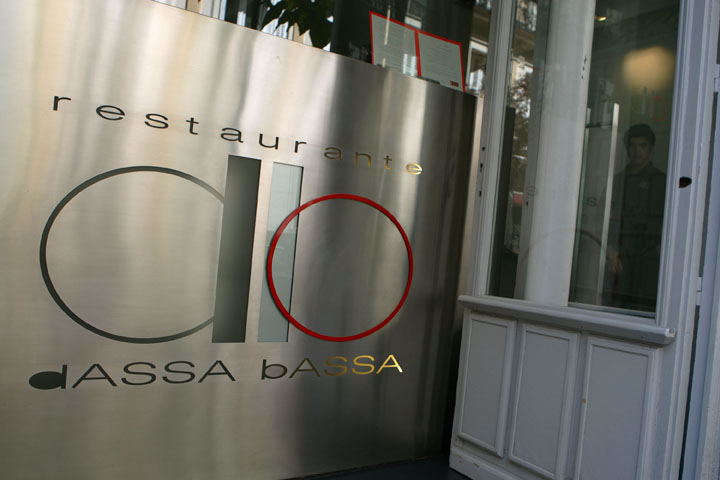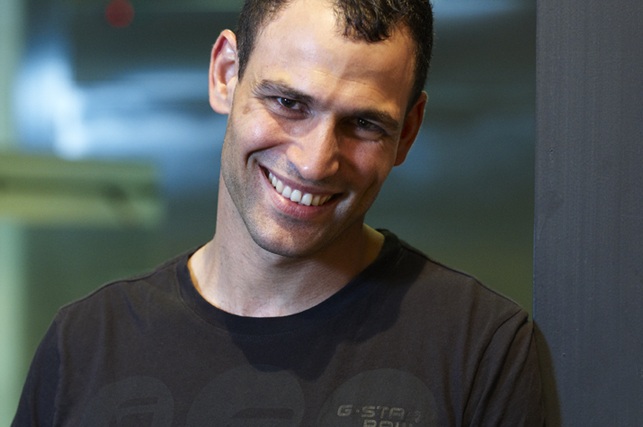 There is a lot going for Dario Barrio these days and he knows it. The New York Times calls him "one of Madrid's five disciples of haute cuisine guru Ferran Adria". His six-year-old restaurant, Dassa Bassa, converted from a 19th century coal warehouse, is located in the hot ticket neighbourhood of Salamanca, Madrid, and attracts the fashion set and the likes of Hollywood movie star Ashton Kutcher and television drama series CSI's Marg Helgenberger. And it doesn't hurt that Barrio himself cuts a dapper figure having been photographed in sharp suits outside of his restaurant—like the time when he attended GQ magazine's Men of the Year Awards in 2008.
All the bells and whistles can be too distracting for the serious gourmet who may overlook the 32-year-old's nouveau Spanish cooking. A quick glance at his menu (which is updated according to seasonal ingredients) will reveal cutting-edge delights like his signature poached flower eggs dish with potato foam and truffles, tempered with a traditional interpretation of a South Andalusia oxtail stew with chocolate and wine. But try asking him to define his cuisine and he launches into a staccato tirade of why his food is more than the sum of culinary labels.
Excerpts from June issue of epicure