Rev up your appetite with Marina Mandarin Singapore
AquaMarine goes full speed with a F1-themed lunch and dinner buffet till 17 September.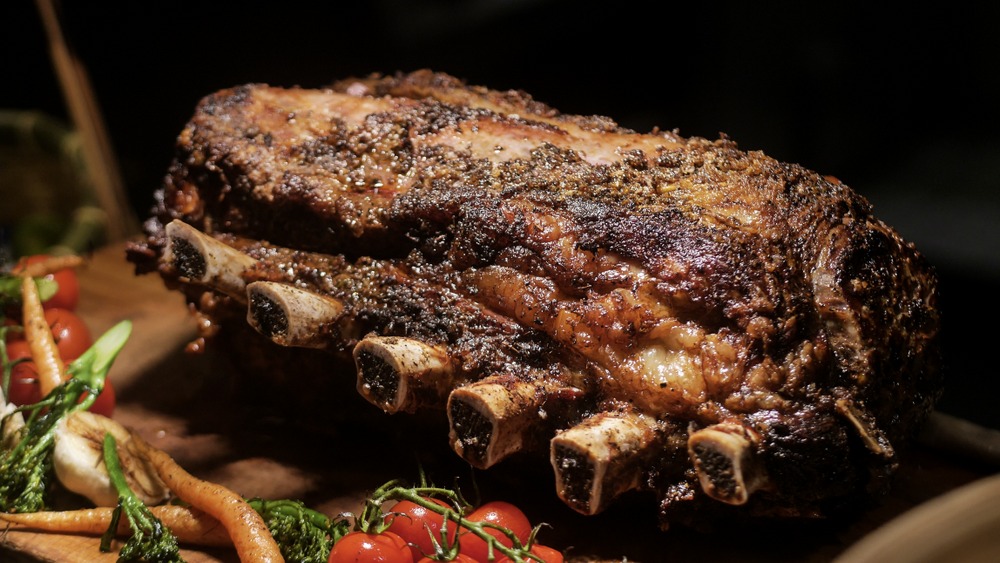 Fans of the Singapore Grand Prix will want to check out AquaMarine's F1-themed spread (from $60/adult and $30/child). The Halal-certified restaurant is offering three star dishes which represent three of the countries taking part in this year's race. Available from now till 17 September, you can tuck into the Sicilian White Fish en Paillote, Morrocan Leg of Lamb Shawarma and a mammoth Australian Slow-roasted OP Beef Rib.
The crowd favourite is, of course, the beef rib. The spice rub plus the marrow from the bones lend a saporous flavour to every bite, especially when drenched in the house-made Chimichurri sauce. There's also the option to pop by the cheese station for a dollop of blue cheese.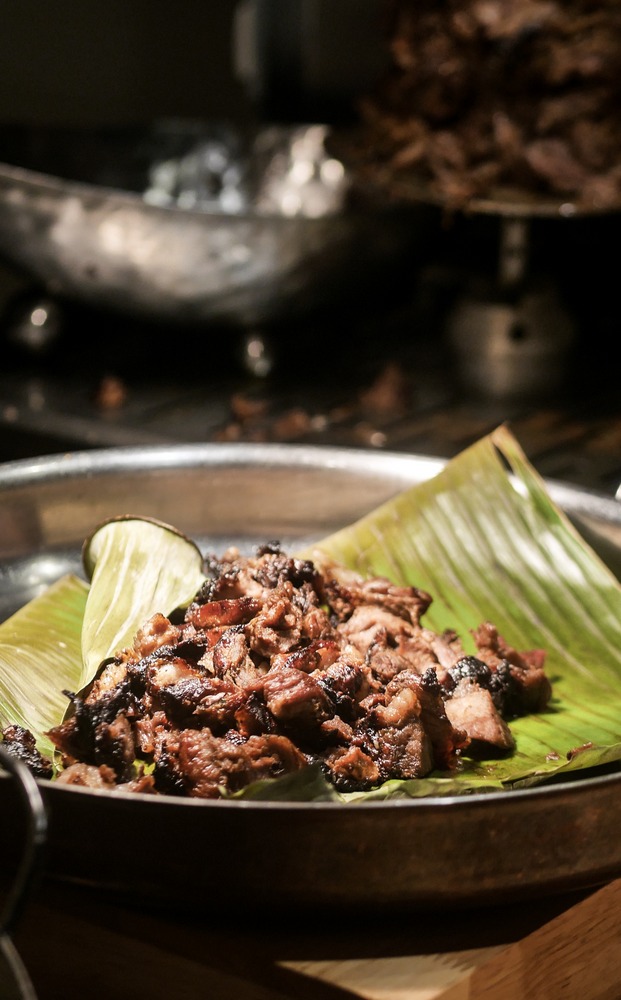 Other highlights include a rotation of western and Asian favourites, including their rendition of Kuala Lumpur's famed seafood Hokkien Mee and a colourful array of sushi. The dessert section features Malay kuehs, such as Kueh Dadar and Pulut Tekan, as well as freshly cut fruits; this season will see the fragrant jackfruit in a vibrant fruit salad.
Level 4, Marina Mandarin Singapore, 6 Raffles Boulevard, Marina Square. Tel: 6845 1111