The right curves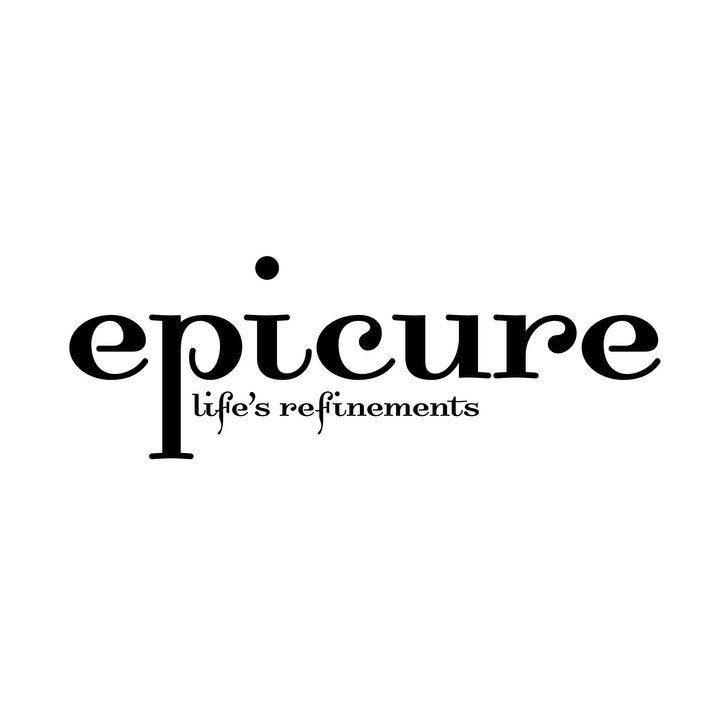 · 28 July 2011
·
Features
Under the hands of design maestro Karim Rashid, nhow Berlin unveils a world of voluptuous forms drenched in pop candy colours.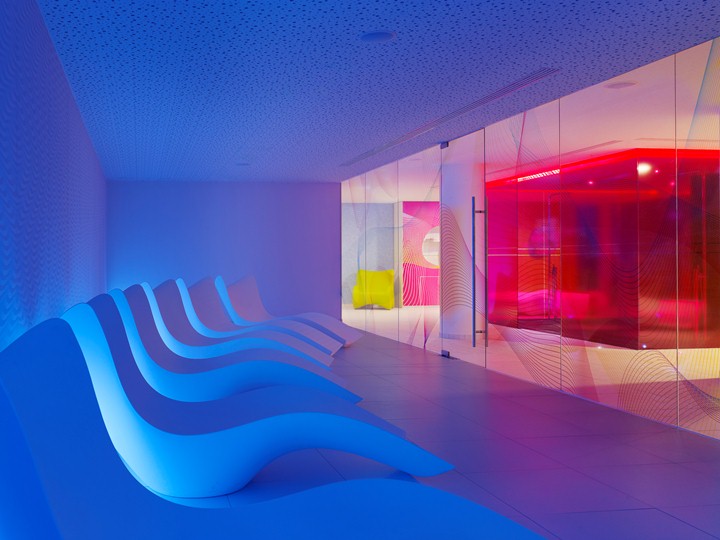 When New York-based designer Karim Rashid was tasked to design the interior of Spanish hotel chain NH Hoteles' nhow Berlin in the German capital, he had in mind "a sensual and invigorating atmosphere". The boutique lifestyle hotel sits on the banks of the River Spree. "There is an inclination towards tired archetypes and cold, sterile minimalism, especially in the case of hospitality projects," Rashid muses. "I wanted to challenge the boundaries of design, to bring a fulgent vibrancy to the space."
The lobby's focal point is the dramatic reception desk—a 14m long high-gloss fibreglass 'blob' coated in dark pink, and complete with inset lighting. An internal metal frame supports the fibreglass shell, which was hand-laminated in Germany. The lobby's visually-arresting sculpture sets the tone for the rest of the interior: a visceral encounter with Rashid's well known penchant for rounded forms (including his award-winning works, the curvaceous Tantalo bottle opener and the eco-friendly, water-filtering Bobble water bottle), or what he calls "organic blobism". In Fabrics Restaurant, similar blob-like pink sculptures made of lacquered fibreglass serve as food stations, cradling dishes and crockery like objects of art.
Excerpt from the August issue of epicure.
SHARE