Hardcore durian fans: get ready for World Durian Championship 2018
Durian enthusiasts listen up: head down to Selangor's Bangi Golf Resort on 4 August for an all-out feast with the king of fruits.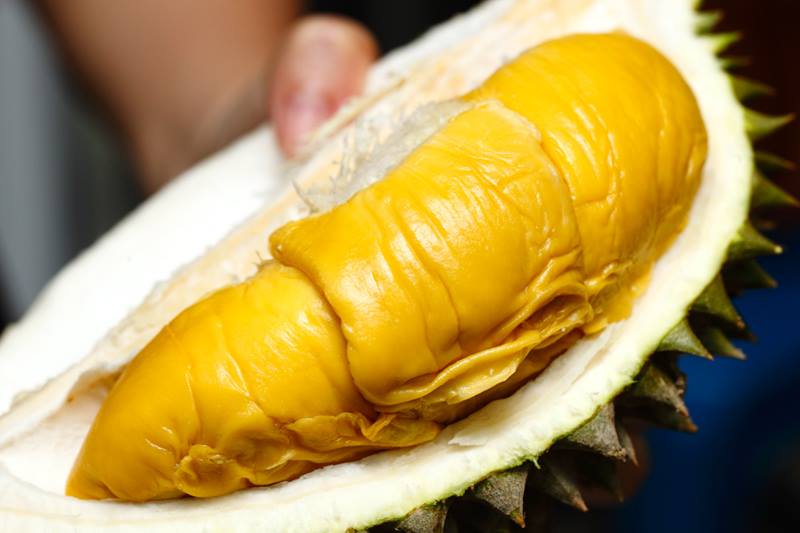 If there's only one date this year for durian fans to remember, it's 4 August. That's when the first-ever durian festival and competition, titled Bangi Golf Resort Durian Festival & Awards 2018, begins. A host of activities at Bangi Golf Resort in Selangor awaits fans of the thorny fruit. Check out the Durian Farmers' Market, where producers across Malaysia will gather at an open-air bazaar style market to showcase their proud offerings, from Musang King to D24. Then head over to the Durian Knowledge Forum (yes, a forum), where speakers like Encik Abd Rahman Johari, a chemical engineering graduate from Syracuse University, U.S.A, will share insights on Thailand's durian growing techniques.
Do not miss the World Durian Championship 2018: Malaysia Edition as farmers will pit their durians against each other to vie for titles such as Best Musang King, Best Blackthorn, Best Tekka, D24 or Best Open Series Durian. The latter is open to all other durian varietals that do not fit in the other categories. This is also a great chance to learn more about lesser-known hybrids, such as Red Burgundy durian sapling.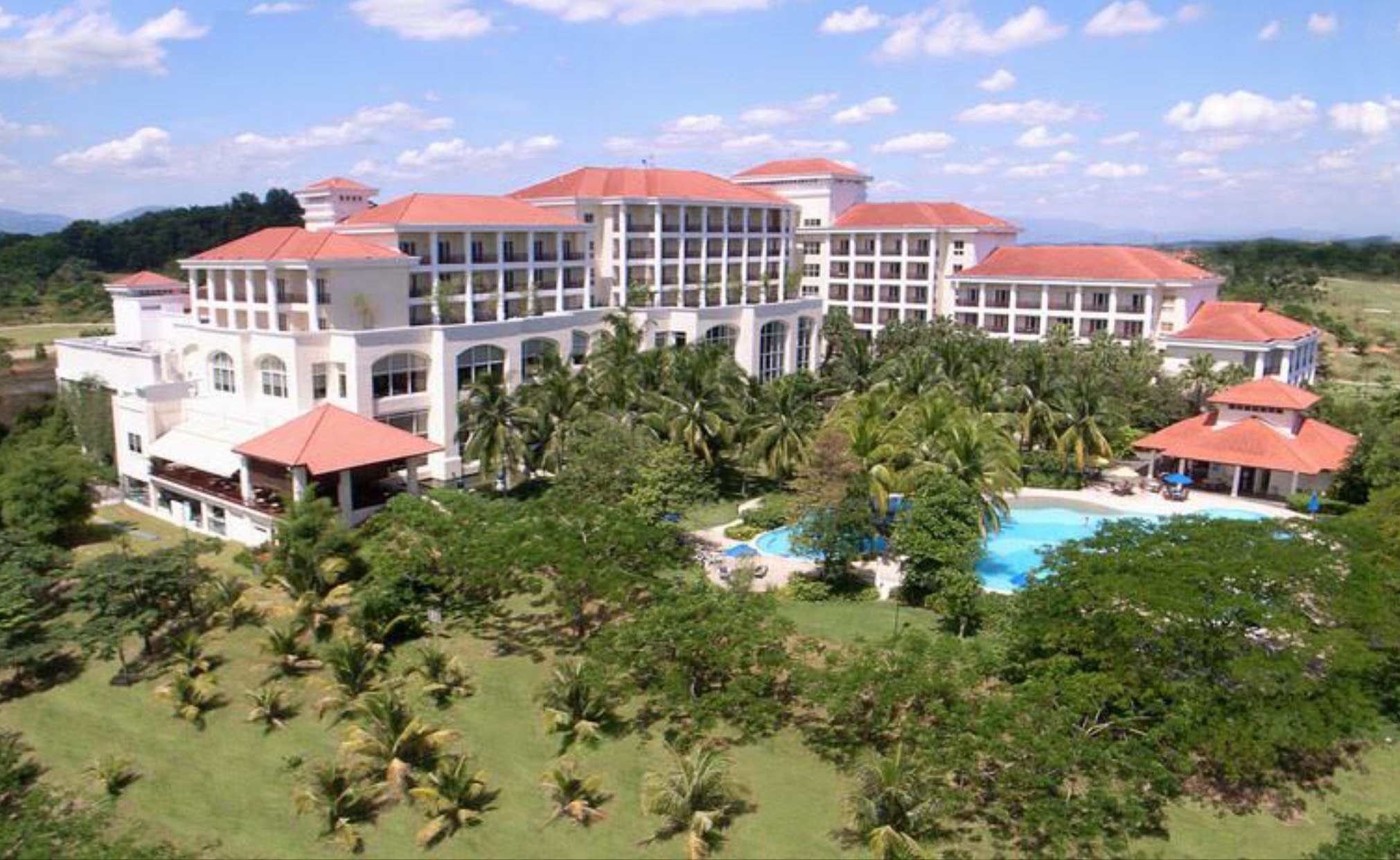 To top it off, there's even a durian degustation experience in the evening, priced at RM250 a person. That's when you get to try three award-winning durians (Best Musang King, Blackthorn and D24) from the World Durian Championship 2018 as well as grilled durians created by chef Eric Low from Singapore.
For more information, log on to www.bangigolfresort.com/durianfestival
For event enquiries, contact Winny at +60 012 275 9299 or email durianfestival@bgrrest.com