Cuisine xtreme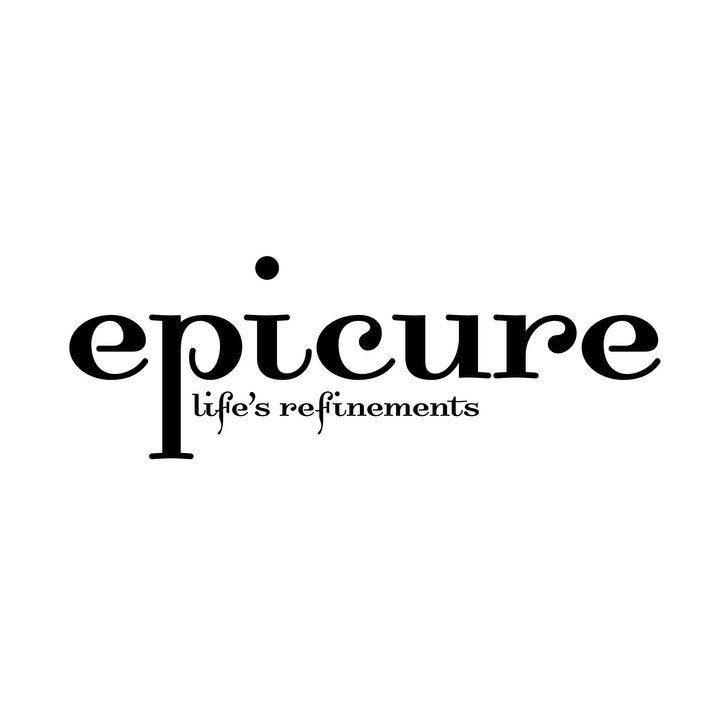 · 6 May 2010
·
Features
Part rocker, part dare-devil and full-fledged savvy entrepreneur, Hong Kong's Michelin-starred Alvin Leung embodies a new wave of chefs who combine traditional ingredients with modern cooking techniques.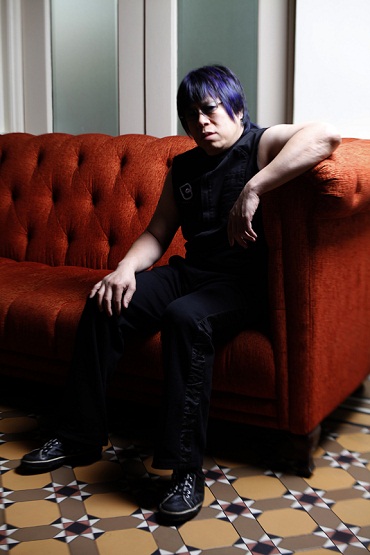 "No one is born ready to cook," says chef Alvin Leung. The enfant terrible of Hong Kong's culinary scene could well be describing his own professional career. After all, it has been quite a fairytale journey for the self-taught chef who first started out as an acoustic engineer, before making his way into the upper echelons of the city's dining scene with his Bo Innovation restaurant in 2005. It took Leung just three years to gain two-Michelin-stars in 2008. While he snagged only one-Michelin-star last year, it's still no mean feat coming from someone who grew up eating instant noodles, a result of his mother's bad cooking no less.
As far as appearances go, Leung is no ordinary chef. Dressed in chef's blacks, and sporting his trademark blue-streaked long hair, jade and diamond earrings in the shape of a cross on both ears, and the Chinese characters for 'demon' and 'chef' tattooed on each bicep, you half expect him to be smashing guitars at a rock concert than creating what he calls "Xtreme Cuisine" in his kitchen. But there's no mistaking Leung's passion and drive for food, as he aims to bring Chinese cuisine into the realm of the extraordinary.
SHARE