Best Japanese-style beef bowls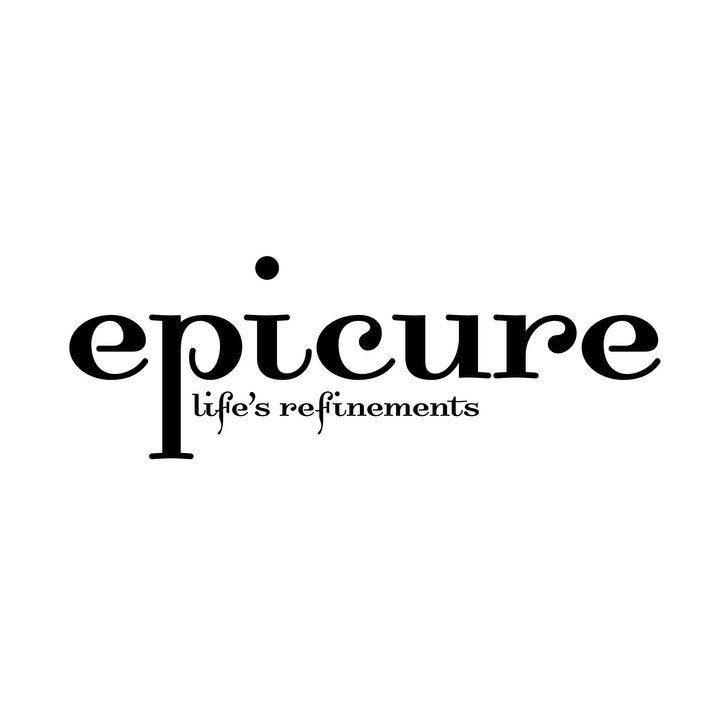 · 6 June 2018
·
Food
Wagyu beef slices, onsen egg and fragrant fluffy Japanese rice are the hallmarks of a great Japanese gyudon. The epicure team sussed out 10 best spots for the gourmet Japanese-style beef bowls.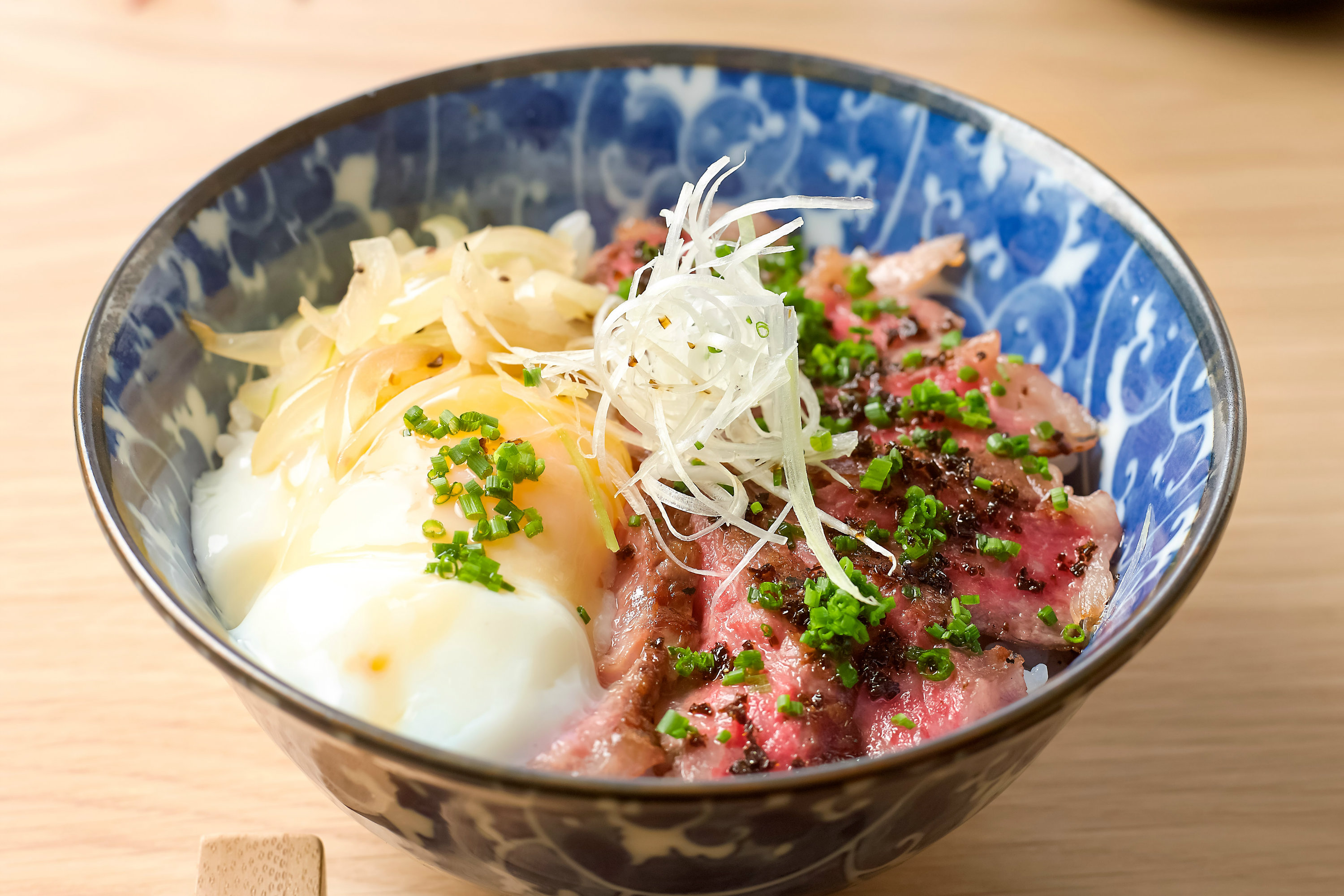 Translated to mean 'bowl', donburi consists of Japanese steamed rice topped with a variety of ingredients and a humble onsen egg. A popular version is the gyudon, or beef bowl. For this review, we focused on gourmet gyudon offering various grades of Japanese Wagyu beef, including the prized Saga beef. The latter, known for its delicate fat marbling woven through the muscle and juicy flavour, is best sopped up by plump and frayugrant rice grains.
Besides coveted cuts of beef, we also tasted Japanese style beef bowls dressed up with premium ingredients like freshly shaved truffles and pan-seared foie gras. But a good gyudon in our books is not just about stellar beef but a perfect marriage of the ingredients, sauce and rice.
Tamashii Robataya
This ultra-luxe beef bowl comes with truffle shavings (white Alba, black or summer truffles depending on the season). The first whiff of the Saga Gyu Don is intoxicating. The flavour is spot on when paired with Aki-Kumochi Japanese rice. Sink your teeth into the melting cubes of seared A5 Saga beef. Then break into the delicate onsen egg (from Aichi Prefecture) and coat each spoonful with the silky orange yolk. It's perfection in every mouthful. #02-01, 12 North Canal Road. Tel: 6222 0316

Book a table at Tamashii Robataya with Chope



Sushi Jin
What makes Sushi Jin's Wagyu Don distinct is the generous sprinkling of shio kombu (salted kelp) that's bursting with umami. The Japanese seaweed, when mixed into Koshihikari grains soaked in homemade truffle shoyu, accentuates the rich flavour profile of A4 Kagoshima Wagyu slices. Add to that an onsen egg and sautéed onions and we can eat this Wagyu Don for dinner three days in a row. #01-11/12, Owen Link, 1 Farrer Park Station Road. Tel: 6443 3378
Fat Cow
One of the main stars of Japanese steakhouse Fat Cow is the Foa Gura Don and we can see why. The classic pairing of seared Wagyu beef and foie gras doesn't disappoint – the rich, creamy liver melts in the mouth and complements the beef's medium-rare doneness. #01-01/02 Camden Medical Centre, 1 Orchard Boulevard. Tel: 6735 0308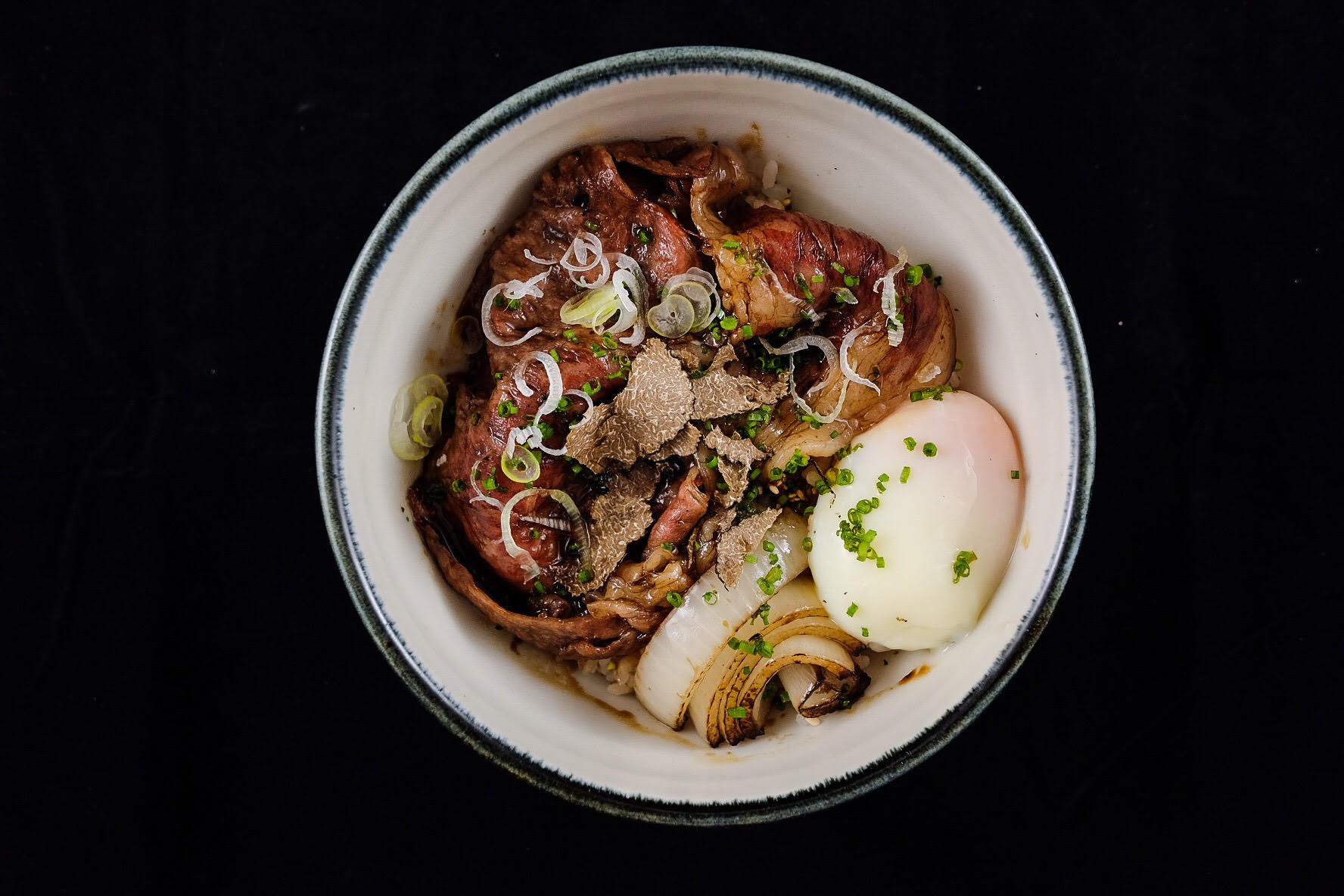 Black Cow
This Wagyu specialist is known for its Signature Truffle Don. Of the two options available, the A3 Joshu Wagyu (the other is Hida A5 Wagyu) from Gunma Prefecture wowed us with a subtle, lingering sweetness. The finishing touch? An earthy aroma of shaved French Périgord truffles. #B1-20, South Beach Avenue, 26 Beach Road. Tel: 6386 6720
Mikuni
Mikuni's Miyazaki Wagyu Beef Bowl boasts superbly marbled grade A5 Miyazaki Wagyu, which is slow-cooked at 56°C for 90 minutes after marinating in soy sauce, onions and mirin. The sweet-savoury marinade is also used to make a rich stock for the rice, before truffle oil, soy sauce and dried seaweed are added as extra seasoning. Sliced shiitake mushrooms and a 65°C egg complete this luxe treat. Swissôtel The Stamford, 2 Stamford Road. Tel: 6431 6156

Book a table at Mikuni with Chope



Bincho
For Bincho's Wagyu Roast Beef Uni Don, the Wagyu beef is slow-roasted over a gentle fire and blow-torched for a caramelised, smoky flavour. The succulent beef slices are then served with warm Japanese rice, uni, lettuce and spinach. #01-19, 78 Moh Guan Terrace. Tel: 6438 4567

Book a table at Bincho with Chope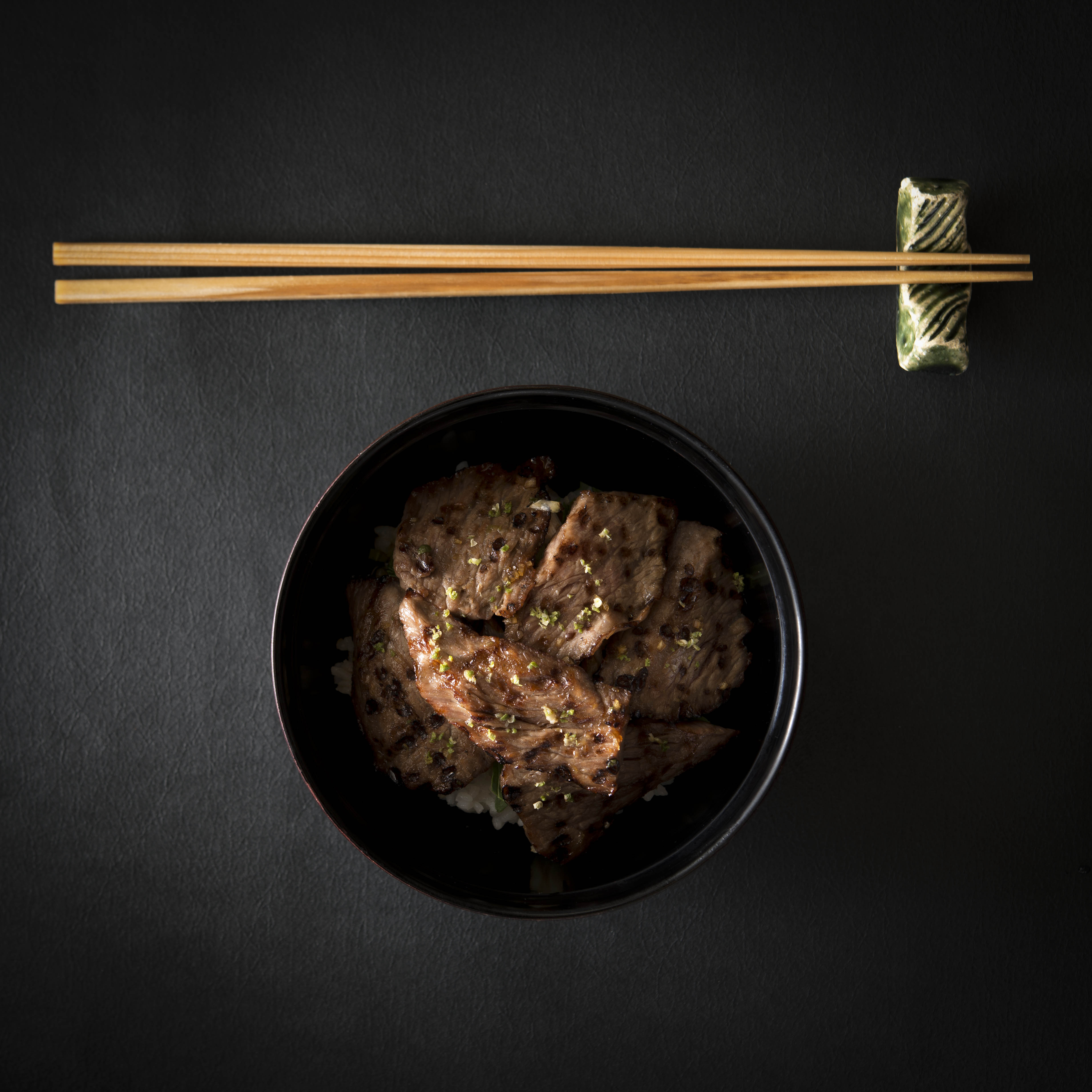 The Bar at Waku Ghin
Grilled Ohmi Wagyu Beef Set on Rice, WG 'Yakiniku Don' features Ohmi Wagyu from Shiga Prefecture, where the pristine natural environment contributes to the beef's sweet flavour and luscious marbling. Seasoned with sanshō and grilled over sizzling charcoal until its savoury oils are released and the meat is tender, slices of striploin are laid over plump Japanese grains, then drizzled with yakiniku sauce and garnished with sesames and shiso flower. L2-01, Atrium 2, The Shoppes at Marina Bay Sands, 10 Bayfront Avenue. Tel: 6688 8507
Sushi Murasaki
Sushi Murasaki's Gyu Don won us over with a straightforward combination of Kagoshima beef, onsen egg and truffle soy sauce. The seasoning may be heavy-handed but it paired swimmingly with the succulent and robust morsels of Wagyu. #02-08, Millenia Walk, 9 Raffles Boulevard. Tel: 6341 9668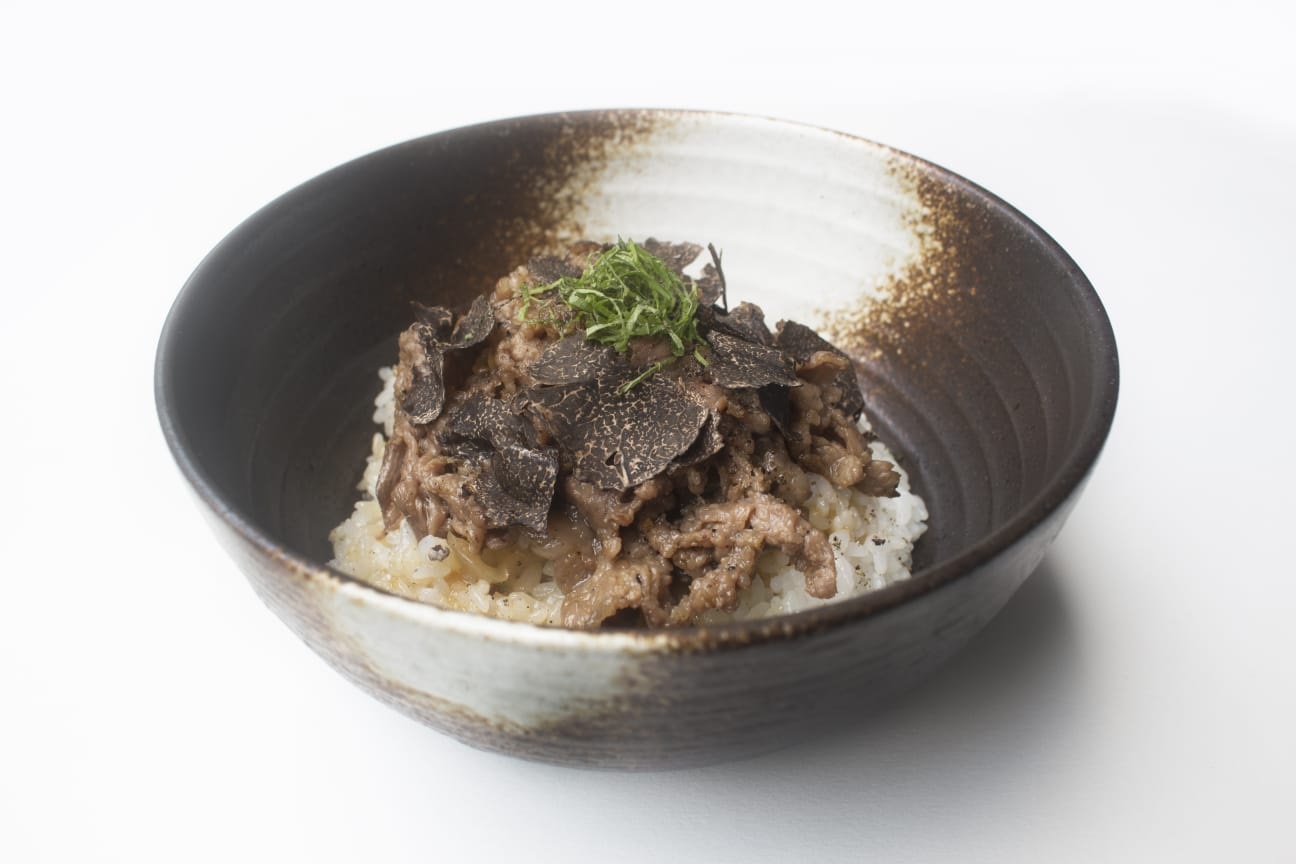 IZY Dining & Bar
Izy's Gyudon hits the spot. Marinated in a homemade sauce blend, grilled A4 Tajima Wagyu is served atop perfectly cooked premium Hokkaido Nanatsuboshi rice and braised white onions. Slivers of seasonal truffles tie the flavours together, and a wobbly onsen egg adds the final creamy touch. 27 Club Street. Tel: 9678 0027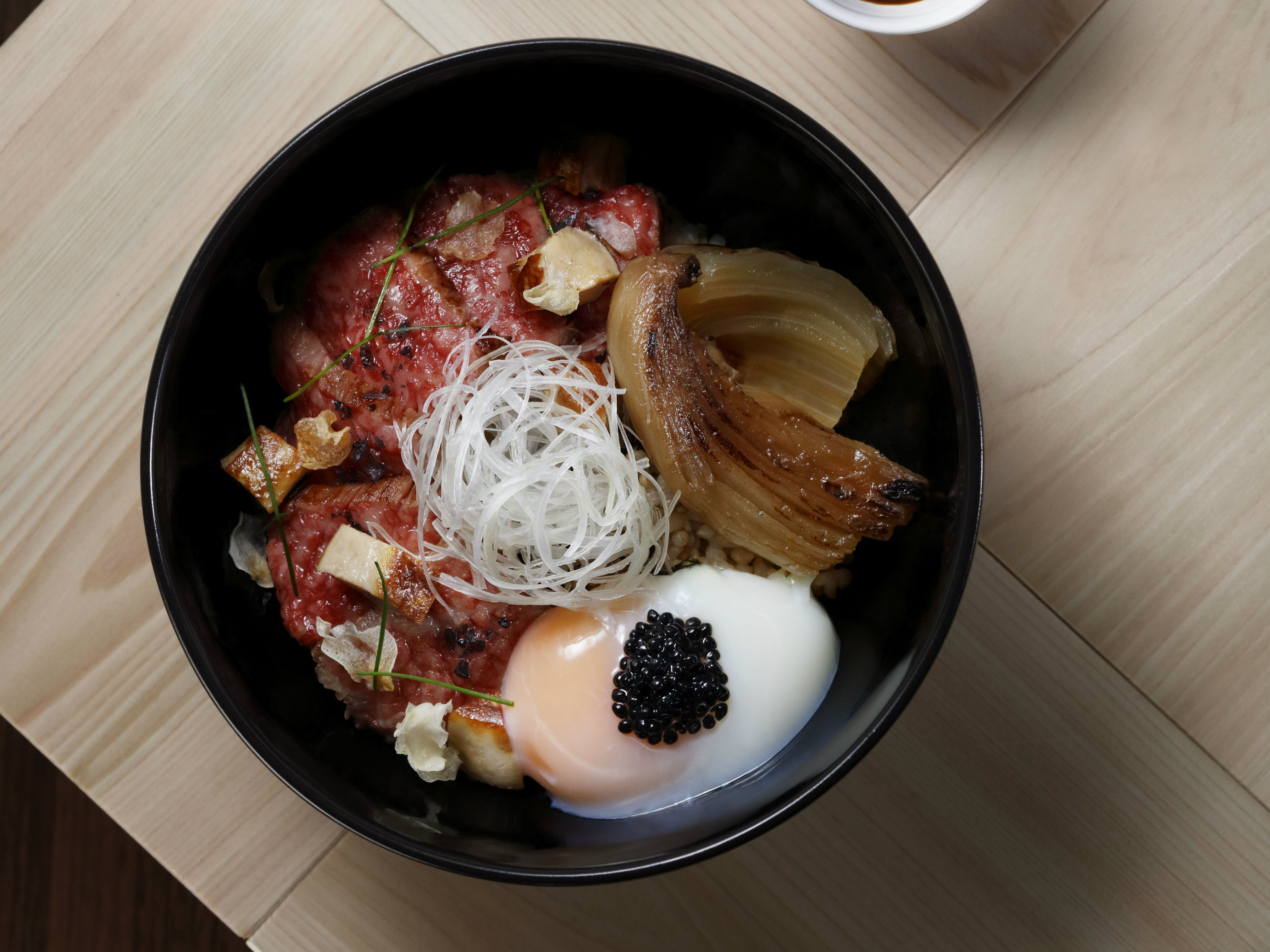 Akira Back
The best way to savour Akira Back's Gyudon: take a stab at the onsen egg and give it a good mix with the fluffy Hokkaido brown rice. The bowl of goodness comes with slices of Wagyu rib cap from Saga Prefecture as well as Hokkaido white onions that have been poached for 12 hours. Topped with a spoonful of seaweed caviar, this is one beef bowl we will never get tired of eating. Level B1M, JW Marriott Singapore South Beach, 30 Beach Road. Tel: 6818 1888
SHARE