Kumo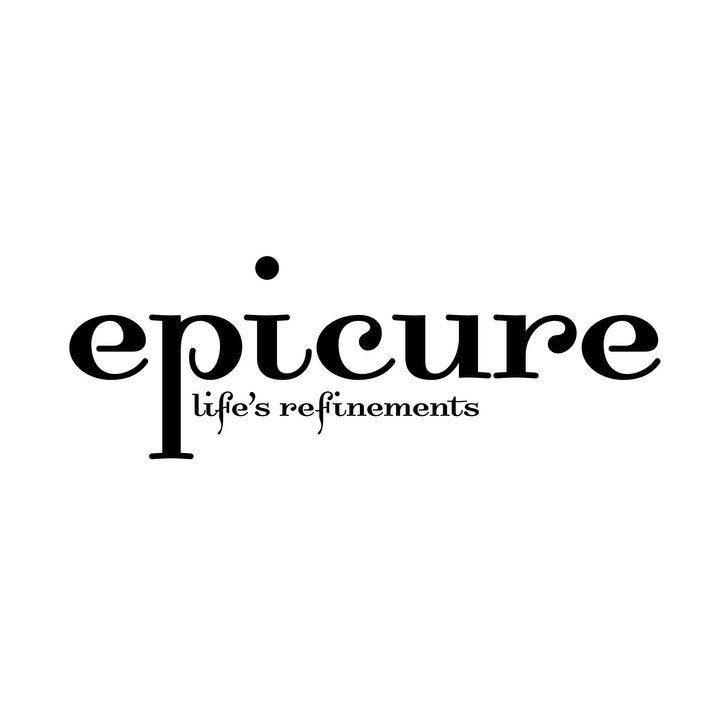 · 1 May 2010
·
Food
This Japanese fine dining restaurant shows that you can enjoy great kaiseki cuisine without burning a hole in your wallet.
Fans of kaiseki know that the Japanese style of degustation dining is more than just a showcase of seasonal ingredients served in a multiple course menu. It is truly a delicate art. The chef has to take into consideration the flavours of all the dishes holistically, ensuring that his guest has a balanced taste journey and his palate doesn't feel over-stimulated. An appetiser with too robust a flavour, for example, can throw the whole experience off kilter from the start.
But this respected form of cuisine often comes with a hefty price tag. The good news is dining at Kumo, a new Japanese restaurant serving kaiseki, doesn't mean breaking your bank. The lunch menus offer a range of four to nine courses that cost between $22 and $42, while the seven-course dinner menus are priced between $68 and $148.
My dinner experience with Kumo (which means 'cloud' in Japanese) begins before I step into it. After failing to locate the restaurant in the single storey Icon Village mall, I call its reservation number to inform them of my little plight. A lady by the name of Melissa politely asks me where I am, before arriving in person to personally guide me to the restaurant, located inconspicuously in an inner corridor. Dinner is off to a good start.
A dim entranceway welcomes us, leading us into the dining area, which is all understated elegance: wooden furnishings, a beige tone interior and a small cluster of white birch tree stems brushing the ceiling adds a dash of nature's charm. I pick the $108 menu as I'm enticed by the sound of a sake steamed cod among its offerings, while my friend goes for the $68 menu.
Kumo's chef, Hirohashi Nobuaki commands the open kitchen here. At the age of nine, he was already helping out in his father's sushi restaurant in Osaka and was previously working in Unshin, a restaurant that has garnered accolades in Osaka. I observe as he plates his ingredients with such intense concentration it seems like he's working with a castle of cards balanced on their edges. It's a studiousness that is reflected in capsicum sauce. My friend's Grilled Horse Mackerel with Potato and Fried Scallop is memorable, too, but lacks a little of the tantalising play of crisp and tender textures that made my pork belly such a stunner. Nobuaki probably notices my pleasure as he gives me a nod of approval. I want to tell him it has been 'sugoi' (great) so far.
The Sake Steamed Cod Fish reminds me a little of the Teochew steamed fish with plum liquor my mum likes to make, and one that she'd have given the thumbs-up for. Bright and luscious as a well-steamed fish should be, the cod combines well with the sharp taste of the alcohol, heightening its freshness.
Capping off a fine meal is my dessert of mixed fruits (strawberries, honeydew, mango) in choya (plum liquor) jelly. Kumo bears the mark of a successful kaiseki experience—a gentle wave (the flavours peak gradually and descend subtly) that ends on a sweet note (the dessert).
12 Gopeng Street, #01-58 Icon Village Tel: 6225 8433
SHARE