Best affogatos in Singapore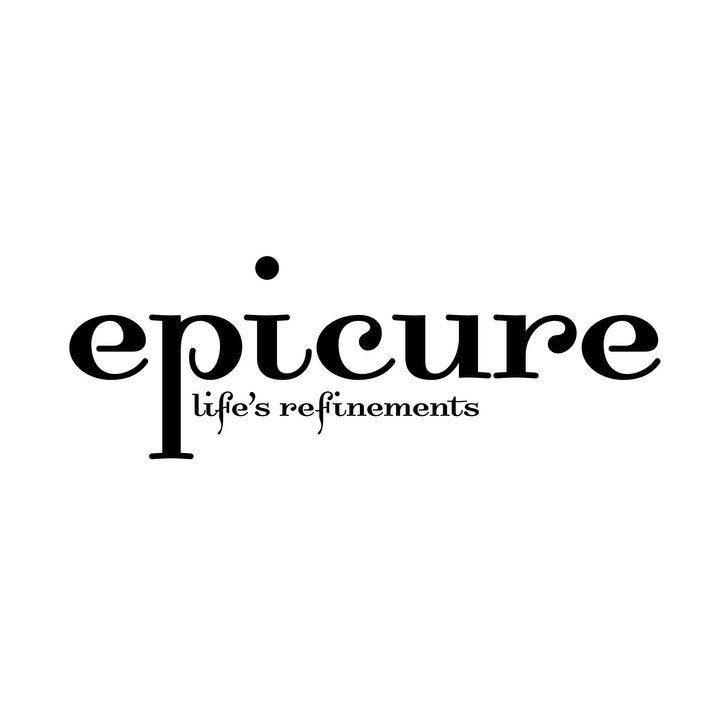 · 7 May 2018
·
Food
Beat the sweltering heat with a cup or ten cups of affogato. Here's where to sip on the best.
What do you choose after a satisfying meal – dessert, or a cup of Joe? The Italian's post-meal ritual is the quintessential dessert-beverage hybrid – the affogato. A classic affogato involves a serving of vanilla or fior de latte gelato drenched in a two-ounce double shot of hot espresso. The espresso should flow down and pool at the bottom of the serving glass, allowing the gelato to melt gradually into it.
This treat is indulgent enough on its own, but it's common to find more embellished versions these days such as a splash of dessert wine or liqueur for an alcoholic kick. While using gelato is the most authentic way to go, affogato with ice cream (of various flavours)is widely served too. Roasted almonds, amaretti, and biscotti biscuits may also be added for texture, along with berries, coconut and honeycomb to amp up the flavour.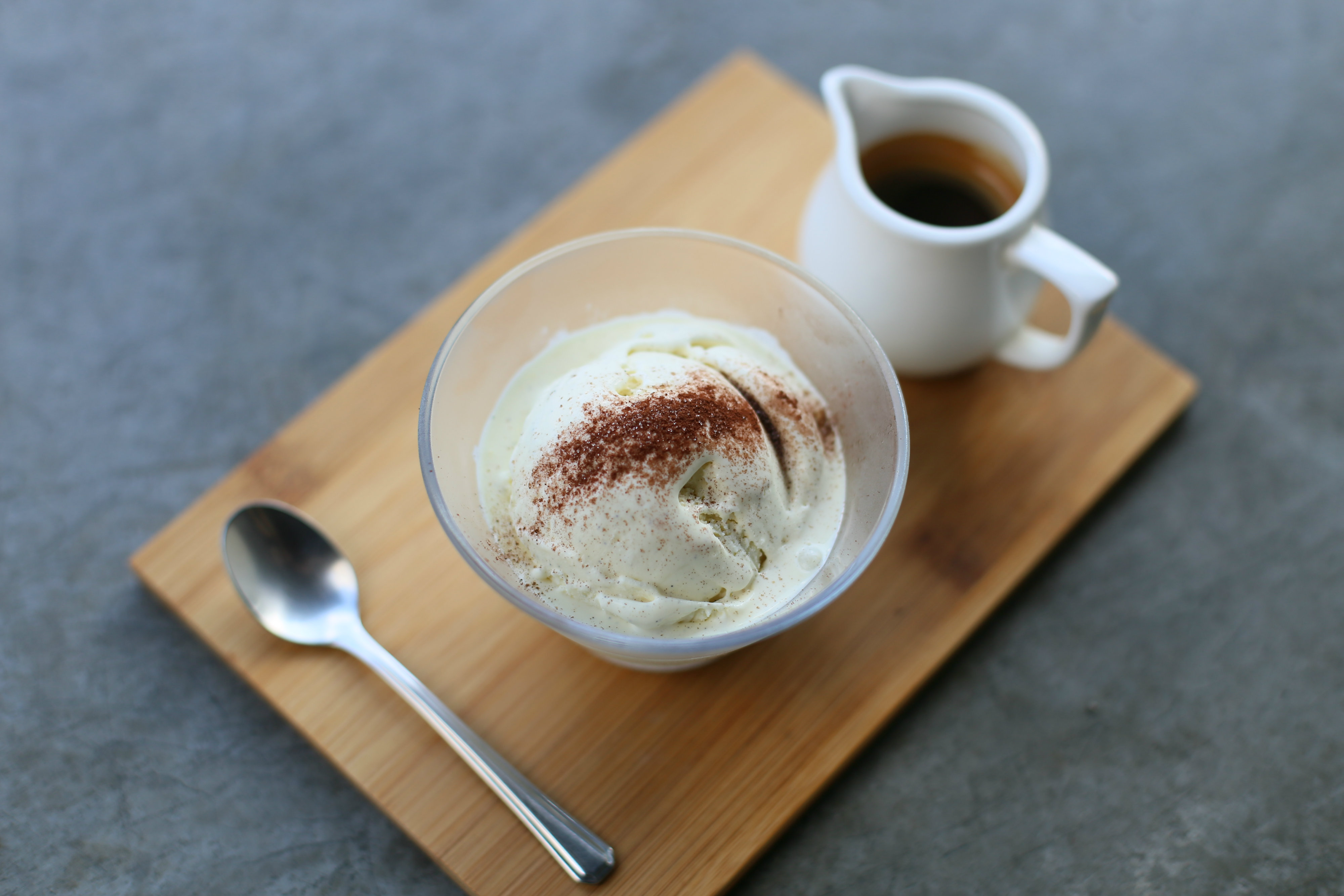 One Man Coffee
The OMC Seasonal Espresso Blend of 50 percent Nicaragua and 50 percent El Salvador beans imparts sour cherry and brown sugar notes that go swimmingly with the French vanilla bean ice cream. A generous dusting of cacao powder accentuates the nuanced dark chocolate flavour of the espresso shot. 215R Upper Thomson Road. Tel: 9658 1685
Jewel Coffee
Cocoa and acidic nuances in Jewel Coffee's rich espresso, brewed from El Salvador beans, are the perfect foil to the ivory, vanilla bean-flecked ice cream. The icy treat coats the palate with its creaminess while tempering the acerbity of the coffee. A textbook-perfect and thoroughly satisfying affogato. #B1-06 Tanjong Pagar Centre, 7 Wallich Street. Tel: 6209 3474
La Braceria
La Braceria's affogato is as authentic as they come. Imported from Italy, the vanilla gelato sits as a swirl, before it's drenched in espresso. The coffee is not too strong; its smooth body is pleasing enough for espresso novices. It melts the milky gelato gradually, allowing the flavours to meld together smoothly. 5 Greendale Avenue. Tel: 6465 5918

Book a table at La Braceria with Chope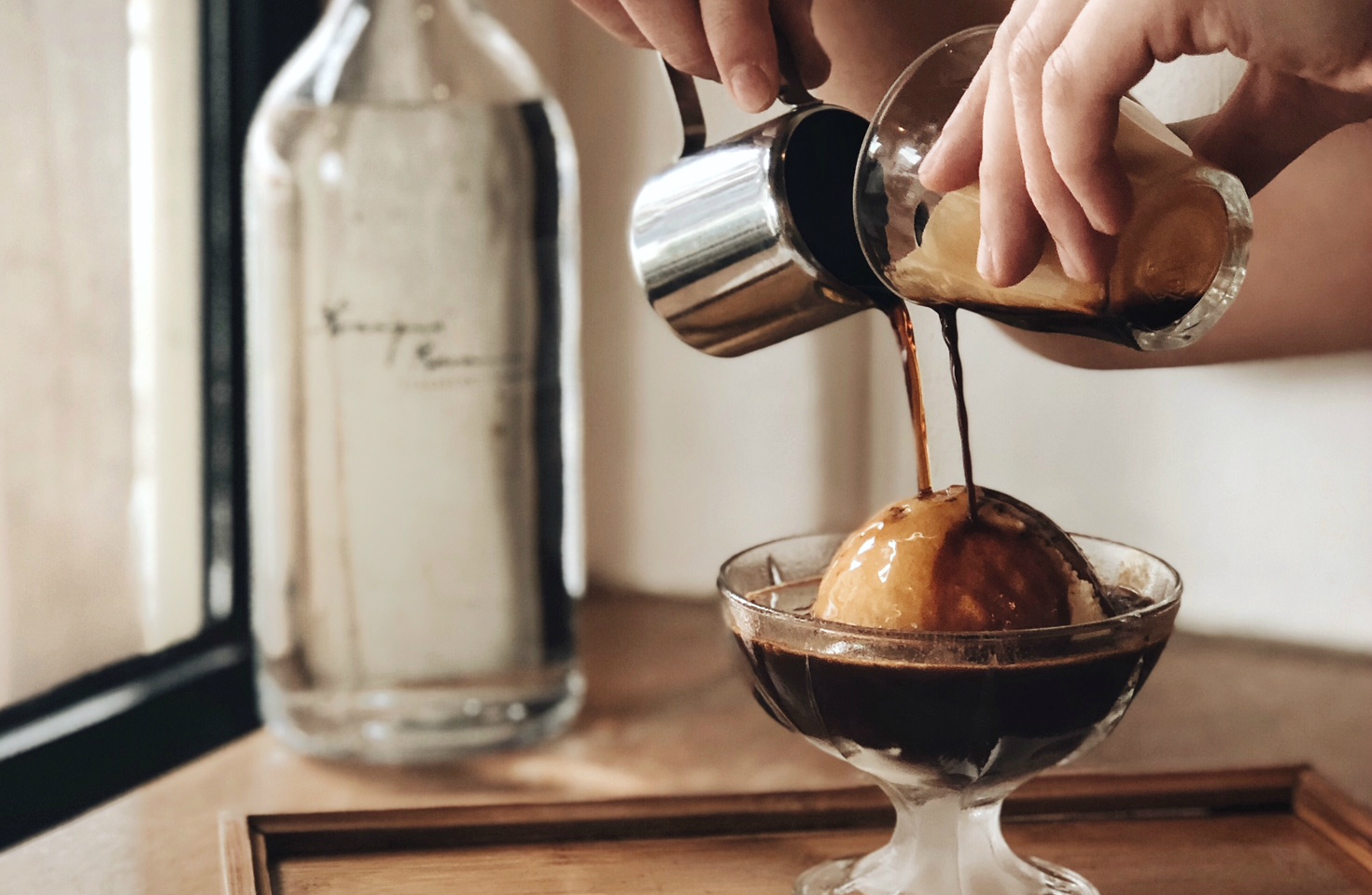 Strangers' Reunion
Brewing quality cuppas since 2012, Strangers' Reunion is no stranger to the local coffee scene. Award-winning barista and co-founder Ryan Kieran Tan serves a stellar Spiked Affogato that starts off with a scoop of vanilla bean ice cream, a splash of Kahlúa, and a sprinkling of cocoa powder. Pour a perfectly pulled double espresso shot of house-roasted Chakra blend – equal parts Ethiopia Yirgacheffe Misty Valley (Natural) and El Salvador San Carlos (Washed) – which boasts a robust roasted peanut flavour. Emjoy the Kahlúa-doused ice cream; thecoffee liqueur adds another dimension to the dark roast and vanilla. 35 Kampong Bahru Road. Tel: 6222 4869
Ronin
This popular coffee joint, tucked in a corner of Hongkong Street, offers two straightforward servings of creamy vanilla ice cream (sourced from Meiji) doused in a double espresso shot of medium roasted 'Super Brazil' blend of beans from Genovese Coffee. The brew combines the unique characteristics of beans from 12 countries – including Brazil, Colombia, Kenya and Indonesia. The result: a full-bodied and complex coffee with alluring hints of caramel, nuts and fruits, and a long, pleasant finish. An addition of hand-grated dark chocolate contributes texture and a richer flavour.
17 Hongkong Street.
Garibaldi Italian Restaurant & Bar
The sublime Affogato Al Caffe con Gelato alla Vaniglia at Garibaldi makes for an ideal afternoon energy boost. You get homemade vanilla gelato laced with bourbon and drowned in a heady shot of espresso from Lavazza. Bonus: a sprinkle of dark Valrhona chocolate shavings. #01-02, 36 Purvis Street. Tel: 6837 1468

Book a table at Garibaldi Italian Restaurant & Bar with Chope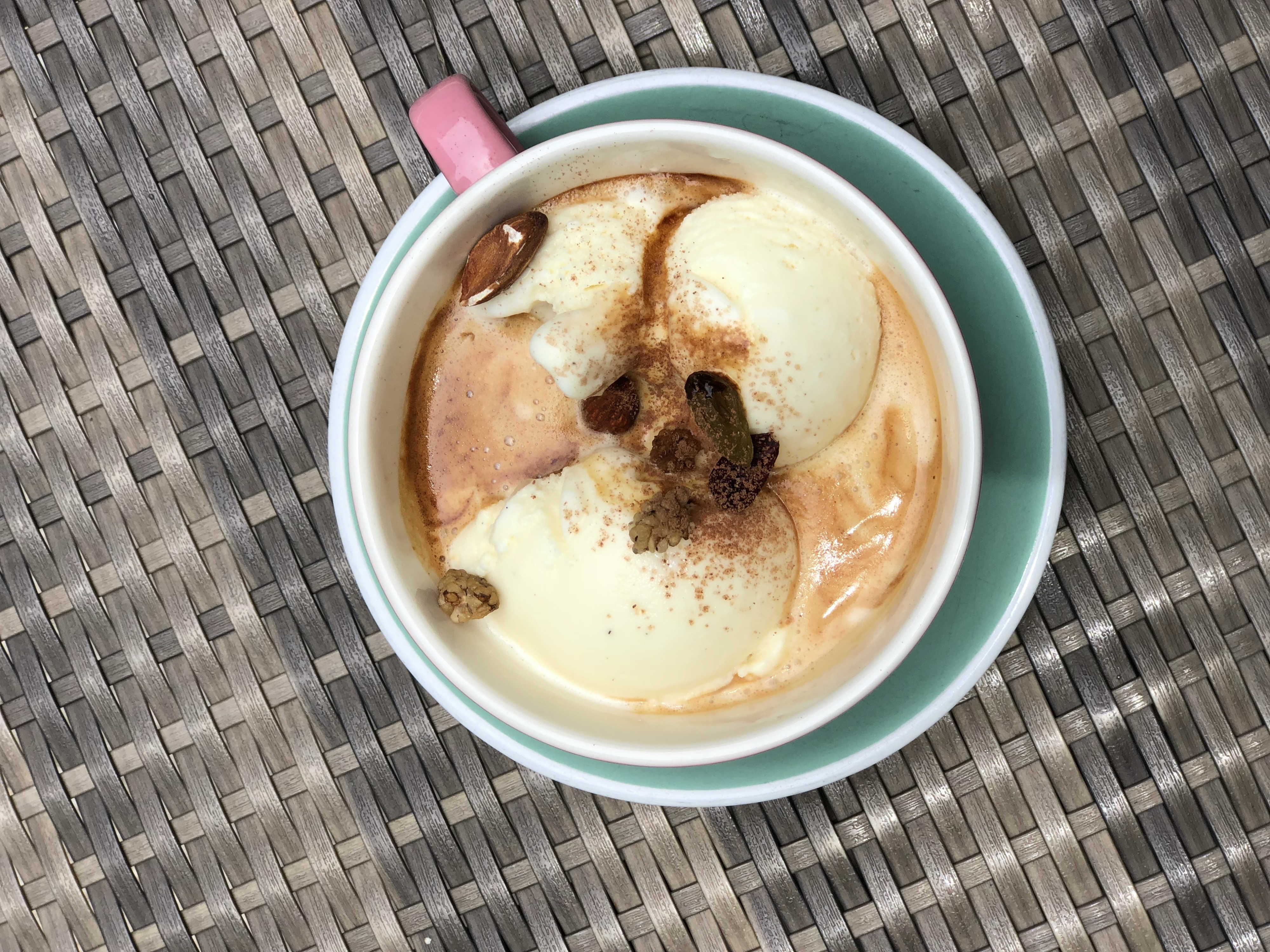 La Ristrettos
It's the frills that make all the difference in La Ristrettos' Affogato. Two heaping portions of homemade vanilla ice cream accompany the café's own Nicaragua roast. What seals the deal, however, is the topping of almonds and dried berries. The latter adds a sweet tang and chew to the luscious ice cream and bitter notes. #08-37 Novena Medical Centre, 10 Sinaran Drive. Tel: 6397 7165
Bella Pasta
We love the dessert-beverage hybrid at Bella Pasta, which comprises a generous scoop of classic vanilla gelato with a single shot of espresso in a wide-bottomed margarita glass. The piping hot bitter coffee runs down the sides of the
gelato rather than immediately melting it, giving you ample time to savour each spoonful. #01-09, 30 Robertson Quay. Tel: 6836 5692
Craftsmen Specialty Coffee
Craftsmen's affogato may look a bit overwhelming with the Magnum Mini Almond ice cream sticking out of the cup but it hits all the right spots. The mildly acidic notes from the custom blend of Brazilian coffee beans are balanced with the sweet vanilla ice cream and roasted coconut shavings, revealing a creamy and lingering sweet flavour. A dash of Kahlúa completes the dish. #01-58/59 Clarke Quay Central, 6 Eu Tong Seng Street. Tel: 9658 0769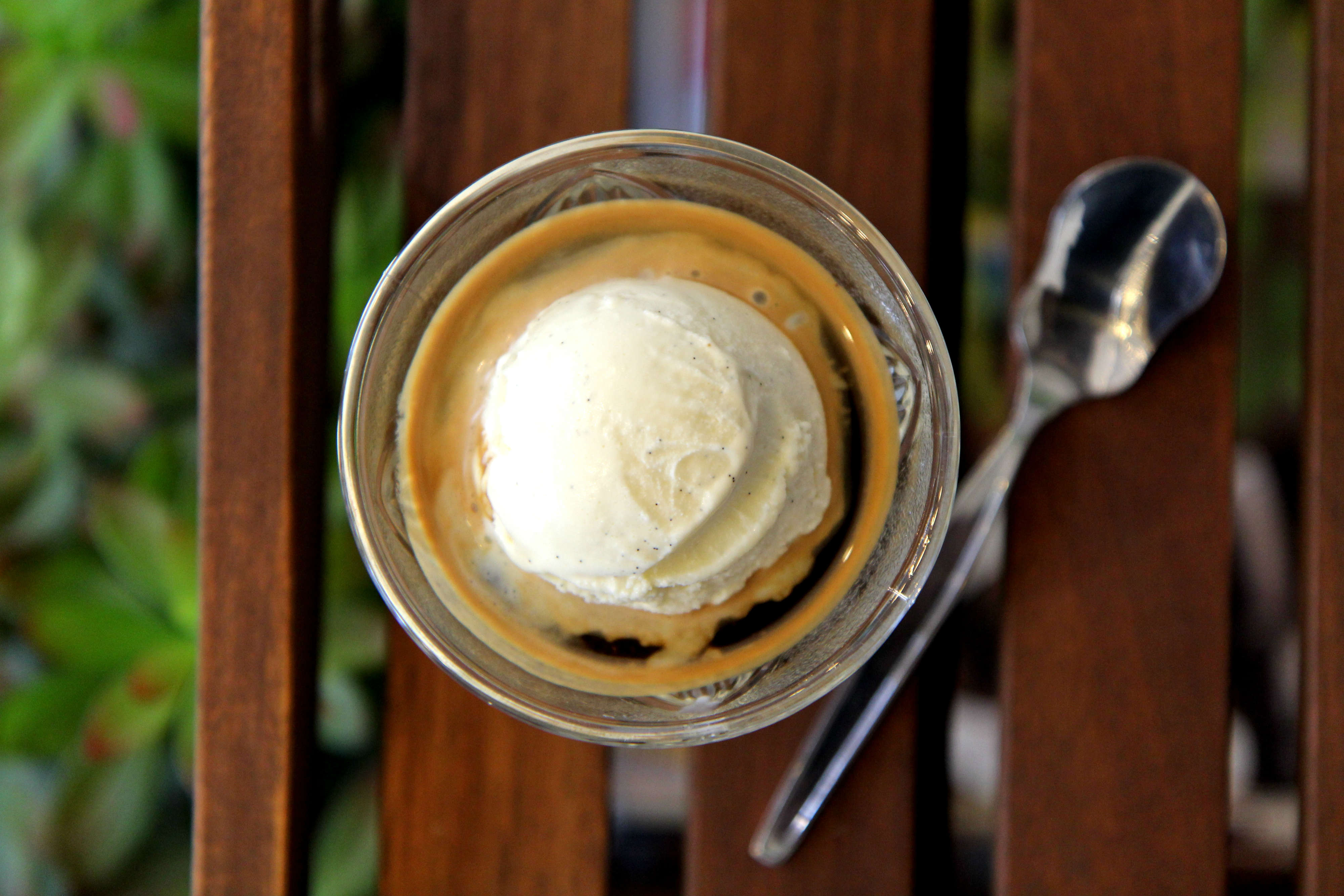 Creamier Handcrafted Ice Cream & Coffee
You can expect some of the best artisanal ice creams on this island from Creamier. Same goes for their affogato, in which the Madagascan Vanilla ice cream is a star in its own right. Generously speckled with Madagascar vanilla bean, the ice cream is concocted with French cream, fresh milk, and eggs from Toa Payoh wet market. We love how toothsome the sweet vanilla ice cream complemented by a warm moat of smooth and nutty espresso feels on the palate. 'Neighbourhood', a custom coffee bean blend from Papa Palheta, is reminiscent of ripe cherries and pecan; its slight acidity mellows when paired with ice cream. #01-835, 128 Toa Payoh Lorong 1. Tel: 6250 1476
SHARE