Nordic adventurer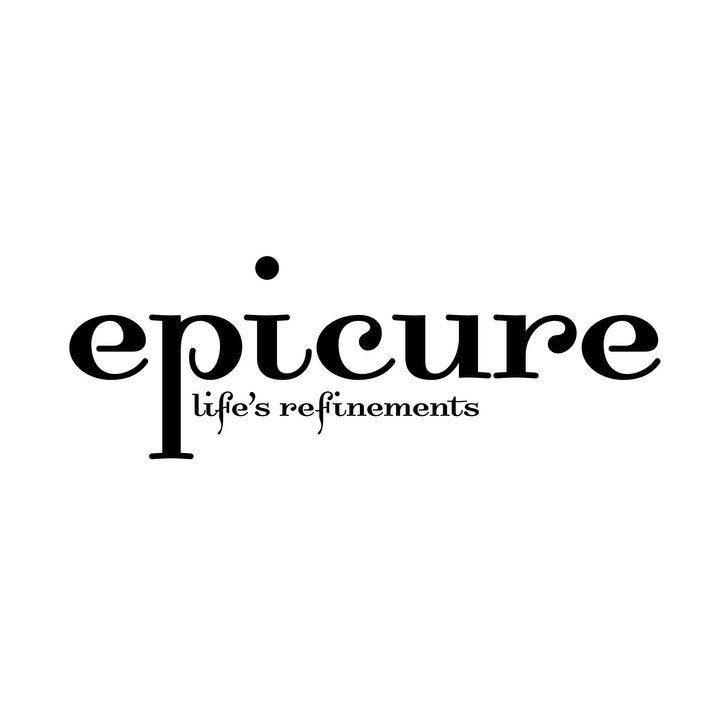 · 31 May 2011
·
Features
While other kids were playing with toys, Geir Skeie was rolling out pancakes and muffins. The Norwegian reveals the highlights of his journey to Bocuse d'Or success.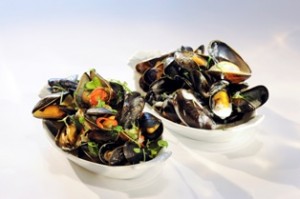 At seven years old, Geir Skeie discovered a love for "handcraft" in the kitchen and made his first pancakes and muffins. When he was 10, he was preparing stews and fishcakes. "My parents would come home from work, and they'd find I had dinner ready for them," recalls the lanky, amicable 31-year-old Norwegian chef.
But Skeie's boyhood, in the small commune of Fitjar in western Norway, wasn't at all unconventional: he found his groove on the football pitch, turning himself into a valuable player for his team. Still, when it came to choosing between his hands or his feet to shape his career, he picked the former. "When I was 13, I was watching my favourite cooking show on television—hosted by Ingrid Espelid Hovig—and there was this Norwegian guest chef, Bent Stiansen, who was the first Scandinavian to win the Bocuse d'Or (a culinary championship that draws toques from around the world) in 1993," says Skeie. "I realised that you can be the best chef in the world, and that became my goal, to win the competition."
In 2009, his dream came true when he walked up to the podium in Lyon to receive the top prize at the Bocuse d'Or.
From the June issue of epicure.
SHARE