Cheers to that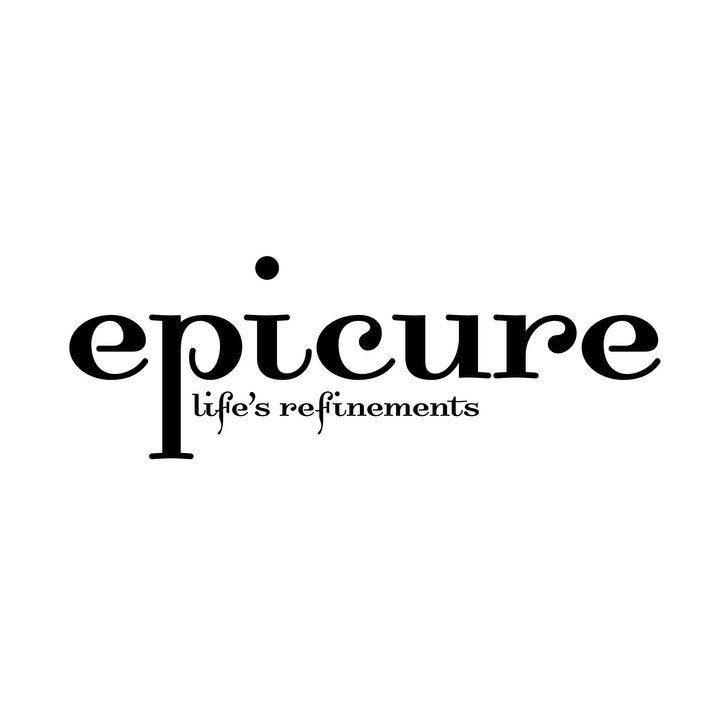 · 18 May 2011
·
Food
epicure's publishers were recently inducted into the prestigious Ordre des Coteaux de Champagne in recognition of their years of promoting the fine art of champagne in their publishing careers.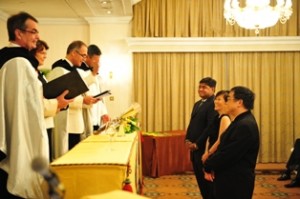 epicure's publishers Ho Sum Kwong and Cecilia Goh, along with our wine contributor Jenny Tan, pledged their allegiance to champagne on 9 May at the Grand Chapitre de Singapour of the Ordre des Coteaux de Champagne. The trio, sponsored by Champagne Taittinger,was formally inducted as 'Chevalier' and 'Dame Chevaliers' at the black tie ceremony into the society, in recognition of their years of sharing the champagne gospel throughout their publishing careers.
Other industry big-wigs that shared the honour of becoming members of the fraternity of champagne lovers were Tetsuya Wakuda (Waku Ghin), Peter Knipp (founder and CEO of Peter Knipp Holdings, organiser of World Gourmet Summit), Alfred Leung (restaurateur, Imperial Treasures Restaurant Group) and Timothy Goh (wine director, Les Amis group of restaurants).
The Ordre des Coteaux de Champagne ('Order of the Hills of Champagne' in French) is a society that promotes the bubbly and creates a network of close-knit fans through chapters in various countries and their champagne activities. With roots in the mid-17th century, it was started by a group of young aristocrats who were so fond of the bubblies from the three hillsides of Champagne that they founded a society to celebrate the enjoyment of these wines. The association's mission took shape, but disappeared just before the revolution. It was only in 1956 that a group of 'Champenois', led by Roger Gaucher and Francois Taittinger in particular, decided to revive the original 'Ordre des Coteaux'. The first champagne firms to open their doors to the new Order were Taittinger, Laurent Perrier, Mercier and Mumm.
Singapore's chapter, which was founded in 2006, is the second in Asia, after Japan.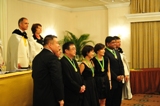 To mark this momentous occasion, it was only apt that magnums of the best champagnes— such as the 2004 Louis Roederer Cristal, 1998 G.H. Mumm Cuvee R. Lalou and the 1998 Cuvee Nicolas Francois Billecart, Champagne Billecart-Salmon—were served.
Says Ho, "It is indeed a great honour to join this family of champagne lovers. We have been promoting the art of fine food and wine for many years, and we are glad to be recognised for the efforts we have made."
SHARE