Start the day with Firebake's new breakfast menu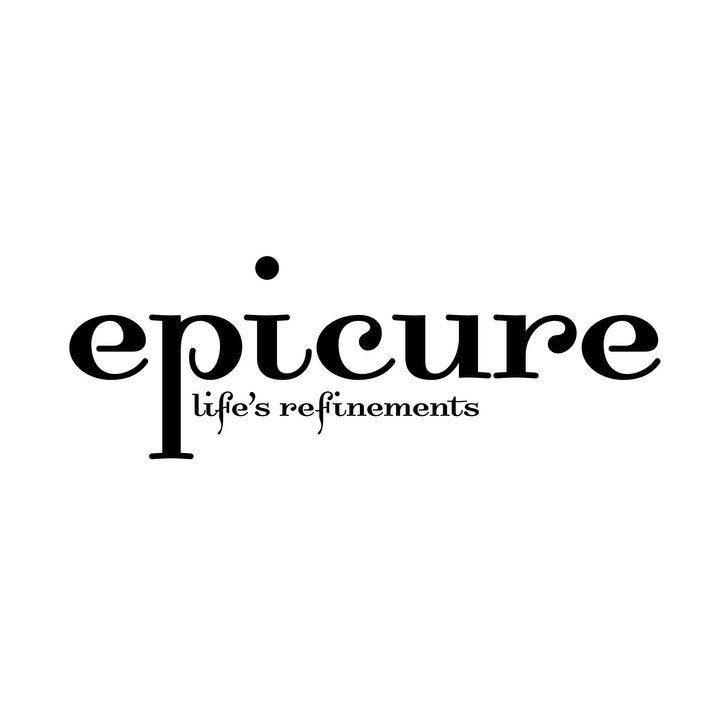 · 26 February 2018
·
Features
Katong's favourite bakery and restaurant now servers a classic Singaporean breakfast set, surprisingly tasty Vegemite buns and their popular Grilled Prawn Capellini.
Located in the trendy Katong neighbourhood on Singapore's East Coast, Firebake – Woodfired Bakehouse & Restaurant needs no introduction. Easties have been flocking to this popular artisanal bakery for brunch, lunch and dinner – and now they are open for breakfast.
From 8.30am onwards from Tuesday to Sunday (they are closed on Mondays), diners can enjoy a wide variety of sourdough bread fresh out of their woodfire oven. The epicure team was invited to sample a selection of chef Konstantino Blokbergen's new breakfast offerings, starting with their take on the traditional Singapore breakfast of half-boiled eggs, toast and kopi ($4.50) that is available until 11am. Served on their pretty blue and white Delftware, We loved the fluffy woodfired sourdough milk bun, that went well with the homemade Hainanese kaya. Stirred by hand for six hours, order the kaya for an extra $1.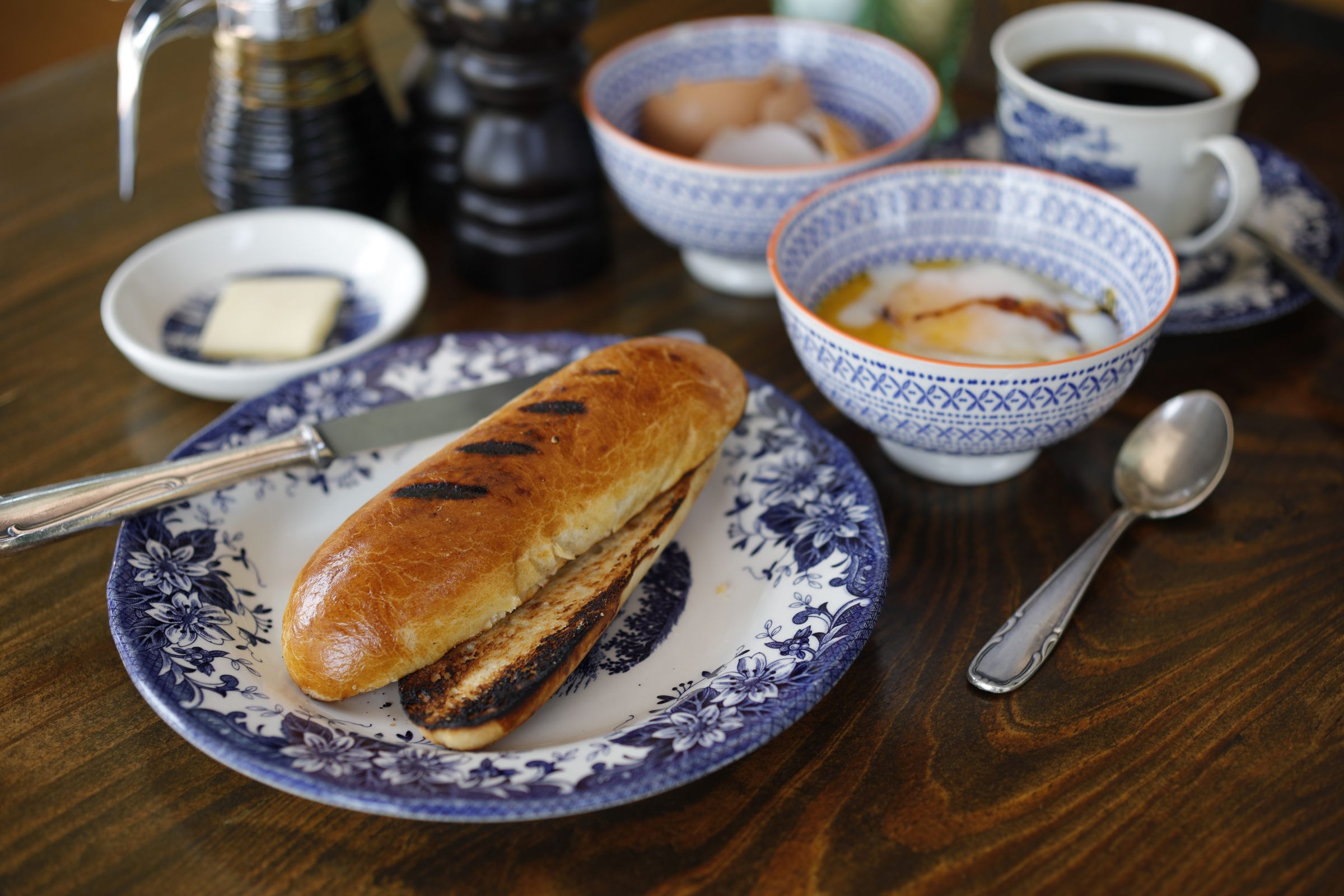 For some Aussie flavour, their new Cheesymites ($4) were surprisingly delicious. As non-fans of the beloved Australian food spread known as Vegemite, the savoury blend of cheese and Vegemite in Firebake's swirled sourdough buns was delight, with none of that overly sour bite that Vegemite usually has.
The Cheesymites are available until 5.30pm, together with the filling Grilled Steak Sandwich with Burnt Onions and Harissa ($30), and the healthier Grilled Vegetables Sandwich ($19). Due to popular demand, the Prawn Capellini ($21) is now available all-day, from 8.30am to 10pm – we loved how the lime balanced out the slight saltiness of the crispy Sakura ebi.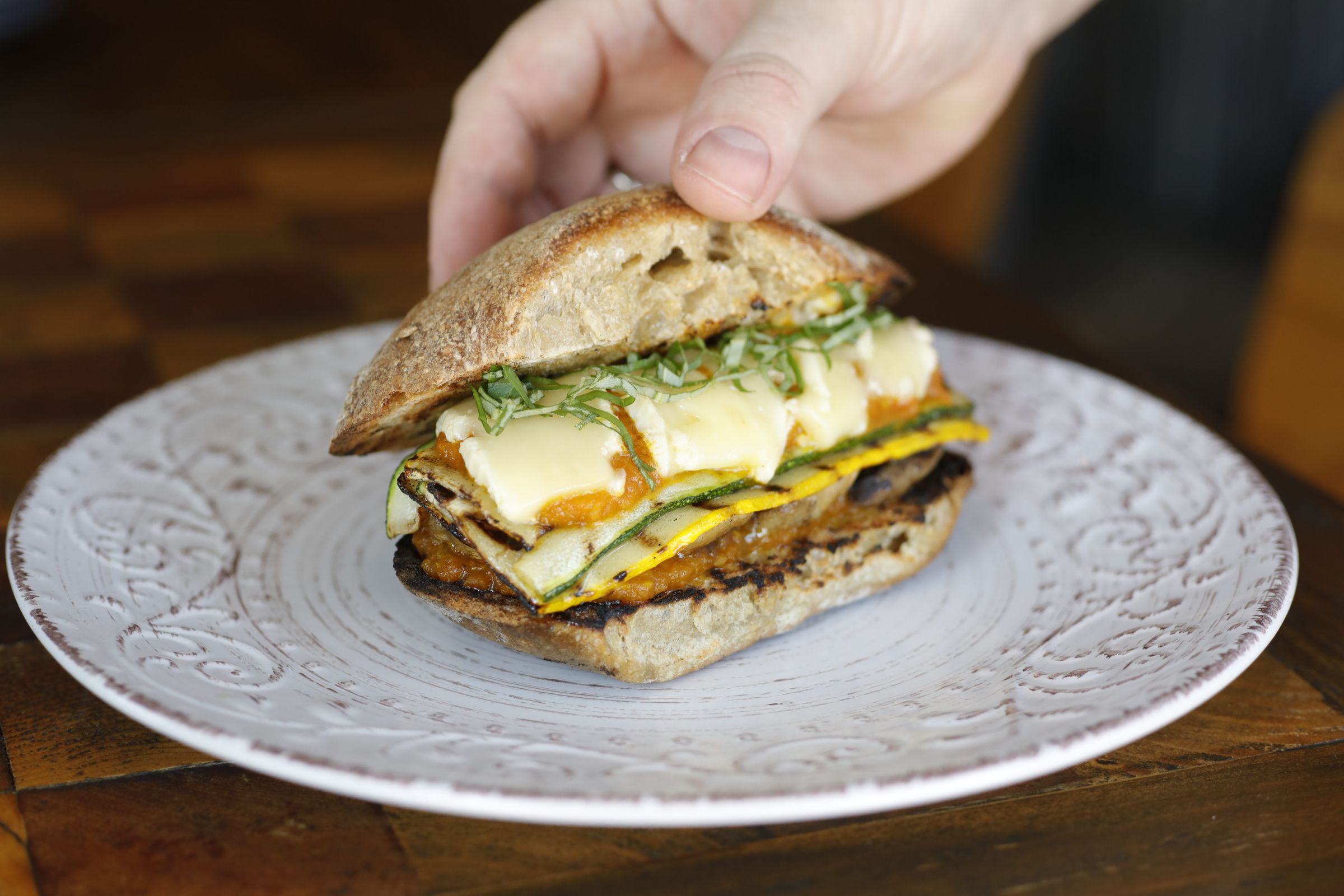 For a hearty breakfast, opt for the Baked Eggs ($18) – sauteed mixed mushrooms with onions, salt and pepper, topped with two eggs and served with Wave (white sourdough) topped with some of that addictive crispy bacon. If you love avocado, try their new Poached Egg and Avocado on Toast with Dukkah and Feta ($23), where a generous portion of avocado sits beneath Feta cheese, which has been marinated in thyme salt, pepper and olive, and homemade Greek Dukkah – a combination of sesame coriander and cumin seeds, roasted hazelnut and pistachio, salt, sea salt and pepper.
There's international influence all around with their daytime offerings (available from 11am to 5.30pm), with a British Scones Combo ($10), consisting of two sourdough scones freshly baked from their woodfire oven, served with clotted cream, and a cup of tea of coffee. If you want something a little more different, Blokbergen has drawn on his Greek heritage and introduced Greek Coffee with Loukoumi ($5.50), a traditional Greek confection similar to Turkish Delight.
237 East Coast Road, Level 1.Tel: +65 9784 2950.
SHARE