Guilt-free brunch at COMO Cuisine
Feast on signature dishes from the COMO Shambhala Kitchen that are as delicious as they are nourishing, for a satisfying brunch.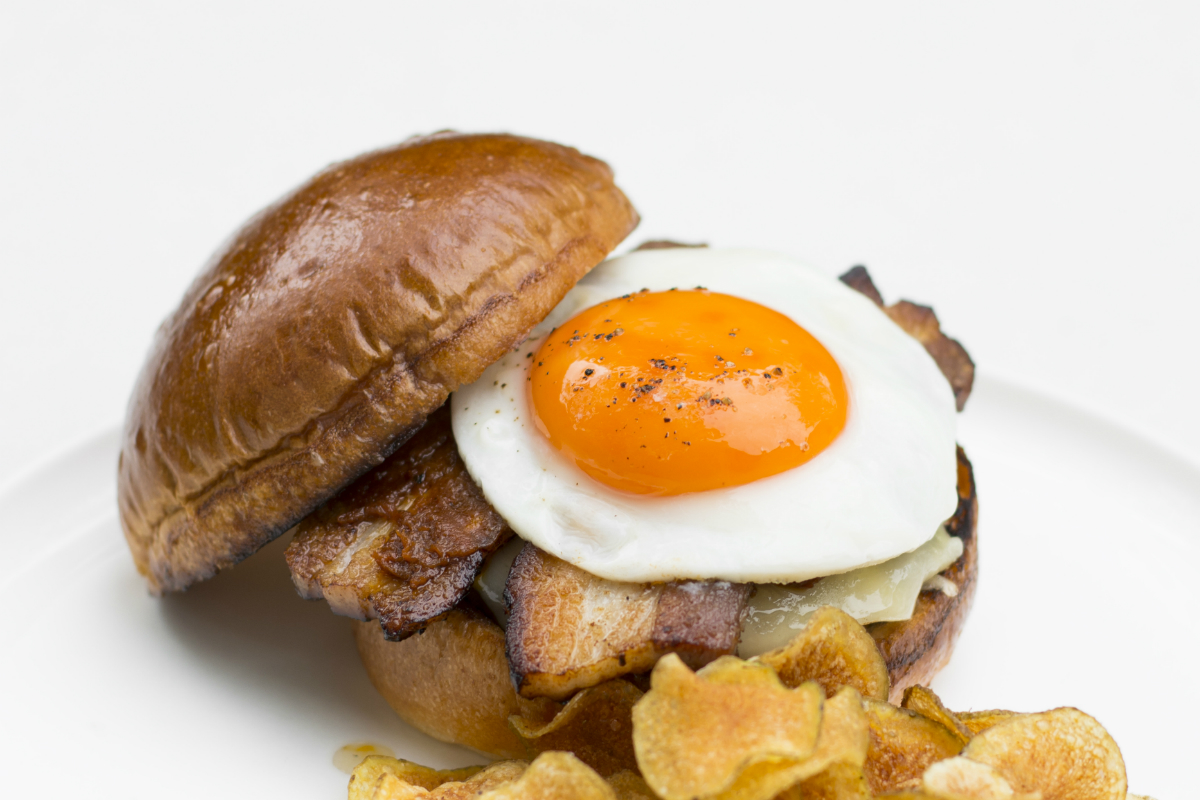 We have yet another reason to pop into COMO Cuisine's bright and welcoming space. The Dempsey restaurant has just launched their brunch menu, which – true to the COMO Hotels and Resorts ethos – spotlights wholesome fare that boast benefits such as boosting concentration and energy or balancing blood sugar levels. Signature dishes include those from their cookbook, COMO The Pleasures of Eating Well: Nourishing Favourites from the COMO Shambhala Kitchen, such as Raw Coconut Porridge ($18) with almonds, cinnamon, pumpkin seeds and seasonal fruit.
"Our brunch menu is all about balance, wellness and great flavours. It embodies COMO Cuisine's philosophy of bringing together fresh, seasonal ingredients and techniques to create holistic cuisine that refreshes the mind and nourishes the body," says executive chef Timothy de Souza.
You don't have to be a health nut to enjoy COMO Cuisine's scrumptious brunch fare – the offerings are full of flavour and fill you up. The Burrata Tartine ($20) is a crowd favourite, with spiced brioche, quince jam and olive oil cutting through the cheese's creaminess, while the Real Toast ($22) of smashed avocado, heirloom tomatoes and cucumber is light yet fulfilling. There's also heartier (and more indulgent) fare of Butter Milk Fried Chicken ($26) with warm corn cake or the Brunch Burger ($28) stacked with Angus beef, bacon, a fried egg, Gruyère cheese and tomato relish. Complete the meal with organic coffees curated by culinary and nutrition experts, with options such as the Fire Fighter ($8) with turmeric, chill and organic flax seed oil; or the Sweet Relief ($8) of raw cocoa, cinnamon, date sugar and raw cashew milk.
Saturday, Sunday & Public Holidays
Brunch: 10am to 5pm (last seating at 4pm)
COMO Cuisine
18A Dempsey Road
Tel: 1800 304 6688
Email: comocuisineres@comodempsey.sg