World of flavours under one roof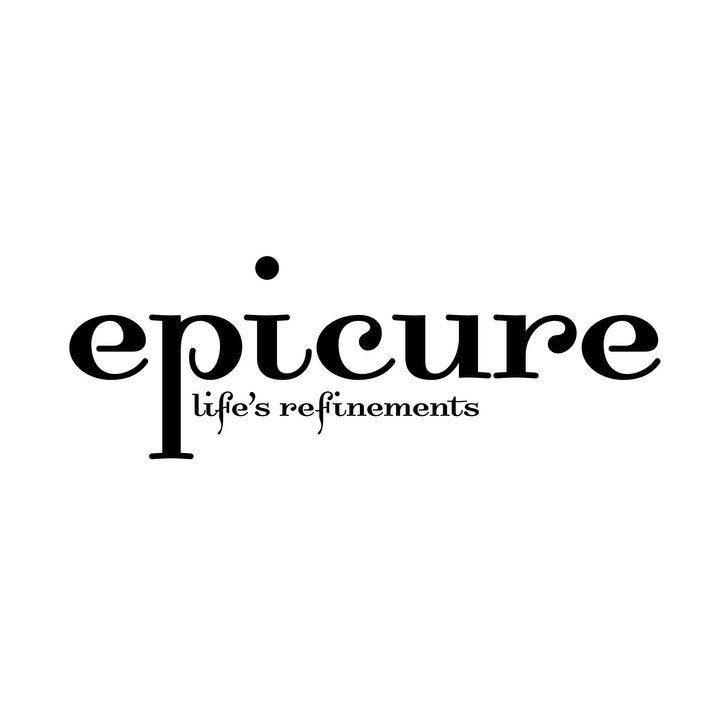 · 30 April 2010
·
Food
The Icelandic volcanic ash put a dampener on some travel plans, but that didn't stop the Food&Hotel Asia 2010 from drawing 52, 000 attendees—a record-breaking attendance. epicure thronged the trade event's gargantuan halls to fill you in on the treats.
The Icelandic volcanic ash put a dampener on some travel plans, but that didn't stop the Food&Hotel Asia 2010 from drawing 52, 000 attendees—a record-breaking attendance. epicure thronged the trade event's gargantuan halls to fill you in on the treats.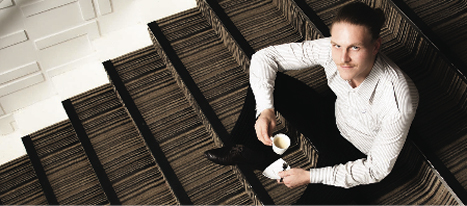 COFFEE AND TIPPLE
One of the attractions at Boncafe's booth has to be the cutting edge Egro ONE Coffee Machine. It is a fully automatic gizmo that allows coffee aficionados to enjoy up to 48 different coffee drinks with a click of a button. Boncafe also invited Johan Davidsson, a renowned Thailand-based Swedish mixologist from Sweden, to stir up a storm at the bar with his avant-garde, Asian-influenced cocktail renditions. One of his mixes featured vodka infused with cardamom seeds, an ingredient traditionally used in Indian cuisine.
www.egrocoffee.com/html/one_e.php
HAMMING IT UP
Each slice of Wein's Original Black Forest Ham is scented with a mild, smoky aroma, thanks to its production process. The German pork is rubbed by hand with a special marinade, cold smoked with fir wood chips and juniper branches for three weeks, and then left to age in the natural air of the Black Forest for another 12 weeks. They also produce ham roulettes stuffed with double-cream cheese.
www.schinken-wein.de/index.php?id=35
AUSSIE ALE
It almost felt like homecoming for the 2 Brothers Brewery Growler beer, which quenched visitors' thirsts at the Rogue Merchants' booth, the beverage's distributor. The dark brown ale, replete with malty accents and fruity aromas, is the product of two Singaporean brothers cum brewers who are based in Melbourne, Australia. The beer also picked up the Bronze medal at the Australian International Beer Awards 2008. There's also the Rusty, a lager that tastes of vanilla and lychee.
www.roguemerchants.com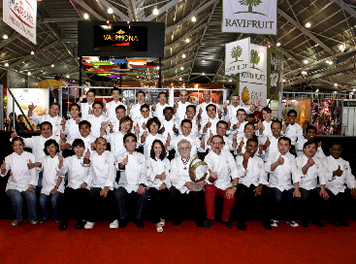 SINGAPORE CHEFS WIN BIG AT PASTRY AND CULINARY CHALLENGES
Co-founded by Valrhona and Ravifruit, the third Asian Pastry Cup saw 10 countries from the region compete in various categories, ranging from show pieces to plated desserts and cakes. Team Singapore, consisting of pastry chefs Jaycent Lau and Alex Chong, won the Cup for the third consecutive year. Together with Taiwan, Malaysia and China, the pair will move on to the World Pastry Cup in Lyons next year. In addition, they also clinched the best chocolate show piece award. Chefs Leons Tan and Yen Koh also did Singapore proud, by garnering gold in both the cold display and hot cooking sections. Their successive victories were made complete when they emerged victorious from the Battle of the Lion—a competition where the team had to prepare for a gala lunch with mystery ingredients revealed on the day itself.
Over at the Dream Team Challenge, 14 student teams from countries like Singapore, Mexico and Taiwan were tested on wine pairings, mocktail creations and tableside flambé techniques, not to mention having to come up with their own menus. "We look for creativity and originality in their food, especially in the beverages and desserts they are supposed to make," says head judge Lens Gwee, the 1st Vice President of the Food and Beverage Managers Association. Temasek Culinary Academy from Singapore walked away as the overall champion after earning the highest score in the three-day competition.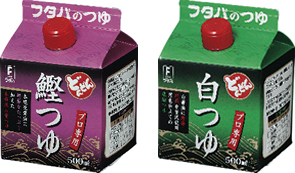 DIP TIP
Soba aficionados should check out the Don Don Series of tsuyu—a fragrant dashi broth made from a reduction of bonito flakes and other dried fish in soy sauce—introduced by Makoto-Ya. Packed in Tetra-Pak cartons, the fragrant sauce comes in two varieties; Katsuotsuyu and the Shirotsuyu: the former consists of regular soy sauce and sake, while the latter features white soy sauce and mirin (a lighter rice wine).
www.futaba-com.co.jp/kaigai/english.html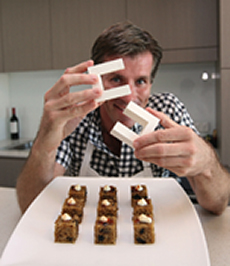 HIP BEING SQUARE
Now you can do away with bamboo rice mats when making sushi. Rice Cube, an innovation from Australia, is a simple device that allows rice to be shaped into a perfect cube. The tool allows the cooked grains, along with other fillings such as tuna and fish roe, to be packed into a squarish 'well', compressing the food into the uniquely symmetrical shape.
www.ricecube.net
REINVENTING A CLASSIC
Big is better, at least according to Royal Copenhagen. The time-honoured blue fluted designs on their Danish porcelains get magnified in the Mega Series, highlighting a simple yet fresh inspirational take from the renowned tableware artisans.
www.royalcopenhagen.com/Dinnerware/Blue-Fluted-Mega.aspx.
HOLA ESPAÑA
A Taste of Spain, a showcase of Spanish restaurants, gourmet stores and wineries, celebrated the very finest in cuisine and wine from the country. Invitees got to taste jamón iberico, while Maria Sevillano, the chef-partner of My Little Spanish Place restaurant, delighted palates with traditional dishes which she has grown up with. The more adventurous also indulged in Villa Enrique's specialty dish, an ox tongue stew.
SHAPING FLAVOURS
"Question the glass, not the wine," said Frantz Dumey, President of Sales Asia for Riedel Glassware, to invited participants at Riedel's wine and glassware pairing class held on 20 April. Dumey had participants pour Chardonnay, Riesling, Pinot Noir and Cabernet Sauvignon into different glasses to demonstrate how the shape of a glass can greatly affect the taste of each varietal. A Cabernet Sauvignon tasted sharp and acidic in a Extreme Restaurant glass designed for a Riesling, but when transferred into a XL Restaurant glass meant for its grape varietal, the perfumed aromas became accentuated, and the fruity notes were clearly distinguishable on the palate.
SHARE