Rolland collection wines available locally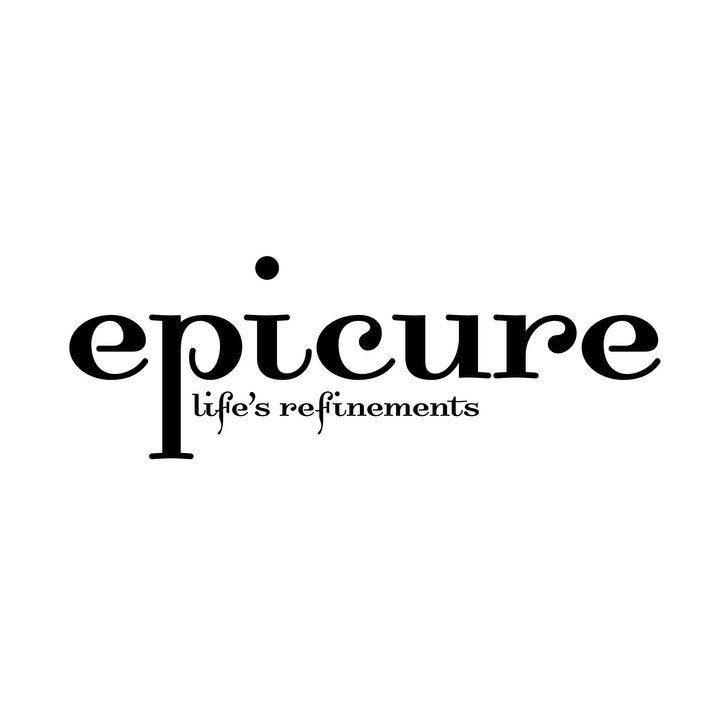 · 30 November 2010
·
Food
Grape enthusiasts can now add 10 new Bordeaux wines to their personal portfolio.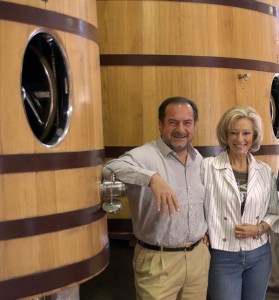 Michel Rolland and his wife Dany, oneologist-farmers from Pomerol, have selected nine of their family heritage's best productions for the Rolland Collection. It includes a range of Bordeaux wines with five appellations from the right bank (where the Rolland family originates). Added to these is their personal favourite from the Yacochuya winery in Salta, discovered during the couple's trip to Argentina.
What is particularly outstanding is their stringent devotion to the Château Le Bon Pasteur red blends. The grapes are grown only in the finest parcels of their vineyard, hence reducing the production quantity dramatically. What follows is painstaking labourious fermentation in small barrels before a prolonged maceration of 40 to 60 days. As a result, dense fruit accents accompanied by sweet tannins are the main underlying characteristics of the aromatic ruby vintages.
Tasting Notes:
Château Le Bon Pasteur 2001 AOC Pomerol
Tender and rounded finish with soft tannins, $250
Château Le Bon Pasteur 2005 AOC Pomerol
Hints of spiced dark forest fruits on the nose, with scents of chocolate and plum. $282
Château Le Bon Pasteur 2008 AOC Pomerol
Licorice and raspberries mark its aromas, followed by a long, dry finish. $214
Also available:
Château Bertineau Saint Vincent 2006 AOC Lalande de Pomerol
Château Rolland-Maillet 2004 AOC Saint-Emilion
Château Fontenil 2005 AOC Fronsac
Château Fontenil 2008 AOC Fronsac
Château La Grande Clotte 2008 AOC Bordeaux Blanc
Château La Grande Clotte 2007 AOC Lussac-St-Emilion
Yacochuya 2003, Cafayate, Salta, Argentina
Available at Top Wines, 33 Tembeling Road. Call 6468 3866 to make reservations for an exclusive tutored tasting of the above wines at the Festive Sale this weekend (3-5 December).
SHARE