Singapore emerges champion at Expogast 2010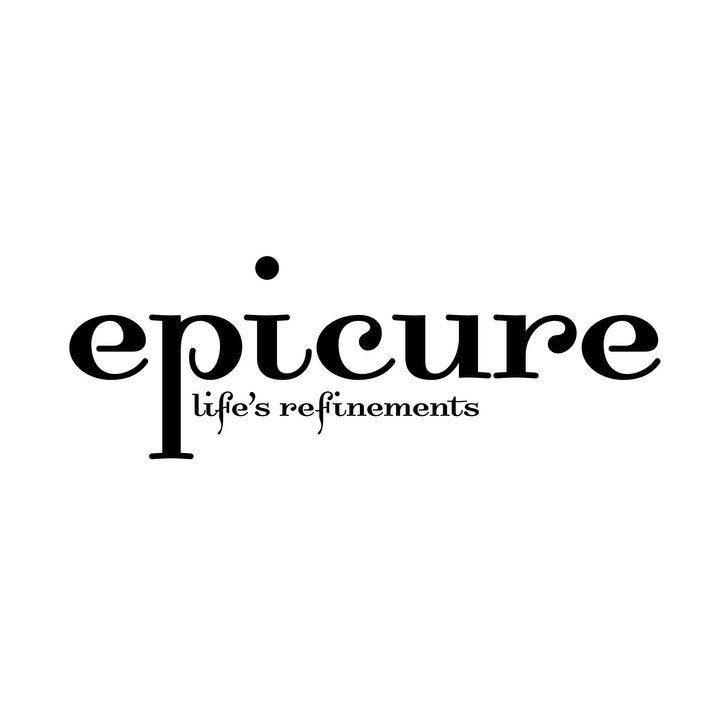 · 26 November 2010
·
Food
The National Culinary Team beat some 2,400 chefs from 53 nations to clinch top place at the culinary world cup in Luxembourg.

It was a gathering of culinary minds from five continents at the 11th Salon International de la Gastronomie. Held only once every four years, the prestigious food competition took place from 20th to 24th November in Luxembourg this year. In anticipation of the event, the Singapore National Culinary Team started their training as early as May. Their efforts were not in vain as they garnered first place and edged out strong competitors Sweden who came in second, and the United States in third spot.
Aiming to present a global view of culinary arts, the international gastronomy fair welcomes patissiers, bakers, caterers and chefs from around the world to exchange knowledge and discover new trends. The exhibitors are food and beverage industry professionals from gourmet specialists to wine distributors. Admission is also open to the public and visitors are invited to help with the preparation of creations which they later have a chance of tasting at 'Restaurant Gastronomique', a series of dinners prepared by different groups of qualified chefs.
Representing Singapore was a talented team of six from the Singapore Chefs Association. Ivan Yeo, corporate chef of Park Hotel Group, as coach and Yen Koh, executive chef of Unilever Foodsolutions Asia, assuming the role of team captain.
The winning menu earned a total of 566,238 points and was served to over 100 diners. The creations included a 42°C Confit of Scottish Salmon with Warm Lapsang Souchong Vinaigrette and Pan-fried King Crab with Brick on Nutty Leek Puree appetiser; Roasted Beef Striploin with Forest Mushroom Sand & Smoked Onion Espuma, and Baked Beef Cheek 'Petit Pain' with Bush Tomato Concassé served as mains; and for dessert, Light Molten Chocolate Raspberry Timbale, Lime Frosty Exotic Mascarpone Frozen Terrine and Vanilla Sabayon with Mango Coulis Pearls.
Team coach Ivan Yeo said of the victory, "There is no 'secret recipe' behind the final product of our National Team. For every accolade, award and achievement attained, there is the perfect blend of dedication, inspiration, ambition and love that each and every one of our team members and support network have for their vocation."
SHARE