A white truffle odyssey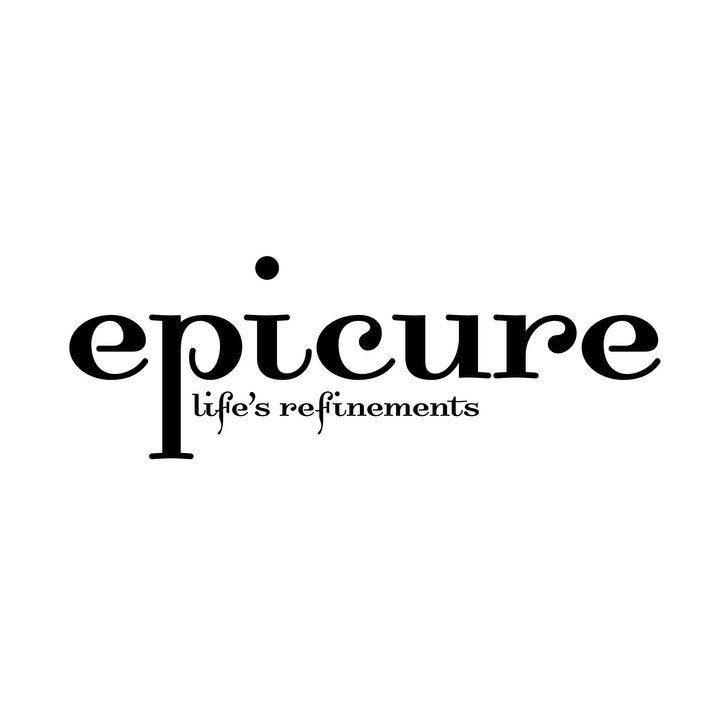 · 18 November 2010
·
Food
Thanks to a weakened euro, the prices of this season's tartufo bianco from Alba show a marked decrease from the last. Chef Diego Martinelli of The Lighthouse presents an exquisite menu featuring the coveted tuber.
It is the height of the season with the unmistakable earthy fragrance of white truffles wafting in the air of fine dining Italian establishments. And while fans of the gourmet mushroom are willing to shell out considerable amounts for the veritable gem, they can enjoy it at a lower price this year. But diners can rest assured that they are still reaping the fruits of a quality harvest.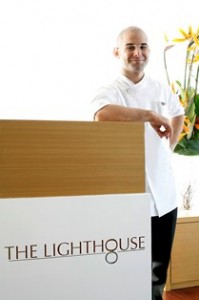 Reasons for the dip in price (as much as forty percent) can be attributed to a weak euro exchange rate and ideal weather conditions. Chef Diego Martinelli of The Lighthouse says that the cost for a 1kg shipment went as high as $9,000 in 2009. This year, the same amount costs $4,000 to $5,000. In his White Truffle Odyssey menu ($198), he showcases the exquisite ingredient through thoughtful component pairings.
"It is important to respect the integrity of the truffle", he says, "and this is done by ensuring that its flavours are dominant with nothing overwhelming it." For this reason, each dish in the four-course dinner menu comprises no more than two ingredients.
To start, free range quail eggs are served sunny side up with grilled asparagus—classic co-stars that deliver a strong opening act to any truffle menu—as runny yolks readily take on the shaved tuber's woody accents. Homemade Tagliolini pasta is next with a butter and fresh thyme sauce, followed by a braised wagyu beef cheek with rosemary polenta. All dishes are topped with approximately six grams of white truffle shavings.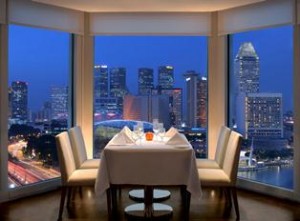 For dessert, crème brulee is made using milk instead of cream, with white truffle shavings added to the custard mixture just before it is baked, so the former's intense flavours are released and sealed within the burnt sugar layer. Teamed with a grappa granita in true Italian fashion (where no meal is considered complete without a serving of the digestif), it serves as an end to an earthly meal.
The White Truffle Odyssey menu will be available for dinner until 30 December 2010 (excluding Christmas Eve and Day). The Lighthouse, Level 8, The Fullerton Hotel Singapore. For reservations, call 6877 8933 or email thelighthouse@fullertonhotel.com
SHARE