New Plates and Tipples in Singapore: December
We've rounded up some hot new restaurants and bars for you to try in Singapore before 2017 ends, from fresh seafood with a view of Keppel Bay, a chic French café and the long-awaited return of confectionery brand Morozoff.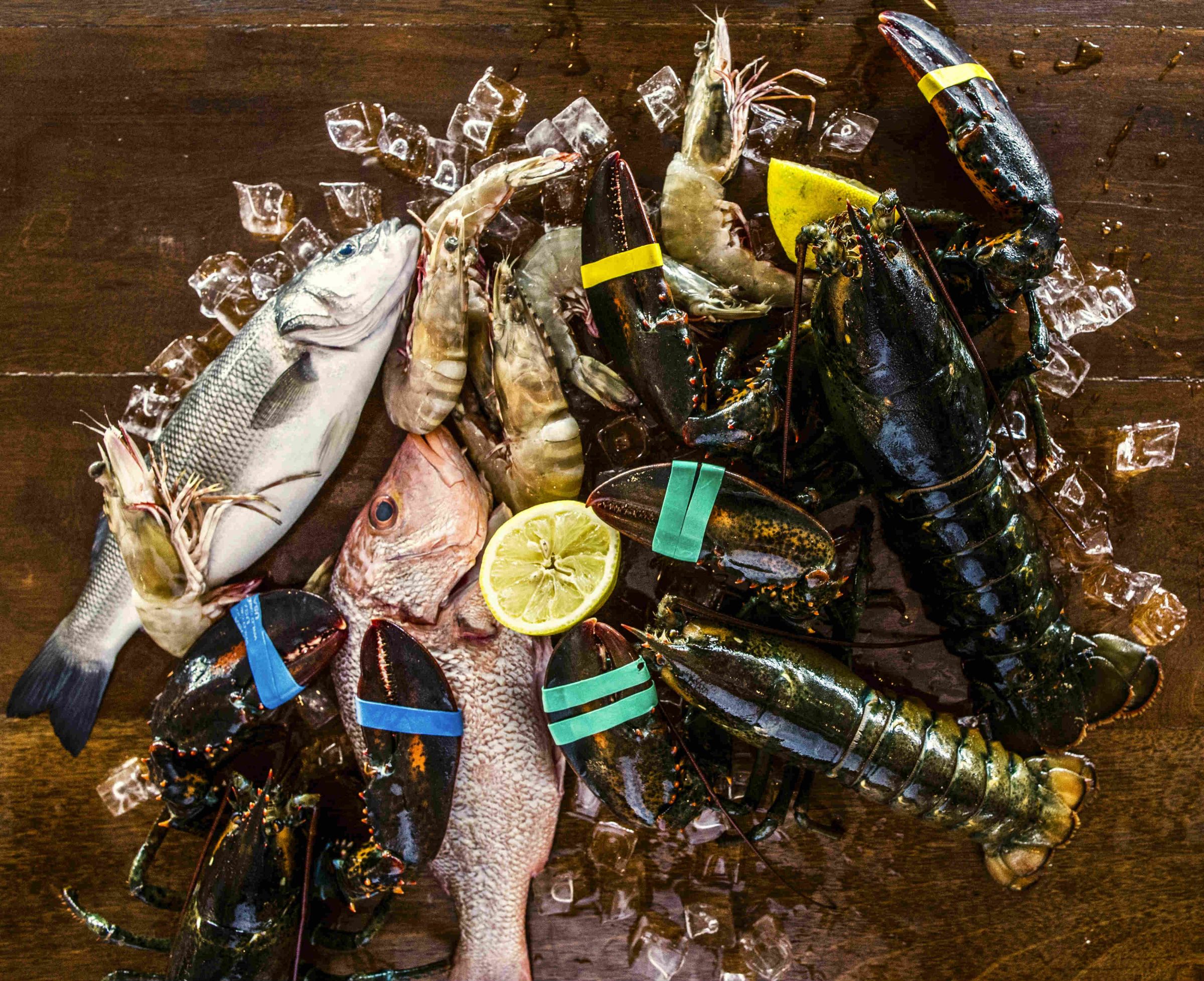 Bayswater Kitchen
This smart-casual seafood restaurant has a menu that changes according to the season and exudes that laidback seafront atmosphere, as you gaze over the boats bobbing in Keppel Bay. Taking over the spot that used to house Privé Keppel Bay, diners can expect seasonal whole fish, Maine lobsters, fresh oysters and daily specials from Bayswater Kitchen's open kitchen, raw seafood bar and live fish tanks. Highlights include the Fisherman's Feast ($60 for two) that overflows with lobster, prawns, mussels, seasonal fish on hand-rolled linguine cooked with seafood stock & tomato, as well as the Whole Grilled "Live" Lobster ($75 to $130) prepared with seaweed butter, Sriracha aioli & herb emulsion. If you still have room to indulge a little more, go for the oh-so-addictive desserts like the Chocolate Bar ($12), a hazelnut praline served with banana ice cream and drizzled with chocolate sauce, and their rendition of the classic panna cotta ($10), with yoghurt, cherries and almonds. 2 Keppel Bay Vista. Tel: 6776 0777
Merci Marcel
Taking over the former premises of now-defunct The Orange Thimble, Merci Marcel is a bistro-plus-bar hangout that serves French cuisine. Be greeted by botany-inspired murals, wood elements and rattan furnishings. There are two separate dining areas within the space; one being the main dining hall which is enclosed and lit with dim, yellow lighting while the other space is tucked away at the end of the shop — a bright dining space that is lit by natural lighting that shines through the transparent glass ceiling above. Spend your weekend afternoons people-watching like the French, while having brunch which includes a variety of egg dishes ($19 to $22), Marinated Crab Tartine ($18), moreish Ravioli filled with Tete de Moine cheese ($18) and the Marcel Salad (with Bayonne ham, Appenzeller cheese, chickpeas and red capsicum, $18). They also serve coffee brewed from beans roasted by Tiong Hoe Specialty Coffee – coffee aficionados, you're in good hands. 56 Eng Hooon Street. Tel: 6224 0113.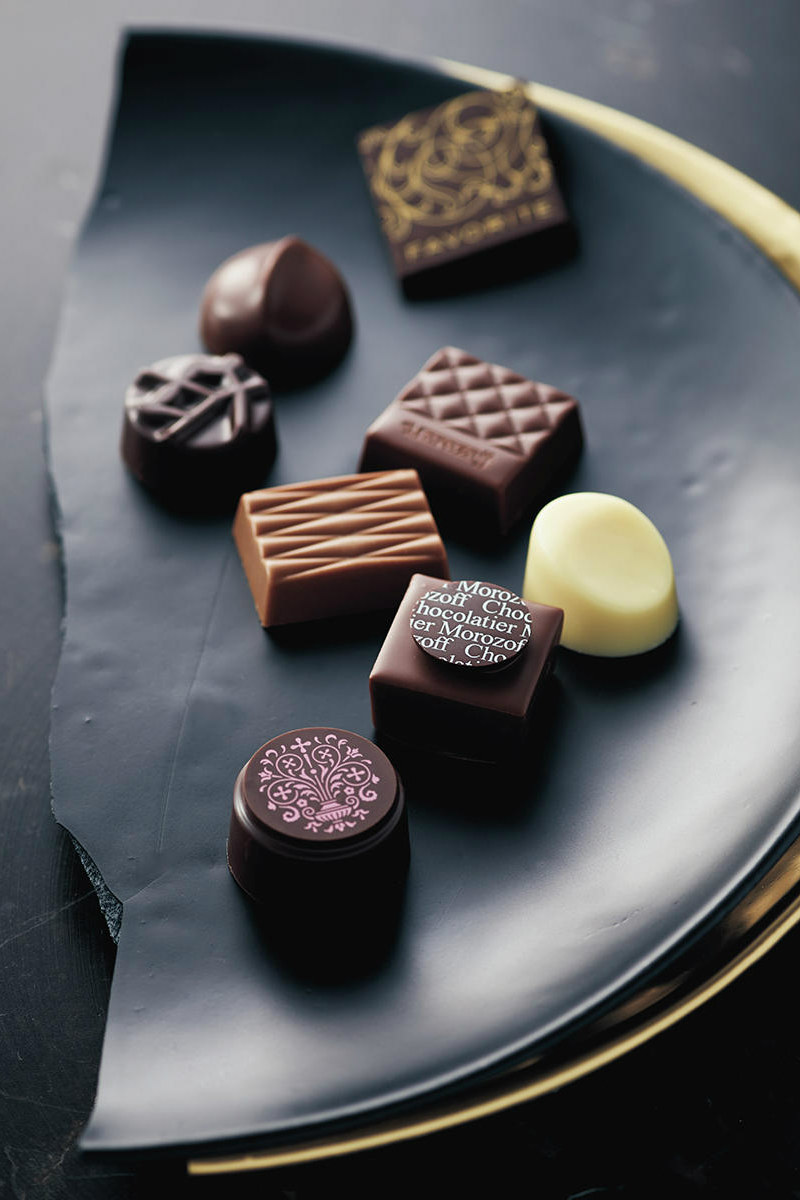 Morozoff
Leading Japanese confectionery brand Morozoff – originally in the now-closed Daimaru department store at Liang Court – marked their return to the Singaporean market by unveiling their first standalone boutique in Singapore and Southeast Asia at Plaza Singapura, just in time for the season of giving. With a rich history dating back to 1931, look to the Kobe-based sweet treats purveyor for fine chocolates, delicate cookies and other baked goods. Think fluffy madeleines ($30) and financiers ($30), velvety chocolates ($18) and Morozoff's signature Feuillage ($10) of crisp, wafer-thin leaves with a hidden layer of chocolate. And of course, as with Japan's omiyage tradition, expect the store's goodies to be beautifully packaged and handled with the utmost care. #01-61 Plaza Singapura, 68 Orchard Road. Tel: 6341 9967
WAKANUI Grill Dining
Originally opened as a restaurant in Tokyo, Japan, by New Zealand-based meat company ANZCO Foods, the quality meats at WAKANUI proved a big hit amongst industry folk and consumers alike. Don't mistake the restaurant as another Japanese beef speciality grill though, the name WAKANUI comes from the location of ANZCO's Five Star Beef Feedlot on the coast of Wakanui, South Canterbury in New Zealand. The meats are imported largely from New Zealand. On the menu here are different cuts of NZ beef and lamb, varying from wet-aged and dry-aged, simply seasoned with salt and pepper and cooked over binchōtan (Japanese white charcoal). #04-02, Marina One The Heart, 5 Straits View. Tel: 6384 2665.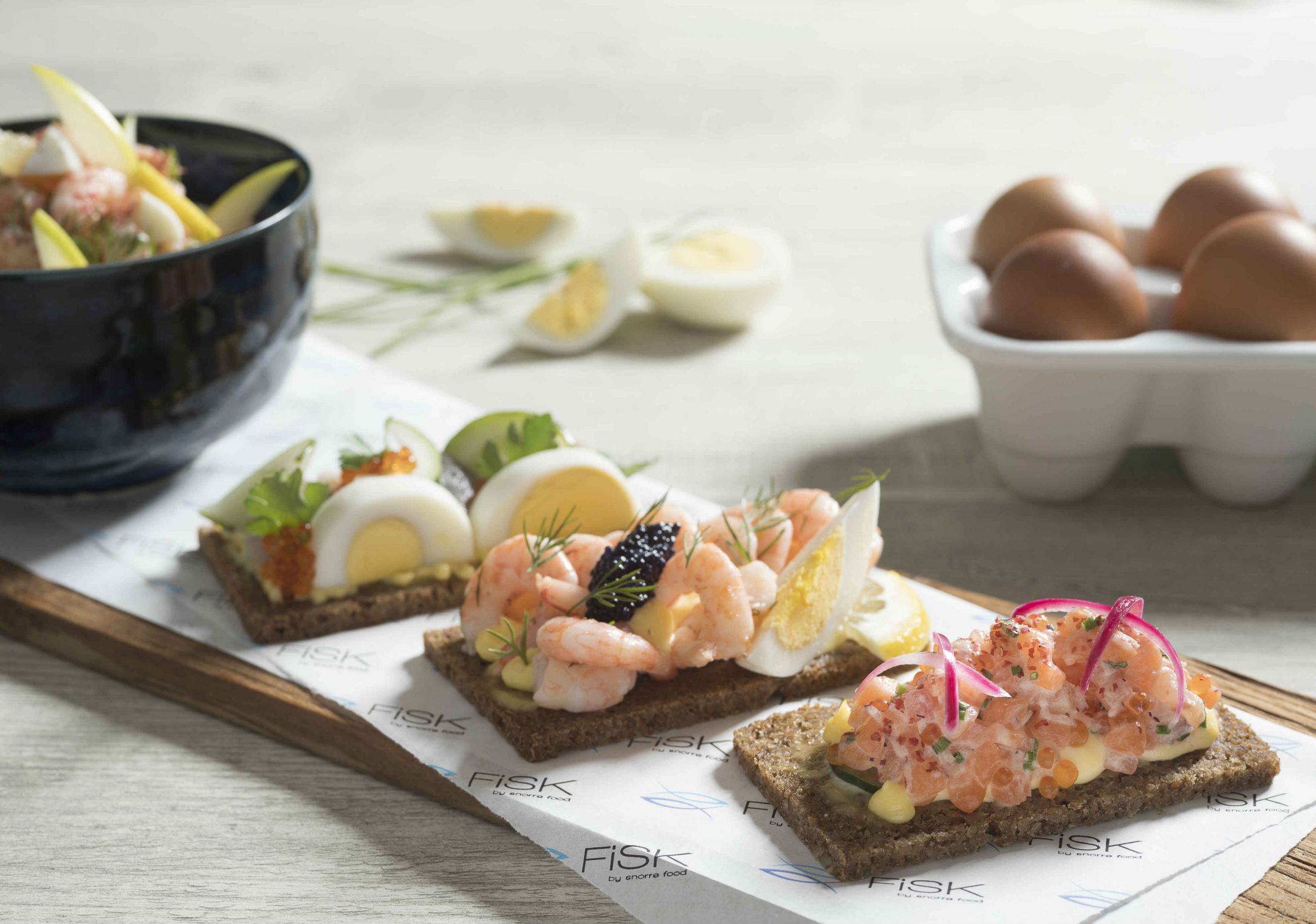 FiSK Seafoodbar & Market
In the same sprawling compound as the newly-opened Novotel along Stevens Road, FiSK Seafoodbar & Market boasts brightly-lit and airy space with both retail and dining-in options. Opened by the people behind seafood distributor Snorre Food, the retail section of FiSK is where shoppers get to pick from a variety of seasonal cold water seafood, both live and chilled, to a large selection of Nordic produce such as Norwegian kit kats, butter, and cold-pressed juices. FiSK is also one of the first places in Singapore with their own fish smoker, used to cure slabs of various fish for take-away or dining in. Attached to the market is also the seafood bar, where diners can pop in to enjoy the ocean's bounty without the hassle of having to cook it themselves at home. #01-01, 30 Stevens Road. Tel: 6732 0711