Diwali delights
Celebrate the Hindu holiday with festive feasts and splendid gift ideas.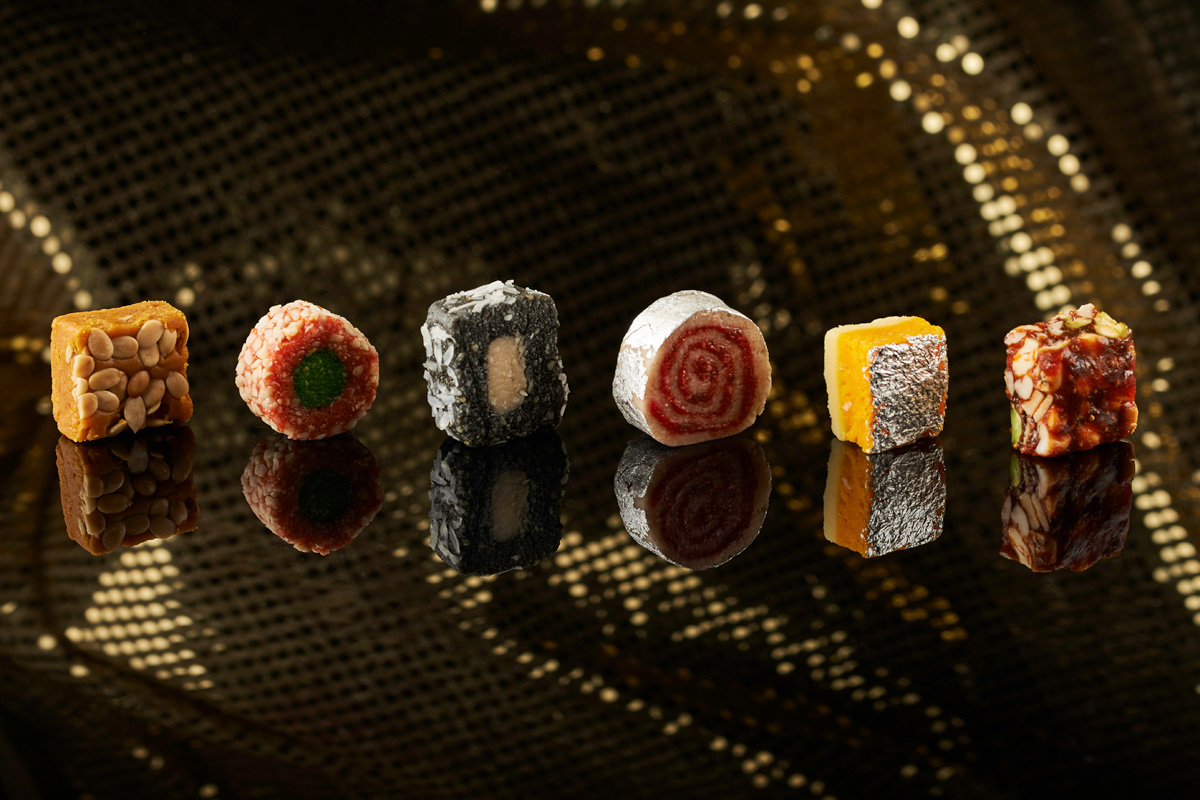 The sharing and giving of mithai (sweets) traditionally signifies friendship and goodwill. One Michelin-starred The Song of India, known for their premium handcrafted mithai, has launched three limited edition flavours for Deepavali: gula melaka and saffron-infused feuilletine; black sesame, charcoal and extra virgin coconut oil; and pink guava with pistachios and almonds. Elegant gift boxes are available in various configurations ($45 to $125). From 17 to 22 October, the restaurant will offer a festive degustation menu ($79, vegetarian option available) with dishes such as Mangalorean gassi (tiger prawns in a coconut sauce) and Kashmiri nadru (young lotus root in a mint cashew sauce). 33 Scotts Road. Tel: 6836 0055
Excerpt from the August 2017 issue of epicure.