Hot eats in Oslo
The capital of Norway is teeming with activity especially when it comes to the food and drinks scene.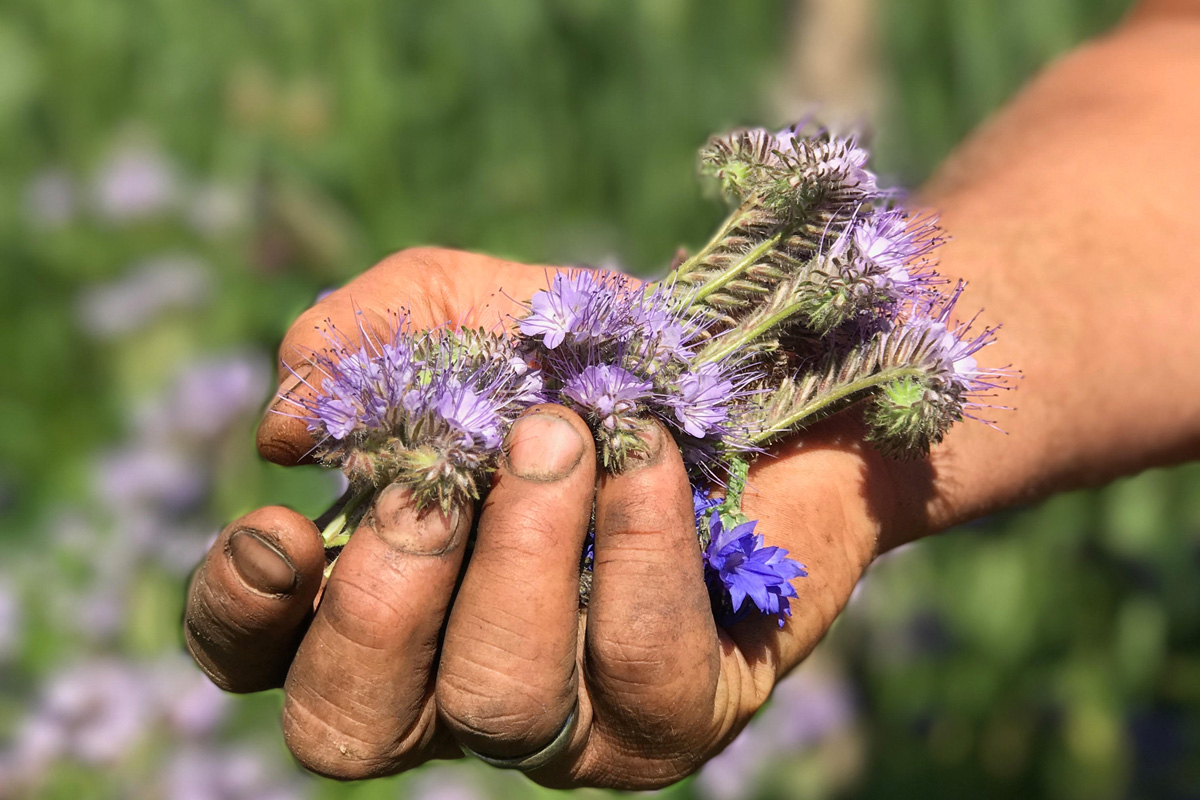 It's not uncommon for Oslo's small but growing food and drinks scene to be overshadowed by the likes of its well-endowed neighbours in Copenhagen and Stockholm. But this New Nordic latecomer is no pushover.
Now Europe's fastest growing capital with a population of 650,000, a number that is projected to hit one million by 2034, Oslo's economic and industrial growth has spawned public projects aplenty. Hot on the heels of the completion of the Opera House in 2008, the city unveiled Losæter in Bjørvika, the most comprehensive development project in the country, now host to an allotment community, an ancient grain field, a bakehouse and the city's first City Farmer. As we speak, a new Munch museum is being built; a National Museum and a brand new public library are also on the cards, with all three scheduled to be unveiled in 2020.
Excerpt from the October 2017 issue of epicure.