Prefectures less travelled
Skip Tokyo, Osaka and Kyoto on your next Japan jaunt. The off-the-beaten-track Ishikawa and Miyazaki prefectures offer their fair share of great eats, seasonal speciality ingredients and diverse scenery of snow-capped peaks and clear seas.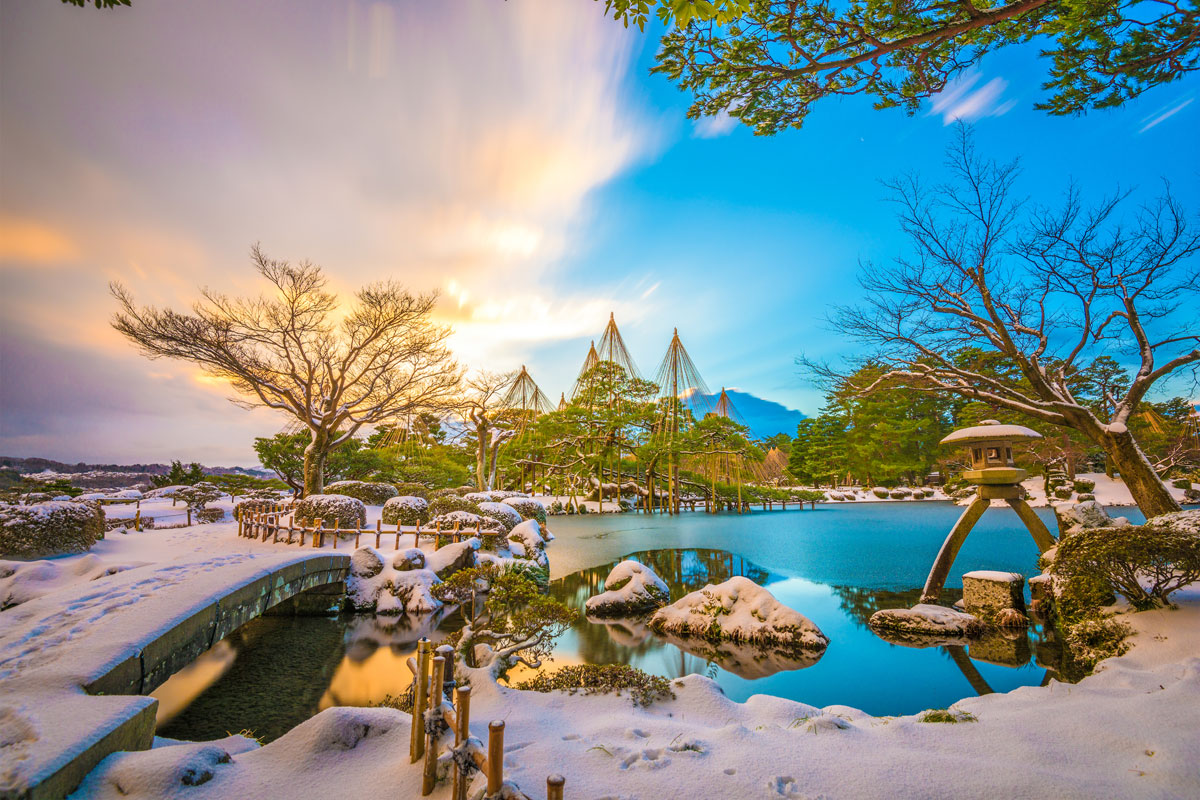 East of Tokyo on Japan's main Honshu island, Ishikawa is a long and thin coastal prefecture by the Sea of Japan. Blessed with both mountains and sea, Ishikawa's landscapes are diverse and the prefecture is split into three main regions: Noto, Kaga and Mount Hakusan, and Kanazawa. The latter is the prefectural capital and has been nicknamed 'little Kyoto' for its perfectly manicured gardens – including the 105,000 sq m Kenroku-en private grounds that dates back to 1676 – as well as well-preserved Edo-era neighbourhoods and the Tera-machi temple district.
Excerpt from the September 2017 issue of epicure.