Savour Innovative Produce-Driven Cuisine At HOM, InterContinental Phuket
· 21 October 2023
·
Food
InterContinental Phuket Resort's HOM ups its game by offering a unique fine dining experience.
A dinner at the new Hom restaurant in Phuket is an experience like no other. Stroll pass the InterContinental Phuket Resort's modern lobby and towards a dazzling crystal walkway. In a distance, you will see the beautifully illuminated Sawan Pavilion. This magnificent white structure, which houses Hom, is inspired by the Traibhumikatha (revered Thai Buddhist literature that embraces the cycle of life).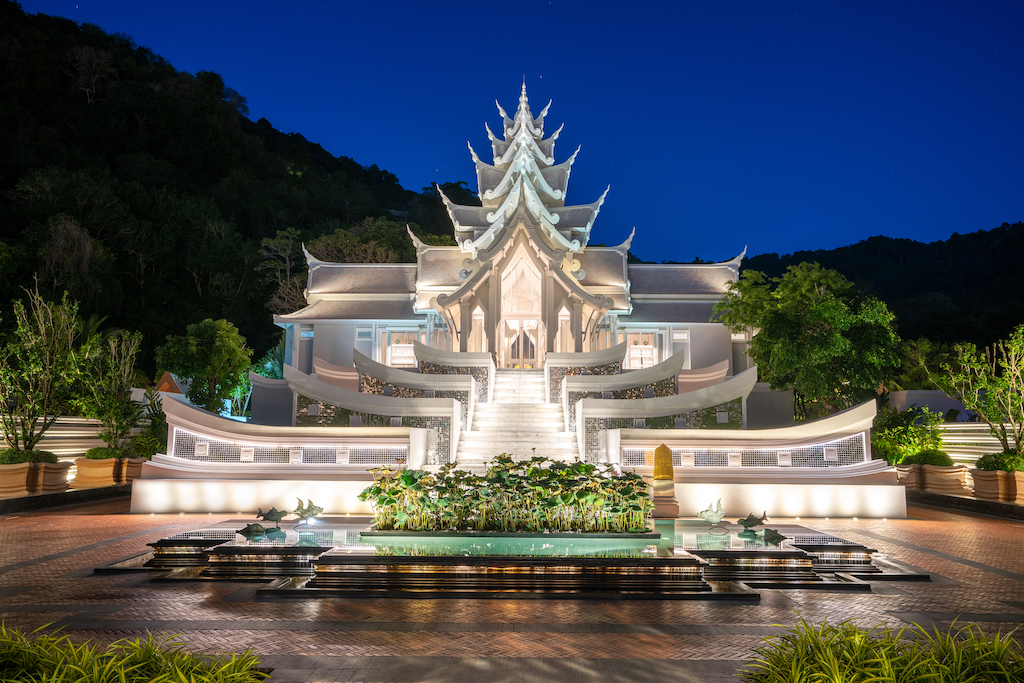 Upon reaching the dramatic building, you walk up the steps and are greeted by the smiling staff. Restaurant manager Peter Lucas' well-trained team will escort you to the signature fermentation bar and explain the different fermentation processes used in the dining experience. After the refreshing passionfruit juice drink, you are brought to your table, ready for Hom's 10-moment tasting menu.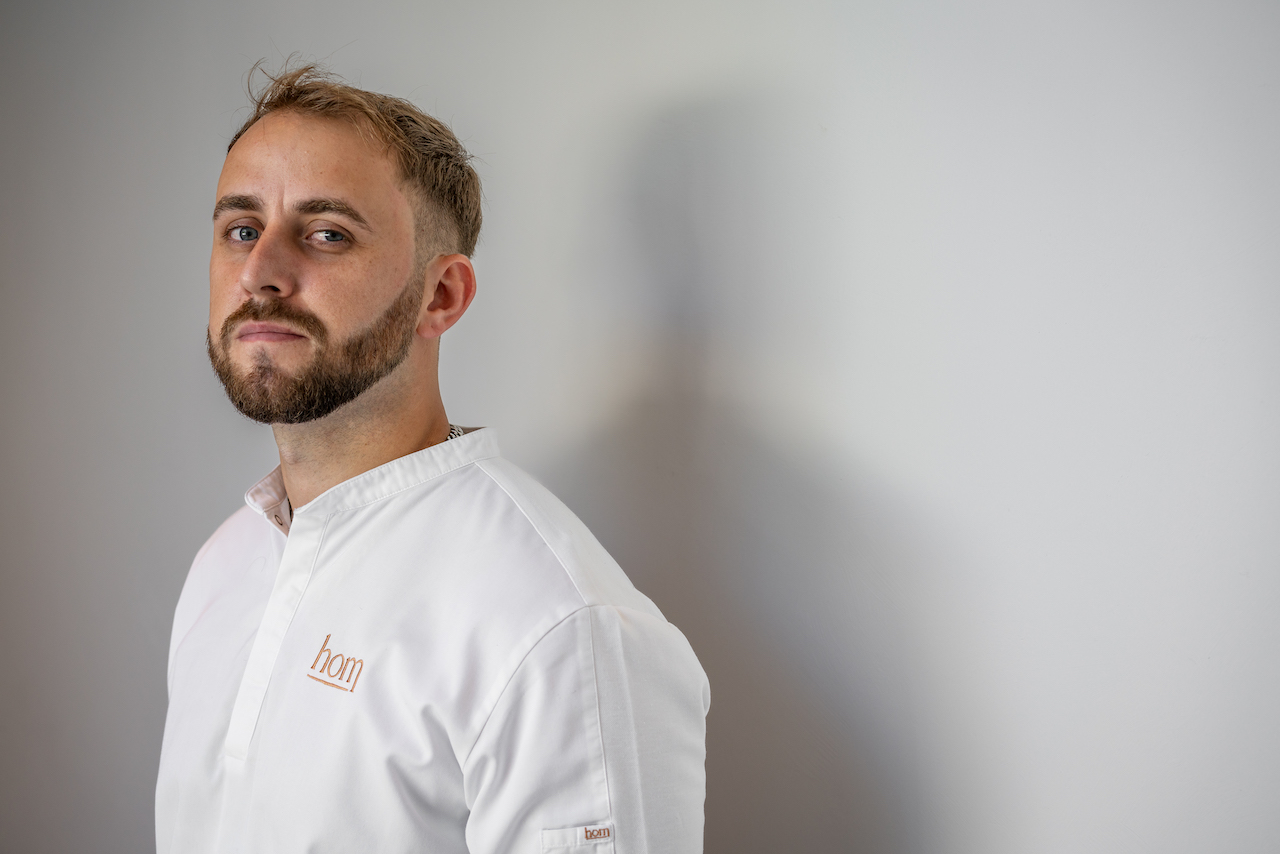 Chef de cuisine Ricardo Nunes who's previously worked in restaurants like Potong, La Dame de Pic and Gaggan is in charge of Hom's contemporary produce-driven cuisine. The chef who hails from Portugal points out that the menu's conceptualisation process begins with visits to local farms around Phuket. He says, "From here, we explore how fermentation techniques might be applied to aspects of an ingredient to enhance or alter the flavour profile." Hom's resident fermentation specialist Mateo Polanco works alongside Chef Ricardo to develop the different dishes and drinks.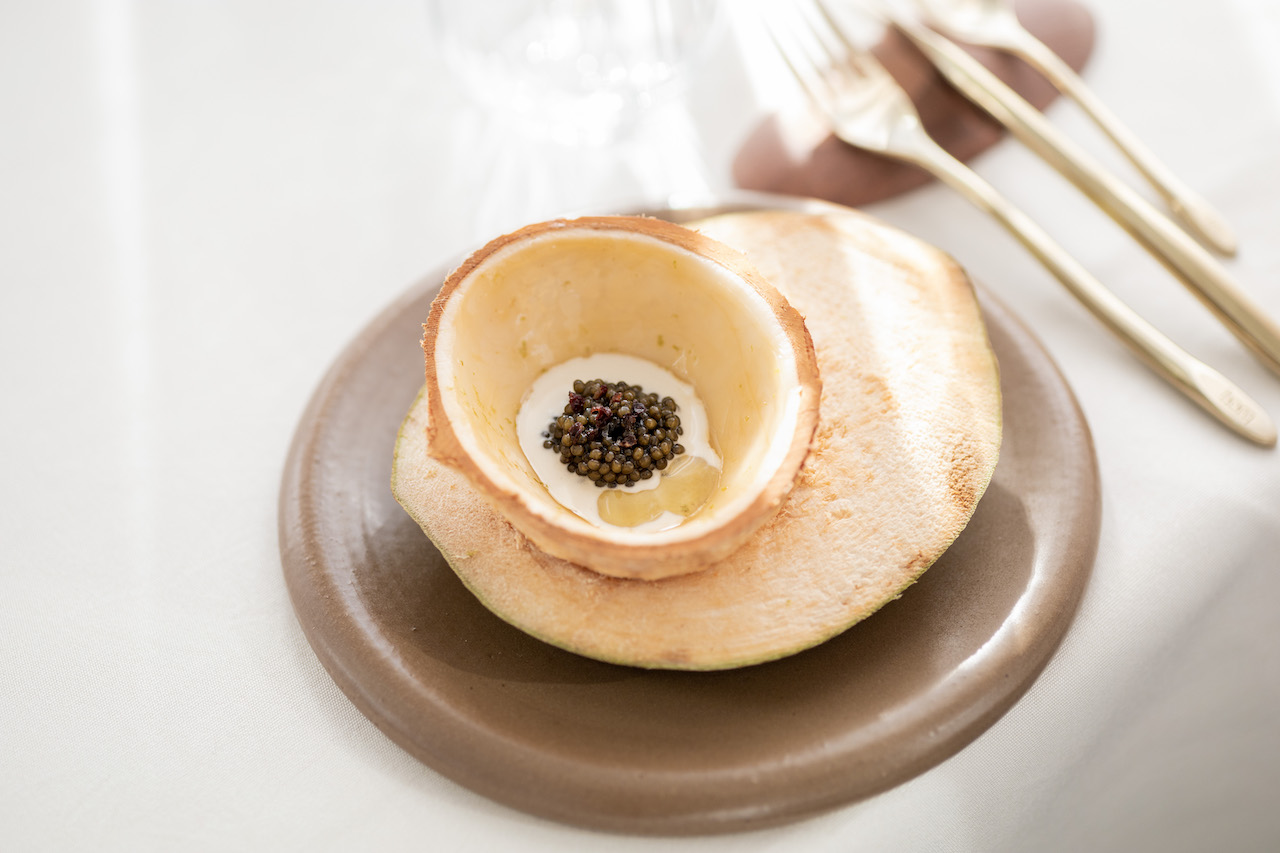 First, your palate is perked up with juicy rose-cured ruby pomelo. This is followed by a procession of well-thought-out and refined dishes. The Coconut & Smoked Caviar creation impresses with gleaming smoked Hua Hin caviar partnered with salted macadamia sauce and laced with coconut cider. Presented in a hollowed-out young coconut, the subtly briny caviar marries perfectly with the naturally sweet coconut flesh.
Next is Hom's unique twist on a traditional Portuguese pastry – the rissole. Milk is reduced and turned into caramelised skin (like a pancake of sorts) which is then used to wrap a filling of black crab and fermented cha muang leaves (bay leaves). The delicious crab rissole parcel is deep-fried and served with an emulsion of roasted miso oil, cured catfish roe and safflower.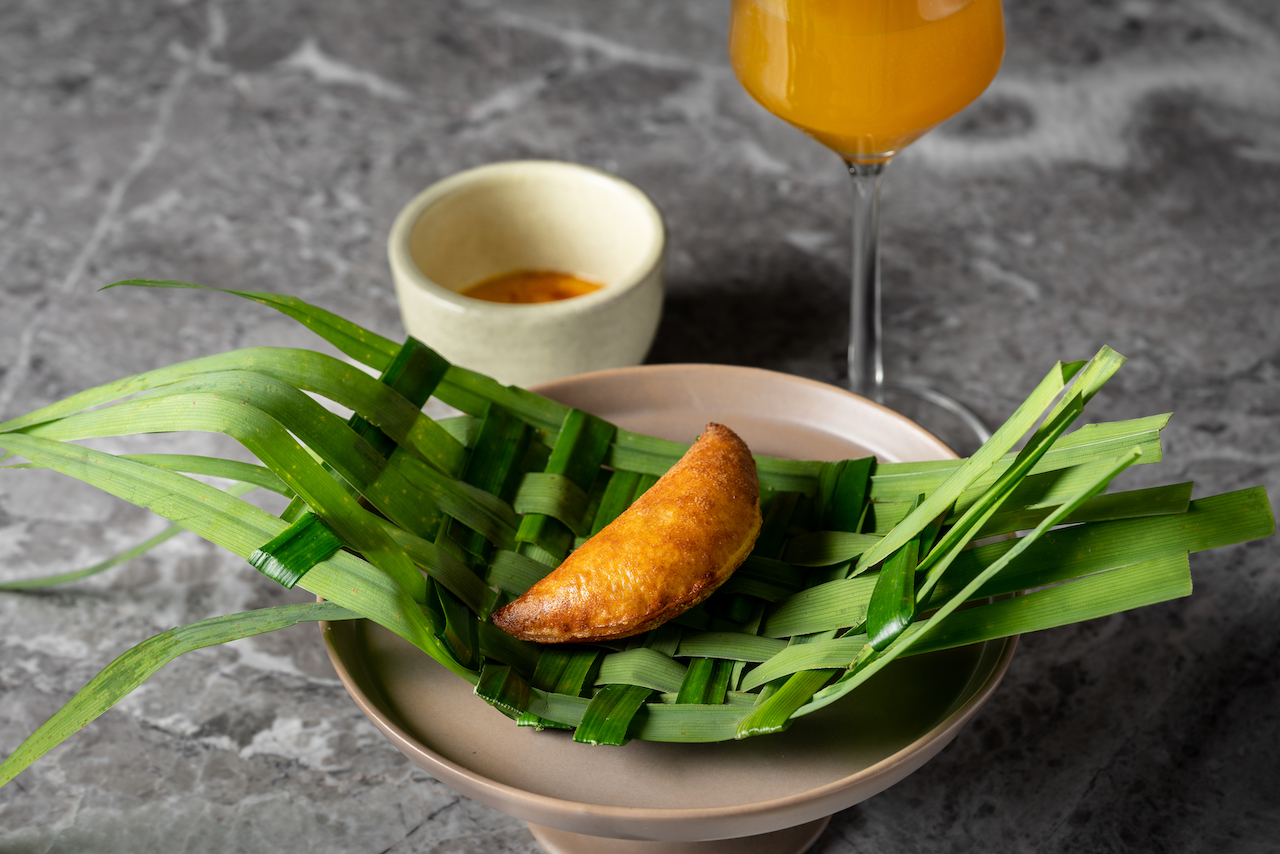 When dining in a luxurious beach resort, fresh seafood is usually a highlight. Here, the chef allows the natural flavours of the ocean catch to shine, but perks them up with fermented elements – courtesy of accompanying ingredients and sauces. For instance, baby squid is cooked in yeasted brown butter, and partnered with clear umami broth made from fermented tea leaves from Northern Thailand and juniper berries. Or rock lobster tail is tenderised by shio koji and finished on the grill. The succulent crustacean is glazed with a sour fermented plum syrup and enlivened with an emulsion of kumquats kosho and freshly pressed coconut milk. For mains, black grouper is served with a light sauce made of lacto green mango juice, lacto koji water, pumpkin seed miso and perfumed with pandan.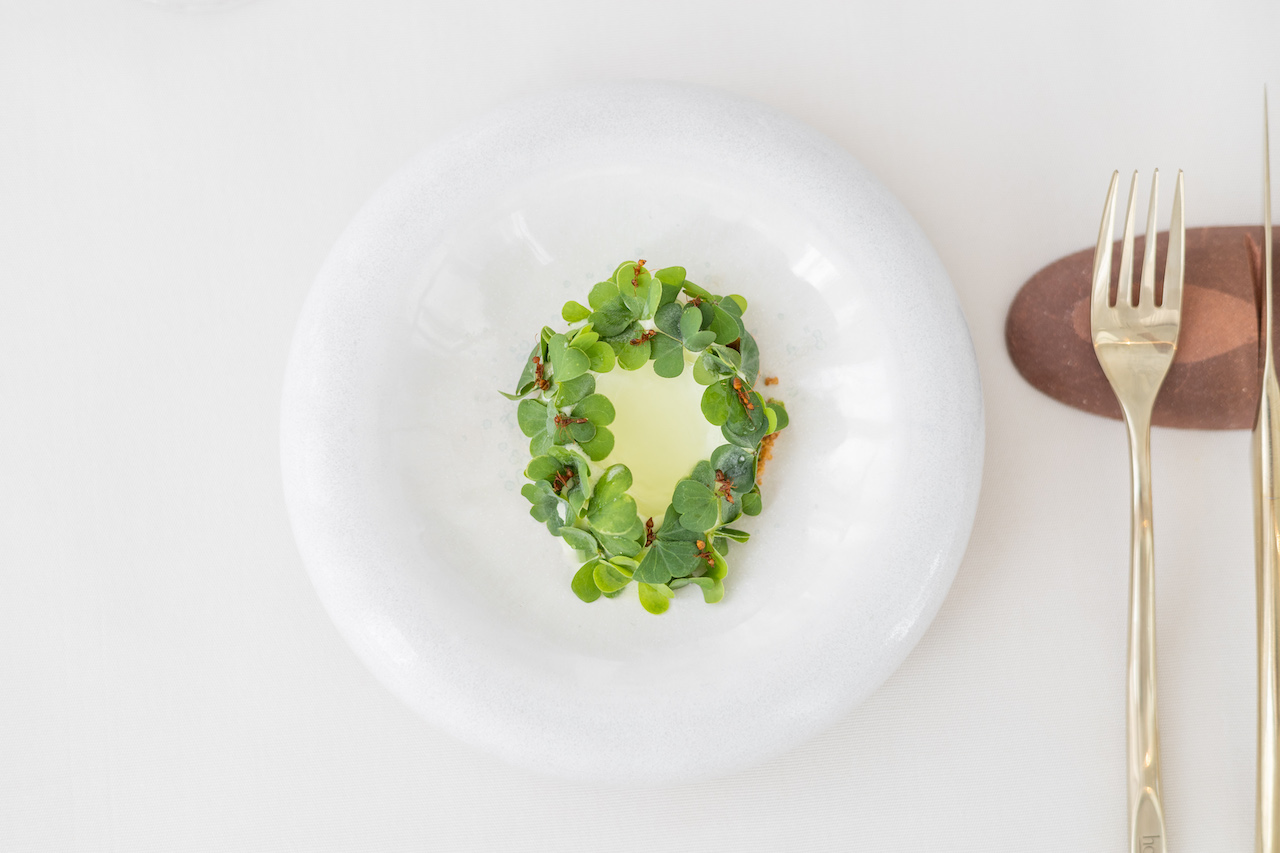 Aside from the wine pairings, which are expertly curated by Lucas, the restaurant also offers a non-alcoholic selection and house-made kombuchas. After your unforgettable meal, linger over some digestif, or unwind at the outdoor wooden sala, surrounded by well-manicured gardens.
SHARE