epicure's predictions for Michelin Guide Singapore 2017
Which restaurants will snag a coveted Michelin star (or more) this year? The epicure team cast our votes.
The much-anticipated Michelin Guide Singapore will be back for its second year. With the grand reveal on 29 June, epicure's editorial team sat down and looked back at our tasting notes to pick our favourites. We've left out the obvious shoo-ins: Joël Robuchon, Restaurant André, Odette and Corner House, just to name a few. Our bets are on these five restaurants to score a star.
May the odds be ever in their favour.
Adeline Wong, group managing editor:
Saint Pierre should have a good shot at snagging its first Michelin star this year. It made the right decision to return to fine dining and move to its waterfront location at One Fullerton last year. The cuisine is now more curated, refined and ingredient-driven, and diners enjoy a more seamless dining experience from first to last course. With chef-owner Emmanuel Stroobant taking back the reins after a few short-lived executive chef stints, and the fact that the 17-year-old restaurant has stood its own against younger competitors, we are rooting for this one. #02-02B, One Fullerton, 1 Fullerton Road.
Tel: 6438 0887.
June Lee, wine editor:
Michelin gives credence to the "personality of the chef's cooking" as a factor, and by that note, Rishi Naleendra at Cheek By Jowl is our sure bet for a star. The Sri Lanka-born and Tetsuya-trained chef has been a creative force to reckon with since he was given free rein to dream up modern Australian fare. Be it barramundi with prawn floss, or plum with Sichuan pepper, Naleendra makes each dish seem effortless while opening up exciting flavour horizons. 21 Boon Tat Street. Tel: 6221 1911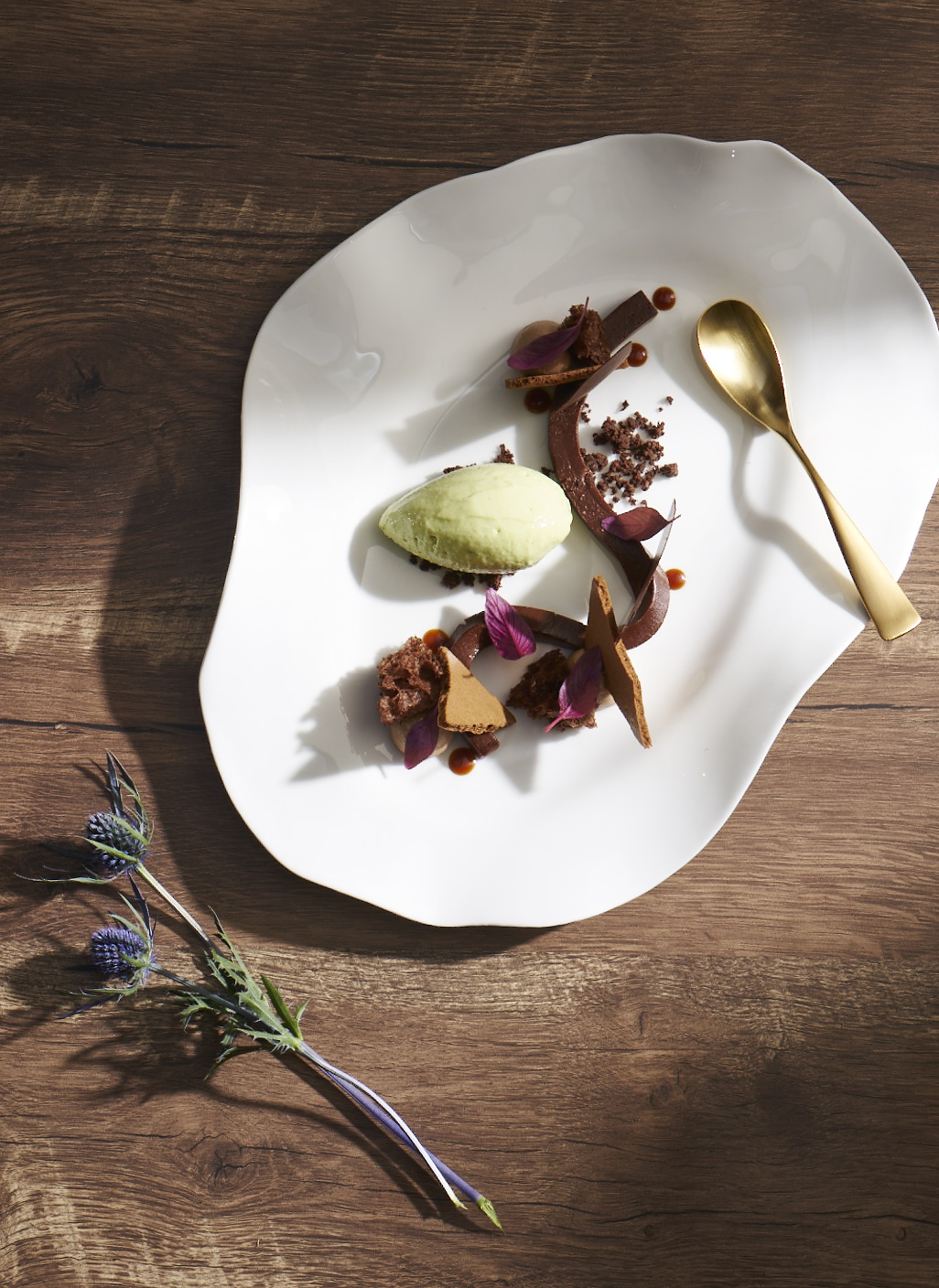 Eunice Lew, senior features writer:
You never try the exact same dish twice at Chef's Table by Chef Stephan. It's testament to a chef's skill and creativity to be able to constantly churn out flavour and texture combinations of a consistently high standard. Stephan Zoisl (a Fat Duck and Alinea alum) executes his seasons-sensitive creations with aplomb, whether it's rocket-infused risotto with speck bacon, or cured and flamed mackerel with umami-rich black garlic and lemon yoghurt. Michelin or not, Chef's Table is a star in my book.
61 Tras Street. Tel: 6224 4188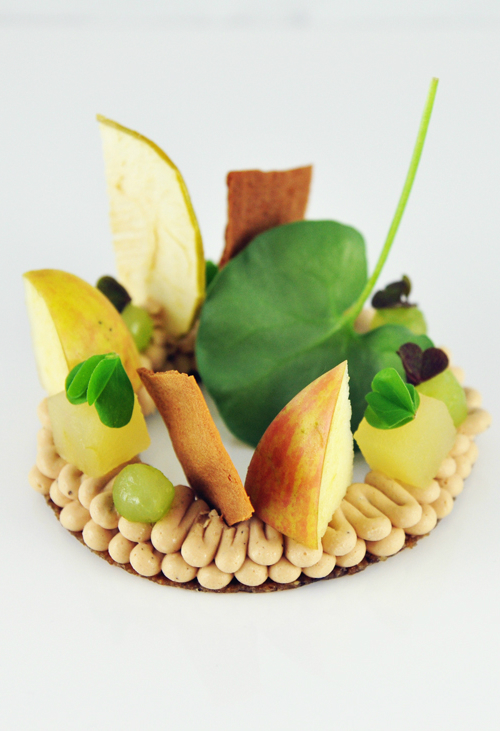 Katie Boon, staff writer:
A purveyor of progressive dining in Singapore, Tippling Club has been serving experimental and unique dishes that excite since it first opened in 2008. Even their cocktails are innovative plays on your olfactory senses. Look at the never-ending accolades (27th on the 2017 Asia's 50 Best Restaurants list and 12th on the 2016 Asia's 50 Best Bars list, to name a few) – the only thing missing is a Michelin star. 38 Tanjong Pagar Road. Tel: 6475 2217
Victoria Lim, digital writer:
With Ivan Brehm's departure as executive head chef of one Michelin-starred restaurant, The Kitchen at Bacchanalia, all eyes will be on another top toque Luke Armstrong. The former head chef of Gordon Ramsay's Maze, Armstrong is no stranger to pressure and we are hoping he will be able to maintain the star with his inventive creations. Contemporary French techniques and seasonal ingredients are Armstrong's calling cards. With or without a Michelin star, his well-flavoured dishes will continue to win over palates. 39 Hong Kong Street. Tel: 9179 4552
Stay tuned to our website for live updates on 29 June.