Best caesar salads in Singapore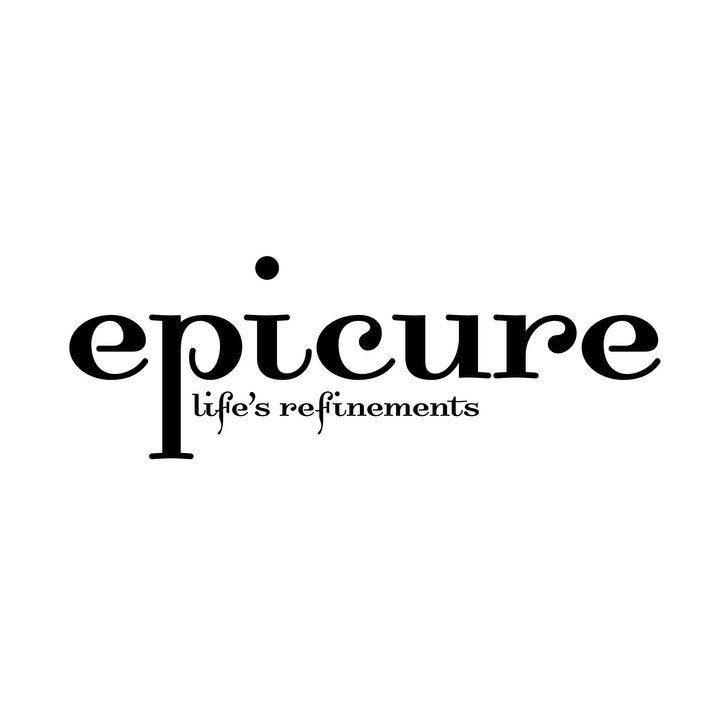 · 5 June 2017
·
Food
Superfoods and protein bowls are all the rage these days, but there's something to be said about a classic caesar salad. Here's our list of the most versatile toppings and sapid dressings in town.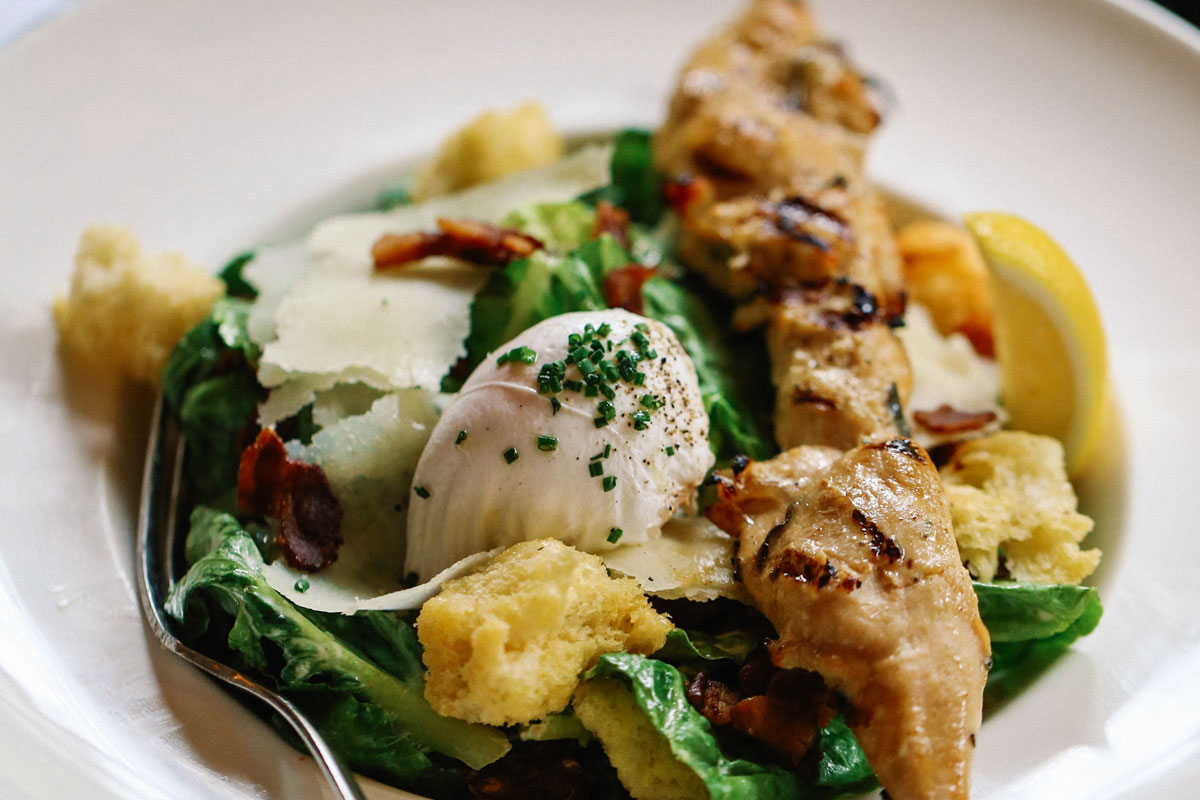 PS.CAFE
PS.Cafe's caesar salad is generously portioned. Here, romaine lettuce is lightly tossed in a scrummy homemade dressing and garnished with fresh Parmesan cheese. Giving it a savoury punch are the herb-infused baked croutons and tantalising bacon. Topped with a poached egg, the yolk pulls the dish together and gives the salad a velvety mouthfeel. Make it a more substantial meal and add rosemary-honey Dijon chicken or grilled prawns. #02-09A, Palais Renaissance, 390 Orchard Road. Tel: 9834 8232
SEAR STEAKHOUSE
With fresh romaine leaves, ample strips of well-seasoned grilled chicken breast and chunky homemade croutons tossed in garlic butter, Sear's grilled chicken caesar salad is one hearty midday meal. The dressing is made with real anchovies, and a hint of Worcestershire sauce balances the dish. It's also topped generously with shaved Parmesan. Kudos for the sprinkling of crispy bacon that added a flavourful crunch. Level 45, Singapore Land Tower, 50 Raffles Place. Tel: 6221 9555
THE BLACK SWAN
Enjoy kale and fresh romaine greens in a creamy but light, tangy dressing with heavy accents of garlic and anchovy. Liberally garnished with grated Parmesan to give the dish its salty notes, the crowning glory atop this delicious base is a poached egg, which adds to the richness of the dressing. Accentuating the flavours are the chunks of caramelised bacon. Brushed with honey before being grilled, the bacon is both salty and sweet. 19 Cecil Street. Tel: 6438 3757. Book a table at The Black Swan with Chope.
MORTON'S, THE STEAKHOUSE
The menu only lists a classic Caesar salad, but order it with a topping of grilled chicken breast to enhance the otherwise light plate. Brimming with fresh romaine lettuce and a considerable amount of shaved Parmesan, we loved the crunch factor that came from the sautéed sourdough croutons. Light on anchovies, the dressing is ideal for those who fancy a kick of garlic in each bite. Level 4, Mandarin Oriental Singapore, 5 Raffles Avenue. Tel: 6339 3740. Book a table at Morton's, The Steakhouse with Chope.
THE LOKAL
Everything in The LoKal's Kale Caesar Salad is made in-house, from the cured bacon to the golden croutons. Balancing the slight bitter tang of the two types of kale (black and curly) is the zesty whey-aioli dressing, made from blending fresh herbs with the liquid from the restaurant's house-made ricotta. The salad is rounded off with shavings of Parmesan boasting a delicate, nutty flavour; and the Italy-imported anchovies have an intense sharpness, which lifts the palate. 136 Neil Road. Tel: 6423 9918. Book a table at The Lokal with Chope.
FYNN'S
A casual modern Australian café, Fynn's has been making waves with its weekend brunch menu. Their caesar salad hits the right spot with its baby romaine lettuce, crisp bacon, chopped egg, as well as the addictive Parmesan crackers and baked garlic croutons. Swipe clean the scrumptious house-made dressing with the tender smoked chicken breast. #B1-21, South Beach Avenue, 26 Beach Road. Tel: 6384 1878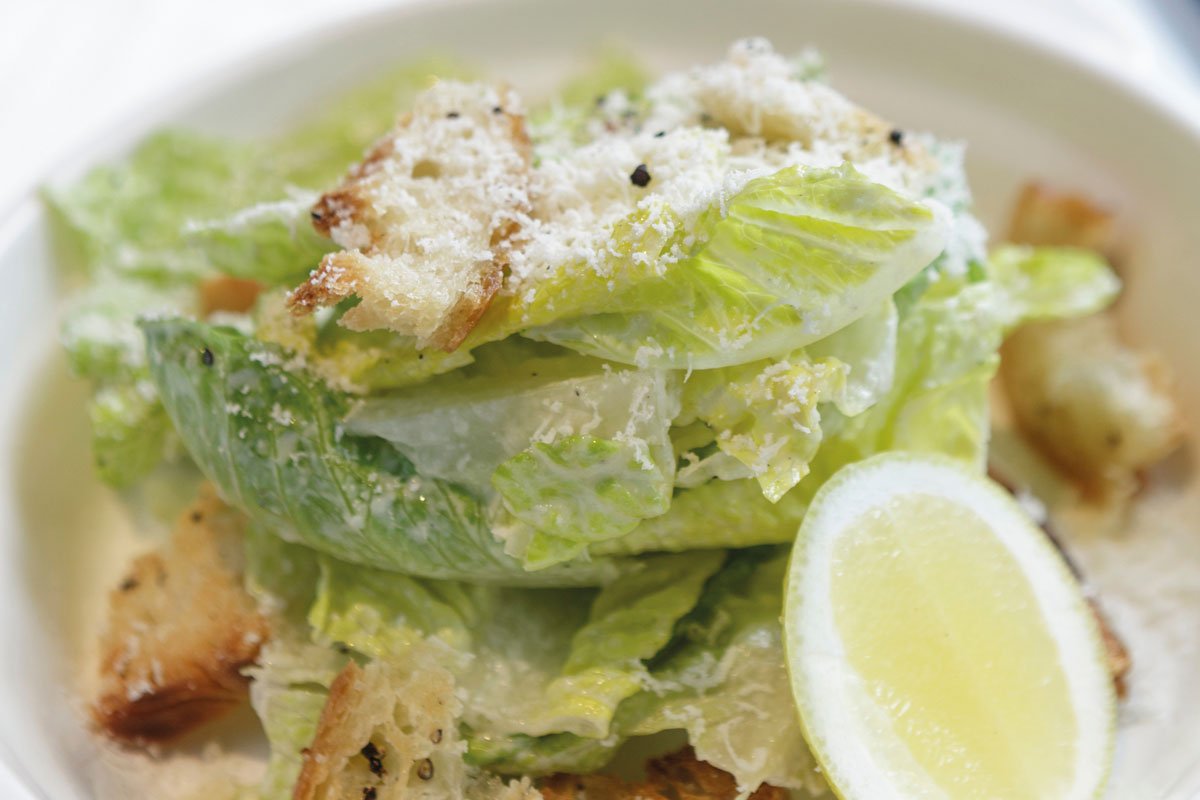 LUKE'S OYSTER BAR & CHOP HOUSE
Luke's nails its caesar salad proportions with a right balance of fresh leafy lettuce, crisp lettuce hearts, and olive oil-doused and griddle-fried croutons for a varied crunch. Tossed with just enough Caesar dressing, which is a little heavier on the garlic and lemon juice, to give the dish a satisfying zing, we polished off Luke's rendition in a jiffy. Add fried American east coast oysters for an indulgently creamy and briny touch. 22 Gemmill Lane Tel: 6221 4468
BEACH ROAD KITCHEN
The hearty caesar salad served here really qualifies as a full meal, with its sizeable strips of grilled chicken, green romaine leaves heavy with grated Parmesan, and a whopping amount of crispy fried bacon. A creamy, garlicky dressing binds the dish together well. JW Marriott Hotel Singapore South Beach, 30 Beach Road. Tel: 6818 1913
ASH & ELM
Romaine lettuce, sourdough croutons toasted with olive oil and Provençal herbs, crispy and salty pancetta, bacon strips, soft egg and an anchovy sliver make for an appetising potpourri of flavours and textures in Ash & Elm's Classic Caesar. But the standout element is undoubtedly the house-made dressing — a combination of classic ingredients with Tabasco sauce, balsamic vinegar and Jerez vinegar for a more nuanced mouthful. Mop up the dressing with teppanyaki-grilled prawns or grilled French free-range yellow chicken breast. InterContinental Singapore, 80 Middle Road. Tel: 6825 1008. Book a table at Ash & Elm with Chope.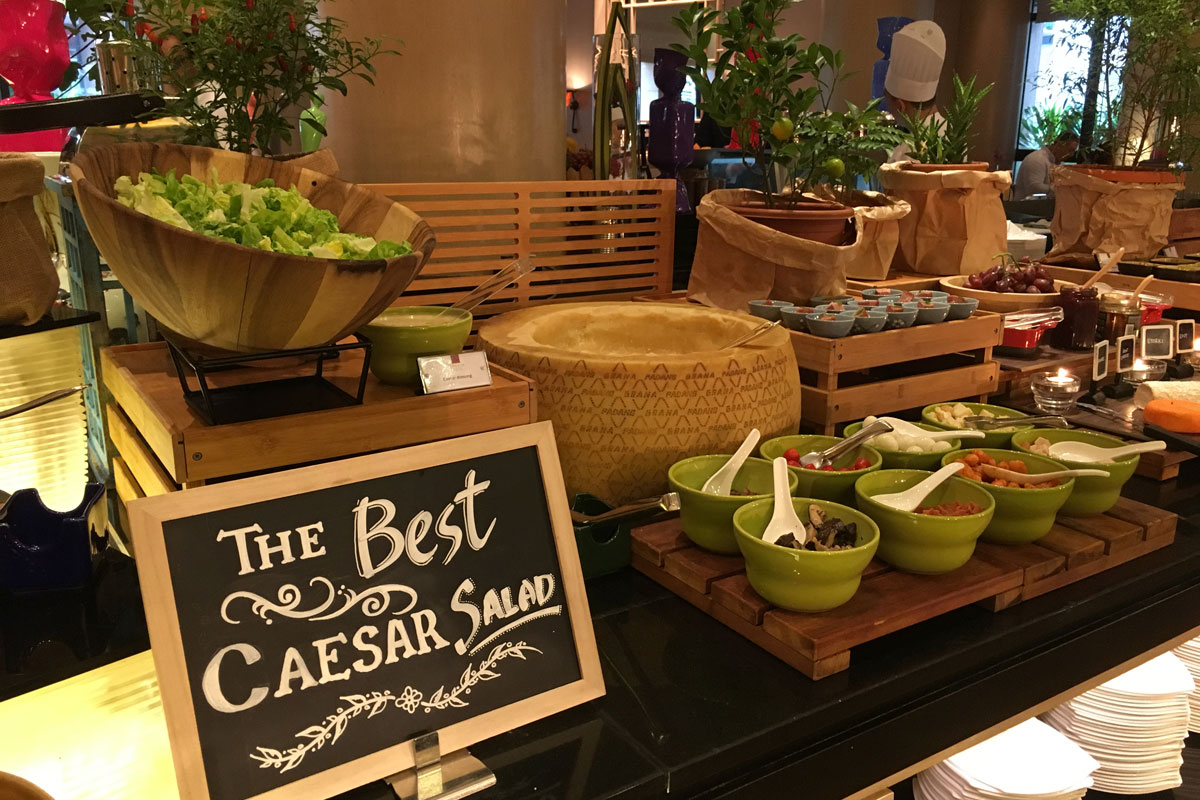 OSCAR'S
Though available as part of the restaurant's daily lunch and dinner buffets (which have sizeable DIY Caesar salad stations), ordering the à la carte version gets you an authentic tableside preparation. Tossed in a whole Parmesan wheel, crunchy romaine leaves are mixed with a creamy homemade dressing, before the dish is topped with classic condiments such as croutons fried in garlic butter, quartered hard boiled eggs, diced crispy bacon and anchovy fillets. Though delicious on its own, you can opt for a lavish topping of smoked salmon, grilled chicken or prawns to make it a complete meal. Conrad Centennial Singapore, 2 Temasek Boulevard. Tel: 6432 7481. Book a table at Oscar's with Chope.
SHARE