In transit
Even before you fly you can tuck into an unforgettable fine dining meal, grab a gourmet sandwich, or pick up limited edition wines.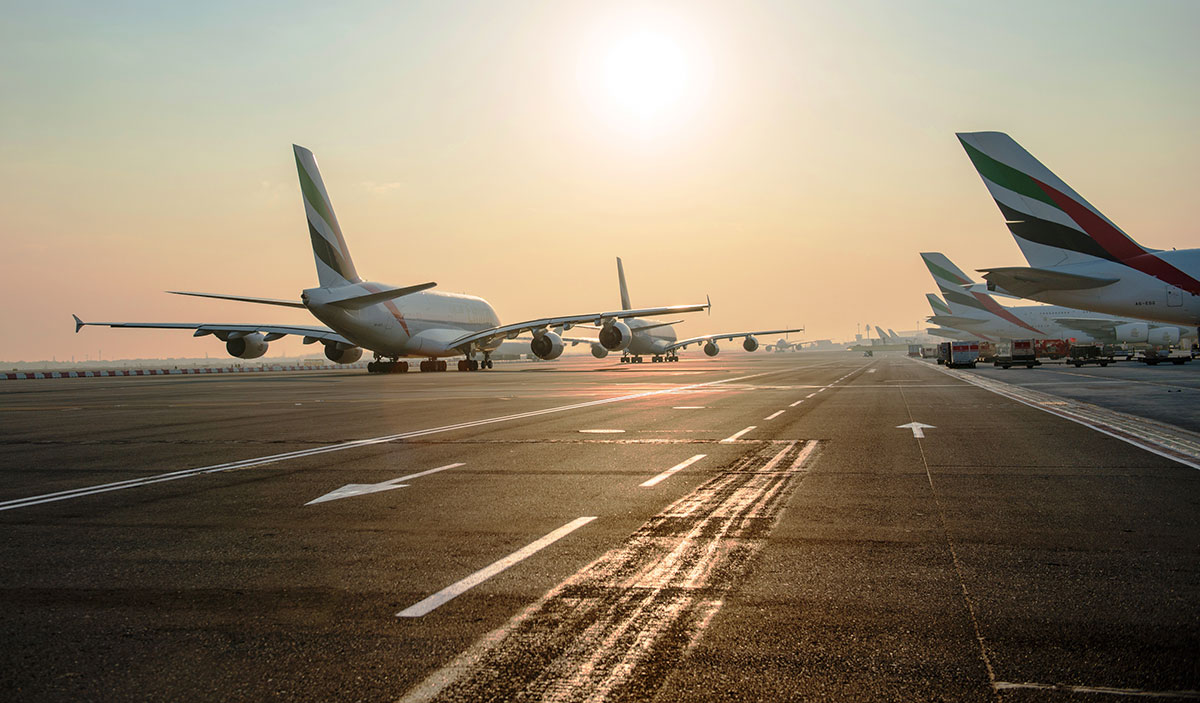 The only Michelin-starred restaurant in an airport: Top Air
Level 4, Terminal 1, C. Wöllhaf GastroService GmbH, Richard Wagner Straße 18/1, 70184 Stuttgart, Germany.
Tel: +49 711 9482137) at Stuttgart Airport is a destination in itself – the restaurant has held its Michelin star for 25 years. Currently helmed by head chef Marco Akuzun, it offers globally influenced German cuisine, with menus aptly named Boarding Time and Ready for Takeoff, plus a 400-bottle strong wine list presided over by sommelier and restaurant manager Ralf Pinzenscham (who has been with Top Air for more than two decades). The cherry on top? From the dining room, you get a panoramic view of the Swabian Jura mountains and Stuttgart Airport runway.
Excerpt from the June 2017 issue of epicure.