28Wilkie
Our team goes undercover to suss out the latest and most talked about restaurants in town
Located on the corner of Wilkie Road, the elegant 28Wilkie is the brainchild of entrepreneur and smart homes designer, Benjamin Goh. Enter into warm, demurely-lit interiors with wooden flooring and a marble-top bar for pre-dinner drinks, before heading to the main dining room showcasing an impressive collection of wine bottles.
Known as a Japanese-Italian fusion restaurant, it would be more accurate to describe the sophisticated outfit as serving mod Italian plates instead. Vietnamese heirloom tomatoes, Japanese sakura ebi, 15-year-old aged balsamic vinegar from Modena and extra virgin olive oil from Torciano are just some examples of the restaurant's dedication to great produce. 28Wilkie also serves its own brand of caviar, with the fish roe supplied by Goh's caviar farm in China. Like the kitchen, front of house service is topnotch too, with Goh being at the restaurant most nights to ensure that the food is executed well.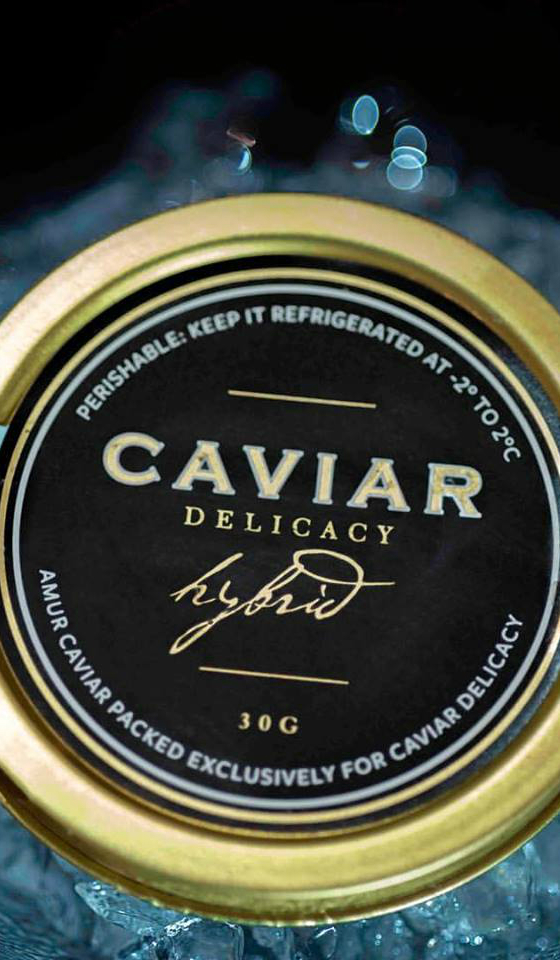 Open from 3pm, the restaurant offers a four-course set dinner ($138/person) in addition to the à la carte menu, and a caviar selection showcasing a Siberian caviar ($130/30g) with nutty nuances, the special Hybrid sturgeon ($220/30g), and the decadent 14-yearold Kaluga sturgeon ($400/30g) boasting roe diameters of 3.2 to 3.8mm. You can also sample the delicate briny pearls as amuse bouche on homemade blinis or as a generous garnish on the Hokkaido scallop-based Capesante con Conviale ($32). The Italian Sushi ($12) sets the tone for a great meal ahead, with spoonfuls of silky smooth Roma tomato confit straddling quenelles of fresh burrata cheese, garnished with a touch of basil and olive oil. Dubbed the perfect egg because of its winning onsen tamago-Siberian caviar combination atop Parmigiano-Reggiano fondue and a sublime potato mousse, The L'uovo Perfetto con Caviale ($28) is another must-try. What could have done with more seasoning is the primi Cappelini ($28), where crisp konbu strips and sakura ebi are the crowning glory to al dente angel hair in a sweet, homemade sauce with shellfish oil.
Sumptuous main options include the hearty herb-crusted Agnello ($42) featuring six-month-old New Zealand lamb and a spectacular garlic purée, or the extremely supple Il Wagyu with a Barolo wine
sauce ($52), using buttery A5 Joshu Wagyu from the Gunma prefecture in Japan. End with the refreshing, deconstructed Lemon Tart ($18), or ask for the unique Patata from the set menu, which delights with homemade potato ice cream garnished with sweetened potato chips, yoghurt and cookie crumble.
You'll want to keep returning, not only for the food, classy interiors and impeccable service, but also for Goh's charisma that make for an interesting dining experience. #01-01, 28 Wilkie Road. Tel: 9776 2828
Food: 8/10
Service: 8.5/10
Ambience: 8/10
Average dinner bill for two, with drinks: $300
Must-tries: Lobster and pumpkin soup, and Prawns with laksa sauce | Italian sushi, L'uovo perfetto con caviale and Il wagyu