When Opposites Attract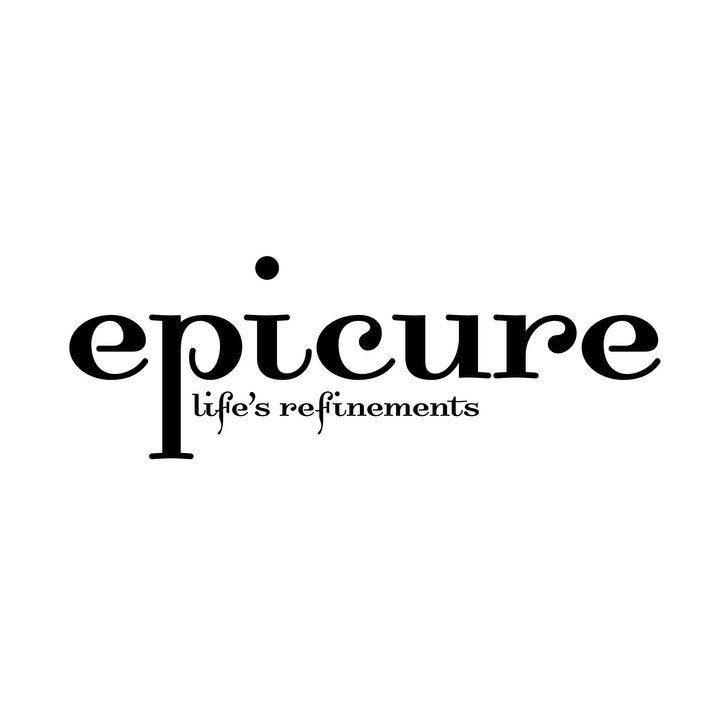 · 31 January 2017
·
Features
What are the odds of marrying someone with a completely different palate? And how do such couples compromise when it comes to dining out?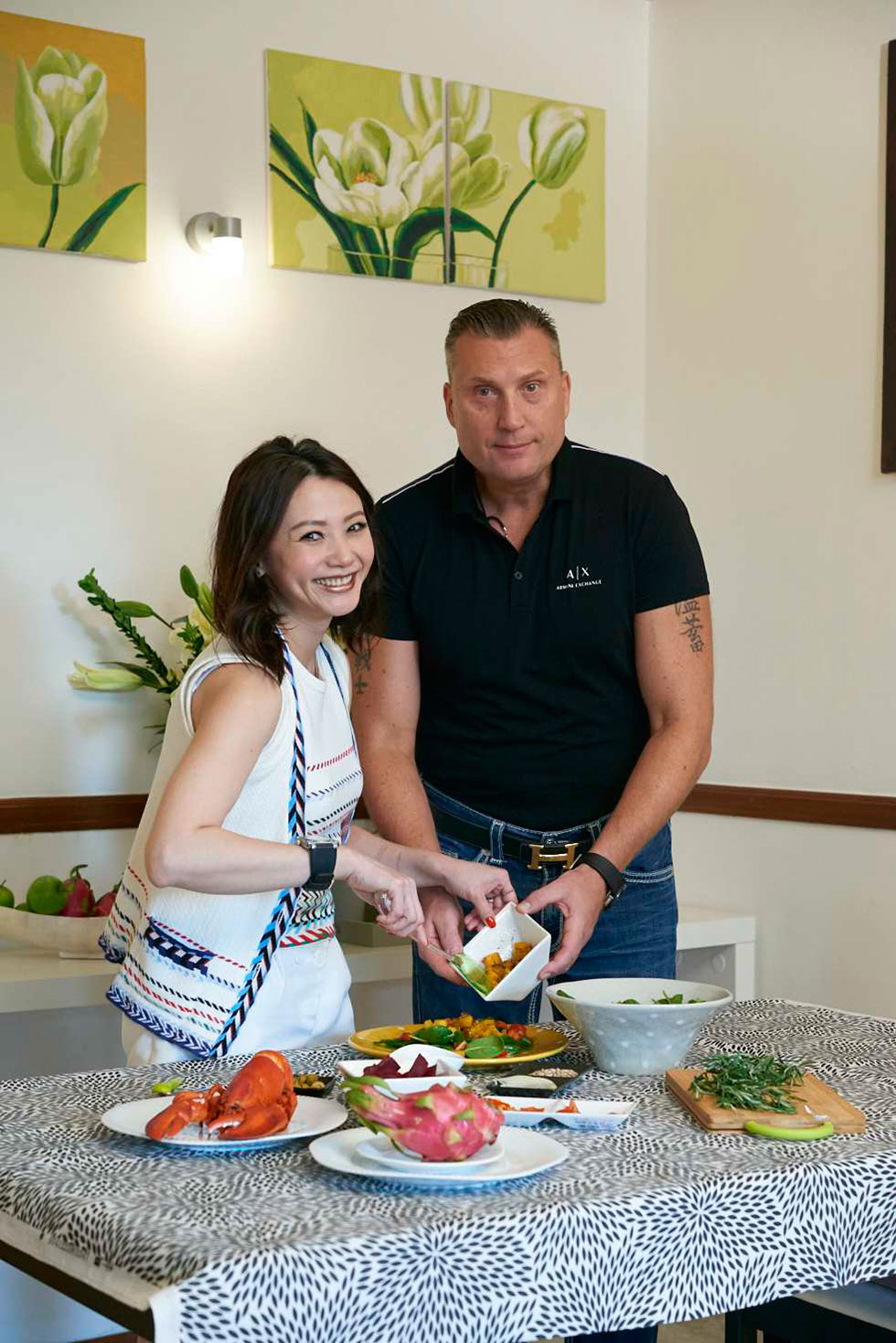 "Marrying someone who is your polar opposite can be a wild ride but if you know how to leverage on each other's interests, strengths, weaknesses and skill sets, life can be even more colourful and beautiful," says Dr. Christina Liang-Boguszewicz, 43, a Singaporean celebrity coach and founder of enhanced finishing school Le Bon Ton, and director of consulting and advisory firm CLB Group, whose portfolio of clients includes PasarBella and Malaysia's Pavilion Group and Sunway Berhad. Her husband Marek Boguszewicz, 50, also known as The Jet, is a 1.92m tall British regional head at Unisys Corporation. Married for six years, they are as different as chalk and cheese: she's a former model who loves fashion, gardening and being around family, while he's an ex Muay Thai champion who's into scientific research, extremely health conscious and a fitness fanatic.
Excerpt from the February 2017 issue of epicure.
SHARE