Royal London Duck
Our team goes undercover to suss out the latest and most talked about restaurants in town
Royal London Duck is the latest player in a string of new Cantonese-style restaurants in the past year, also offering the London-bred bird as a highlight. This new venture by the Fei Siong Group comes after the company relinquished their stake in London Fat Duck, a partnership with Akashi. After my less-than stellar experience at London Fat Duck, where the service was disappointing and the restaurant was congested, Royal London Duck's slightly more refined space, quieter location and attentive service was a breath of fresh air.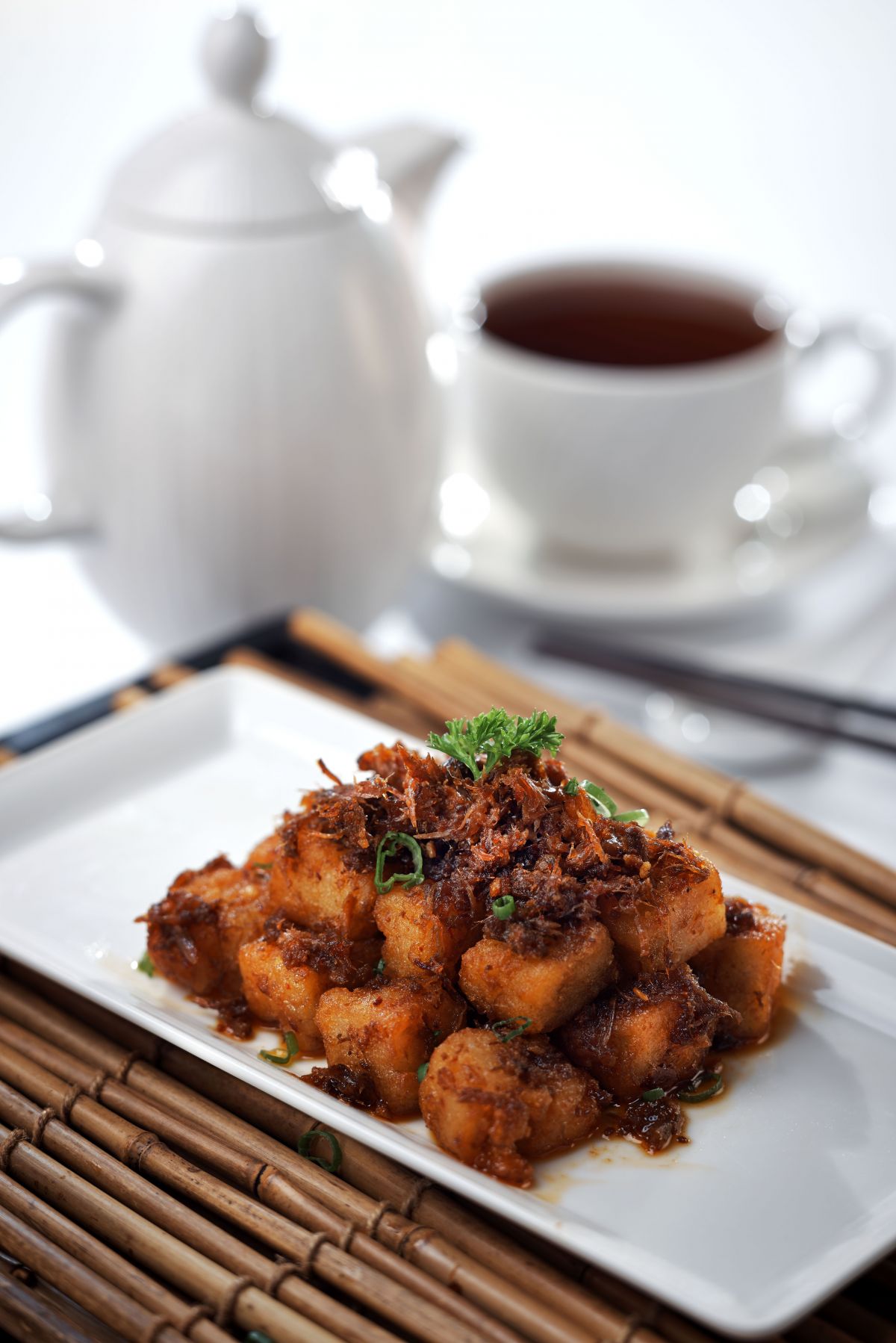 The appetisers of fish skin ($5.80) and salt and pepper bean curd ($4.80) hit the spot with their gratifying crunch, with both black and white sesame introducing a slightly smoky aroma to the latter. Make sure to enjoy the bean curd while it's still hot; it turns bland and soggy when cooled. Like London Fat Duck, Royal London Duck also offers black pepper duck buns ($5.80), but theirs possessed a dry, flat-flavoured crust that sticks to your teeth. Its only saving grace was the generous cubes of spiced duck within. You're better off with the XO Sauce Fried Turnip Cake ($5.80). Upon our first bite, my companions and I unanimously agreed that while it was drier than the norm, its crisp skin and moist interiors paired well with the umami relish of preserved radish and mildly piquant chillies.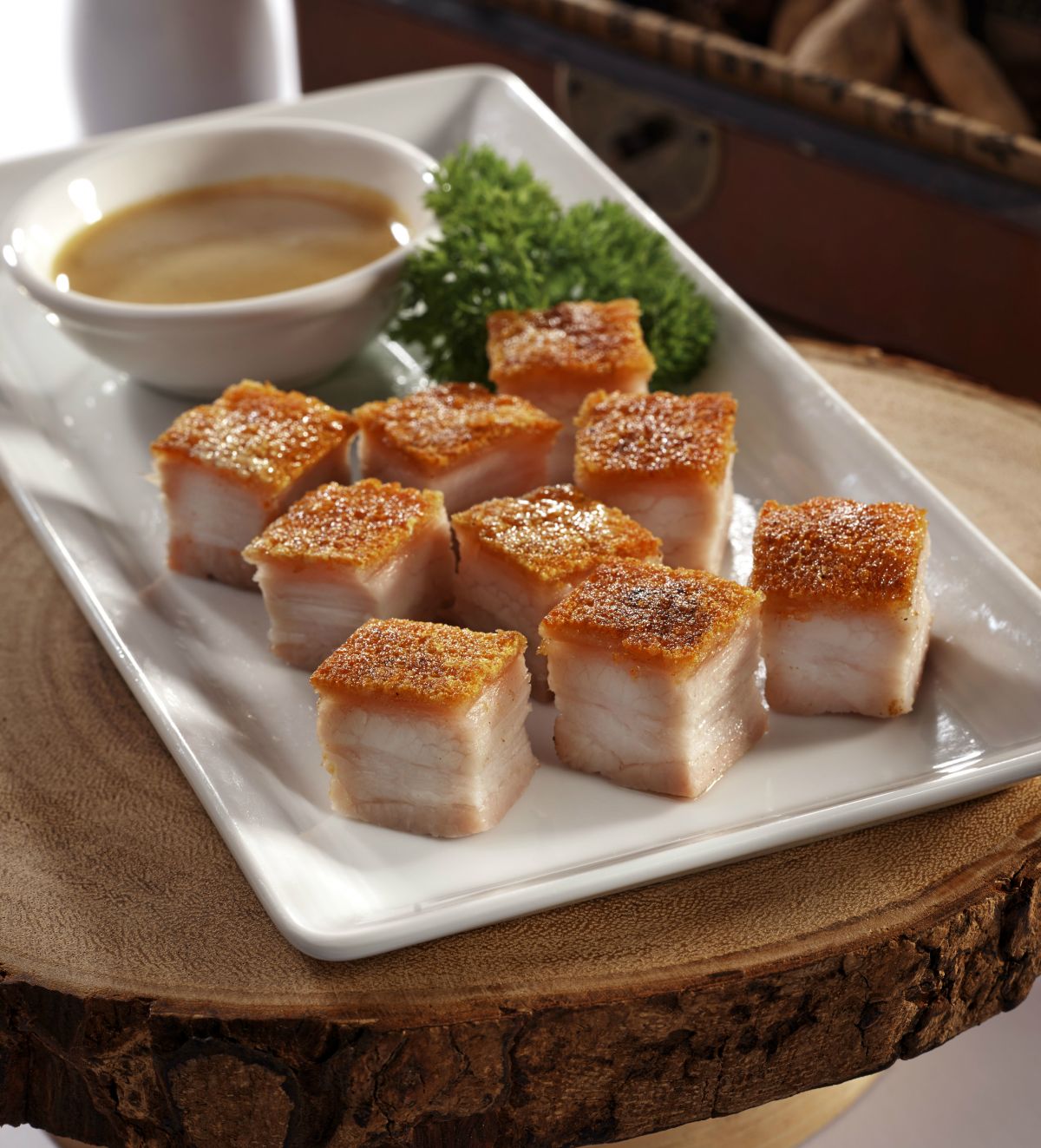 Royal London Duck's much touted fowl ($13 for quarter, $25 for half, $48 for whole), though not show-stopping, yielded unctuously fatty and tender flesh with subtle fruity nuances and nary a hint of gaminess. The duck's glistening skin, however, was too soft on our first visit, and crisper yet not ideally so on our second. Skip the char siew ($16.80) – its honeyed exterior was a tad too sweet and insufficiently caramelised – and order instead the Crispy Pork ($15.90). An excellent ratio of meat, fat and shatteringly crisp skin resulted in a sublime, textural treat that we couldn't get enough of. Be careful not to over-dip in the mustard though – it's slightly too sharp and tends to distract from the meat rather than just cutting through the flavours.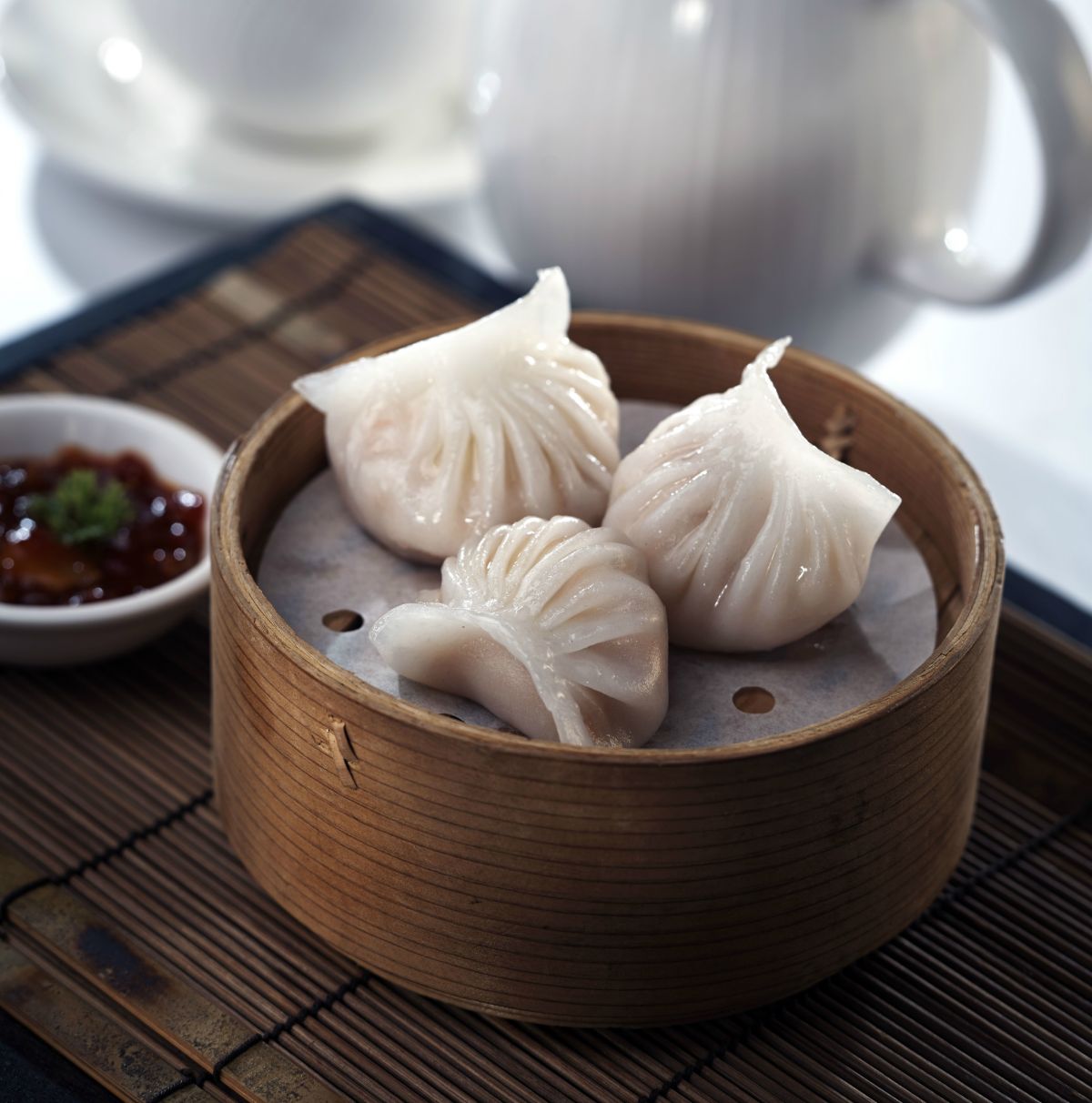 And of course, dim sum favourites also feature on the menu. The Har Kau ($5.8) didn't disappoint with juicy, plump prawns and translucent skin, but the Xiao Long Bao ($5.20) on the other hand was untidily wrapped and tore easily. Equally disappointing was the typically Cantonese zhaliang ($5.80), which was filled with spring roll pastry instead of the usual youtiao. This version lent a less enjoyable texture when compared to the airy crunch we're used to.
From the limited dessert menu of three options, the pillowy Snow Lady ($4) dessert, which resembles mochi, was a pleasing end to a rich meal, its soft, floured membrane yielding easily to reveal tangy-sweet mango and light-as-air cream. Although consistency is clearly an issue at Royal London Duck, once that's sorted out, the restaurant has the potential to become as popular as Singapore's other Cantonese cuisine stalwarts. #04-21/22/23 Mandarin Gallery, 333A Orchard Road. Tel: 6836 1188
Food: 8.5/10
Service: 7/10
Ambience: 7.5/10
Average dinner bill for two, with drinks: $300
Must-tries: Truffle brie naan, dal makhani, seafood rassa, gulab jamun tiramisu.