Mitzo Restaurant & Bar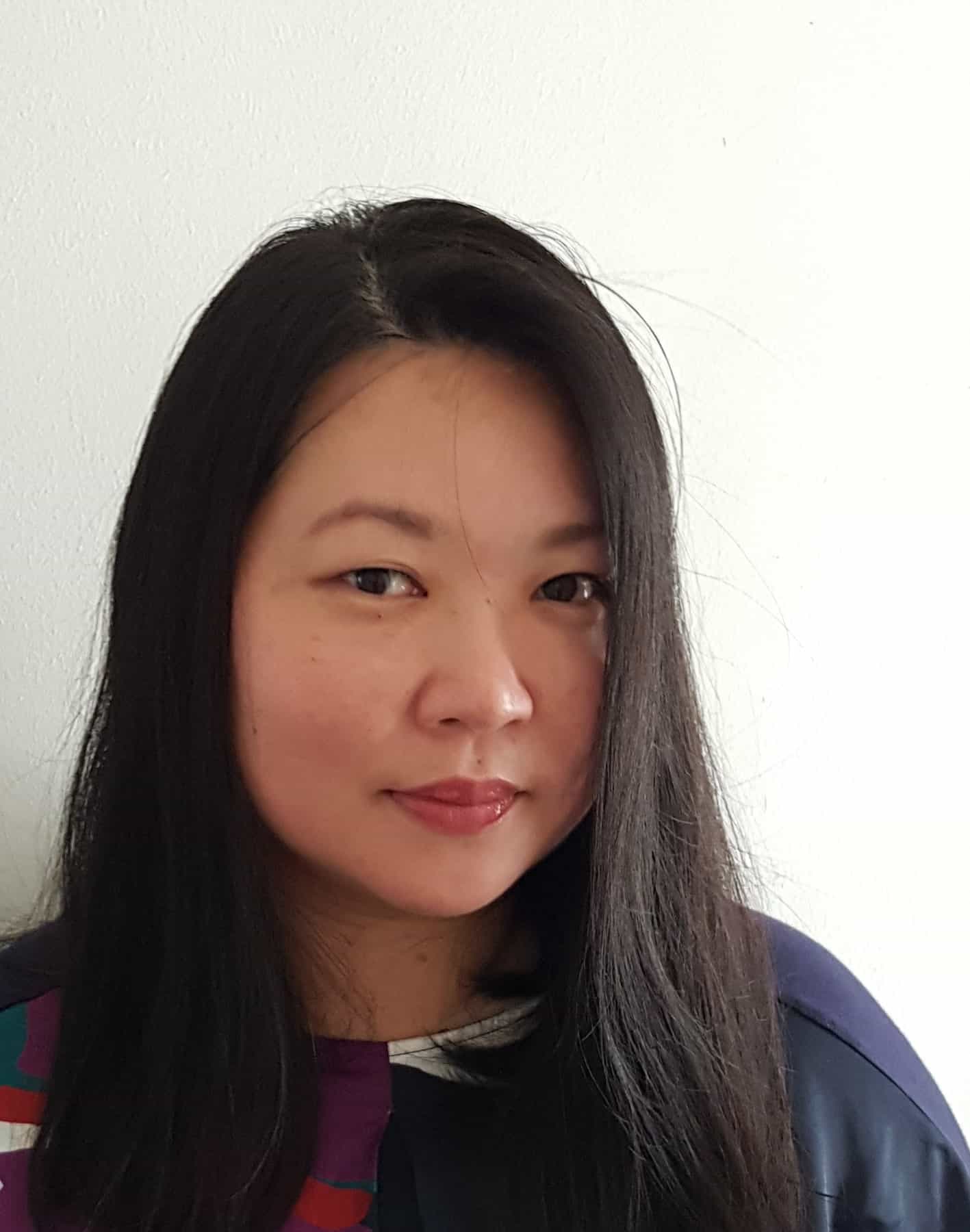 · 1 February 2015
·
Food
Our team goes undercover to suss out the latest and most talked about restaurants in town
"How is your meal, how is everything?" comes the dreaded refrain, the 12th time over six dishes. Our food cools while waiters engage in stilted small talk. A bungling manager frantically pages through the menu to ask us where each item can be found. On the lacquered white table, food debris is left intact, even after dessert plates are removed.
Our second visit for lunch feels like groundhog day as the same incompetent service manifested itself. We are also repeatedly asked where we heard of the place. It feels more like an interrogation than an upmarket concept experience.
Mitzo, named after the Chinese honey date, replaces the hotel's Open House all-day buffet, tucked deep inside the 4th floor lobby area. The makeover could not be more daring—the contemporary restaurant is tricked out with mirror-ball pendant lamps, a 3m-long neon blue jellyfish tank pulsating behind the artisan cocktail bar, and a DJ console. By day, natural light streams in to create a light, bright feel; while by night it turns into a sexy supperclub. That they've brought in executive head chef Nicky Ng, most recently from Hakkasan New York, and head bartender Jacek Piasecki from Bar Slingin in Helsinki, should hint as to Mitzo's ambitions.
A seasonal menu starts from $85 person for six courses, while a la carte promises dishes in modern small plates for sharing. This bears out in the steamed dim sum platter ($38) which consists of two each of delicate dumplings such as baby abalone and pork. While competent and fresh, the eight pieces of dim sum hardly merited its steep price tag in a city abundant with other choices.
There were equal hits and misses. Braised fish maw with shrimp and scallop in golden carrot broth ($14) passed muster, studded with succulent bites of seafood. The Hakkasan-esque black truffle roast duck ($36 for half), was crispily roasted but the goopy sauce was overly salty, with very slight bits of truffle. The signature dish of grilled silver cod in Champagne sauce and Chinese honey ($42) fell flat; the cod was delicious but the sauce didn't meld. Braised vermicelli with scallops, prawn and cod ($28) was sloppily put together, and we were still hungry at the end of dinner. The six-course menu filled us up on the second occasion, but in a dissatisfied, underwhelmed way—think stir-fried venison with asparagus and capsicum; and fried rice with shrimp and ebiko. If the restaurant is serious about getting feedback, they need to address all the opening hiccups. Level 4 Grand Park Orchard, 270 Orchard Road. Tel: 6603 8855
Food: 3 stars
Service: 2.5 stars
Ambience: 3.5 stars
Book a table at Mitzo Restaurant & Bar with Chope.
SHARE