Sear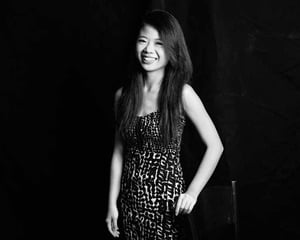 · 1 January 2015
·
Food
Our team goes undercover to suss out the latest and most talked about restaurants in town
Walk past the standard reception and seafood displays on the 45th floor and you're welcomed into a cavernous, airy space fitted out with plush leather loveseats, dark woods and copper accents. Floor-to-ceiling windows provide most of the light during the day, while by night you're privy to a spectacular view of the city night lights reflected across the waters of Marina Bay. This is home for SEAR, a new American steakhouse offering quality cuts, using two specially-imported PIRA charcoal ovens from Barcelona for the perfect sear.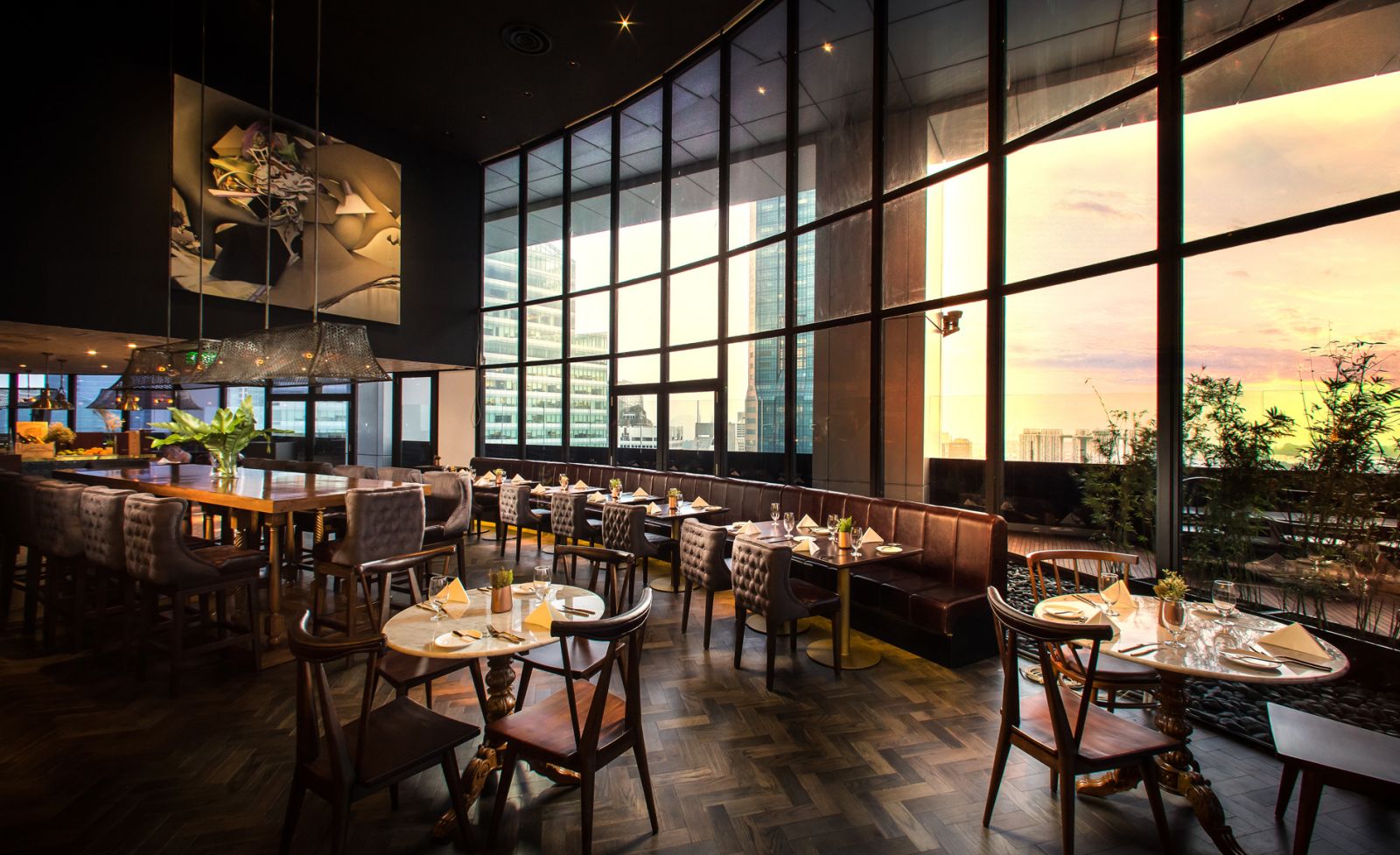 The lunch set menus are ideal for the executive looking for an easy meal ($29 for two-course, $36 for three-course). Service is attentive without becoming overbearing. I zoned in on the perennial favourite steak tartare starter ($38) – SEAR's dry-aged rendition is richly nuanced and is served mix-it-yourself style, allowing me to hold back on the capers (which can make the tartare too sharp for my liking). The charred octopus ($26) was also pleasantly smoky with a nutty dip that resembled a thickened satay peanut sauce, though a little on the chewy side.
Our mains, side dishes and desserts were less remarkable. The steak frites (available on lunch set menu), following tradition by using rump, turned out sinewy and leathery, while the Wagyu burger ($38), though oozing with juices, was lacking in depth. Creamy sweet corn with corn kernels ($16) was topped with stale popcorn and the homemade lemon rosti ($15) could be crisper. I was also sorely disappointed by the cinnamon doughnuts ($14) – they were doughy in the middle and didn't quite have that warming fragrance that usually comes with the spice. The chocolate mud cake ($15) received a similarly lukewarm response and was frankly uninteresting.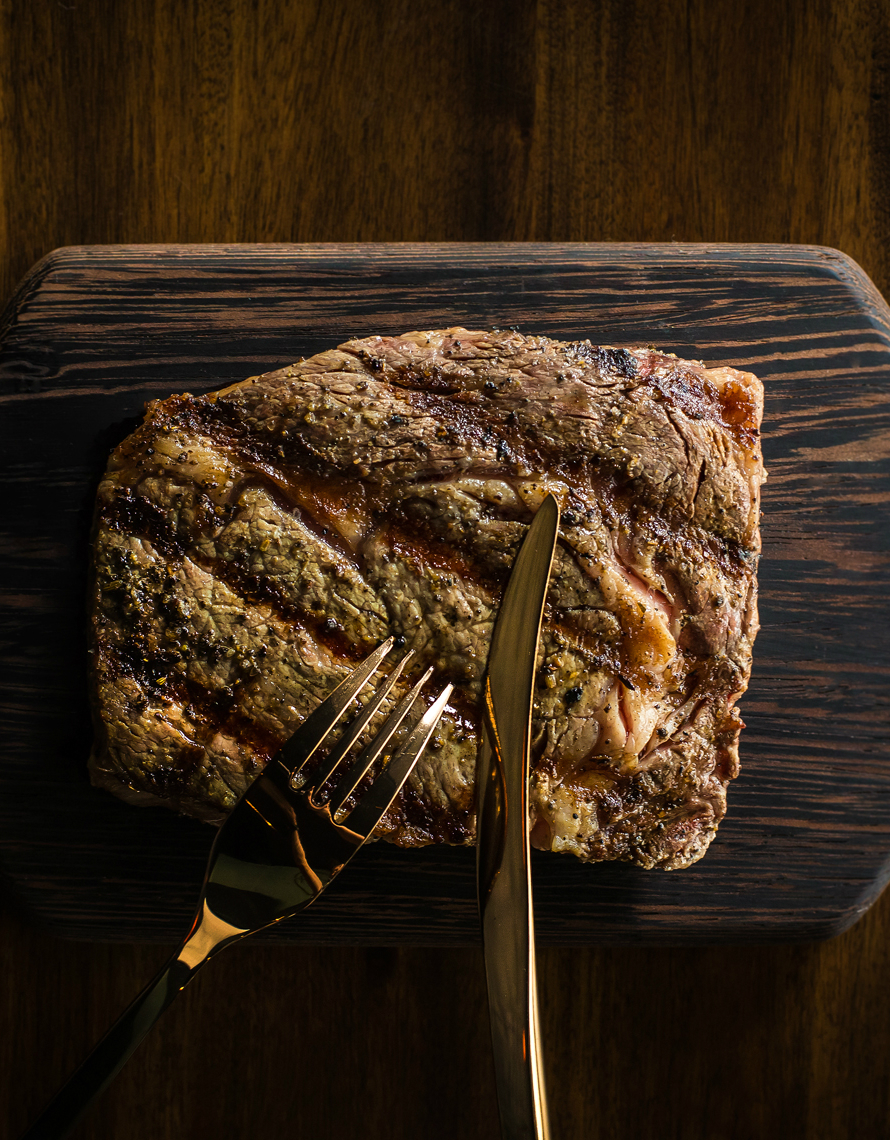 Hopeful for a better experience during dinner, I opted for the split bone marrow starter ($28), which wowed with melt-in-your-mouth unctuousness. Its intensity of flavours paired flawlessly with compressed pickled watermelon bits, micro greens and pearls of fragrant olive oil. The Wakanui 21-day dry-aged NZ Hereford grain-fed hanger steak ($55, 250g) also impressed with its subtle smokiness and smooth, fatty flavours.
But my luck ran out again with the second main. I might have been able to forgive all of SEAR's faults if they didn't commit the steakhouse's cardinal sin of getting my ribeye's doneness wrong. The Australian Jacks Creek 450 days grain-fed Wagyu ribeye ($70, 250g) arrived well-cooked even though I specified a medium-rare, with only barely a tinge of pink in the centre. Though this was very quickly remedied with a replacement and profuse apologies, I was again let down by uneven marbling of the Wagyu: I found a thick vein of chewy fat straight through my cut. In the chef's haste to turn out the dish, the second attempt was also significantly saltier.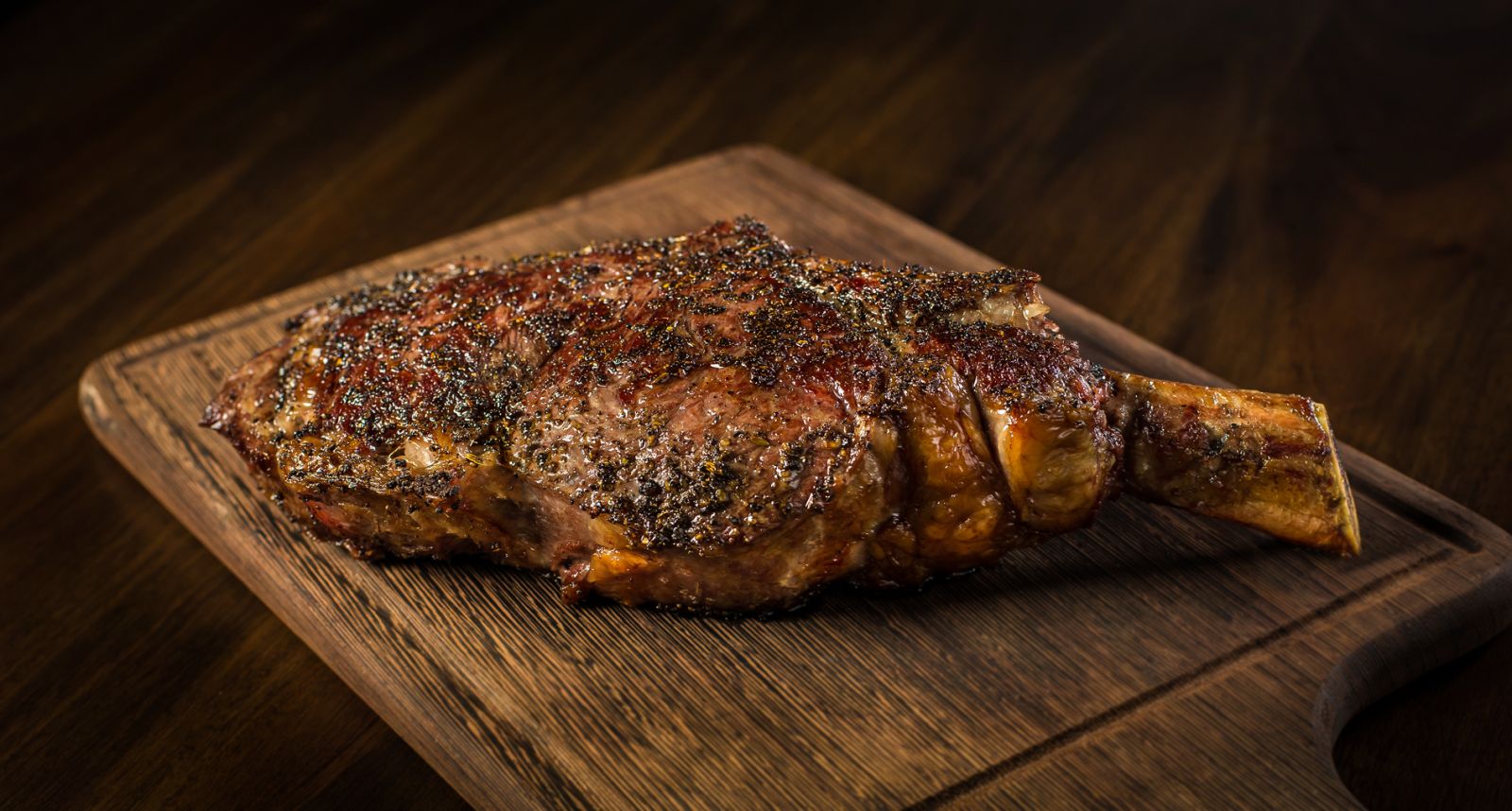 SEAR might be off to a less-than-stellar start, but it's honestly nothing some requisite quality control and consistency won't cure. Though I'm not too sure about their current 'quality cuts' or 'perfect sear' and the effectiveness of the PIRA charcoal ovens, it's a hip and edgy restaurant concept that definitely works. They've already got the service and vibe down pat, so if they would only buck up on their food, I'd be game for a revisit. #45-01/02 Singapore Land Tower, 50 Raffles Place. Tel: 6221 9555
Food: 2.5 stars
Service: 4 stars
Ambience: 4 stars
SHARE