Fratelli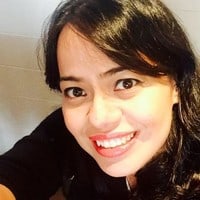 · 1 July 2016
·
Food
Our team goes undercover to suss out the latest and most talked about restaurants in town.
We've seen enough '25 best Italian restaurants in Singapore' listicles to know that the market has reached saturation point. With so many Italian chefs bringing their pedigree experience to the table, the cuisine has vaulted to high levels in past years. This only means that there is little room for mediocrity, which is why heads are turning for the newly opened Fratelli at Resorts World Sentosa. In Italian, fratelli means 'brothers' with the restaurant so named for Enrico and Roberto Cerea, whose family runs the three Michelin-starred, Relais & Chateaux Da Vittorio restaurant in Brusaporto Italy.
While we don't expect a similar setting of verdant lake-lined greens, the Peranakan mosaic floors and empty hawker carts at its Resorts World Sentosa location throw us off a little. The restaurant offers two dining concepts: an all-day dining pizzeria and a dinner-only trattoria.
There's a limited menu at lunch when we dine at the former, with our sets ($30 for 3 courses) consisting little else aside from linguine in a sauce of white clams and bottarga cooked with uneven edges, and triangles of hand-cut maltagliati that come served with random strands of spaghetti. Strange, considering the two pastas would require completely different cook times. We are told the customised gas oven is capable of reaching temperatures over 300°C, but it's unlikely that our limp pizza, with taleggio cheese and porcini mushrooms, is sufficiently scorched though.
Thankfully, there is still dinner at the trattoria to be assessed, and the evening experience – where colours, smells and flavours comes together in a synesthetic whole – is altogether different. Fratelli does a good job at concealing its more private trattoria, which only offers a peek-a-boo glimpse of soothing tea green interiors against whitewashed brick walls from the main pizzeria setting.
Even the menus are wider, offering up a whole slew of antipasti like cold cuts with house-cured pickles, cheese and tomato bruschetta. And instead of just the one pizza choice you are offered at lunch, there are now seven varieties. Perhaps the oven reaches full tilt by evening, because our Bianca pizza ($40) now sports a cornicione, what Italians refer to as the puffed "lip" around the outer edge. It is also draped with Parma ham so thinly sliced you can still see milky blobs of burrata peeking through beneath their translucent sheath.
Having been let down by the maltagliati, we opt for another handmade pasta, the gnocchetti ($30), which is served in garlic butter emulsion and Parmagiano Reggiano cheese foam. Sounds rich? That's because it is, but the portions are so astutely sized that you pop pillow after pillow of cushy potatoes and are still left wanting more.
Service, however, leaves much to be desired. When our food arrives, our server wonders aloud how he's going to find space for it. He does the obligatory spiel on the various components but tells us nothing more than what the menu already states.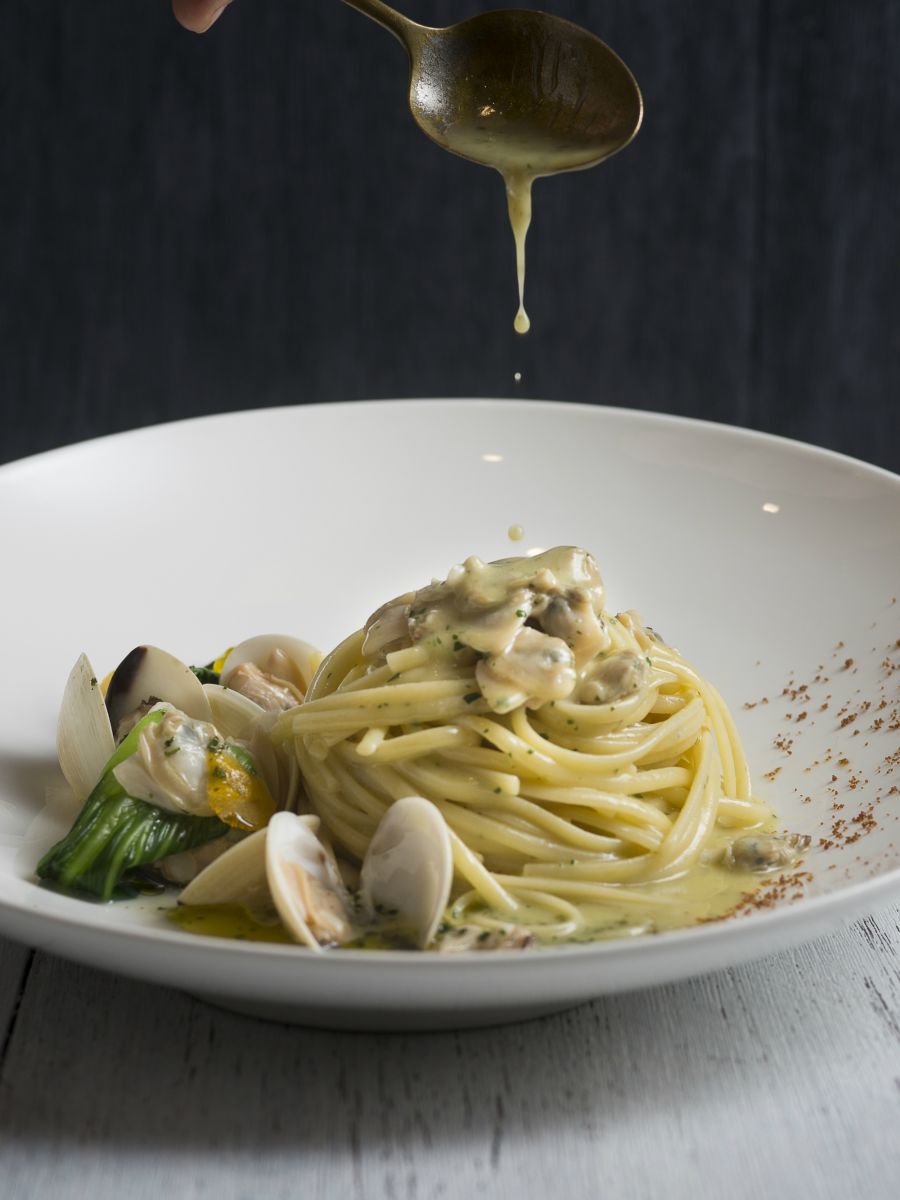 The classic beef in Rossini-style ($68) that is making somewhat of a comeback – with restaurants offering the foie gras-black truffle-beef trio in different variations – is executed with utmost simplicity here. A creamy lobe of duck liver is pan-seared till crusty around the edges and rests on 180g of medium-cooked Angus beef tenderloin. Before it reaches the table, it is showered with gossamer truffle shavings, the heat from the meat just barely releasing their earthy fragrance.
There is a constant fight for supremacy in the Italian world of cooking. The level of cooking Fratelli churned out at dinner is what it will take to stay in the game and do justice to its Michelin-starred backing. I hope for its lunch service to emulate the same. Festive Walk, Resorts World Sentosa Tel: 6577 6688
Food: 6.5/10
Service: 4/10
Ambience: 6/10
Average dinner bill for two, with drinks: $100 at pizzeria, $250 at trattoria
Must-tries: Bianca pizza with soft burrata cheese and Parma ham; Rossini-style pan-seared beef tenderloin with foie gras and black truffle shavings
SHARE