The Armoury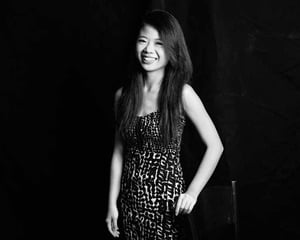 · 1 July 2016
·
Food
Our team goes undercover to suss out the latest and most talked about restaurants in town.
Apart from the dulcet tinkle of Claude Debussy's Clair de Lune playing from hidden speakers, all's quiet in the South Beach precinct in the day. But after hours, The Armoury, housed in its former namesake, fills up quickly with the office tower's casualwear-clad millennials from Facebook and corporate types from MNCs.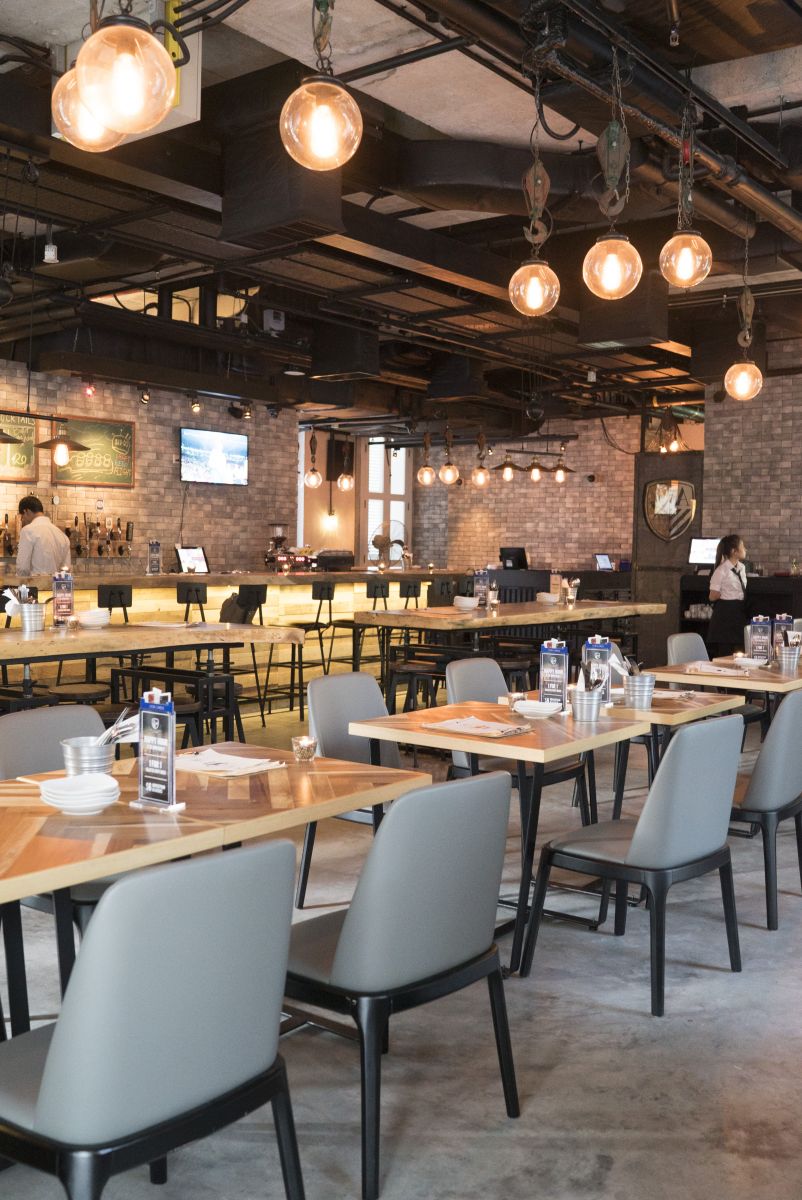 The highlight of the unpretentious, brick-walled gastrobar is the 15 international craft beers on tap – glug down the crowd-pleasing Hitachino Nest White Ale ($16/pint) with orange, nutmeg and coriander undertones, or the intriguing Modern Times Coffee Stout ($16) with a pleasant bitter chocolate finish. But our favourite was the dense, malty Rogue Hazelnut Brown Nectar ($16) with alluring nutty aromas. Half pints are also available for the beers on tap.
The beer focus continues in the food menu – you'll find picks such as deep-fried Hong Kong Dragon's Back Pale Ale-braised Kurobuta pork belly sliders ($20), and St. Austell Proper Job IPA-battered onion rings ($8 à la carte, $4 for half-sized add-on). Sriracha-spiked mayonnaise and house-made ketchup served as perfect spicy or tangy foils to the thick-cut and shatteringly crunchy latter. The shoestring duck fat fries ($10 à la carte, $4 for half-sized add-on) were another winner. Russet potatoes are double-fried in duck fat skin-on to produce crispy exteriors and rich, fluffy insides. Interestingly, The Armoury offers unusual flatbreads topped with familiar Italian flavours. We tried the Caprese ($14), which was generously topped with cherry tomatoes and rocket, though could do with more buffalo mozzarella and basil pesto.
Skip the Spicy Mac & Cheese ($10 à la carte, $5 for half-sized add-on) – despite boasting of gruyere, aged cheddar and jalapeño béchamel, the dish was disappointingly un-cheesy. You can also do without the lacklustre OG Buffalo Chicken Wings ($16), which left an unsightly pool of bright red oil on its plate.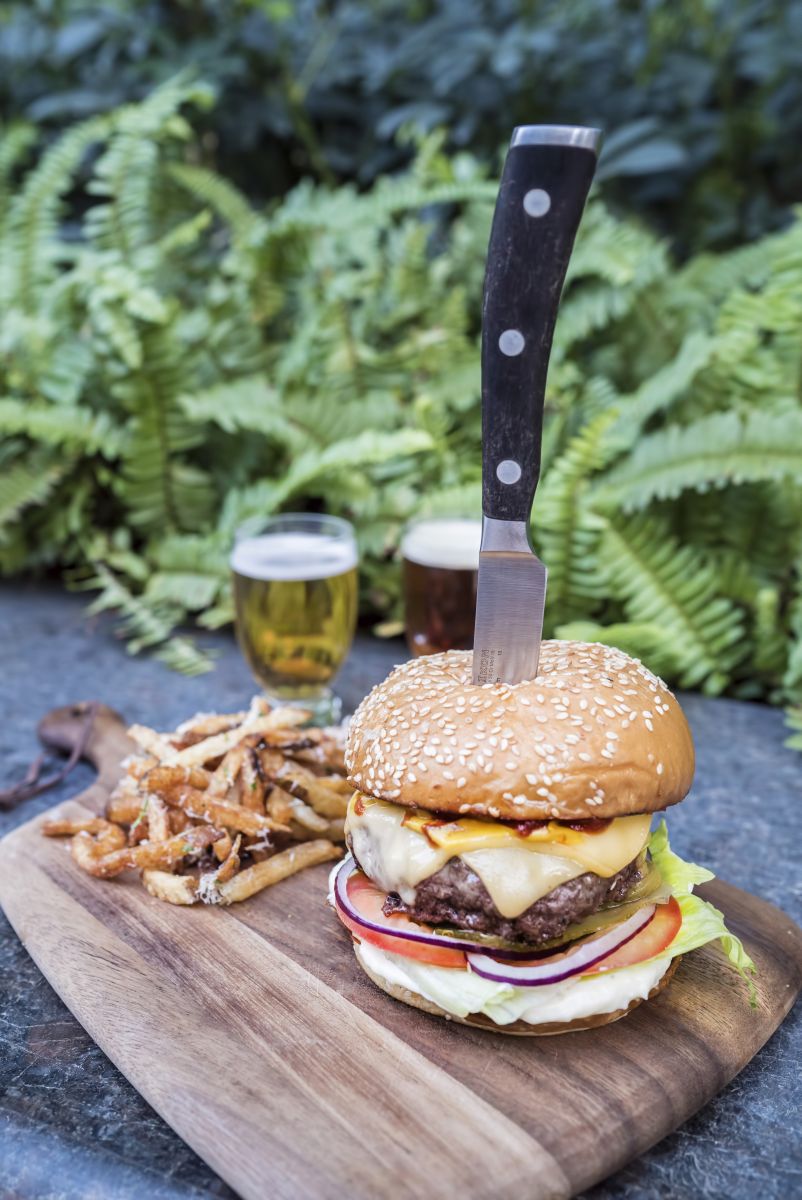 I had mixed feelings about the mains. While the Cowboy Bone-in Ribeye ($99, serves two to three) was unctuously fatty and flavourful, and comes with perfectly browned Brussel sprouts, its accompanying sauce of Bulleit 95 Rye shitake mushroom cream didn't quite fit. Likewise, the Pan-seared Dijon Wasabi Lamb Chops ($26) yielded succulent meat with plenty of bite, but could've done with just the herb crust or Dijon-wasabi glaze, not both.
The sandwich and burger options can also easily fill you up if you're not looking for large mains. The Short Rib Grilled Cheese Sandwich ($15) accomplished what the mac and cheese couldn't – it oozed with cheddar and mozzarella. Within, medium-rare short rib provided some much needed meatiness and juiciness. But by far the unanimous star of the meal was The Armoury Burger ($20). 180g of ground beef patty with still-pink insides were liberally topped with red wine Bulleit Bourbon candied onions, gorgonzola cheese, rocket and a lashing of garlic horseradish mayonnaise, with thick toasted brioche buns soaking up every drop of savoury juice.
Gastrobars might have a reputation for trying too hard to offer elevated casual fare, but that's definitely not the case here – I'd return for the unapologetically hearty mains and sides in an artery-clogged heartbeat. 36 Beach Road. Tel: 6385 3173
Food: 7/10
Service: 8/10
Ambience: 8/10
Average dinner bill for two, with drinks: $120
Must-tries: The Armoury burger, bone-in ribeye, and short rib grilled cheese sandwich
SHARE